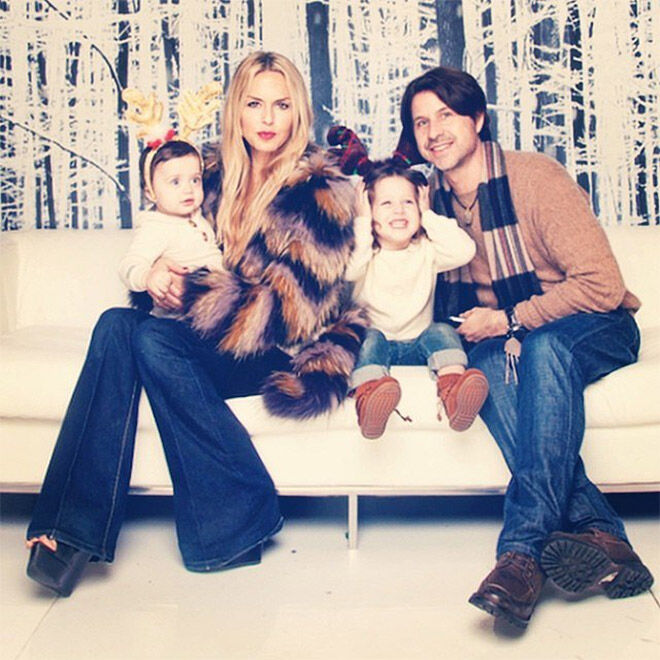 Imagine working for a company that has its own on-site nursery. Well that's exactly what celebrity Stylist Rachel Zoe has created in her West Hollywood office. The super-stylish mother of four-year-old Skyler and 16-month-old Kaius came up with the idea after five of her staff became pregnant at the same time (clearly there's something in the water over there). (image via Instagram)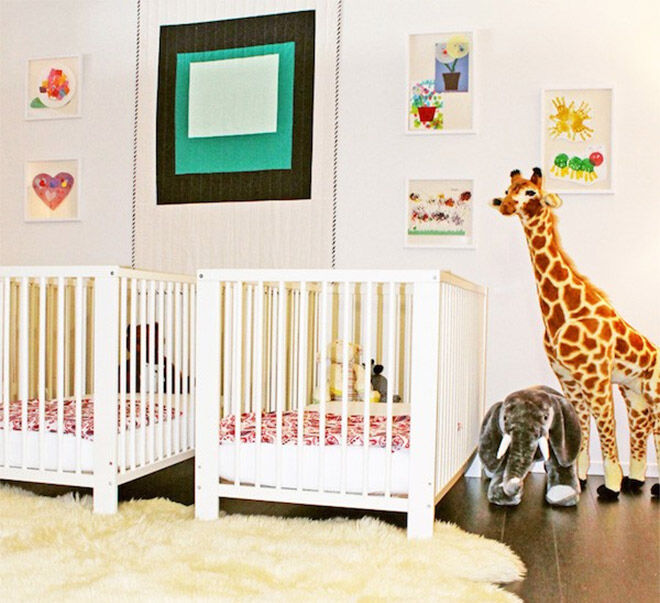 Writing on her blog, The Zoe Report, Rachel said she wanted to create an environment where new mothers wouldn't have to make a choice between career and motherhood.
"I've been fortunate enough to be able to grow my company from just a few people to more than 40 while having my kids (and my husband) by my side, and so I knew I had to do everything in my power to give my staff that same luxury."
The fabulous 43-year-old said it was the best business decision she's ever made.
"In light of the controversies surrounding unequal pay and other forms of gender discrimination, I feel good sending the message to my team that they work for a company that supports and celebrates who they are in their personal lives and that we aren't afraid to let those truths influence the culture in the office in order to make us more productive and happy on the whole."
Rachel Zoe, you rock!