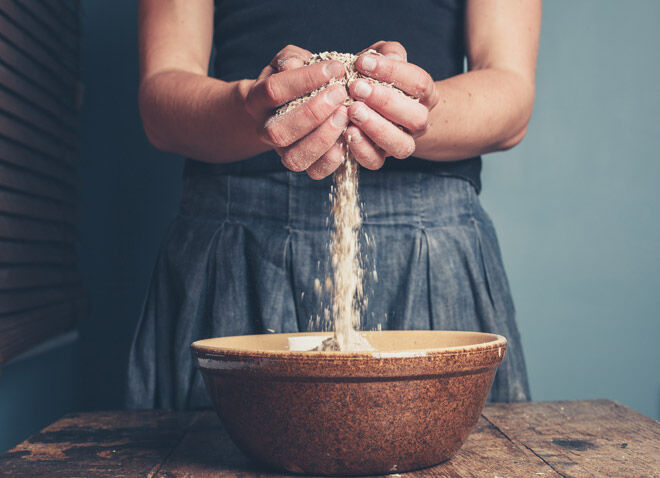 Life with kids is full of coughs, colds, scrapes, bumps, bruises and everything in between. Luckily, mother earth is here to lend a helping hand. Plants and herbs have been used for centuries to treat bodily ills and as the saying goes, sometimes you really can't improve on nature.
Here are 10 natural remedies made using ingredients that are probably already lurking in your cupboards … and if they're not, they should be.
1. Travel buddy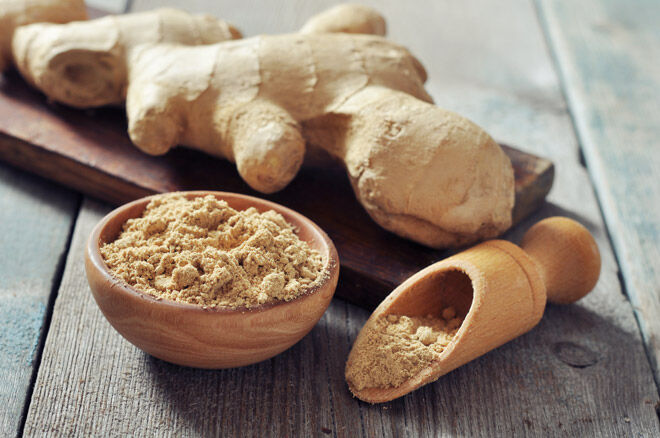 Long road trips can leave some family members looking decidedly green. Ginger root offers relief from nausea and motion sickness on trains, boats or in cars. Before your next trip, whiz some fresh ginger, carrot and apple into a refreshing juice, or make a ginger tea for the grown-ups by steeping raw ginger root in hot water.
2. Itch-proof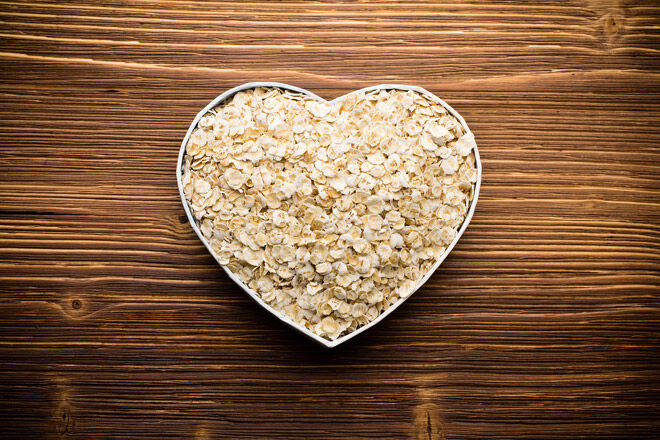 If eczema-prone skin sometimes gives your family the itchies and scratchies, the answer might be staring you in the face at breakfast! Oatmeal is used in many skin-soothing lotions and you can replicate its effects at home by making yourself an oatmeal 'bath tea'. Simply take a cup of uncooked oatmeal and tie it up inside an old sock, then let it soak in the tub to help protect and coat your skin. Baking soda can also help with itching – dissolve some in the bath or make a paste with water to apply to bug bites.
3. Cough buster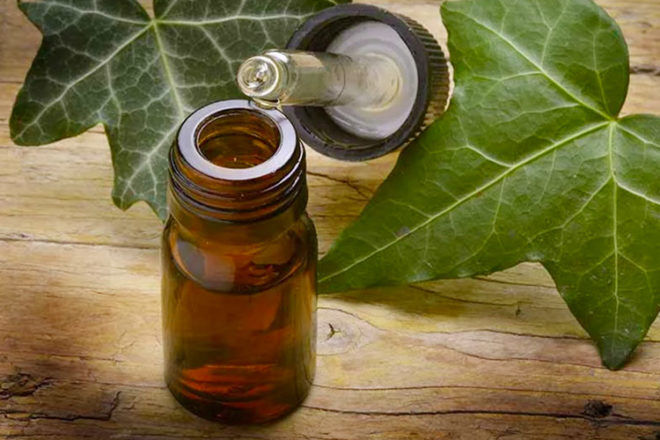 Ivy leaf extract has been shown to loosen mucus, ease throat and chest inflammation and calm coughs. Little Coughs is a soothing syrup containing Ivy leaf extract, a medicinal herb that has been widely used for centuries for cough relief. Safe for small ones from six months old, Little Coughs is clinically proven to relieve coughs by increasing secretions in the respiratory tract, which thins the mucus and makes it easier to get all that yucky stuff off their chests – offering much-needed respite, especially at night-time.
4. Tummy tamer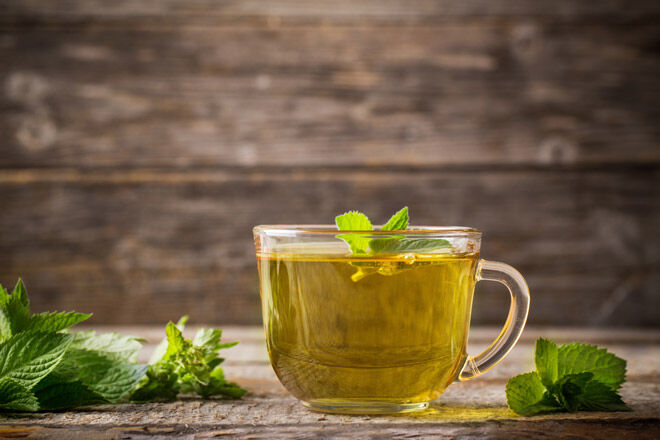 For mild tummy aches, peppermint can have a calming effect, helping to soothe cramping. Dunk fresh leaves or a pure organic peppermint tea bag (not caffeinated) into some warm water and sip on the minty liquid to help subdue upset bellies. Turmeric is another oft-used remedy for nausea.
5. Too cool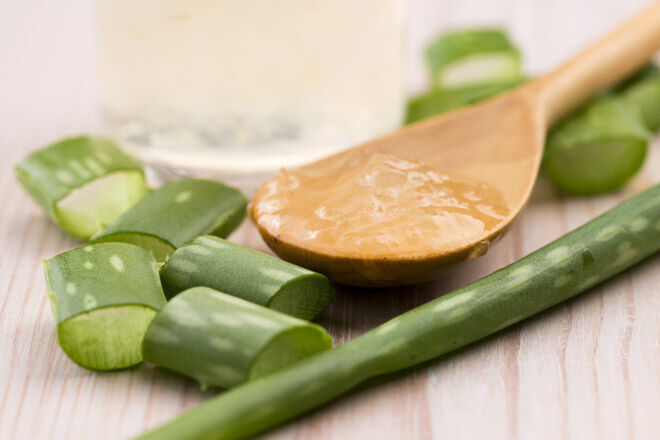 Aloe Vera is a clear, jelly-like goo that comes from the inside of the aloe leaf. It's long been used as a cooling lotion for mild sunburn, abrasions, itches and stings. Especially soothing if kept in the fridge, this gel can offer sweet relief for little red cheeks that have caught too much sun.
6. Nix the nits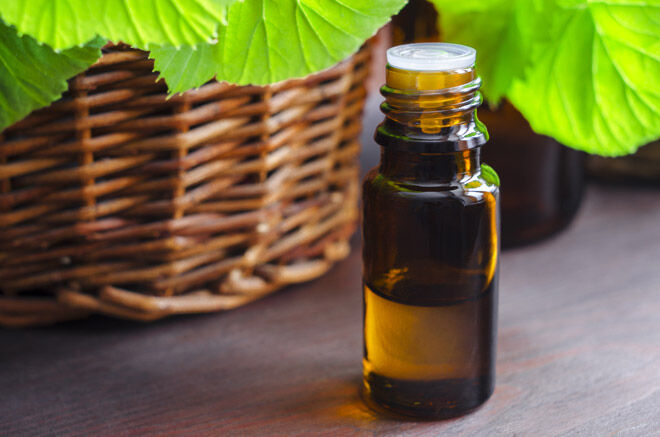 Lice are, unfortunately, a fact of life for kids at school and daycare. If you manage to avoid them, it's usually by luck, not design. But you might be able to stave off an annoying infestation with tea tree oil. With its natural insecticide properties, tea tree oil repels these tiny terrors. Make a preventative spray by adding a few drops to a spray bottle of water. Mist your child's hair each morning before school and comb through.
7. On the regular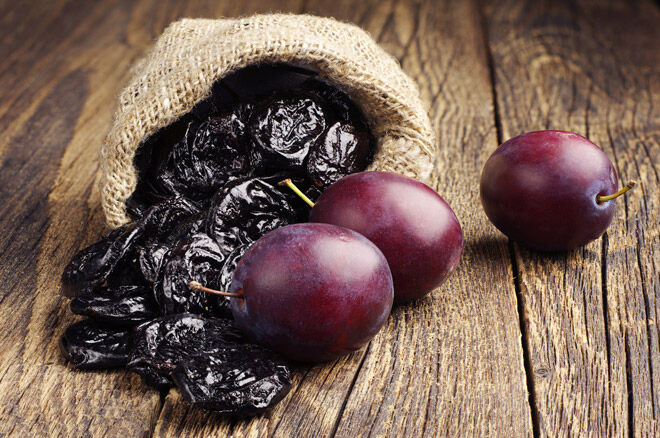 If there's a blockage at the station … if you know what I mean … a few sweet and yummy prunes can help move things along. Dried plums are packed with fibre and natural laxatives, and are well known for their ability to relieve constipation, whether eaten as a snack or gulped down as a juice. A prune a day can also help keep everything regular for kids (and adults) who are prone to getting blocked up.
8. Soothe and smooth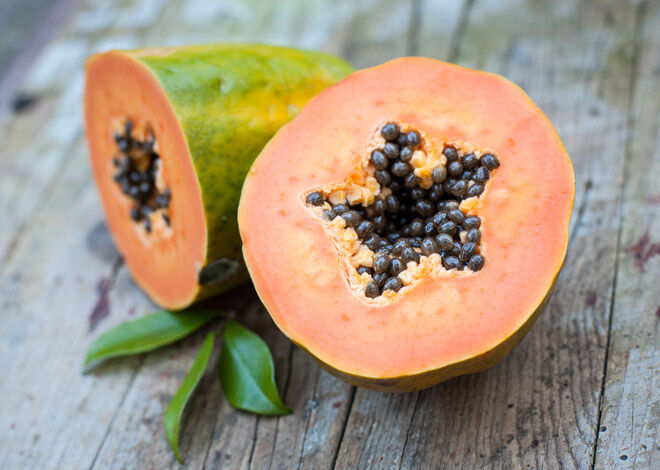 For chapped lips, dry skin and minor scratches, many mums absolutely swear by Paw Paw ointment, made from the fermented papaya fruit. Look for petrochemical-free ointments which are often mixed with honey for an extra antibacterial kick, or shea butter for extra moisture. A nappy-bag essential.
9. Coco loco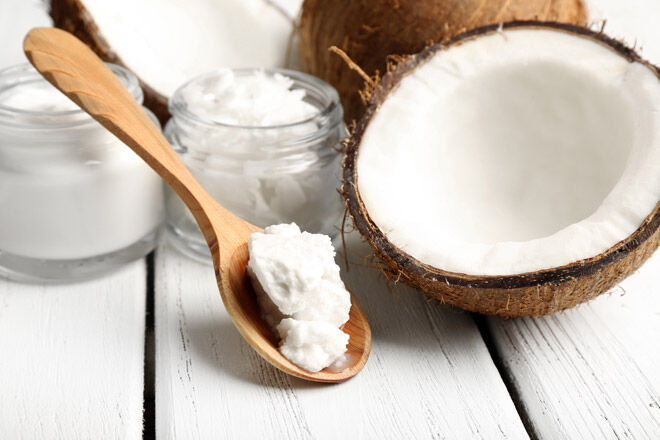 Coconut oil is a great skin moisturiser, but it also works wonders as a natural hair detangler for the perpetual frizzies! Prevent before-school tangle tantrums by warming a small amount of coconut oil in the palm of your hand and massaging it through wet or dry hair, then comb through. For oily types, create your own dry shampoo with cornstarch and baking soda – mix the two and sprinkle a small amount near the scalp.
10. Chocolate prescription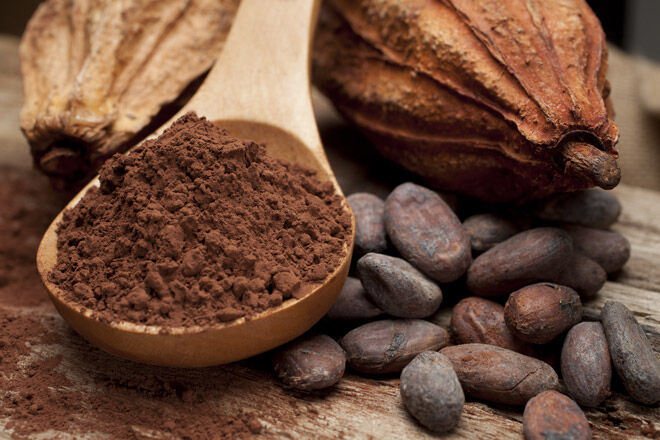 We've thrown this one in for YOU, not the kids. Cacao beans contain powerful antioxidants called flavonoids that could have the potential to lower your blood pressure and improve circulation, as well as neutralise free radicals.  So go on, have a few squares of sugar-free raw chocolate for your health!