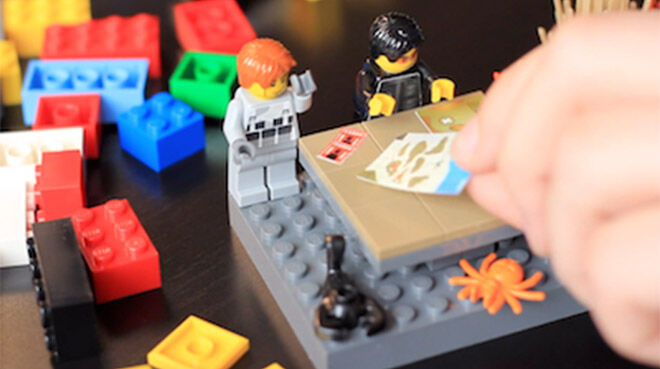 LEGO really is awesome. It's so easy to use and can entertain pretty much any kid for hours. You can stick to the instructions or go wild and build a car with ten wheels or a boat with giant wings. When it comes to making your own characters or adding a personal flair your LEGO you don't have that many options. Let us introduce you to Brickstix ($4.99). These re-usable stickers will turn your everyday LEGO from plain to Lego-tastic.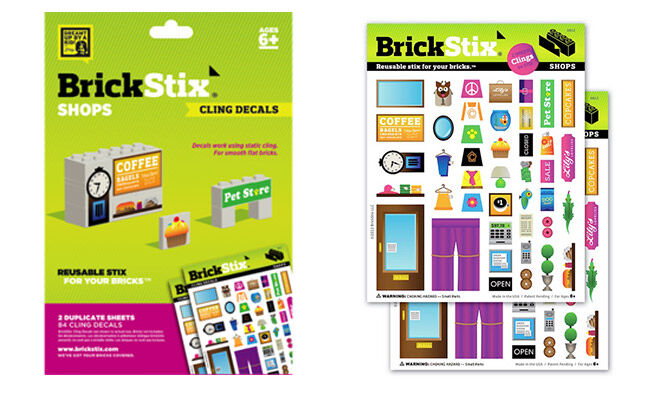 Developed by Greyson MacLean when he was 9 years old, the stickers have loads of options from Commandos to Zombies, dents for a car or a window for your home. While others will allow you to change the face of your figurine to a Zombie or add a special forces uniform. They can be used over and over again without leaving any "sticky stuff" on your blocks.
If you thought LEGO was already creative these will take it to the next level. A must-buy for those who live and breathe LEGO.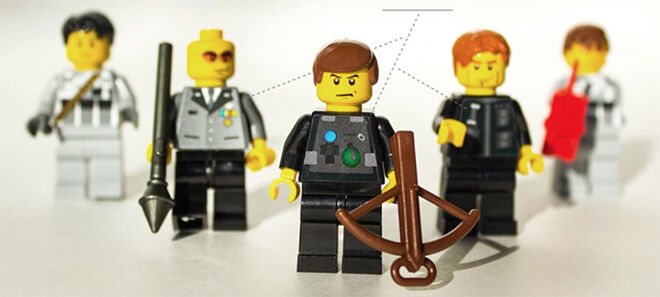 Shipping to Australia and available from BrickStix $4.99US.