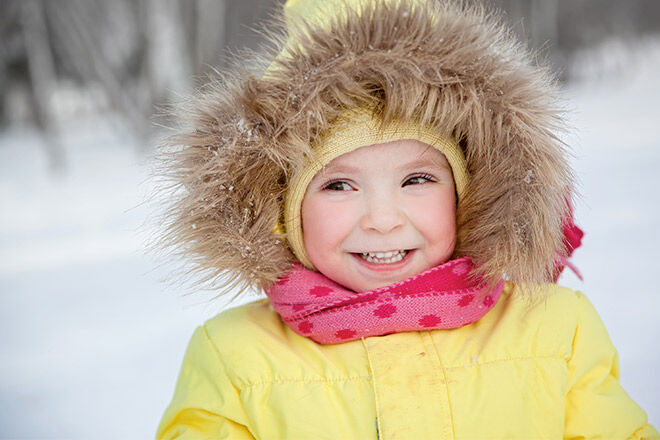 Got a serious case of the brrrrrrrs? We do, too! It's time to break out the winter woolies and keep the munchkins toasty with our top 10 winter essentials for babies and toddlers.
READ MORE:
* 24 winter beanies to keep kids toasty warm
* 16 raincoats to brighten up rainy days
* Splish, splash! 22 gumboot picks to prep for puddles
Snow bunny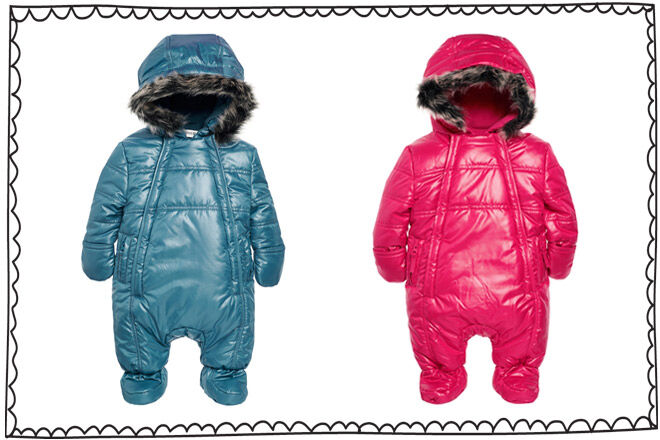 Noppies Tygo Snowsuit ($76.95): The ONLY thing more adorable than these sweet snowsuits for babies will be their super excited little faces when they see the snow for the first time!
Rain, rain go away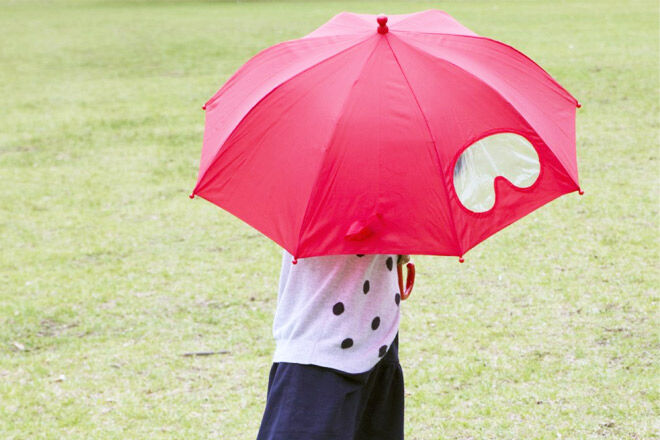 Superhero Mask Umbrella ($20.95): Kids go positively cuckoo for umbrellas; they really love them. This little number has a clever see-through panel in the shape of a superhero mask so they can see where they are going – clever!
High Five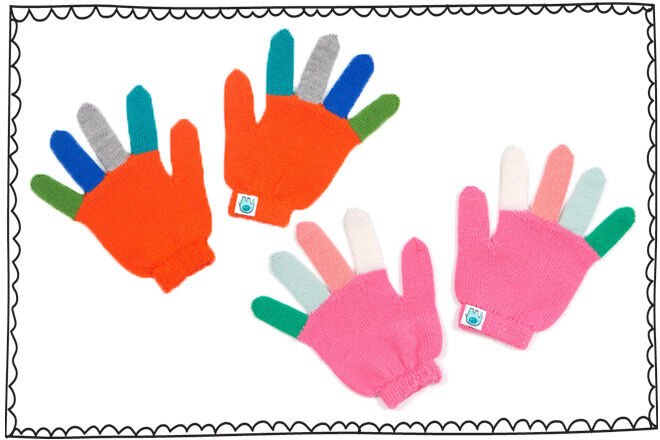 Uimi Polly Gloves ($39): Your toddler will be high-fiving everyone in these super cool, multi-coloured merino wool gloves.
Layer up, buttercup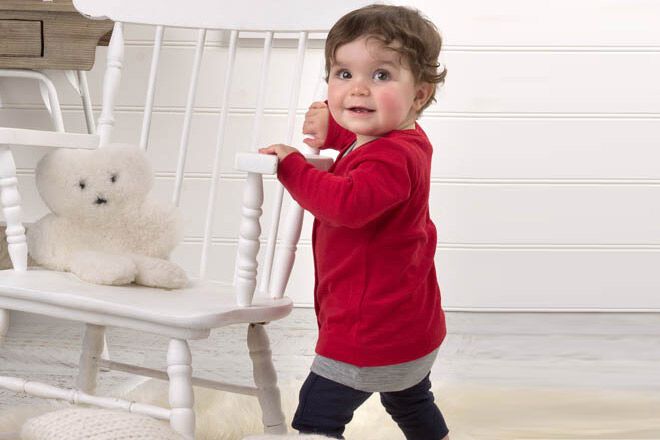 Merino Baby Cardigan ($39.95): Cardigans are our top pick for extra warmth on the fashion front; adding the extra layer, without overheating bub. This super soft cardy is made from 100% Merino wool; perfect for delicate young skin and washes up beautifully.
Snuggly robes

Four in the Bed Dressing Robes ($44.95) There is nothing like a dressing gown for taking the edge off a cold winter's night or a icy, chilly morning. These beauties are made from super soft micro fleece and have plenty of robe to wrap around your mini munchkins to keep them cocooned in warmth.
Dancing in the rain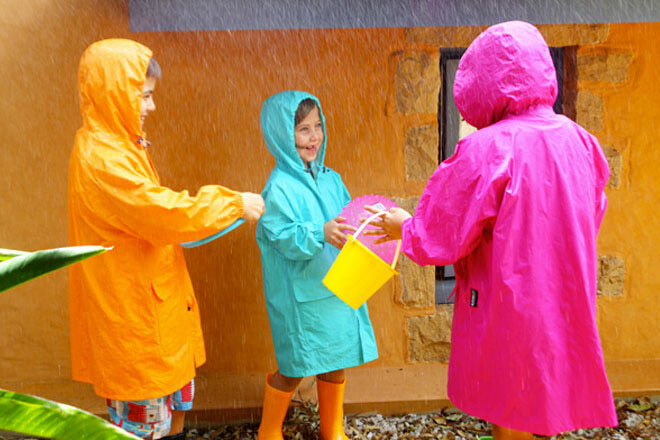 Envirotrend Raincoat ($29.95): Totally waterproof; we love that these Envirotrend raincoats fold up into their own little hand-sized bag (think – keep in childcare or pre-school bags) and come in a range of bright range of colours so you can keep track of your little rain warrior, even in a downpour.
Snug as a bug in an ugg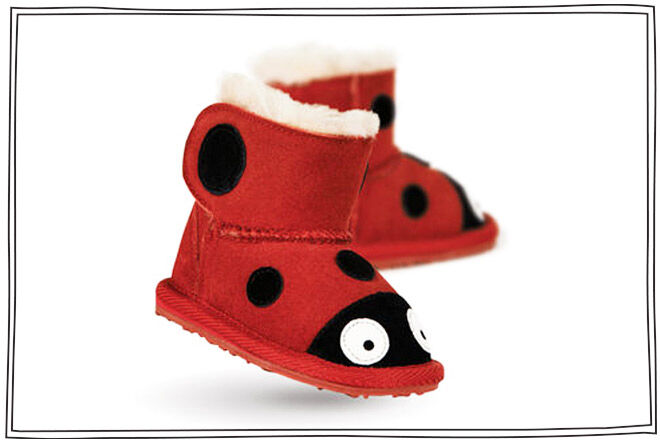 Ladybird Walkers ($49.95):  Keep tootsies snug as a bug in these soft and warm sheepskin ugg boots from iconic Australian brand, Emu.
Hey there, Foxy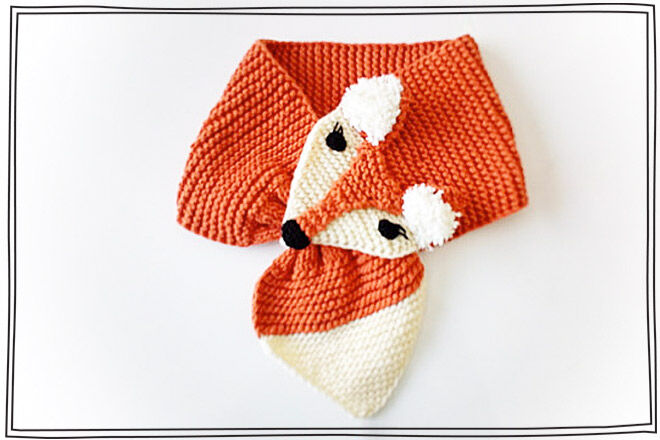 Fox Scarf ($38.63): Wrap a cuddly hand-knitted creature around your tiny forest dweller for adorable winter oohs and ahhhhs.
Winter beanies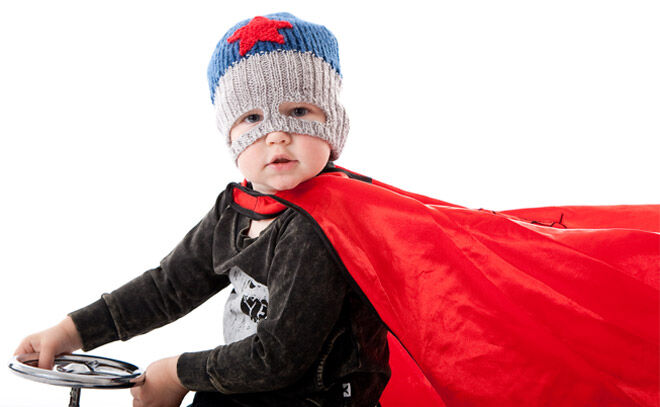 Nothing screams winter cuteness like a little noggin in a beanie and we've rounded up our faves in our top 24 winter beanies for kids roundup.
Splish splash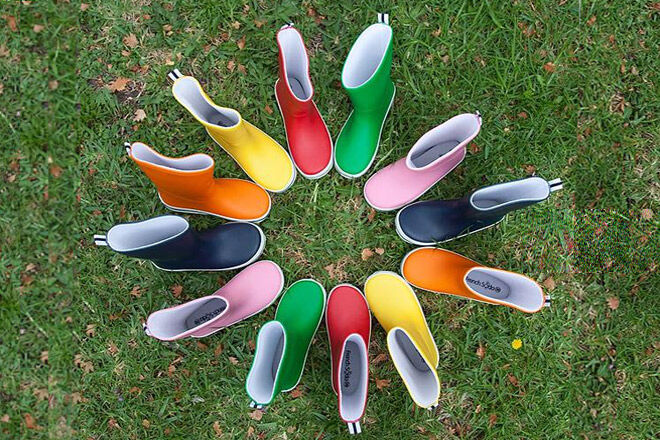 French Soda Gumboots ($39.95): What is winter without a good old splash in a muddy puddle? Let them have a field day in these colourful wellies.