Annual memberships can be a great way to save big bucks on visits to your family's favourite venues. We have given you the best in Melbourne and now it is Sydney's turn.
Here are our must-have, top-value ideas for family memberships around Sydney that will keep you enjoying what the city has to offer all year long.
Tooronga Zoo
When it comes to memberships in Sydney you can't go Taronga Zoo. Becoming a Zoo Friend entitles you to free entry for a year as well as cheap parking (bonus!). It also gives you other discounts and pre-sale on ticketed events like Taronga's New Years Eve party.
For two adults and two kids to attend the Zoo once it is $144 and a 12 month membership is $270 so when you do the maths it is a no-brainer.
Cost: $270 a year for two adults and two children or one adult and three children.
Australian Museum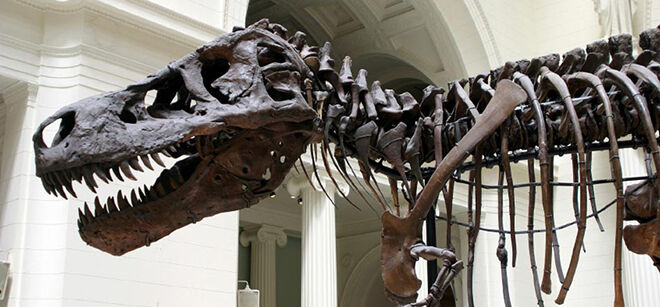 The Australian Museum in the heart of the city is a great place for kids of all ages. During term time they hold fun events for tiny tots that will have them exploring and learning. School holidays sees the older kids becoming scientists or using their crafting skills to create something magical.
Members not only get free entry but events for kids are at a reduced rate. You also get entry into the lounge with free tea, coffee and biscuits…yum!
Cost: $88 for one year or $170 for two years per family (one or two adults with up to four children)
Powerhouse Museum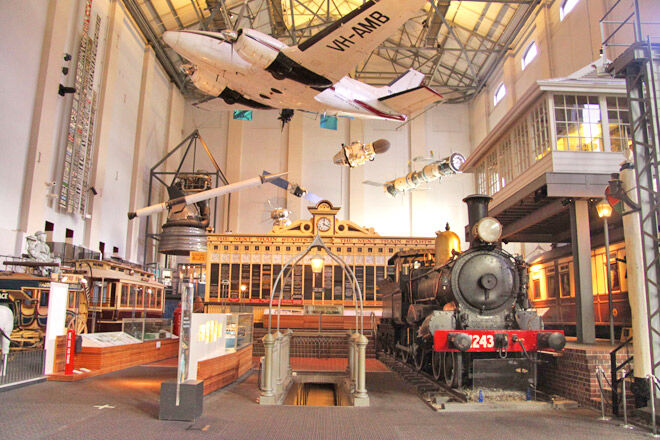 When you go to the Powerhouse Museum you will never see everything – the place is huge. The travel exhibition will have the kids turned into conductors on the real life steam train or go into space in the anti-gravity simulator.
The bonus when you become a member is you also get membership at the Sydney Observatory and the Discovery Centre in Castle Hill. With great programs for kids in the school holidays and a long running Wiggles display it will keep the whole family happy.
Cost: $100 for two adults and as many children as you have at the same residential address.
Merlin Annual Pass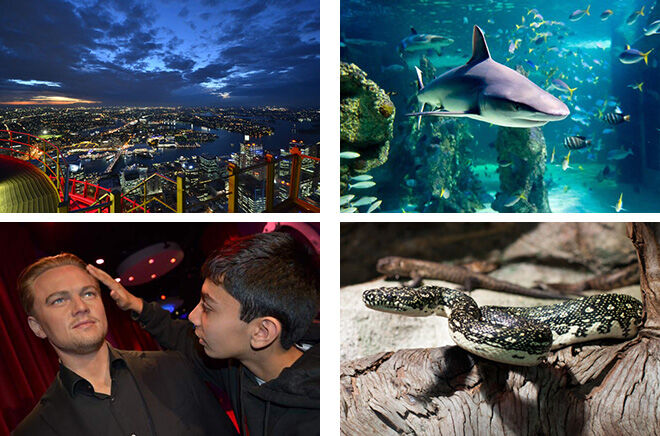 The Sydney Sealife Aquarium, Manly Sealife Sanctuary, Madame Tussauds, Sydney Tower Eye, Sydney Wildlife Zoo and Illawarra tree top adventure are all included with a Merlin annual pass.
Along with locations in Melbourne, Queensland and Auckland. You will be busy all year just trying to get to all of these places. Starting at just $216 you will certainly be saving big bucks and getting some big entertainment out of this one.
Cost: $216 off peak or $252 for a premium family pass (maximum of 2 adults)
NRL Membership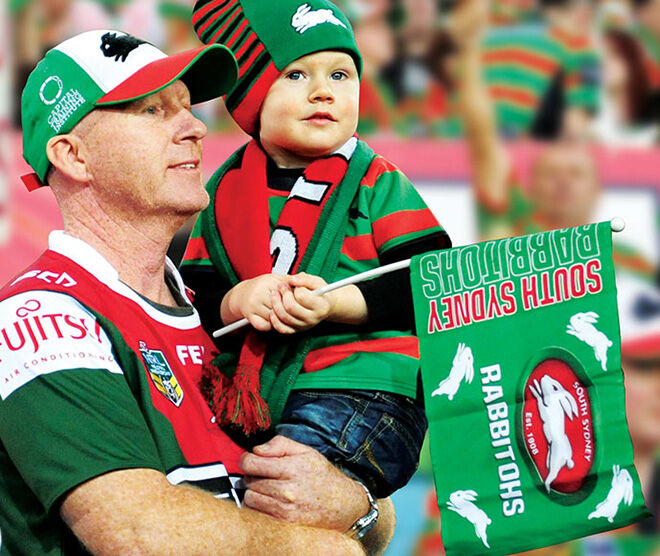 NRL Family membership is a must for those die-hard supporters. Every club offers different types of memberships but most will include tickets to every home game as well as discounts on merchandise.
Lots of clubs will also throw in something extra for the kids from teddy bears to pillowcases with the team logo. If NRL isn't your thing try cheering on the red and the white with Sydney Swans membership. Soccer fans? Sydney FC also offer family membership.
Cost: NRL memberships can start from $7.96 a week but head to NRL.com for prices of your local team. $472 per family for Sydney Swans General Admission Membership.
State Library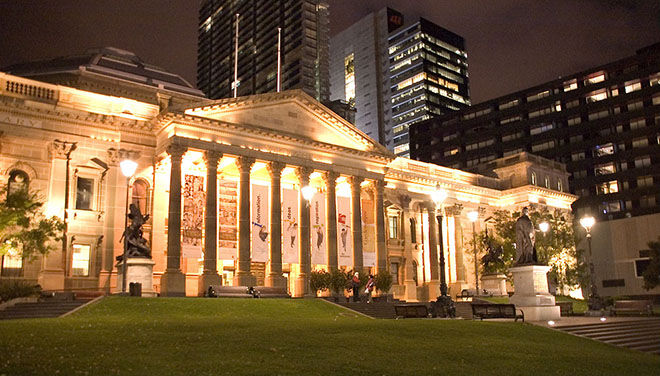 They say the best things in life are free. This is certainly the case when it comes to the State Library. Membership is free and you get to benefit from not only borrowing books but a great range of kids activities.
All through the holidays the State Library holds a number of activities for both young children and older children to encourage a love of books. If getting into the city is too hard try your local library. Most will hold free tiny tots reading sessions or craft activities during the week.
Cost: Free
Maritime Museum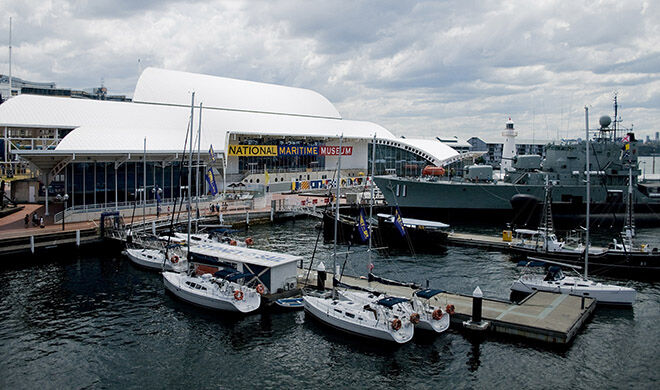 Arrrr me hearties give your mini pirate a membership that will see them sailing the seven seas at the Maritime Museum. There are programs for kids in school holidays, during term time and family day every single Sunday.
Once you become a member not only is entry free but all the kids programs and school holiday activities are free. Well worth the investment with lots of opportunity for some fun and learning.
Cost: $130 per family for one year or $195 for two years.
Playgroup NSW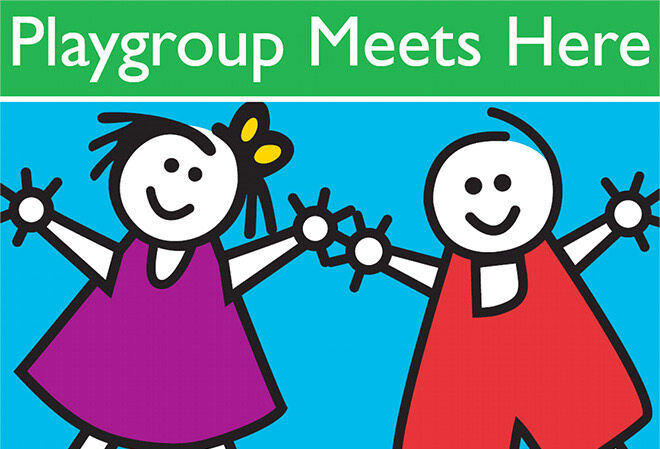 Debriefing about your week while the kids play is the reason so many Mums love playgroups. With local groups all over Sydney you will be able to find one close by. Playgroup NSW membership comes with the Australian Baby Card which gives you discounts at a wide range of shops and services.
With lots of informal play, kids will develop new skills and make friends. Mums will also benefit with support from other parents in a fun, relaxed environment.
Cost: $39.95 per year. Each playgroup will also include an additional fee either per term or per session.