If you want to know what the best toys are, ask a toy shop owner.
Toy Retailers  have had their say and The American Specialty Toy Retailing Association (ASTRA) awards for best toys in 2015 are in. Some of the winners include Crazy Aaron's putty (from $26.92) that changes colour when put against something hot or cold. And for babies the winner was the Rolligo. Lots of fun rolling this stack of balls that can be pushed around. Sometimes it is the simplest toys that are the best.
Some of the winning toys are not yet available in Australia but we'll keep you posted!
Winner: Active Play


The Swurfer: Part swing, part surfboard. Loads of fun. Not available in Australia yet but we'll keep you posted.
Winner: Choose Your Own Category
Crazy Aaron's Puttyworld (from $9): Wow! We mean, Woo-wee. Watch the video. Shipping to Australia.
Winner: Classic Play 0-7 Years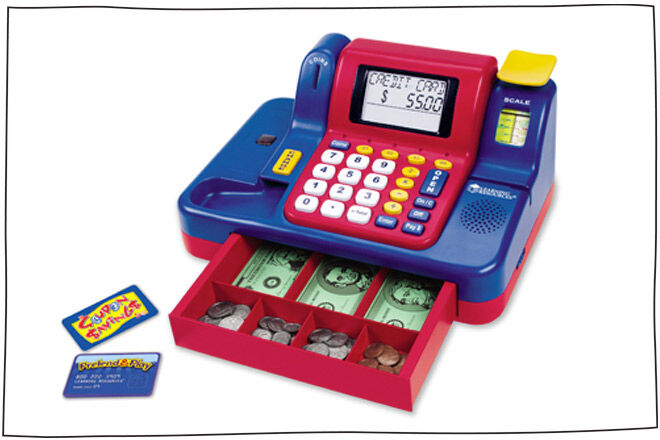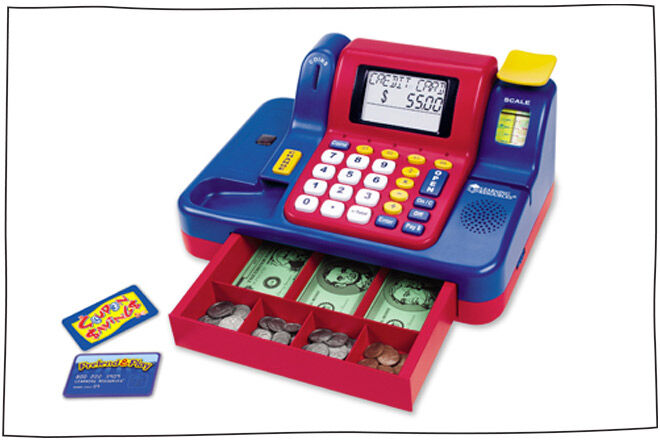 Pretend and Play Teaching Cash Register: Bringing the math of money to life. Kids get to play shopkeeper while learning the value of money and basic calculating skills. Priceless!
Winners: Classic Play 8+ Years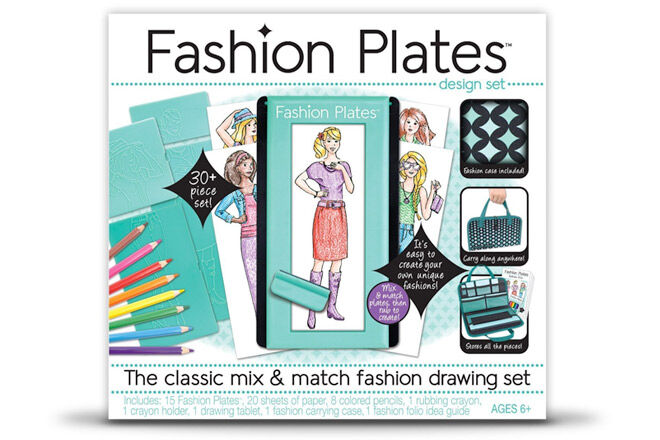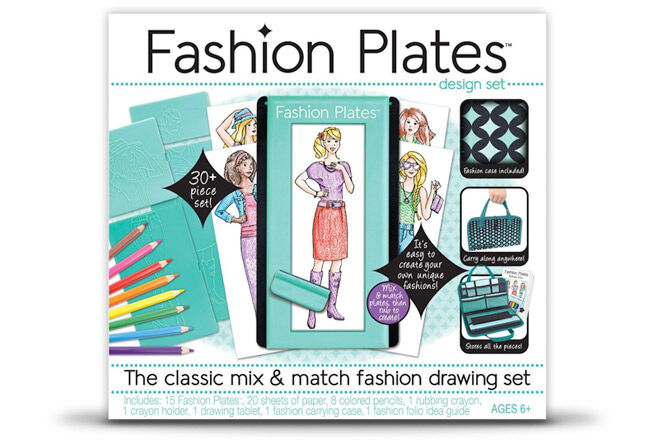 Fashion Plates Deluxe Kit ($58.13): Combining fashion with drawing, each plate gives young designers the silhouette and basic elements they need to create their own fabulous fashion pieces.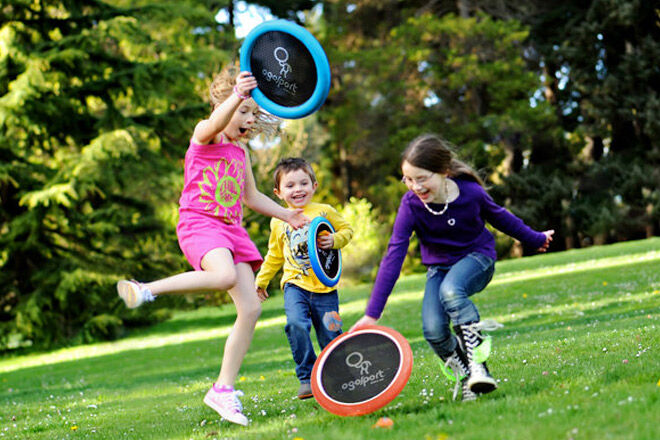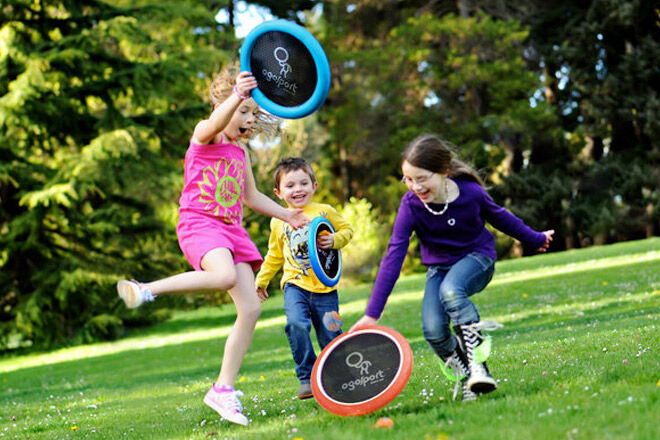 Mini Ogodisk ($25): Imagine a mini trampoline for your hands – it makes bouncing, throwing and catching balls a lot more fun.
Winner: Constructive Play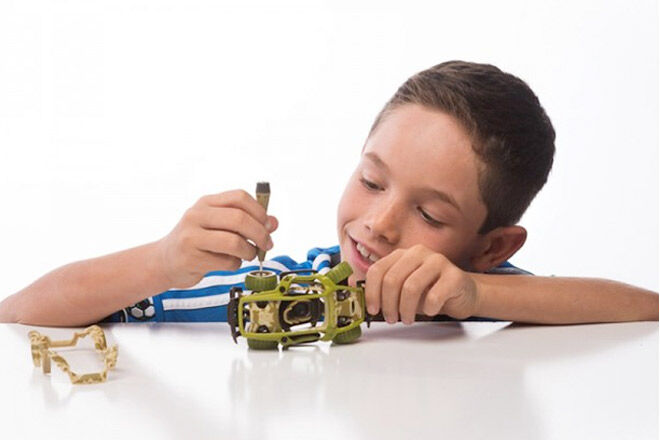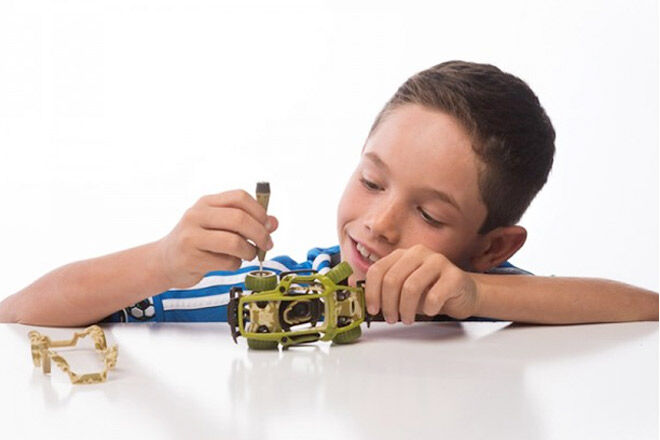 Modarri Surf & Turf Combo, Modarri: The Modarri range takes toy cars to the next level. With real suspension and steering, plus interchangeable parts between other Modarri models, youngsters can manufacture hundreds of their own unique vehicles for the road.
Winner: Creative Arts Play
3D Plush Craft Puppy: From the company that gave us Plush Craft Pillows comes the Plush Craft Puppy. Building your own 3D puppy has never been so easy. With a model, stylus and 500+ fabric pieces at their fingertips, kids get to create four-legged friends with a different coloured coat every time.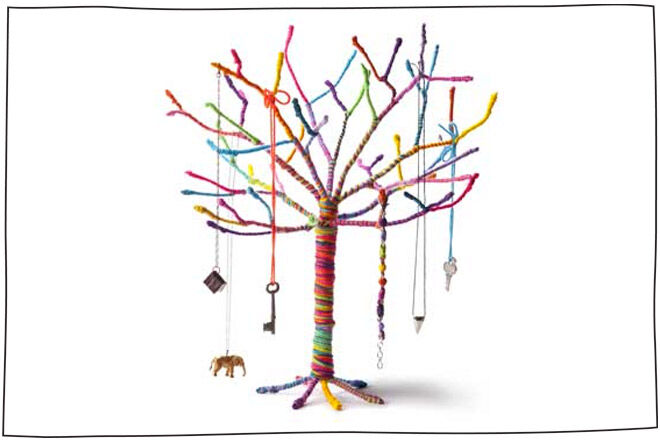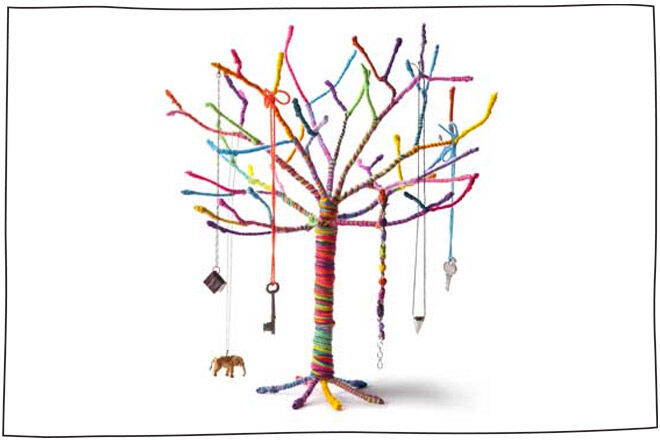 Craft-tastic Yarn Tree Kit, Ann Williams Group: A great craft kit for kiddies 6+. Work wonders with yarn, wrapping a multitude of colours around the tree letting their imaginations flourish in the process.
Winner: Early Play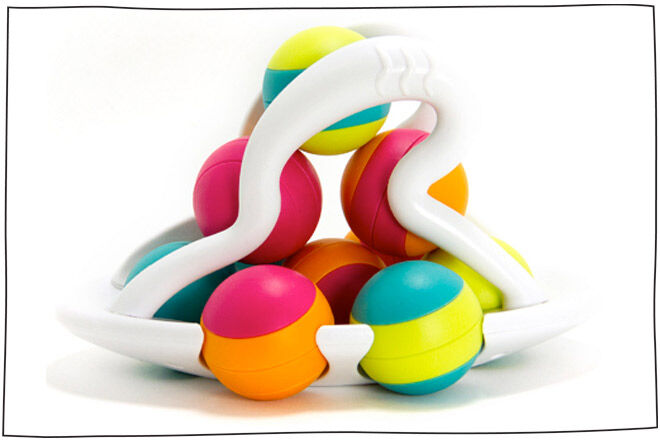 Rolligo: Fat Brain Toy Co: Roll it, push it, pull it – the Rolligo goes anywhere! The ten multicoloured spheres inside the Rolligo rack keep the tots (and their fine motor skills) on their toes as they watch it slide forwards and backwards, side to side.
Winner: Game Play 3-5 Years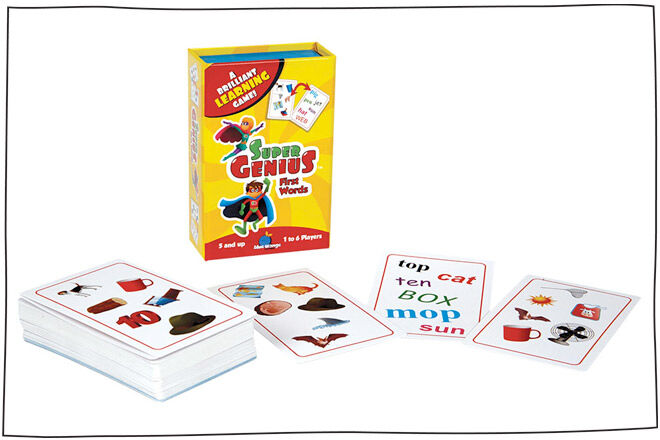 Super Genius First Words ($29): Combining fun games with learning the First Words set helps prepare early learners with short syllable words and word recognition. Snap!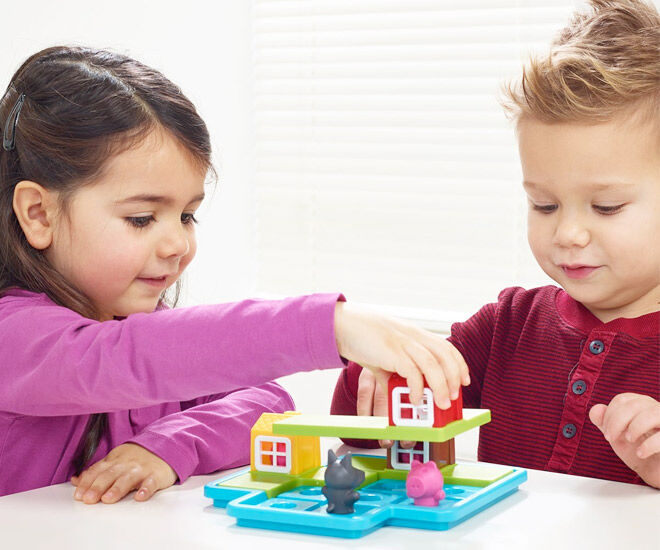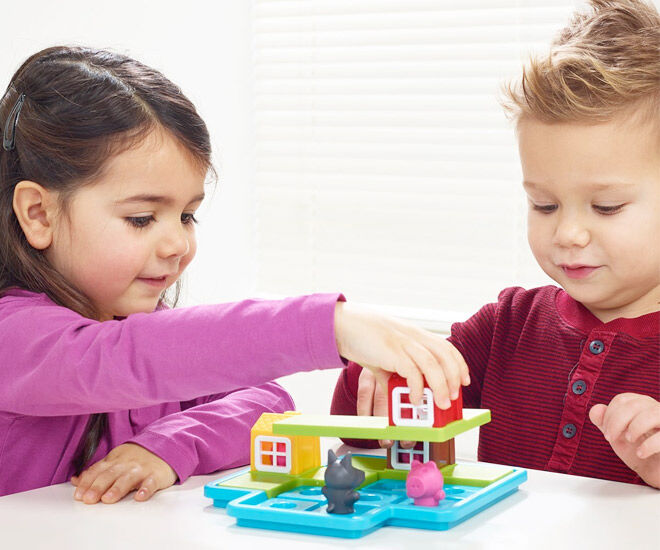 Three Little Piggies, Smart Toys & Games ($39.95): Hide the piggies from the big bad wolf and help build their house up and down. Complete with storybook and booklet to guide them through, it's a great little game to get their brains ticking.
Winner: Game Play 6+ Years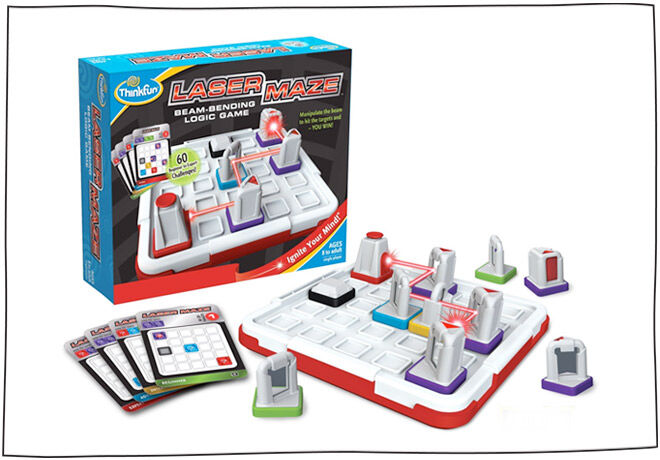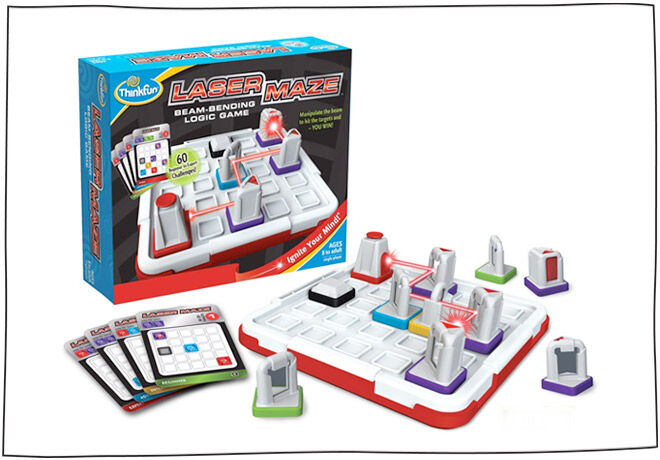 Laser Maze Jr, ThinkFun: Packed with laser beams, mirrors and space rockets, small scientists will love exploring the logic and science behind this mission.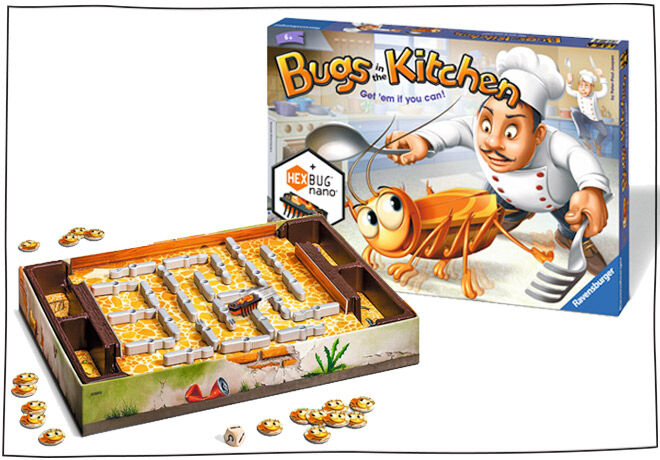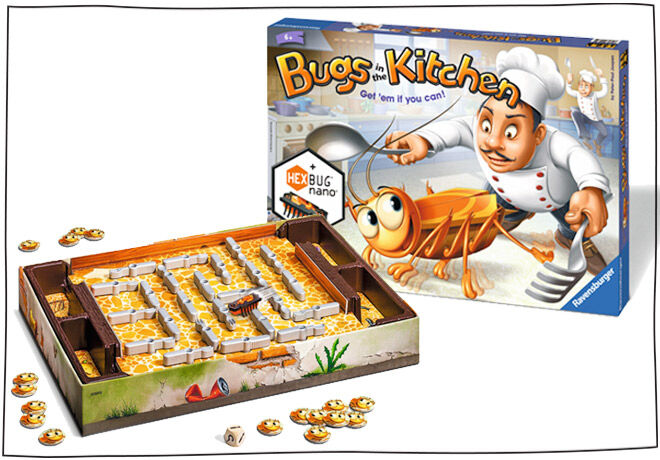 Bugs in the Kitchen, Ravensburger: No one likes having bugs in the kitchen! Throw the die to see which piece of cutlery you can use to trap the bug. Create a maze and send the bug on it's way!
Winner: Game Play 8+ Years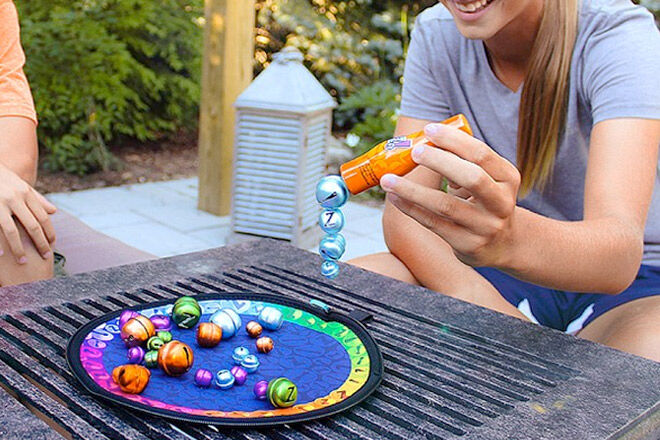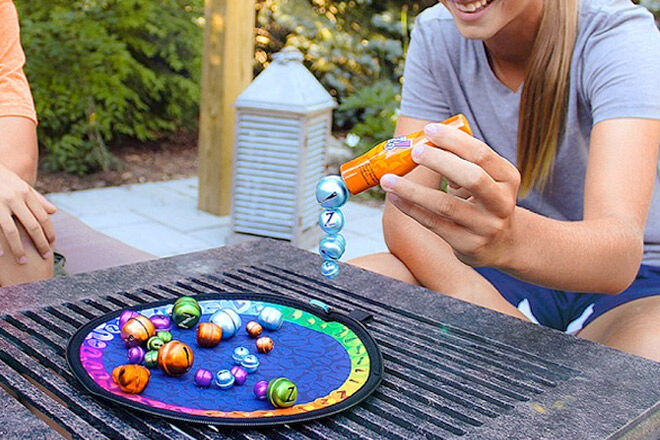 Bellz Magnetic Games, Wiggles 3D: Use the magnet wand to pick up bells. Easy you say? The bells must be the same colour, and that's where the difficulty steps in. A challenging game for older kids that can be carried with them in it's very own travel pouch.
Winner: Pretend-Doll Play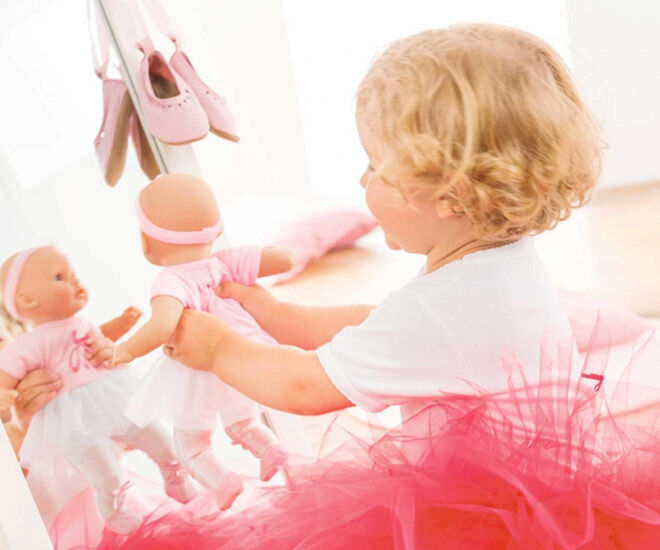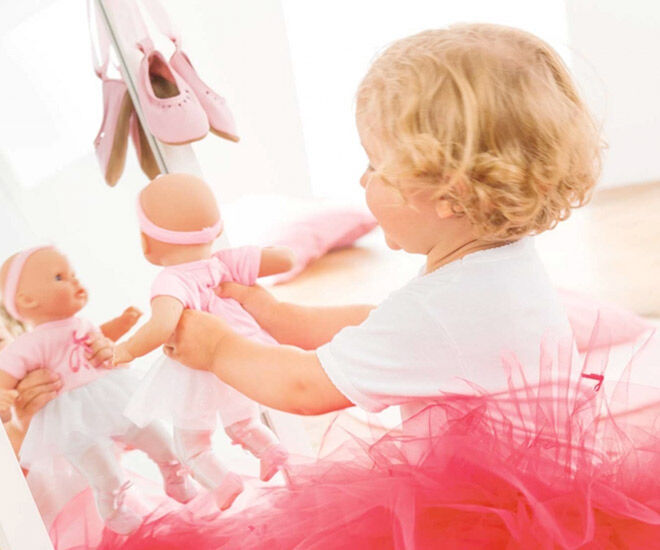 Mon Premier Bebe Calin Ballerina ($79.95): Beautiful baby ballerina is the perfect doll for pretend play. Her sleepy blue eyes, soft 'beanbag' style belly and flexible body give your bambino a life-like baby for playtime.
Winner: Pretend-Fantasy Play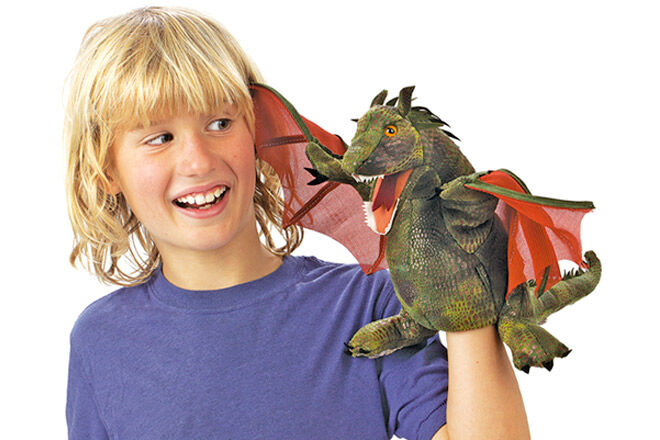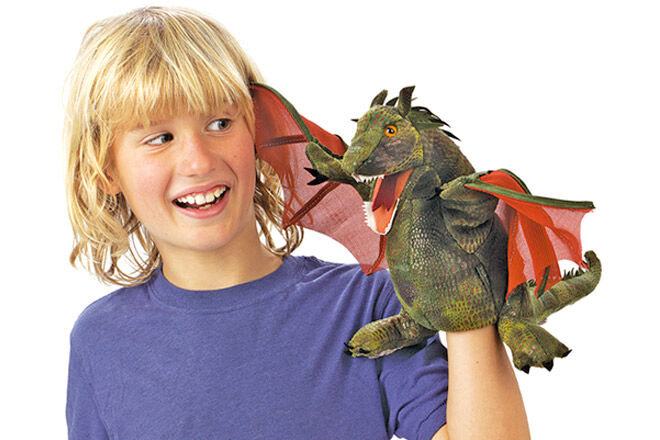 Winged Dragon Puppet, Folkmanis: The fantasy puppet from Folkmanis scoops up another award this year, proving their never too old for fairytales.
Winner: Pretend-Role Play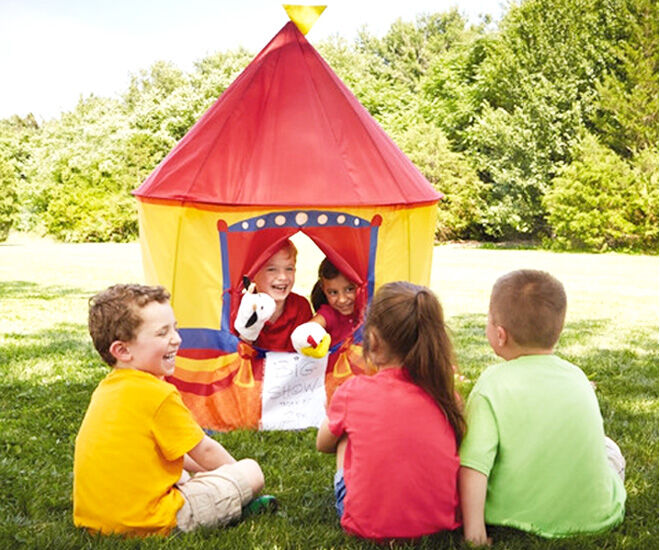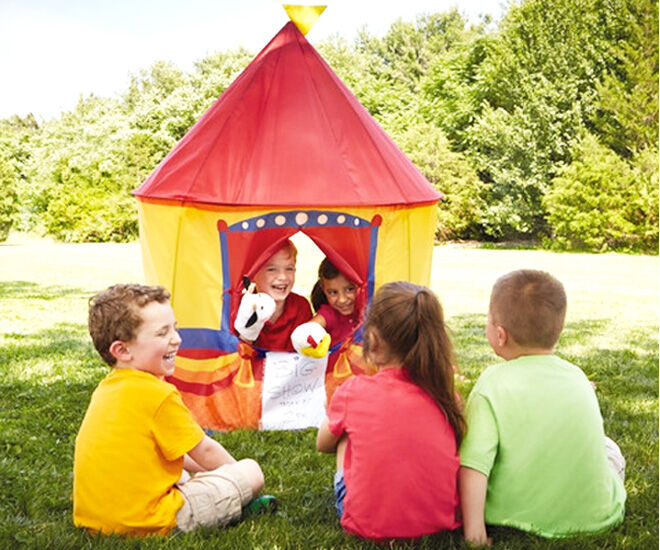 Kidoozie Pop-Up Theater Tent, International Playthings: Use outside or indoors, the pop-up tent lets pint-sized performers take to the stage wherever they want.
Winner: Scientific Play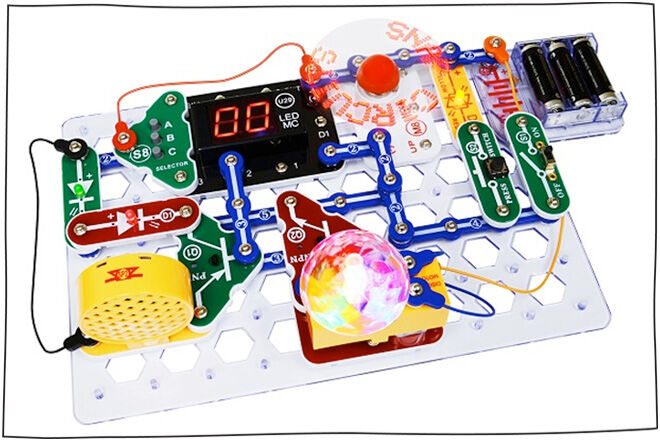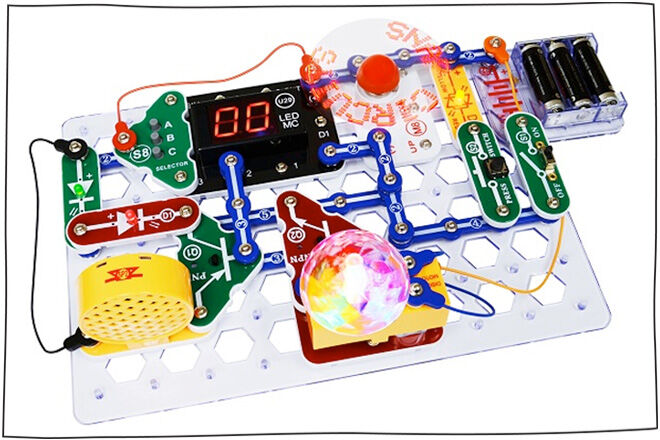 Snap Circuits Arcade, Elenco: Snap and connect! Learn about the basics of electricity and electronics with the fun, safe circuits made just for children. Watch how your circuit can power lights, fans and more!