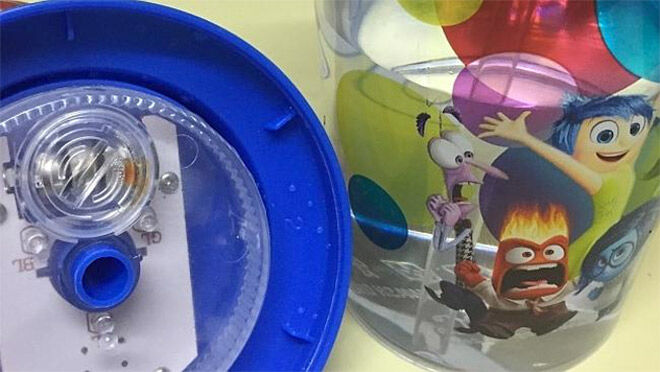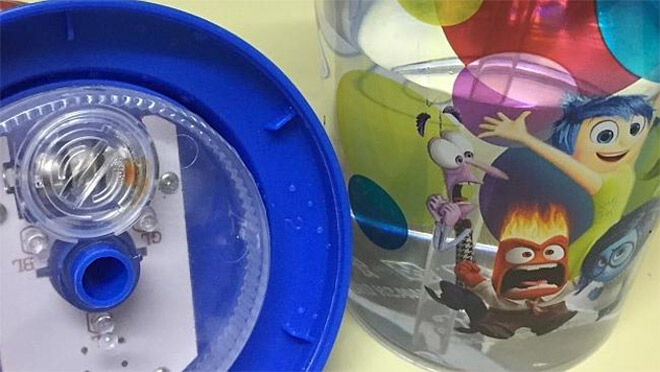 A post on Facebook has caused a safety review into cups sold at Events Cinemas for the Inside Out movie.
The cups contain batteries in the lid and a Queensland Mum has claimed the battery lid was easy for children to access and rust from the battery was leaking into the drink. The ACCC will be making a determination as soon as they have examined the cup. In the meantime they are advising if you have one of these cups you need to keep it out of children's reach. The small button batteries can be swallowed and pose a significant risk to children.
The cups were only available through Event Cinemas and sold as a combo with popcorn. We will keep you posted on the ACCC findings.
(via the Herald Sun)