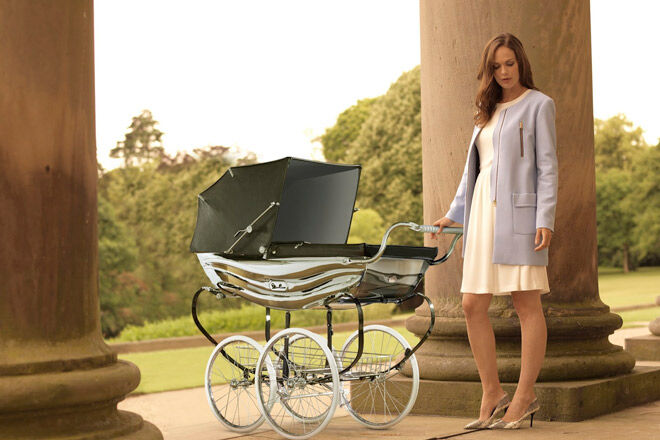 We all want to spare no expense when it comes to buying things for our baby but what about $10,000 for a pram?
Silver Cross have just released a limited edition Balmoral Bespoke pram which will retail exclusively at Harrods for 5,000 pounds, that's $10,000 in Aussie dollars. What!?!?
The pram is over the top in every way. From the hand-shined chrome base to the personally engraved plaque with your child's name and the prams individual number. The hood and apron are made from English leather and you have the choice of five colours, that too is hand stitched. You can also choose the colour of the chassis and two different types of woods for the handle.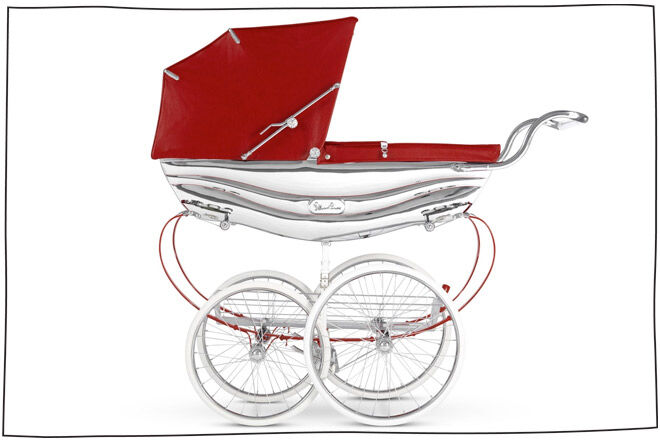 This Balmoral Bespoke is pretty much as close as you are going to get to the antique Millson pram Princess Charlotte was seen arriving in at her christening a few weeks ago. That beautiful pram has been used to take many royal babies to their christenings including Prince Charles.
If you have that kind of money we would suggest you hop on a plane to Harrods quick smart as only 50 of these amazing prams will ever be made. The rest of us can just dream!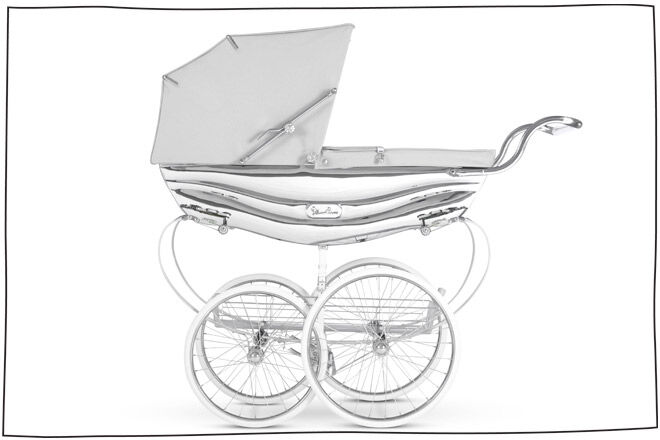 The limited edition Silver Cross Balmoral Bespoke pram is available exclusively from Harrods.