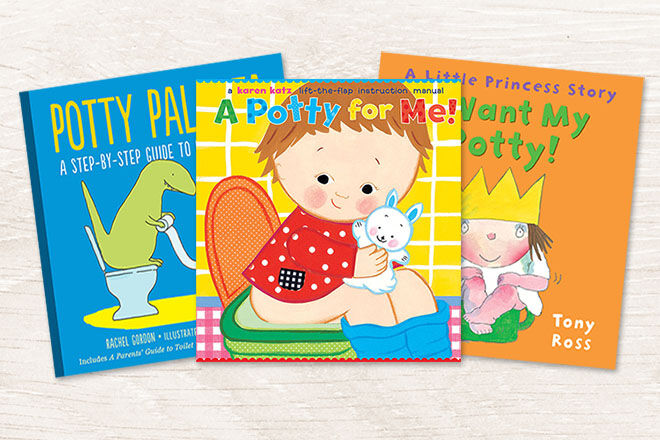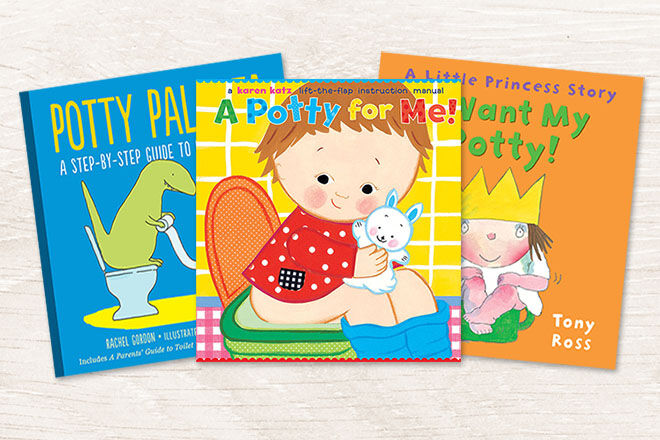 As you approach the toilet training stage it is important to get toddlers ready for that big leap from nappies to potty. One of the best ways to do this is through books and stories. We have put together the top ten toilet training books to get you nappy free with ease.
Warning: this post contains lots of talk of poo and wee
AAAARRRRR me hearties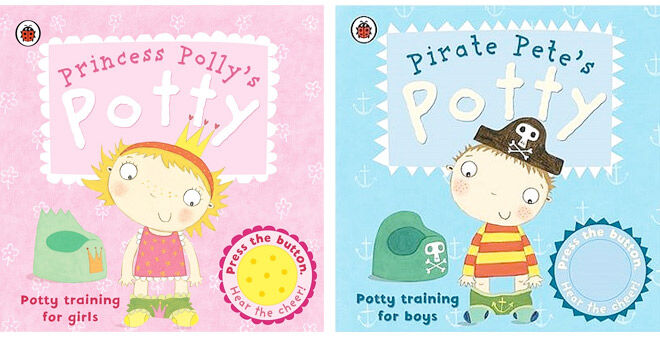 Princess Polly's Potty & Pirate Pete's Potty by Andrea Pinnington: If playing pirates and princesses is more entertaining that going to the loo hit them with Princess Polly's Potty and Pirate Pete's Potty. With its own cheering sound effect it will get your Mini Blackbeard or Princess Elsa doing do-do in the toilet in no time.
Potty Palooza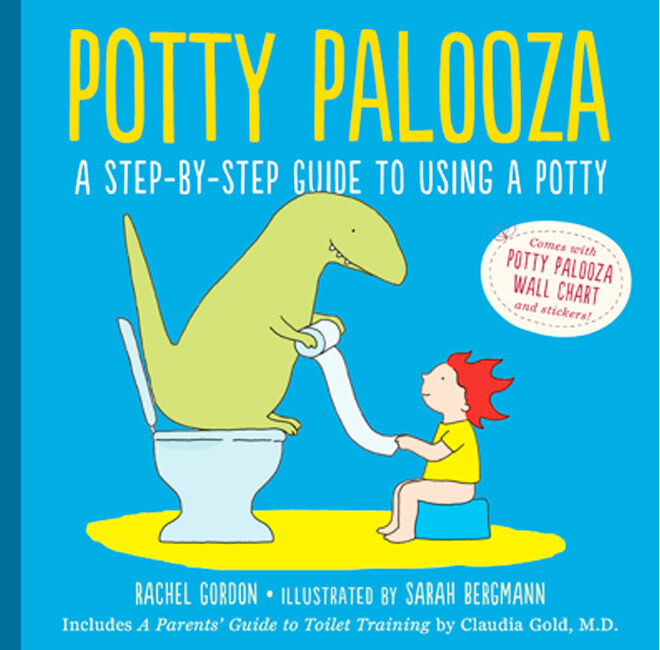 Potty Palooza: A Step-By-Step Guide to Using a Potty by Rachel Gordon & Sarah Bergmann: Once you start toilet training you spend a lot of time in the bathroom so why not have a Potty Palooza? This book is loaded with toilet humour for boys and girls who want to have a party and be a bit silly when they go to the toilet….that is until the Poop Police come.
Interactive Potty Time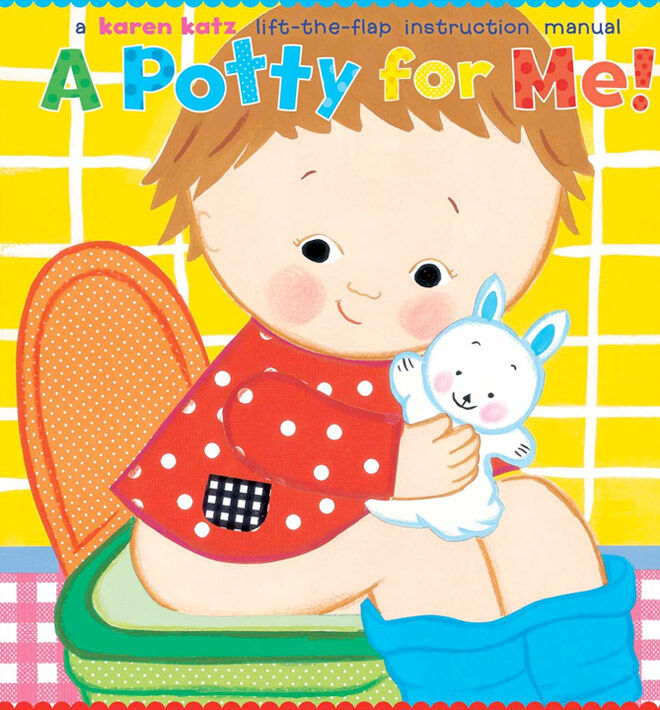 A Potty for Me!: Lift-the-flap Instruction Manual by Karen Katz: Interactive books are always a winner. A Potty for Me is a lift the flap book so it will keeps those short-attention spans engaged. Sometimes accident happen but if you keep trying you will have toilet success.
Everyone POOPS
Everybody Poos by Taro Gomi: Whether we like to admit it or not, everyone poops, even Mum. Although the kids probably know that because they are constantly interrupting us while we are on the toilet (why must they do that!?!). Everybody Poos is perfect for those who are scared of numbers 2's. Everyone does it, so why don't they try.
Ready set poo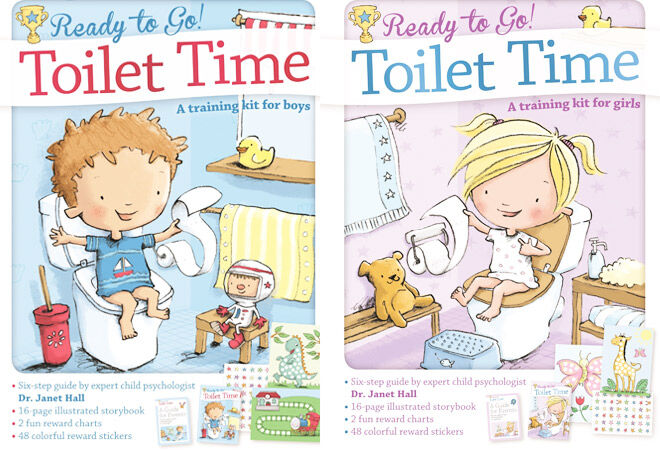 Ready, Set Poo by Dr Janet Hall: Get ready and have everything you need for a successful toilet training journey with Ready, Set Poo. With a girls version and a boys version it includes rewards charts, dos and don'ts list, stickers and a storybook. These packs have everything for Mum and your toilet-trainee.
Ferdinand the Frog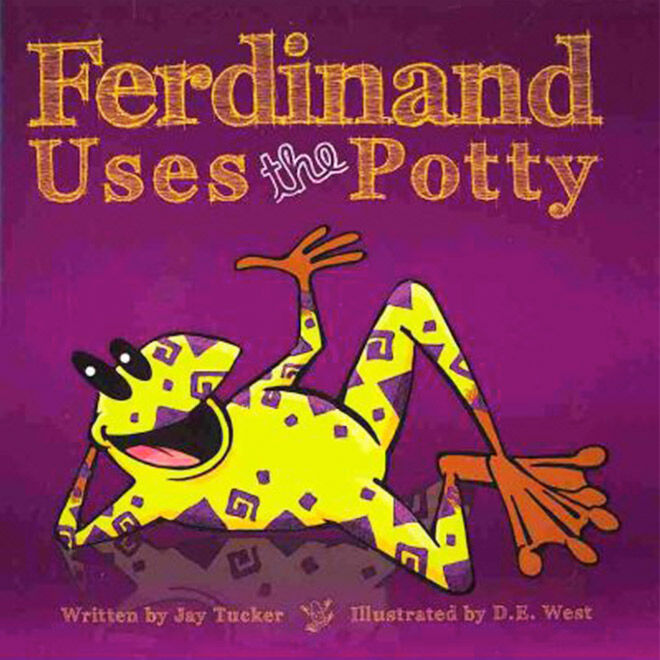 Ferdinand Uses the Potty by Jay Tucker: Who couldn't like a frog called Ferdinand? Ferdinand and his friend have to learn that being a big boy means you need to go to the toilet in Ferdinand Uses the Potty. Even if you are scared of the dreaded flush.
"I WANT MY POTTY".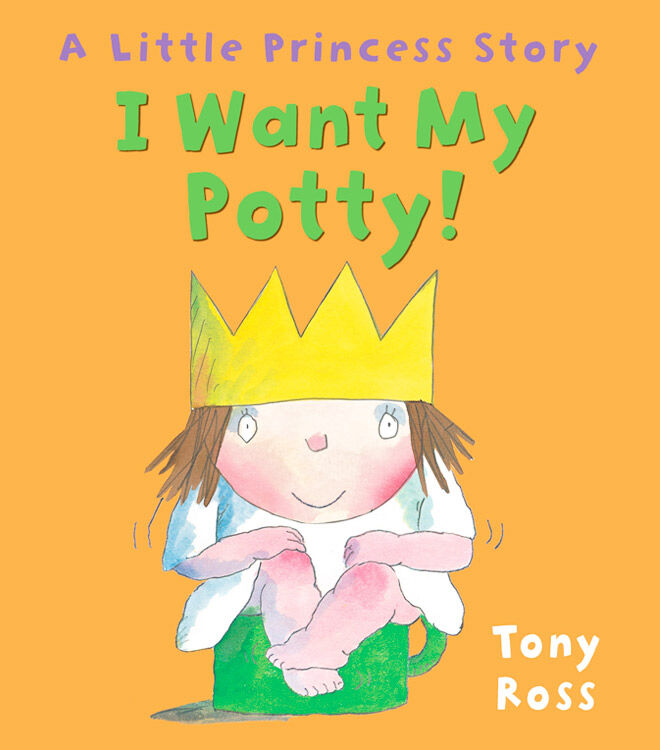 I Want My Potty by Tony Ross: That crazy Princess from ABC2 doesn't like nappies but she doesn't like the potty either. She is very hard to please…kind of like a toddler right? In I Want My Potty she learns to use the potty and even gets to like it. Perfect for Little Princess fans.
Go like Liam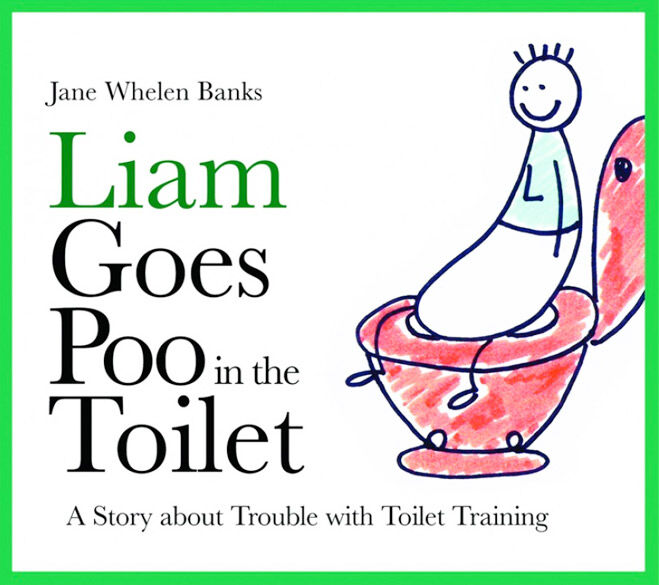 Liam Goes Poo in the Toilet by Jane Banks: The key to toilet training is learning when to feel the signs. Liam Goes Poo in the Toilet is less about going to the toilet and more about how it feels when you NEED to go to the toilet. A vital step in toilet training success.
When books fail… try You Tube
And finally if books aren't your tech-savy kids "thing" then try You Tube. This is a great little video of Timmy who does a wee and a poo on the toilet. One big cheer for Timmy!
---
Read next …
Looking for more books to aid your little one's learning? We cover stacks of helpful topics in our book lists below: