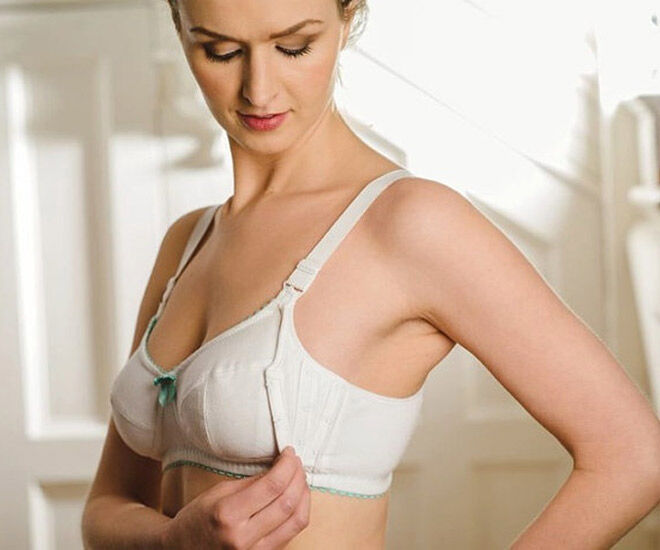 When you were young and carefree the sexier the bra the better. Then you get pregnant and had a baby.  Your breasts turn into rockmelons and trying to stay comfortable while they are constantly changing size is nearly impossible.
Enter the Xpanda Bra. The innovative design allows you to expand the bra at the sides giving you more room as your breasts change size during maternity and breastfeeding.  Now that's practical!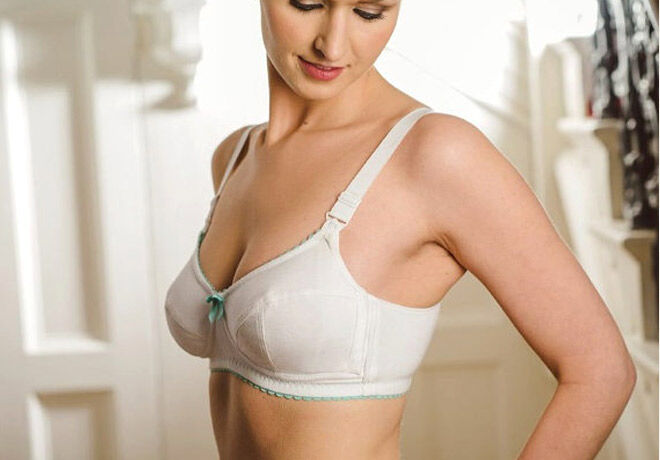 Available from Xpanda Bra (£$29.99 with free international shipping over £25).