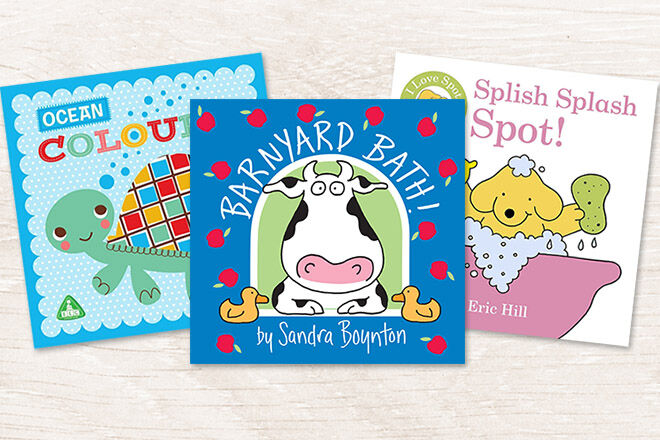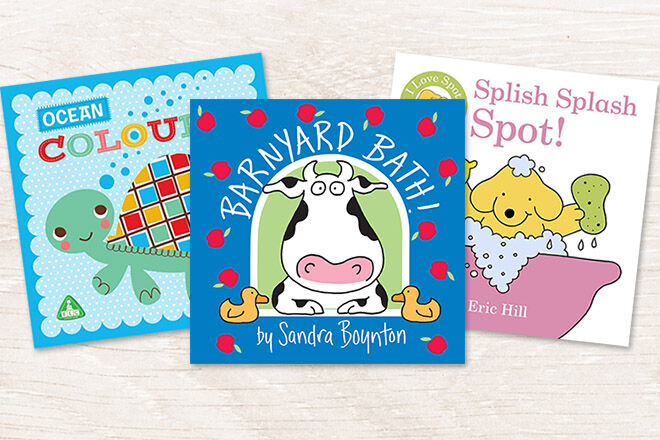 Scrub a dub dub kids always love bath time. They can splash and swim while scrubbing off the mess of the day. Mums love bath time because it means bedtime is not too far away! Taking a good book into the bath isn't advisable unless it is one of these wonderful bath books.
We've put our heads together and picked out our top ten books they can take into the bath, just like a rubber ducky!
OCEAN DREAMS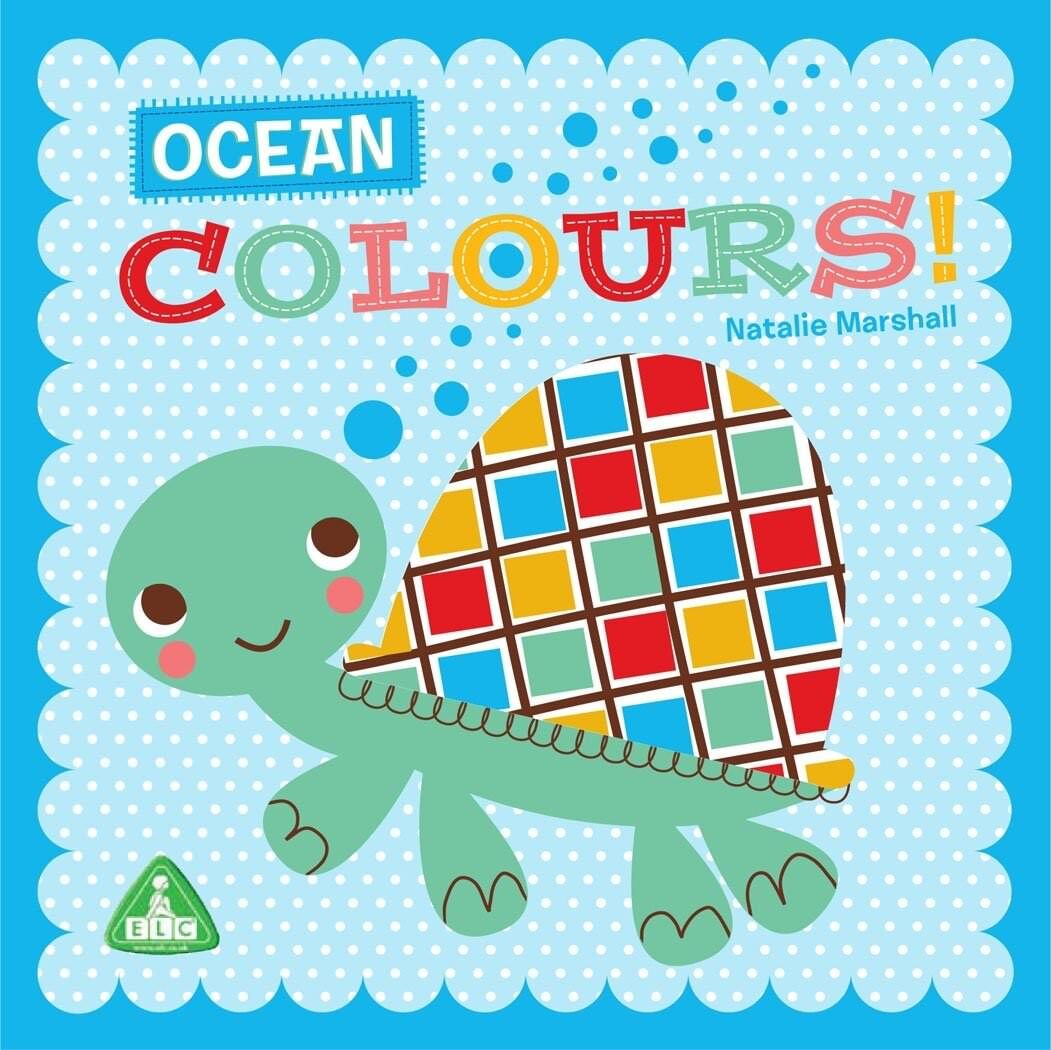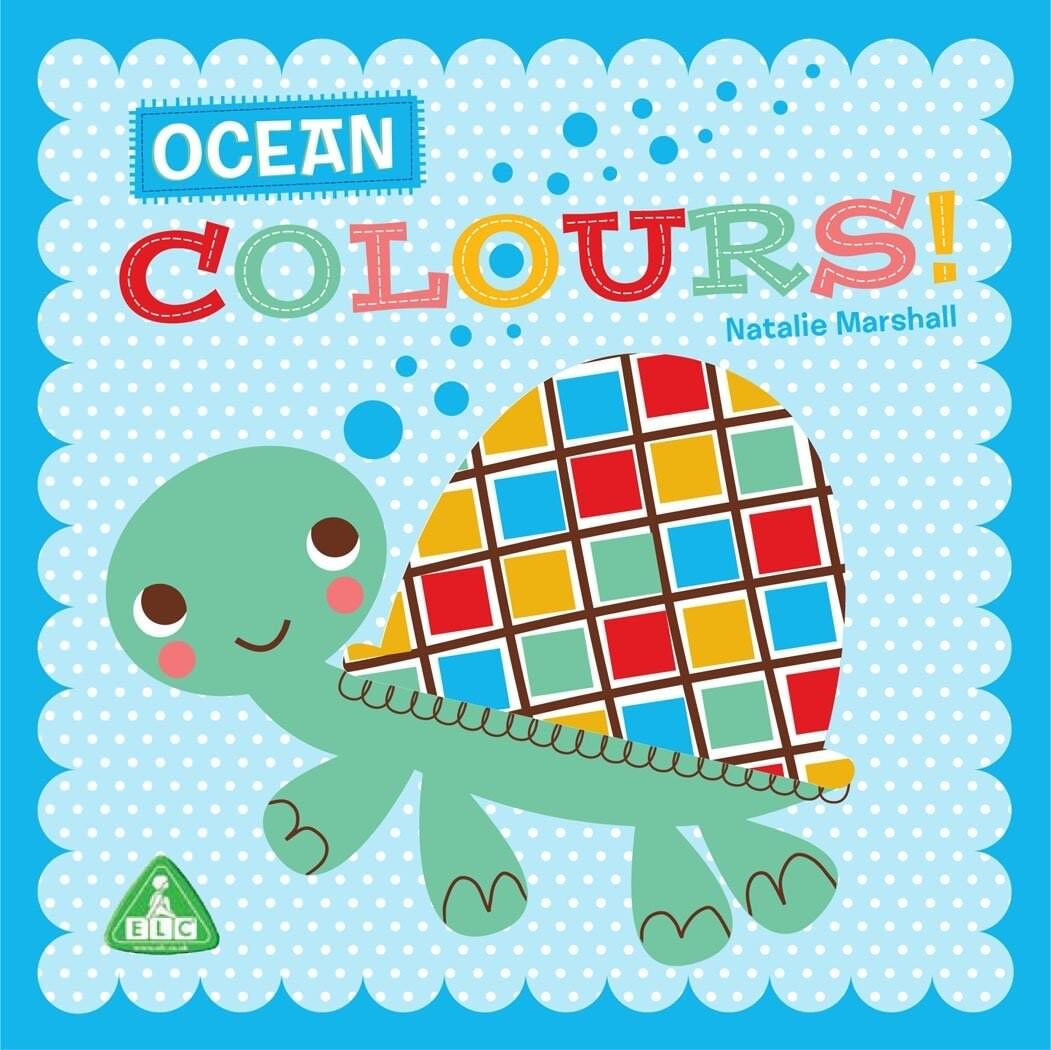 Ocean Colours by Natalie Marshall: Get them clean and teach them colours with the Ocean Colours bath book. Featuring illustrations by Natalie Marshall it is as beautiful as it is educational.
Spot gets wet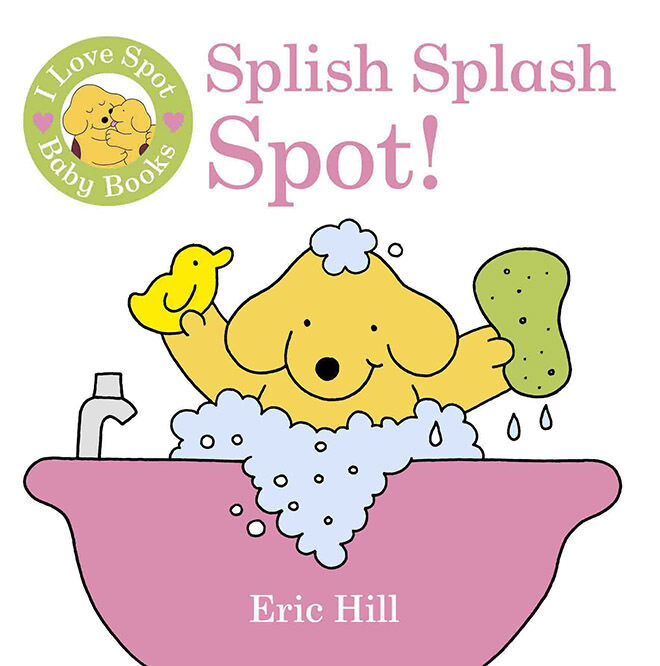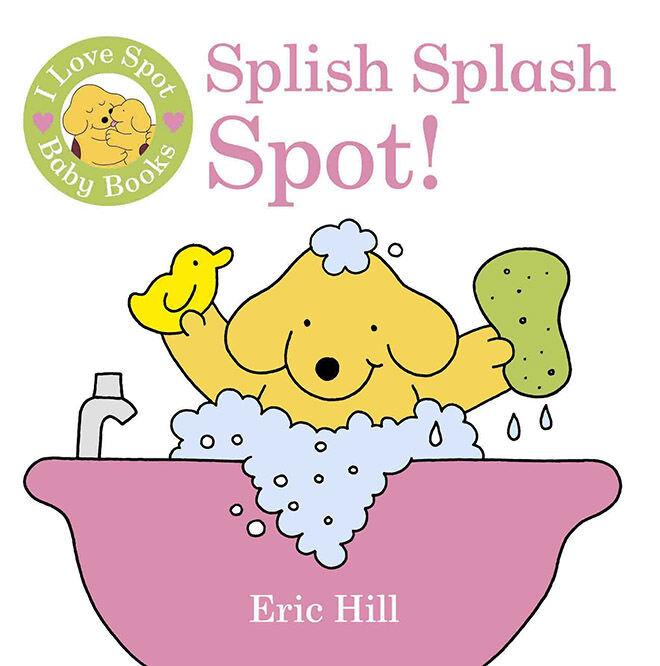 Splish Splash Spot! by Eric Hill: Spot books are always fun and now you can take them in the bath. Perfect for young babies it has simple pictures and a squeaker inside.
Just keep swimming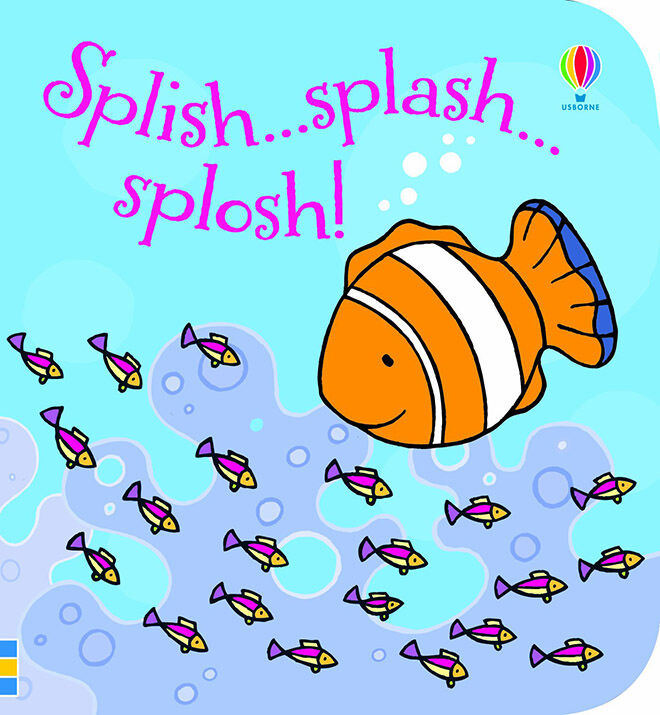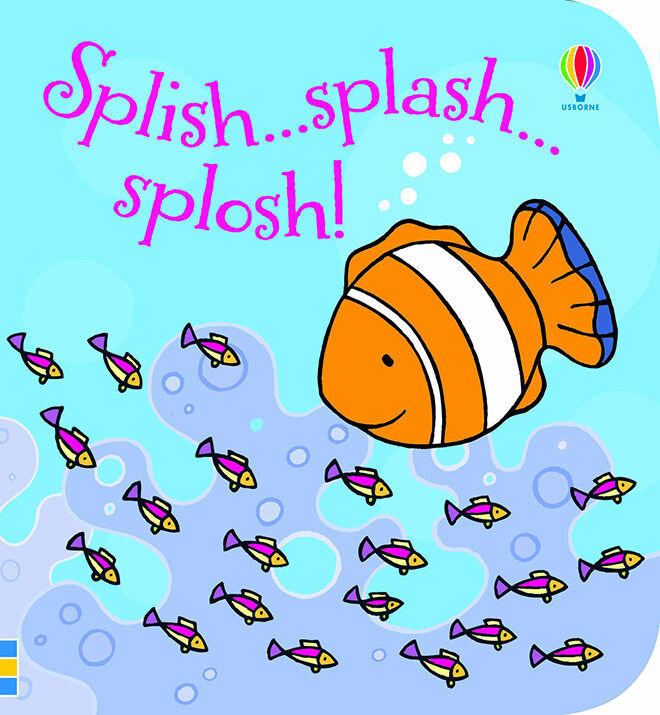 Splish Splash Splosh by Rachel Wells and Mary Cartwright: Author of the "Thats not my.." series Rachel Wells has also written this colourful fishy adventure. Perfect to read while swimming in the bath.
Kitten in the bath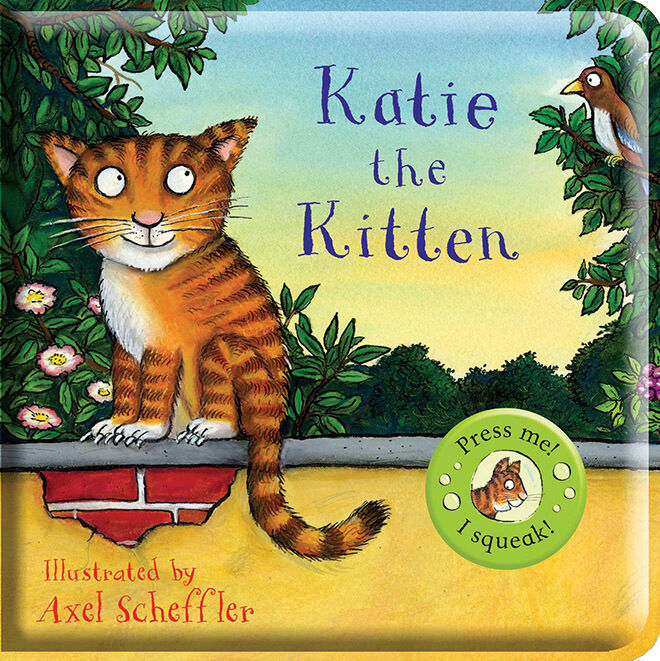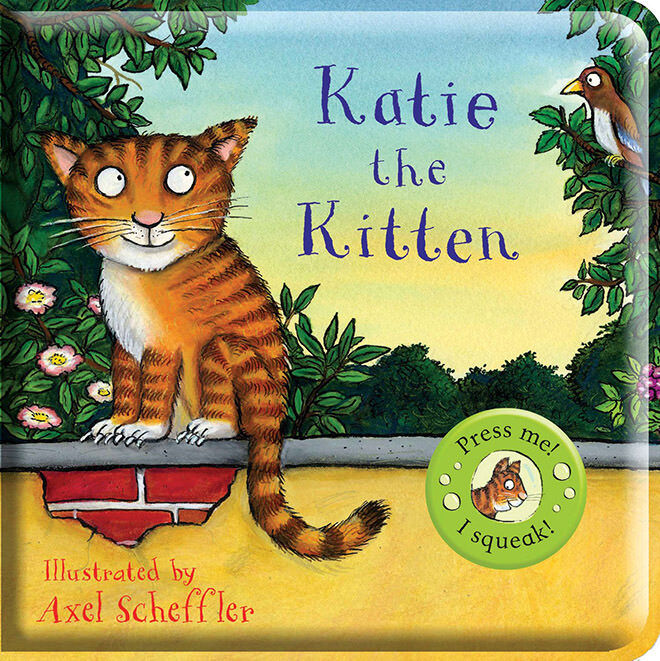 Katie the Kitten Illustrated by Axel Scheffler: Not only does this go in the bath but it also squeaks! Katie the kitten will make cute bath time reading while your kids get clean.
Quacking good time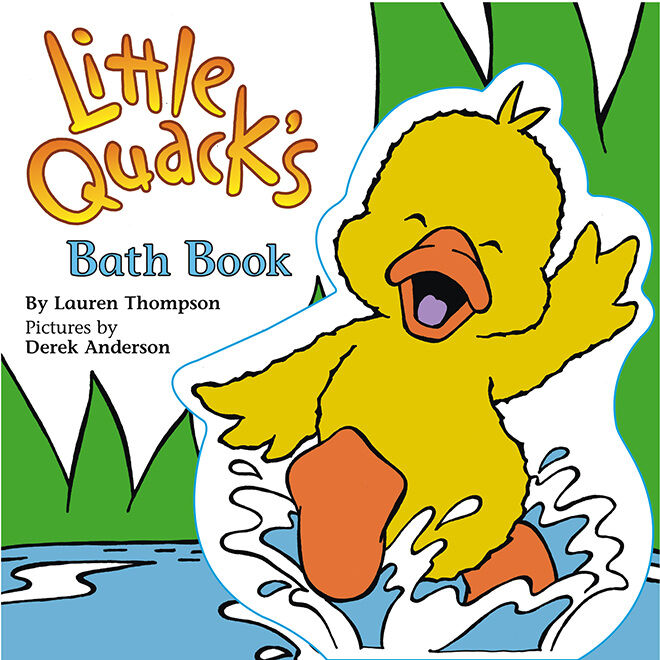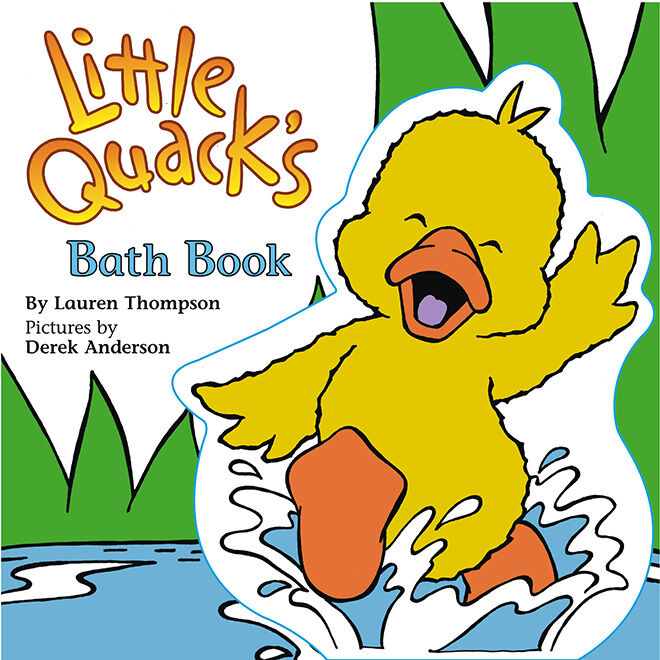 Little Quacks Bath Book by Lauren Thompson: Little Quack can splish and splosh and make bath time a fun place. It comes with an inflatable toy that will float in the bath while you read.
Snap went the crocodile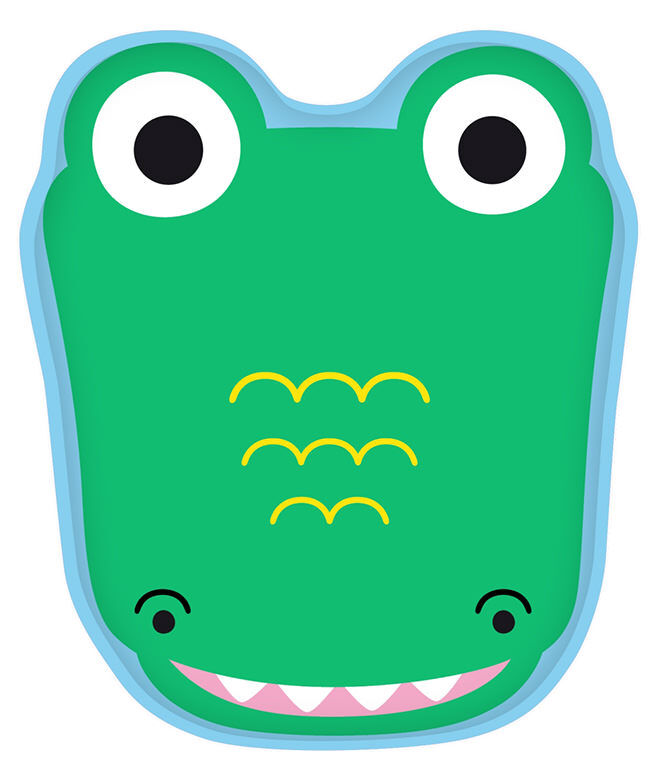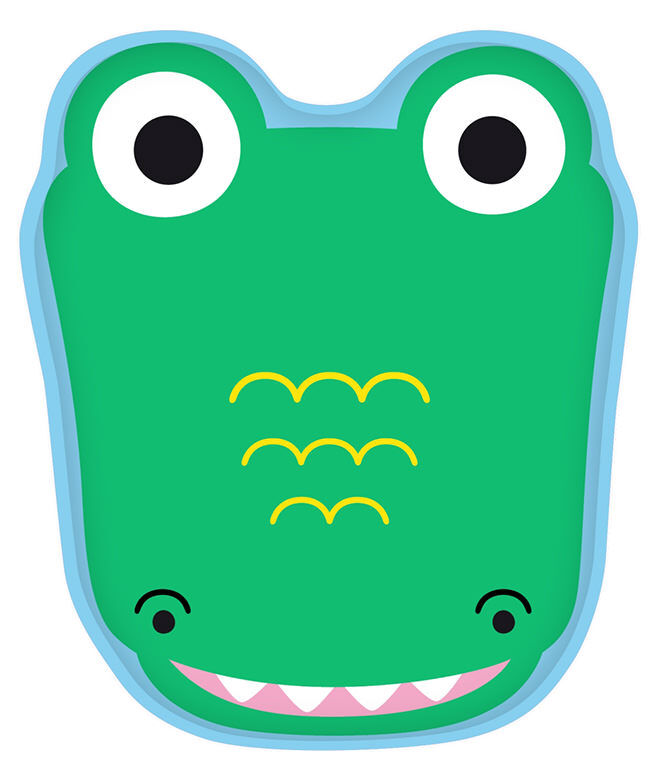 Squirty Bath Books: Croc by Laila Hills: Not just a bath book but also a hand puppet and a water squirter – you might get wet reading this one. Just one in a series you can collect them all and have a water fight!
Bathtime in the sea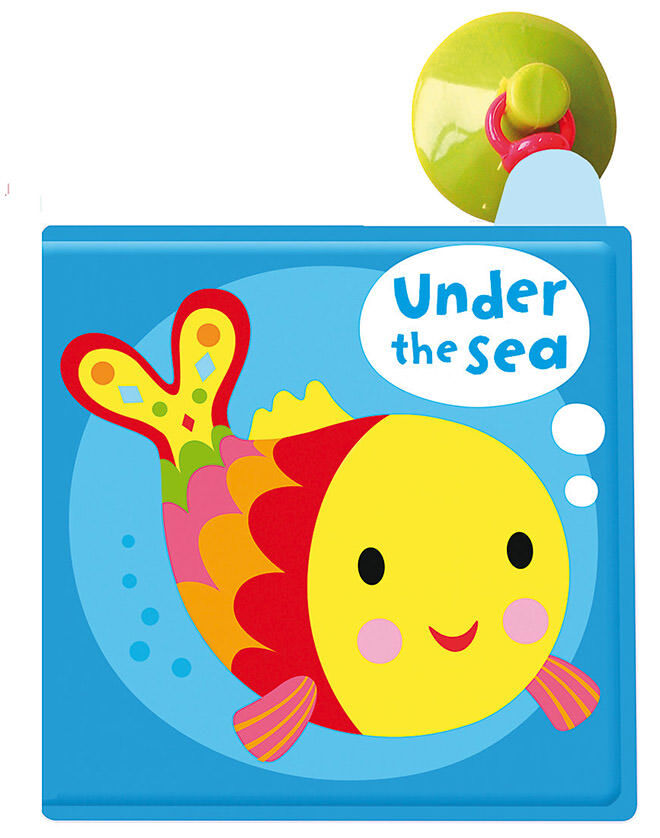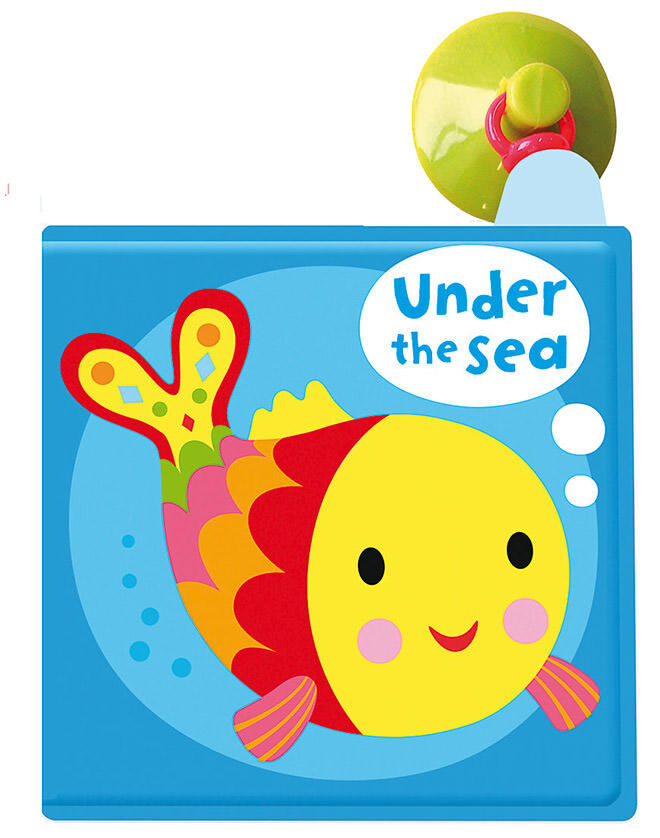 Under the Sea! Illustrated by Jo Moon: Go on an under water adventure with Under the Sea! With lovely illustrations of lots of sea the creatures it is perfect for bath time reading. When you are done just stick it to the tiles to dry out.
It's a barnyard in here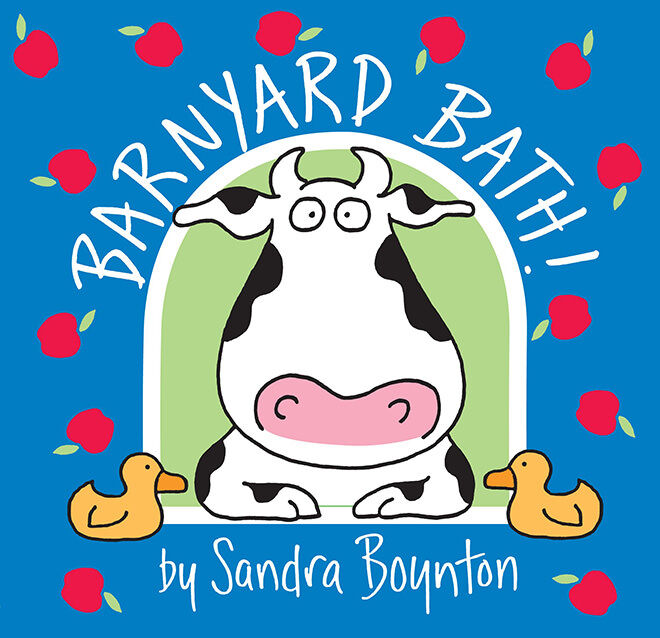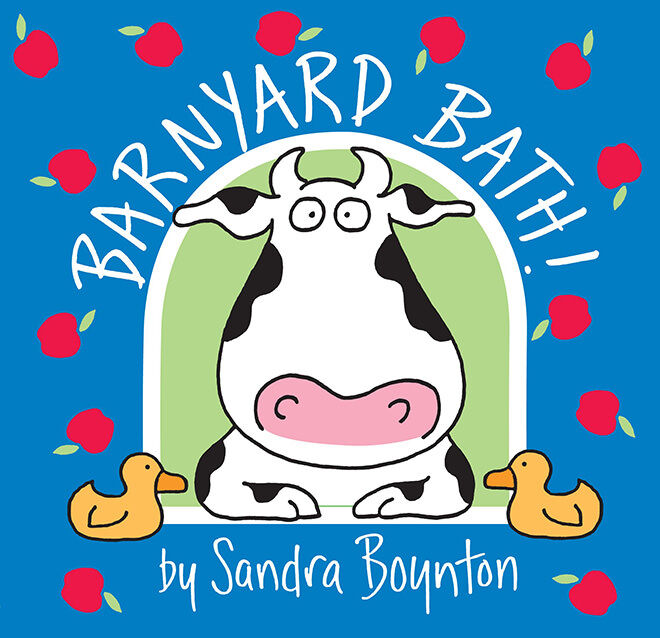 Barnyard Bath! by Sandra Boynton: Sandra Boynton's first bath book Barnyard Bath follows the very successful Barnyard Dance board book.  Filled with lots of fun for bath time it also floats so it won't get lost, except maybe under the bubbles!
Froggy hops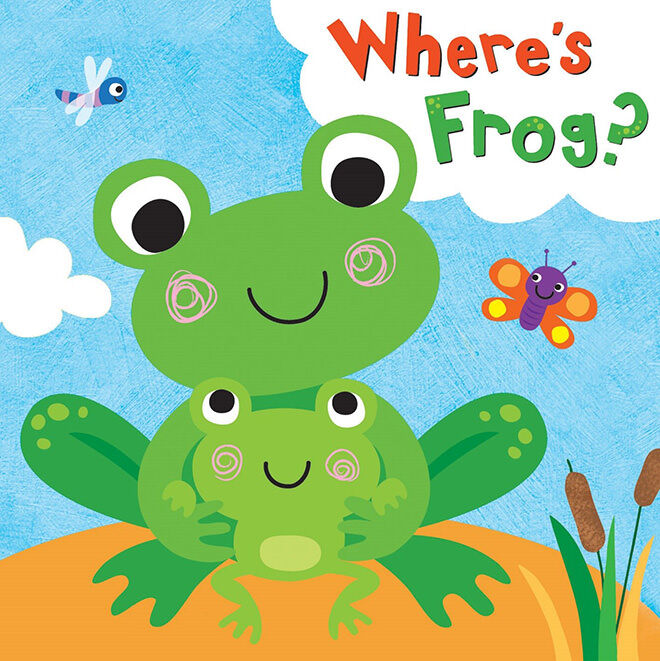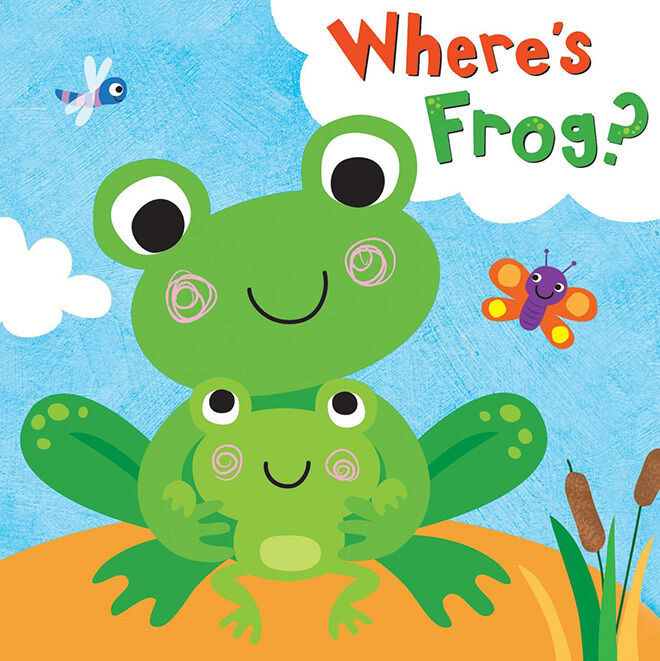 Where's Frog? by Fhiona Galloway: Take a trip to go find froggy in Where's Frog? This bath book is not only completely safe for kids but also includes a squeaker.
Sail the seven seas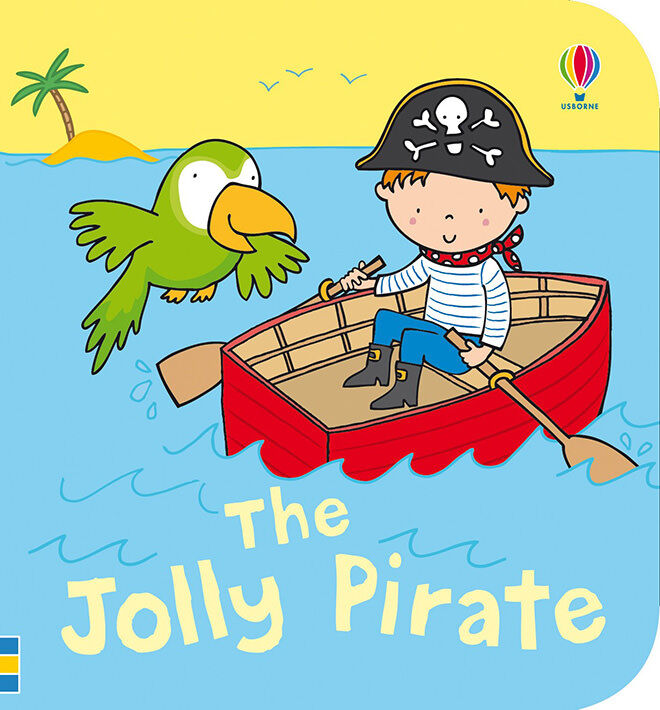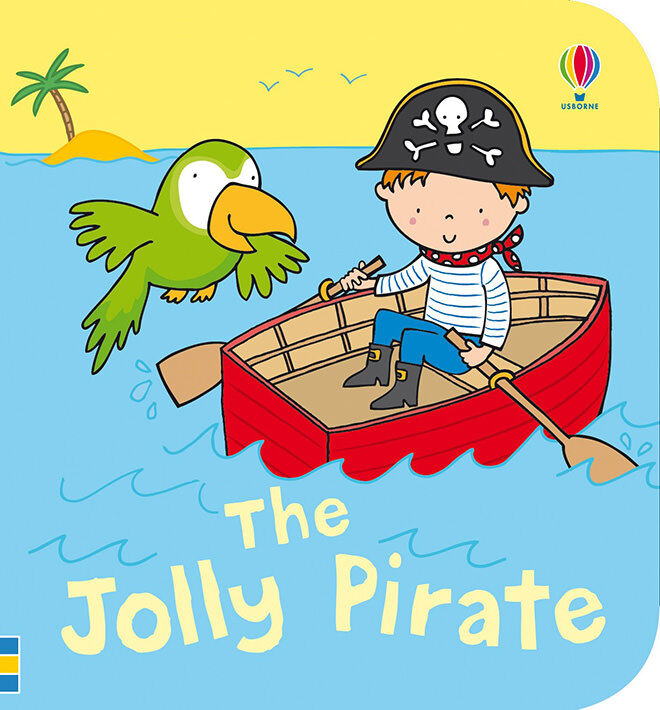 The Jolly Pirate by Stella Baggott: Take a trip with the Jolly Pirate. This bath book will have your shipmates splishing and splashing in the bath and no one needs to walk the plank.