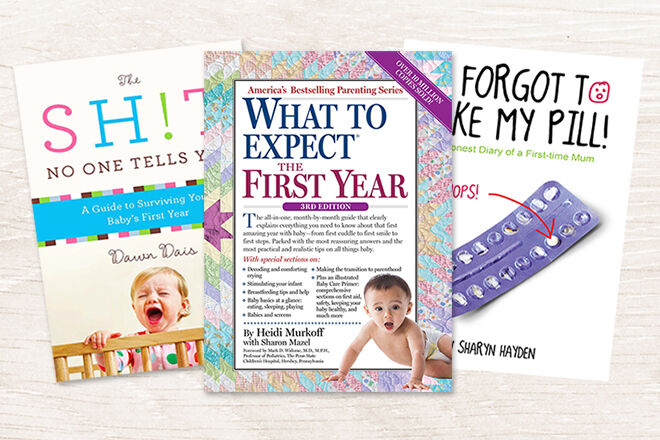 You have gotten through pregnancy and then childbirth and now it is time to be a Mum! Your life becomes all about feeds, changing nappies, washing, more feeding all on very little sleep. From the totally awesome moments to the down right poopy moments (and we meant literally poopy) the first year can be a turbulent ride.
Here are the top 10 books to help you through the first year of your babies life with vomit on your sleeve but a smile on your face.
Whoops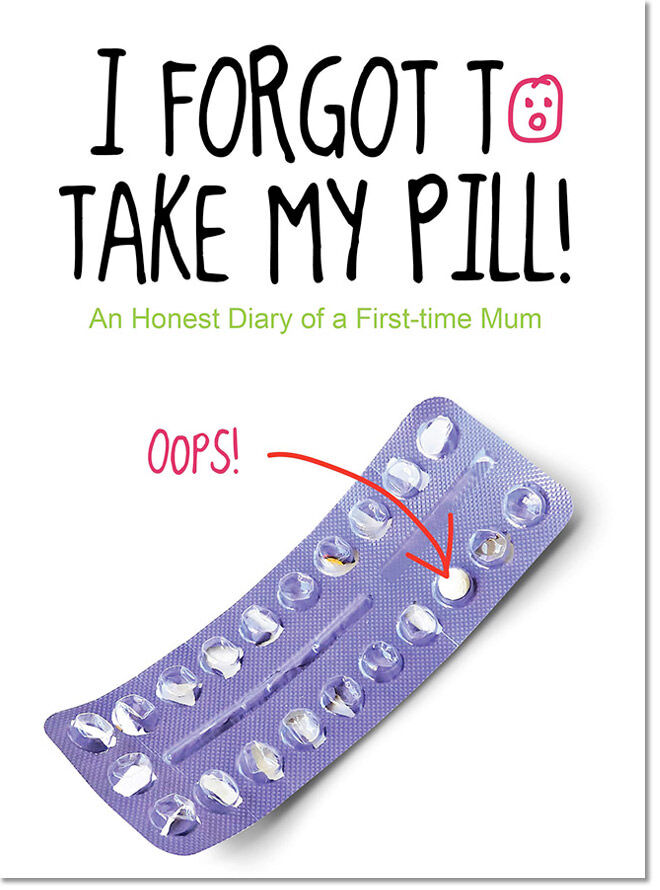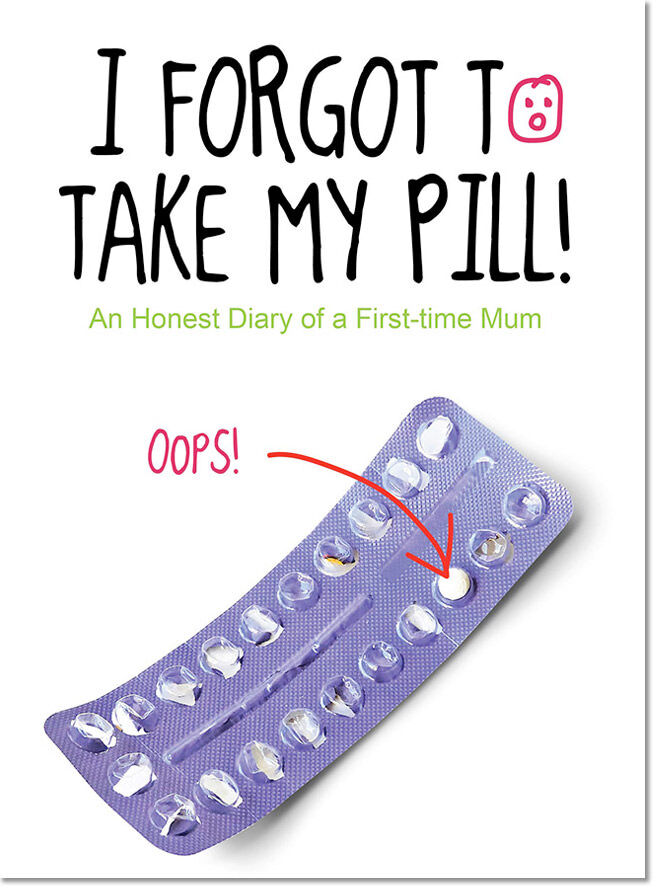 I forgot to take my pill! by Sharyn Hayden: Don't expect lots of warm and fuzzies when you read this book. It is the warts and all version of what it is really like to be a mum. Puke (oh so much puke), unsolicited advice from strangers and why you feel like wine at 8am are just some of the topics covered. Definitely one to make you laugh.
Staying sane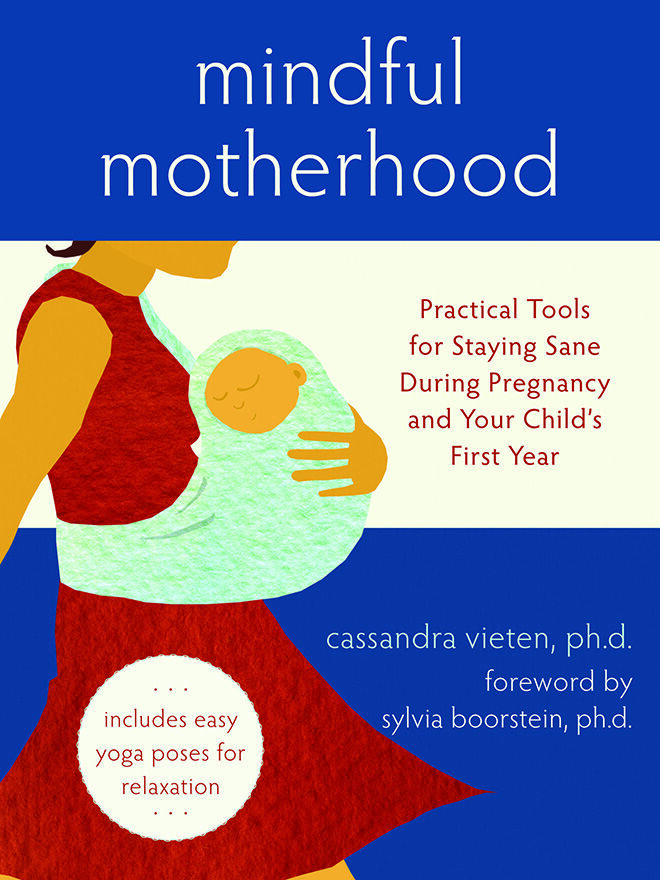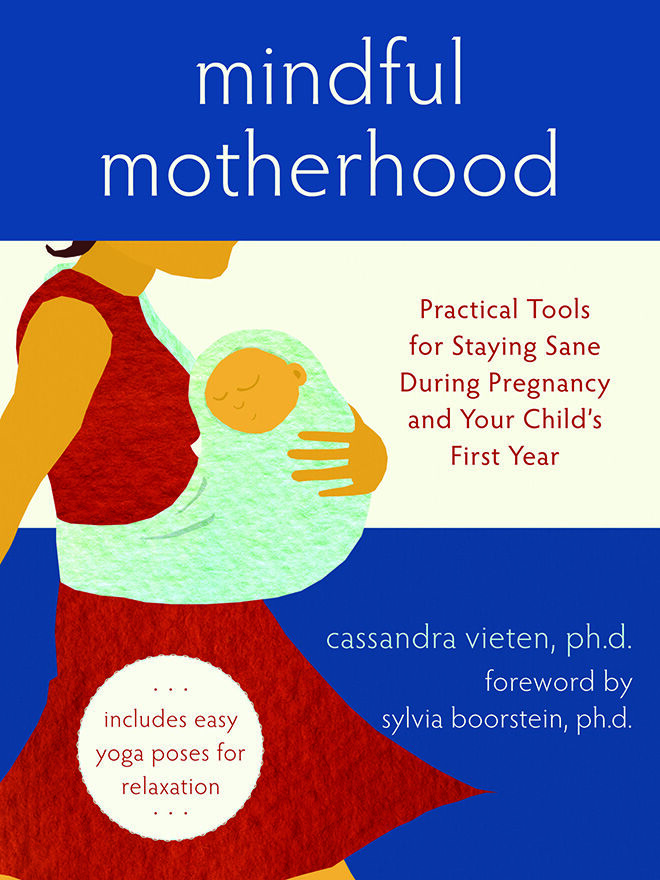 Mindful Motherhood by Cassandra Vieten: You are so busy dealing with the day to day challenges of motherhood you can be forgiven for forgetting to live in the moment. Mindful Motherhood will give you tools to deal with the stress and challenges that come with your child's first year. With no crazy jargon just straight forward tips to help you be the best parent you can be.
An honest story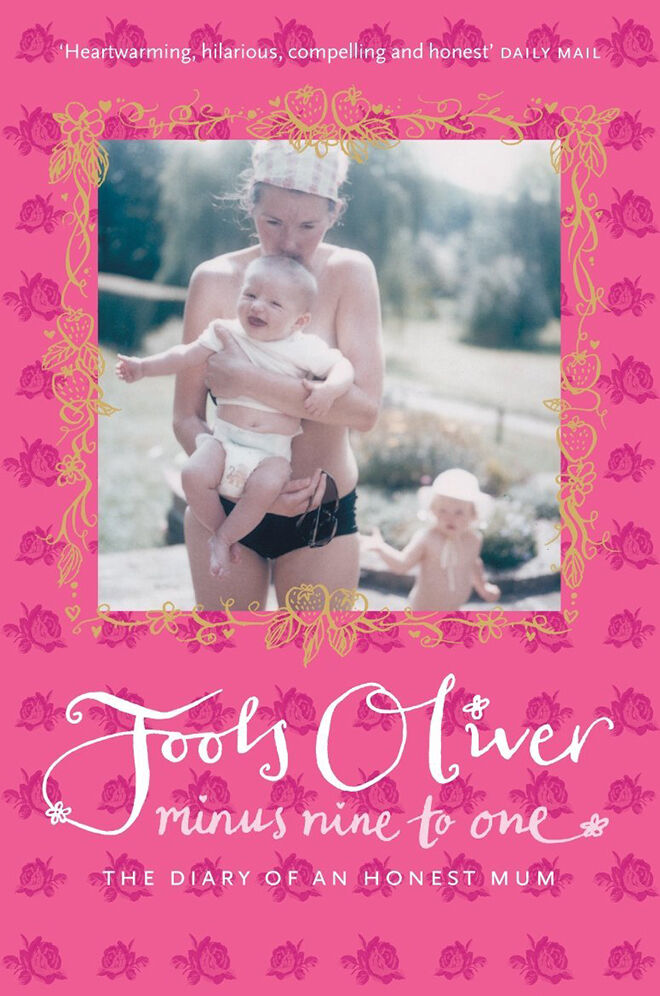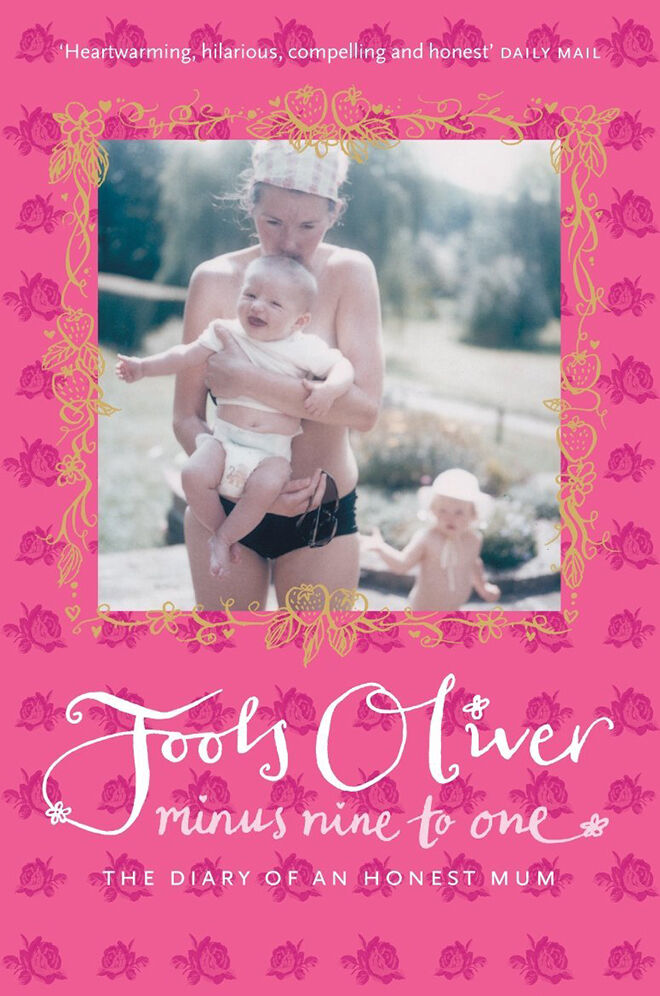 Minus Nine to One by Jools Oliver: Juggling four kids and a super-famous husband Jools Oliver knows a thing or two about parenting. However, when she first had Poppy she wasn't such an expert and she found herself in unfamiliar territory. Written not as a guide book but more her story of motherhood she hopes others will learn from her experiences as a first time Mum.
Wine is fine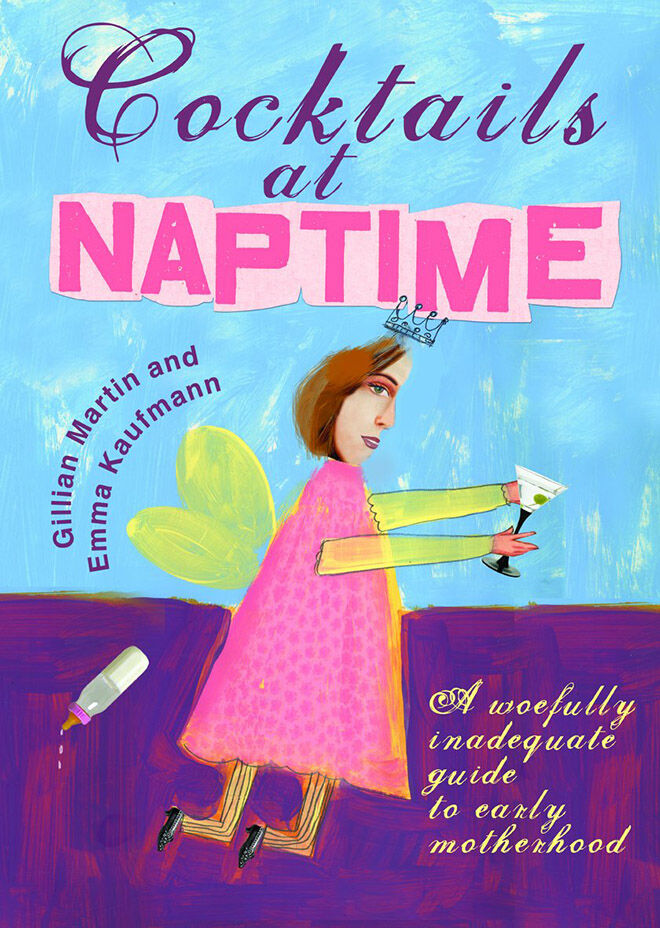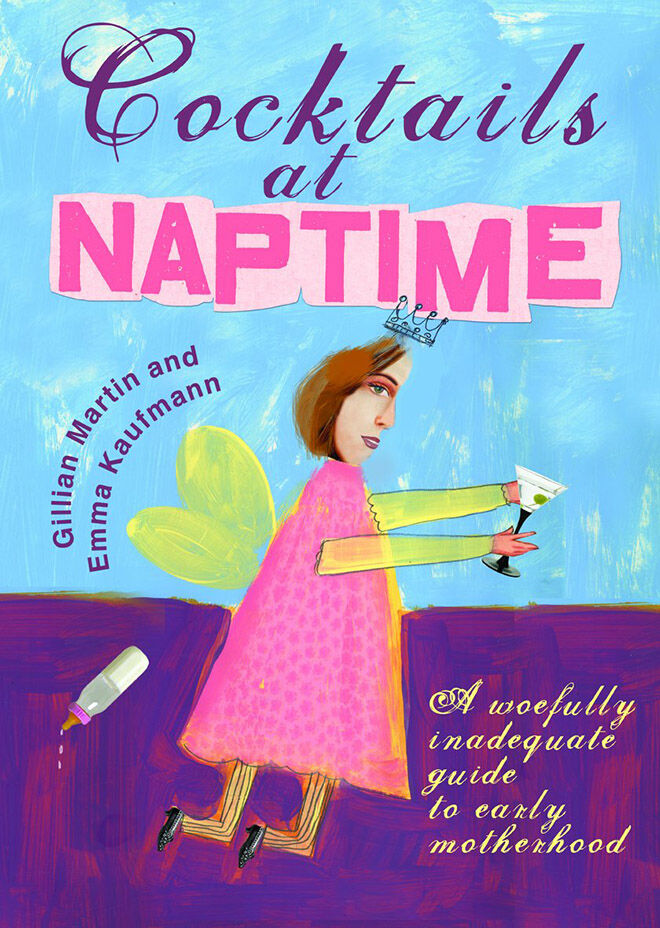 Cocktails and naptime by Gillian Martin: When you are covered in vomit and the baby has just done a poo-nami you can only laugh. Let Gillian Martin take you on a warts and all journey of motherhood with permission to pour yourself a big glass of chardonnay at the end of the day.
A surprising journey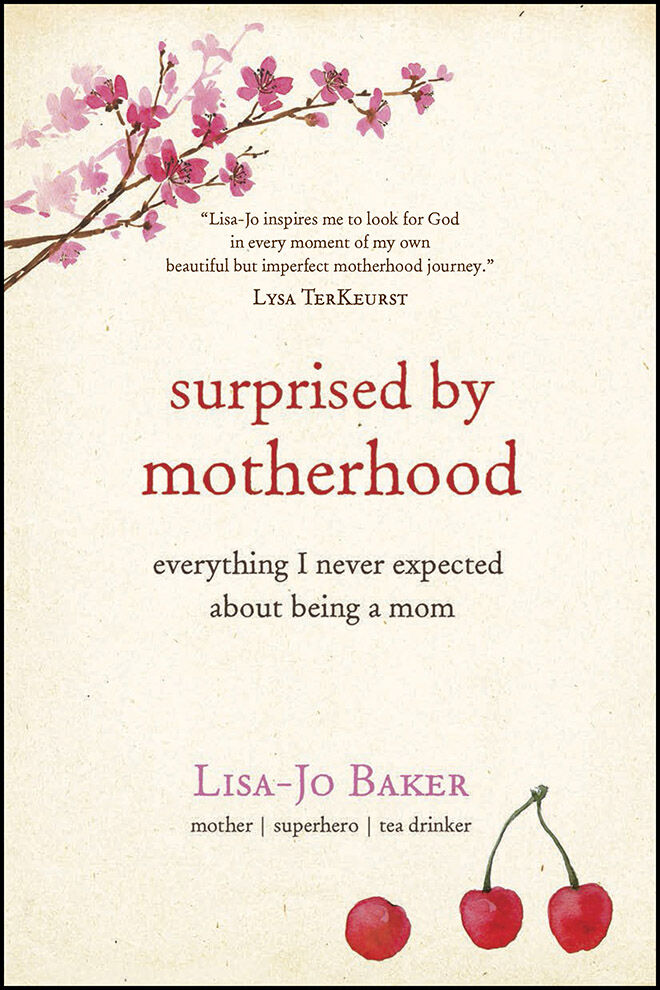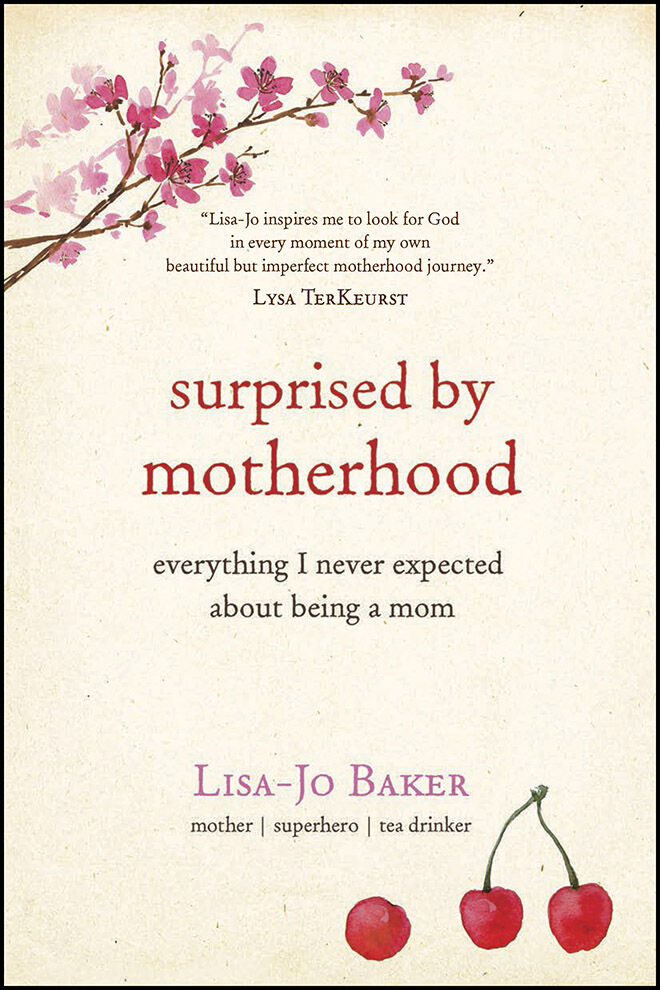 Surprised by Motherhood by Lisa-Jo Baker:  No matter how many books you read or parents you speak with, you will never be prepared for the sheer exhilaration, joy and terrifying love that happens when you become a Mum. Never wanting children Lisa-Jo Baker was completely unprepared when she became a Mum. Follow her journey as she discovers what motherhood is all about.
99 problems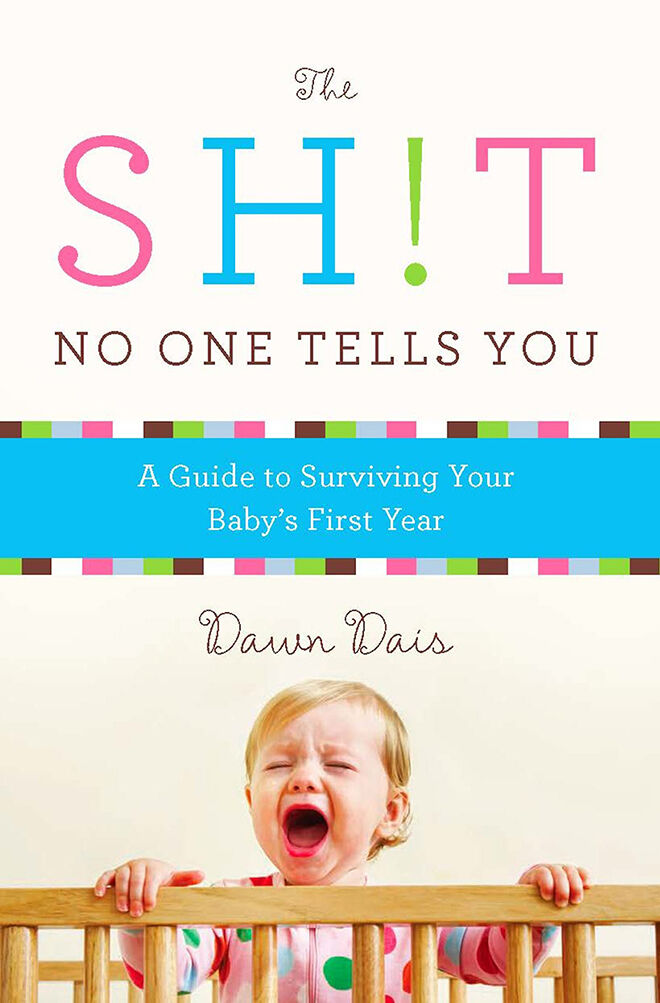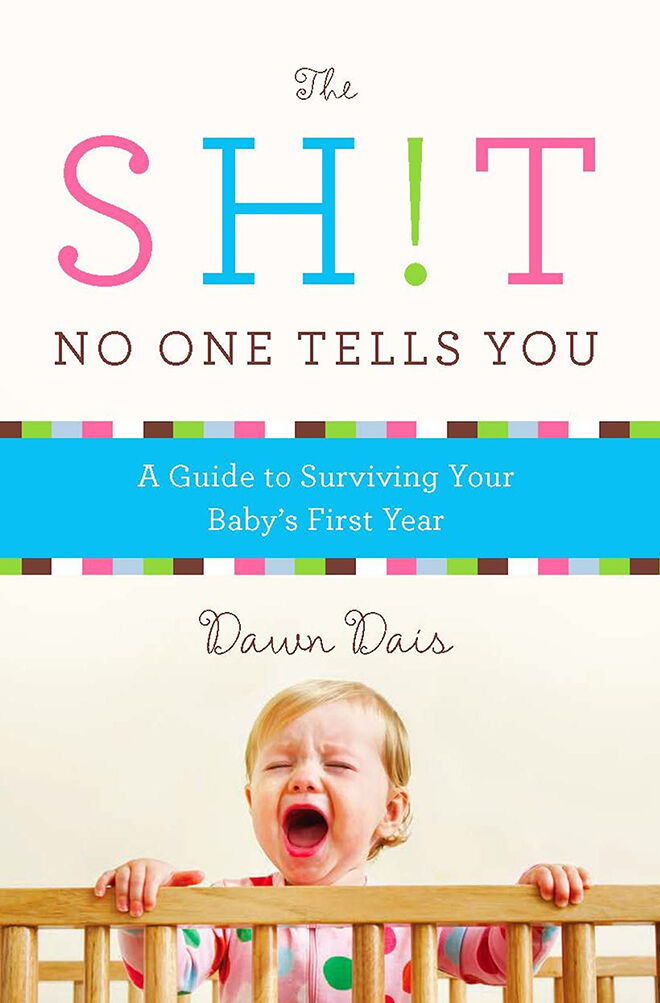 The Sh!t no one tells you: A Guide to surviving your babies first year by Dawn Dias: Author Dawn Dias believes there is a conspiracy that hides the awful truth about parenting from expectant mothers otherwise we would run from the hospital leaving our newborns in the dust. Packed full of real advice it gives hope to those who are feeling overwhelmed by their new job.
A lot of love to give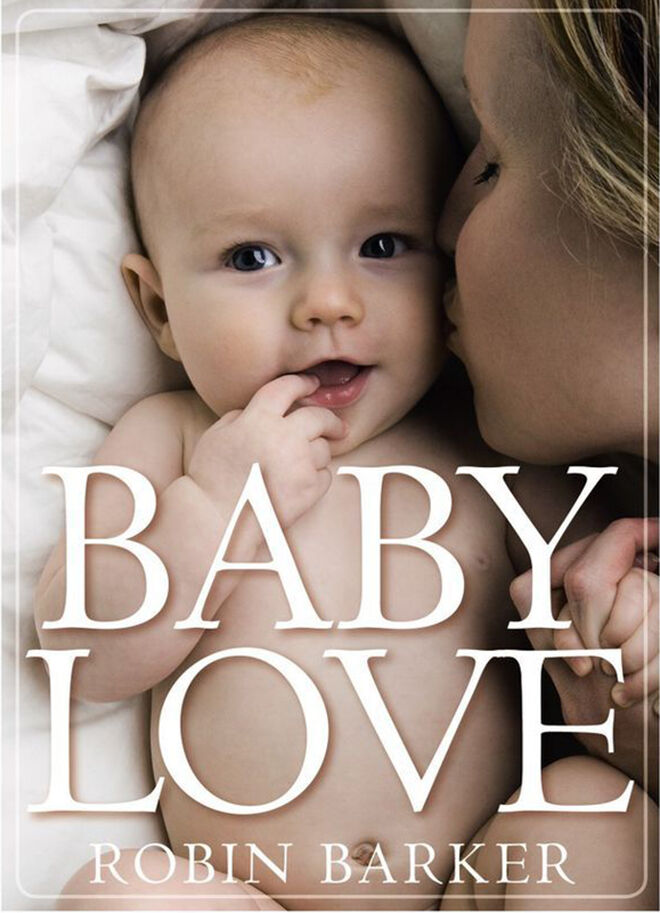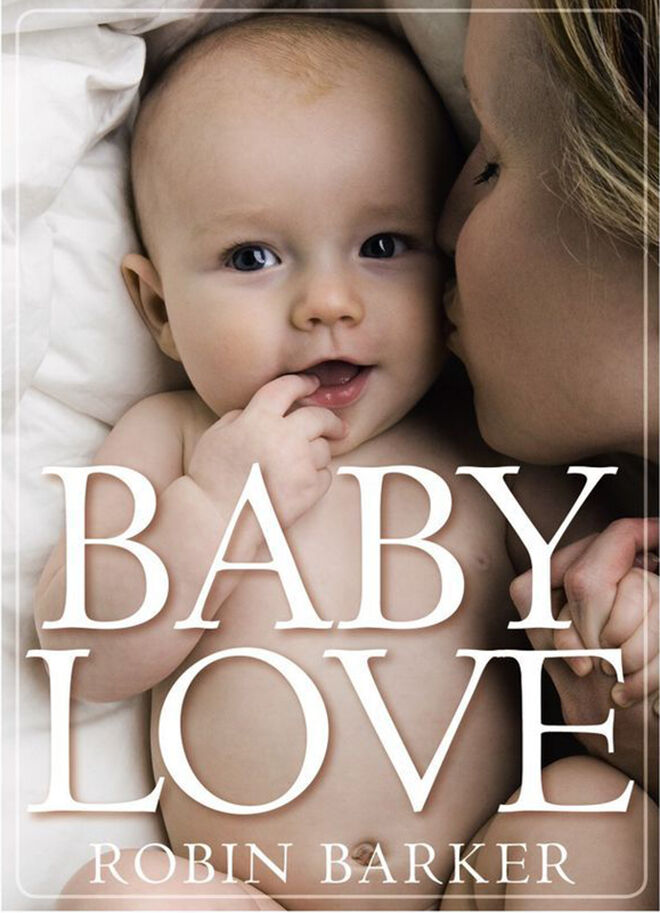 Baby Love by Robin Barker: Australia's number 1 baby book covers pretty much anything your baby will do in the first year. Robin Barker has over 25 years experience with mothers and babies and all of that experience goes into this book which is a must buy for any new mums.
And… calm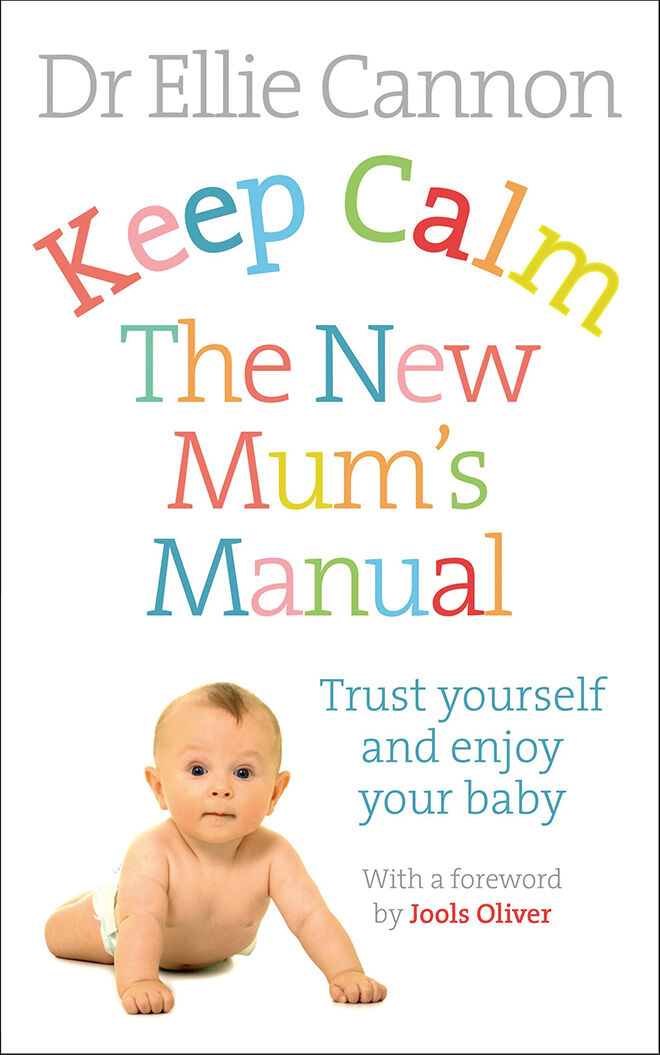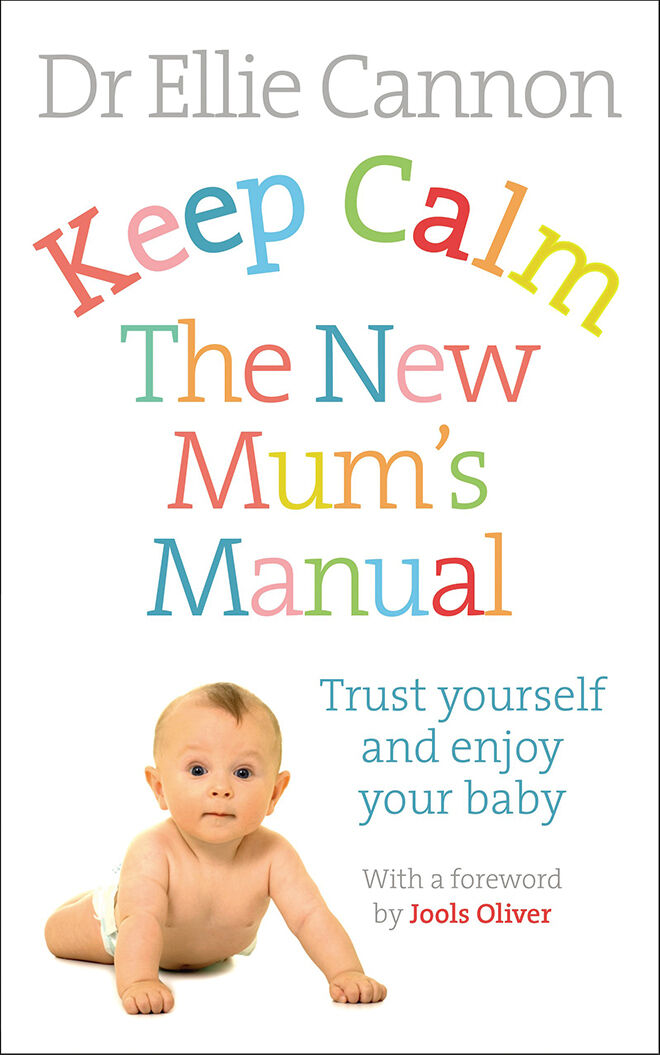 Keep Calm: The New Mum's Manual by Dr Ellie Cannon: This book is the opposite to every guide book and instruction manual on parenting. GP and mum-of-two Dr Ellie Cannon empowers new mums to trust their instincts and listen to their baby. There is also sensible advice like when to call a doctor and guilt-free feeding options. A must read for stressed out Mums.
Scribbles and giggles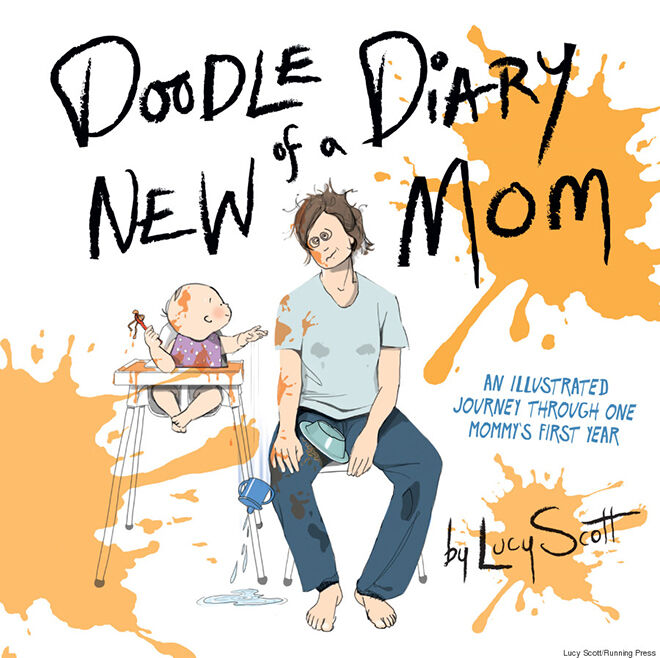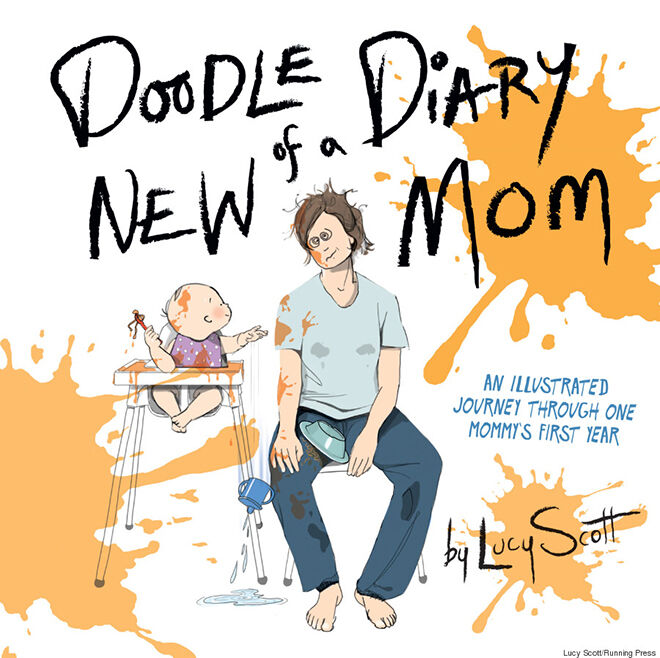 Doodle Diary of a New Mom by Lucy Scott: This is not a guidebook or a funny tale, rather 120 illustrations on what to expect in the first year of having a baby. This includes the forensic view of the living room and babies first lunch out. Author Lucy Scott had researched extensively before giving birth to her first baby but wasn't at all prepared. So she started to draw all of her experiences which resulted in this book. The perfect gift for a baby shower or a Mum who doesn't have time to actually read a book (isn't that most of us?).
Practical parenting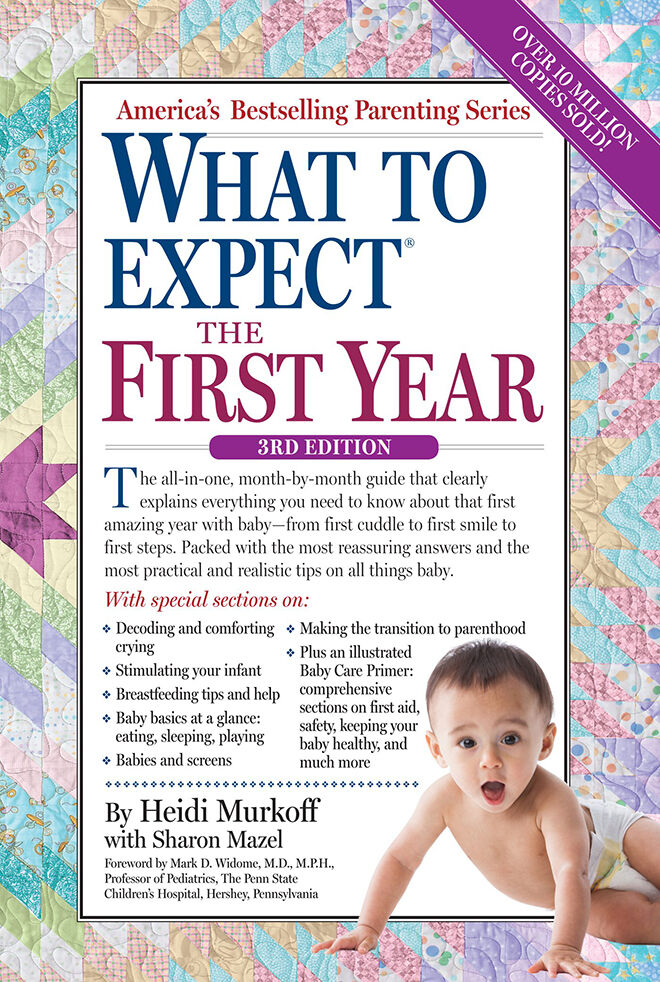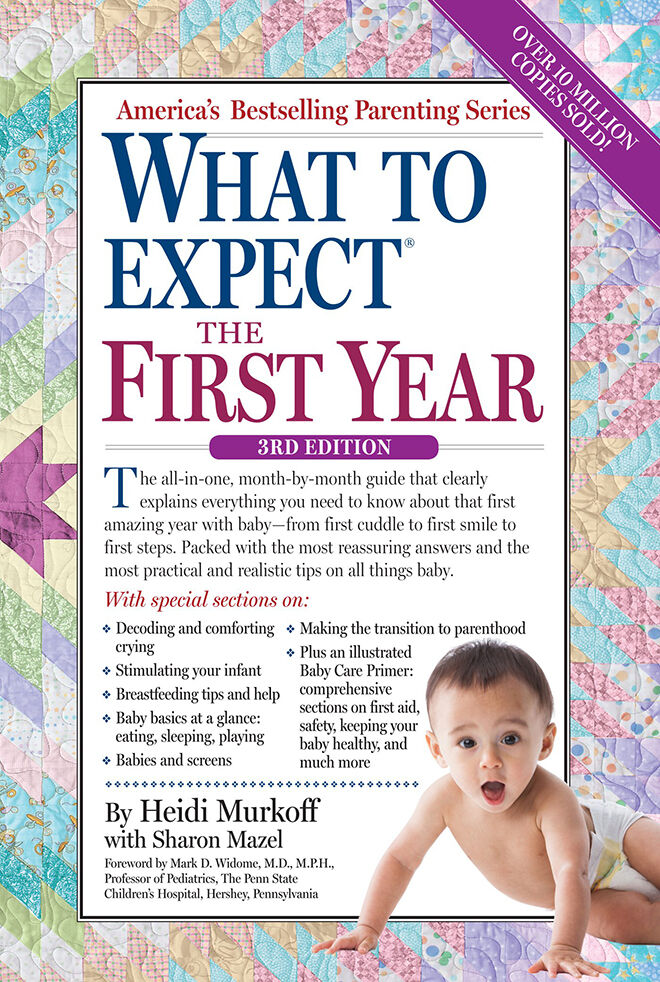 What to expect the First year by Heidi Murkoff and Sharon Mazel: With 10.5 million copies in print when it comes to baby books you can't go past the 'What to expect' books. It allows you to track month by month what to expect and is easy to read through for practical and realistic advice. Babies don't come with instructions which is why we need books like this to help us through.