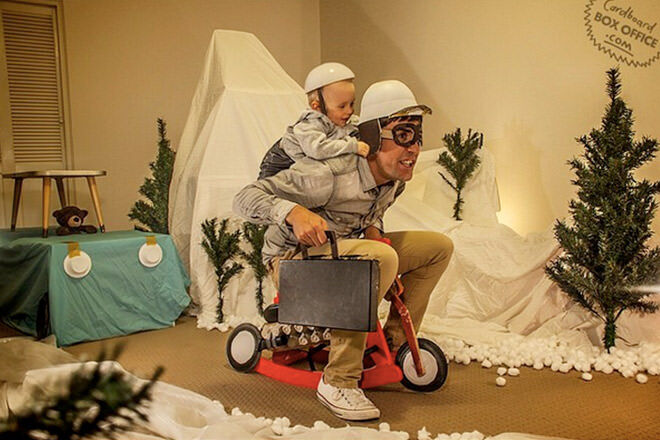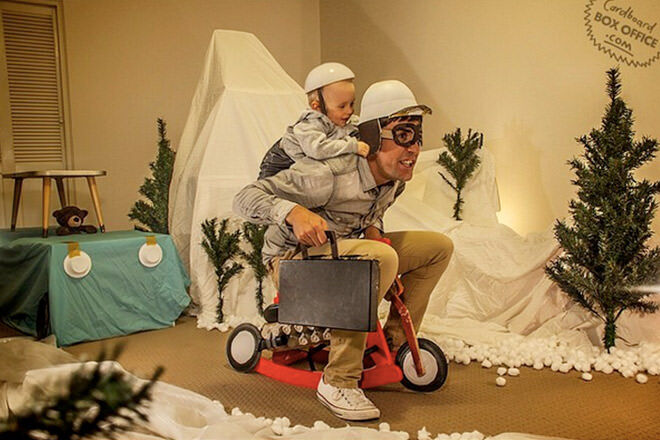 After you move house and have loads of cardboard boxes lying around what do you do with them? Are you boring and throw them straight into recycling?
Not the Mackie family – they turn them into movie sets. The family moved to a new country and found themselves surrounded by a bunch of boxes and a heap of time on their hands with a young child. So they started to re-create movies using the stuff they found around their home. That's some serious time they have!
From Happy Days and Breaking Bad to Back to the Future and Batman, we've picked some of our favourites scenes for you, but you can see them all at Cardboard Box Office.
Nappy Days
TV Series: Happy Days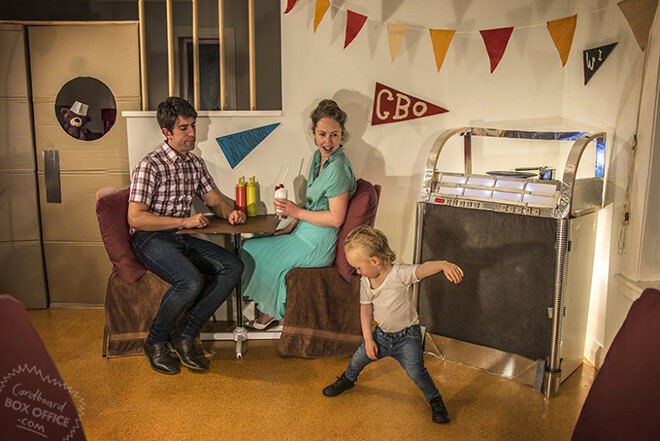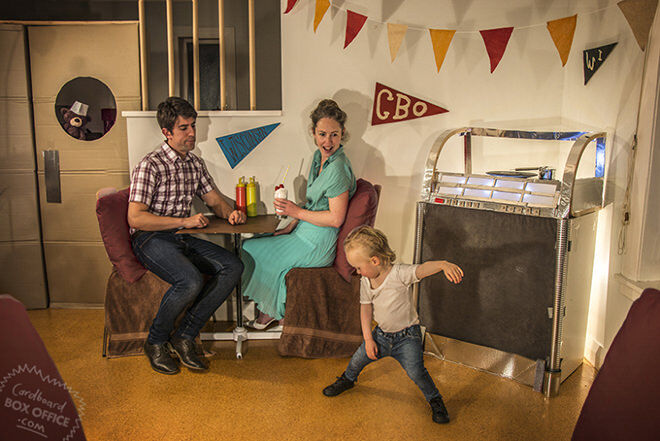 M*U*S*H
TV Series: M*A*S*H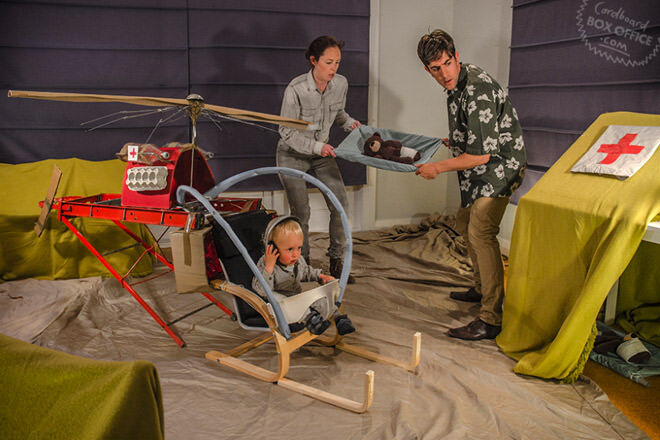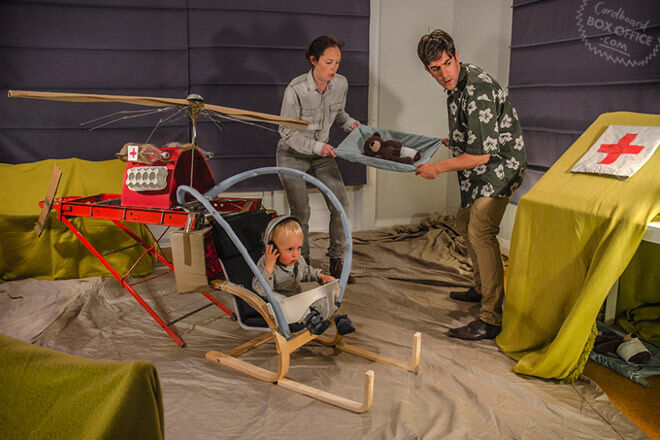 Babyrinth
Film: Labyrinth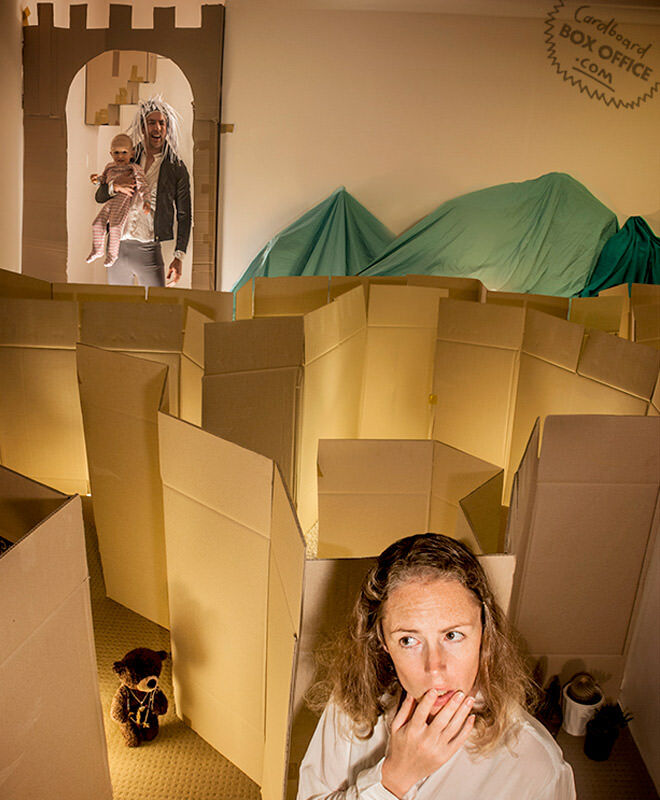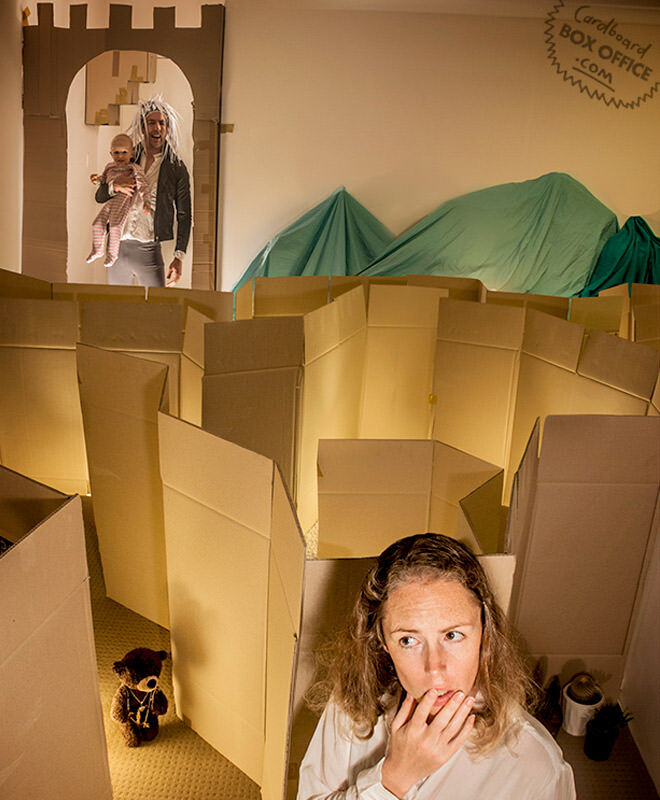 The Duct-Taped Crusaders
TV Series: Batman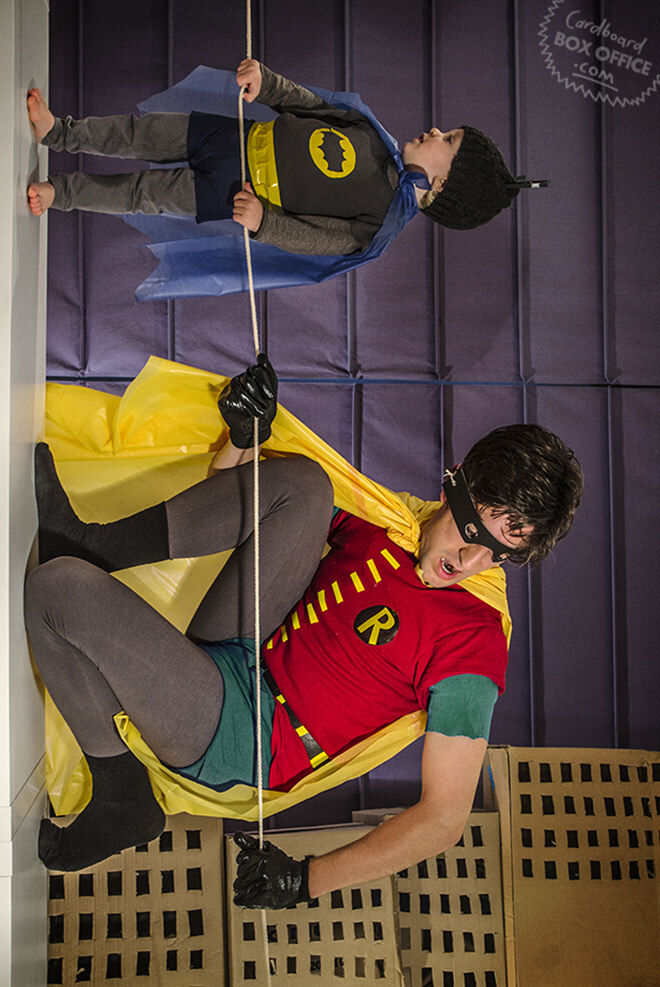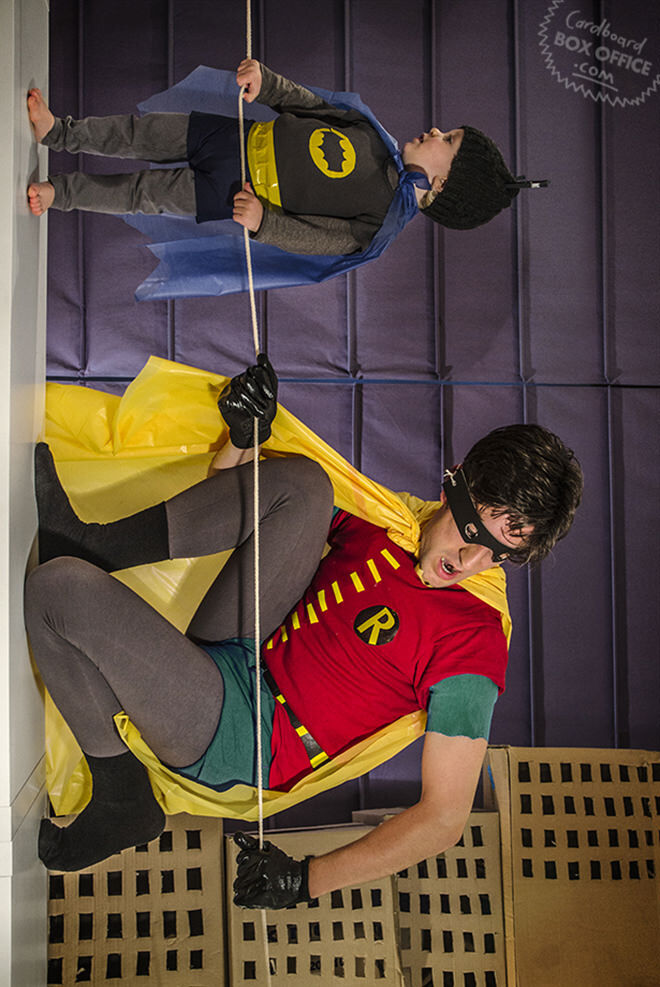 E.TED
Film: E.T.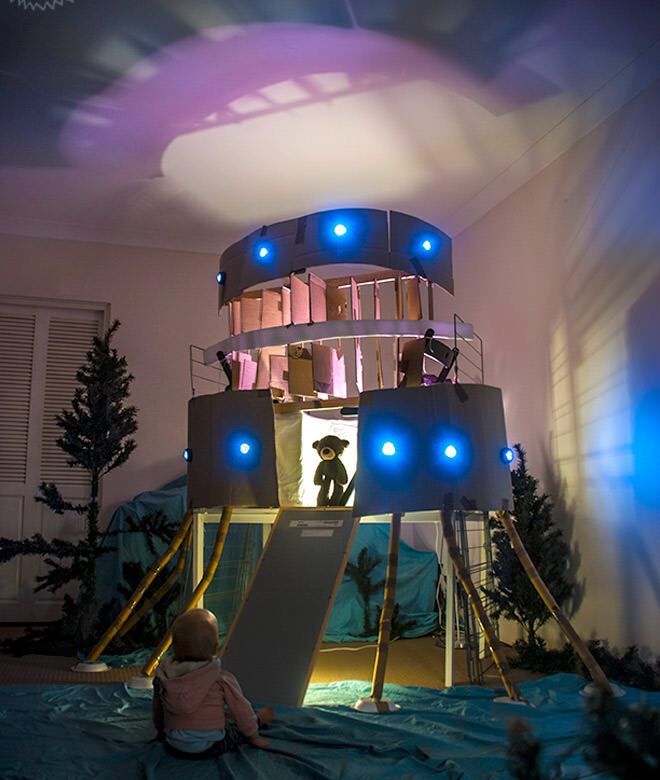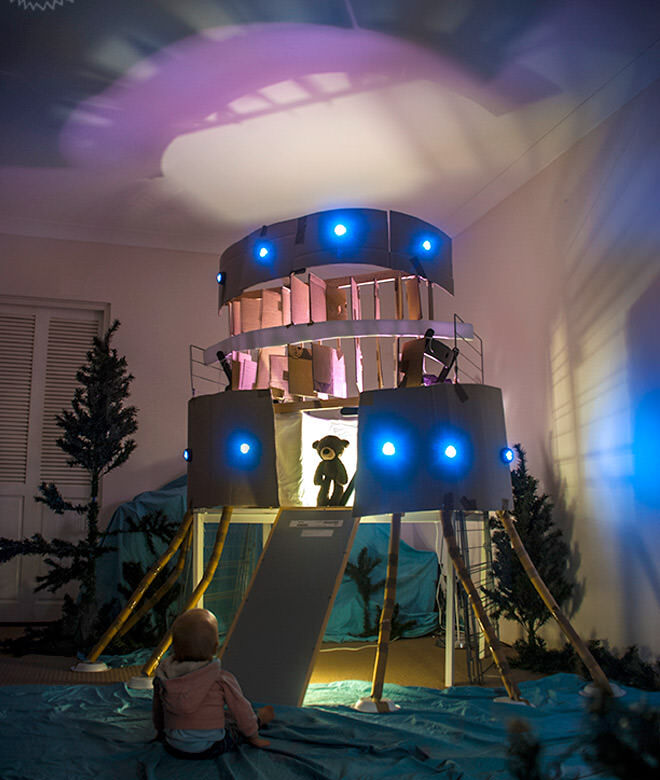 Back to the Cute-ture Part II
Film: Back to the Future II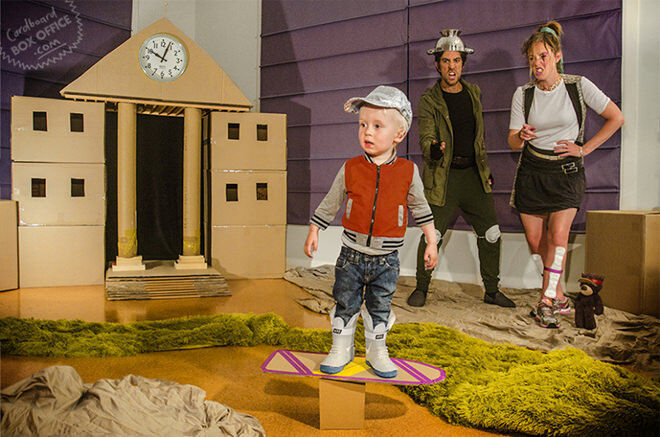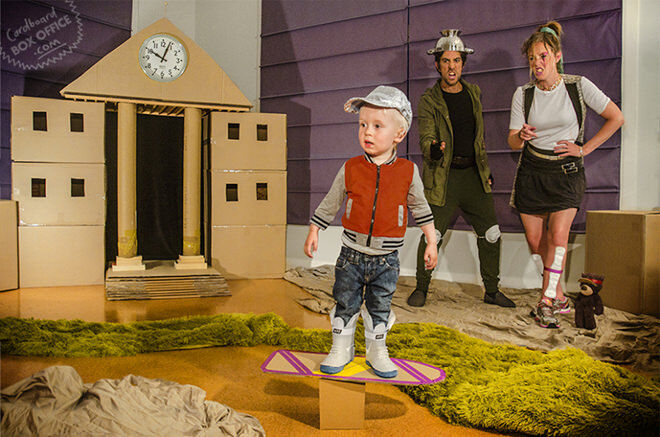 Kid Kong
Film: King Kong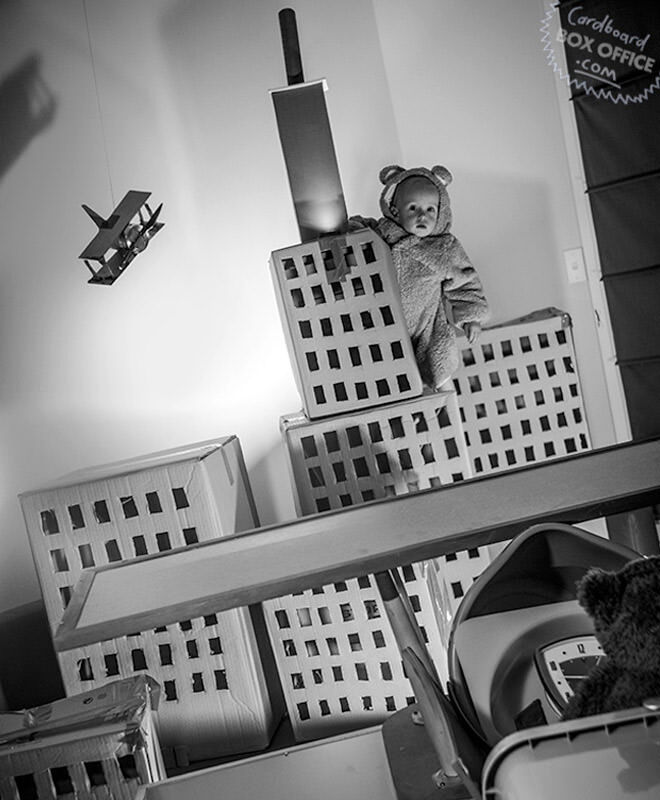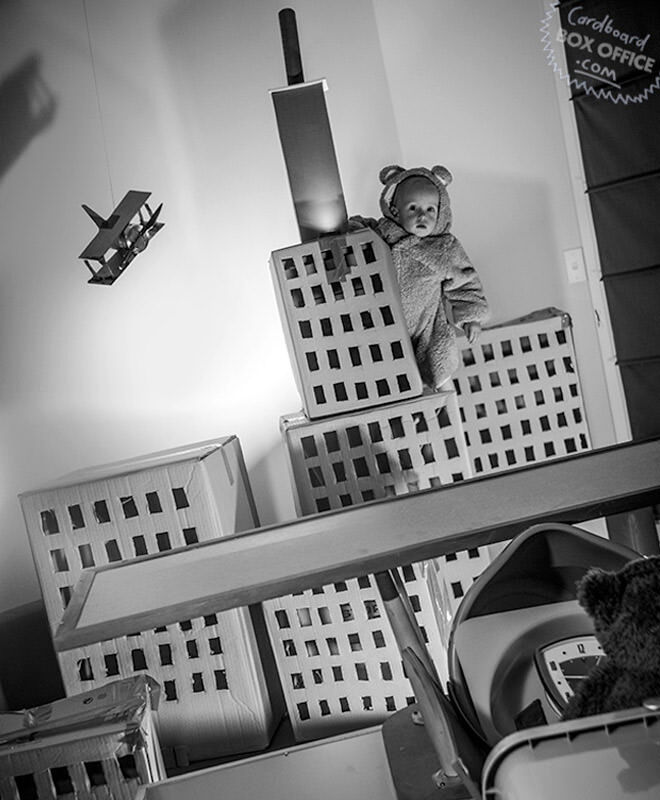 Breaking Dad
TV Series: Breaking Bad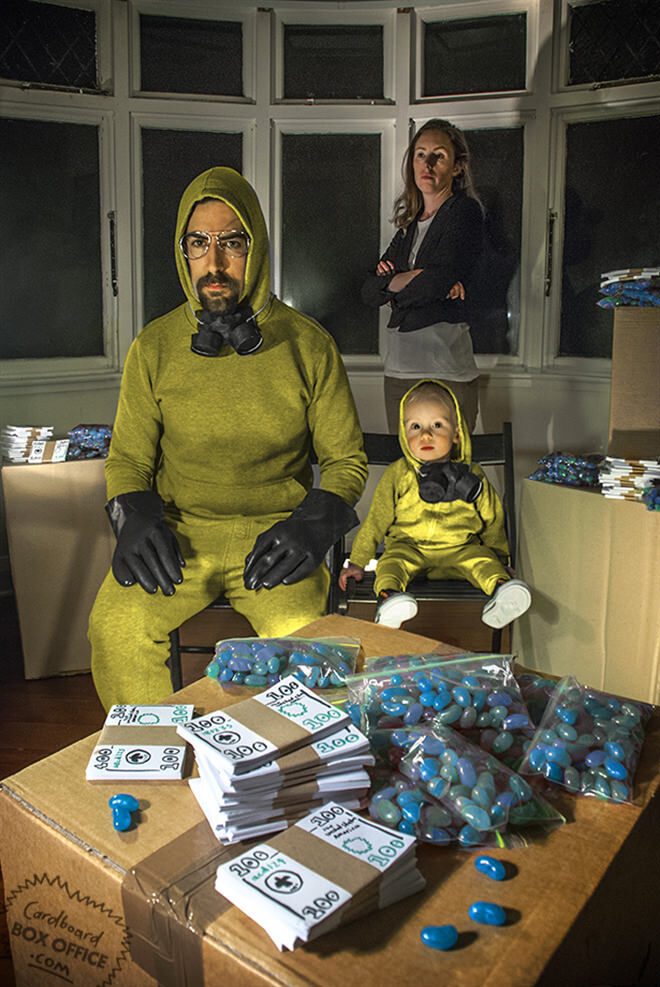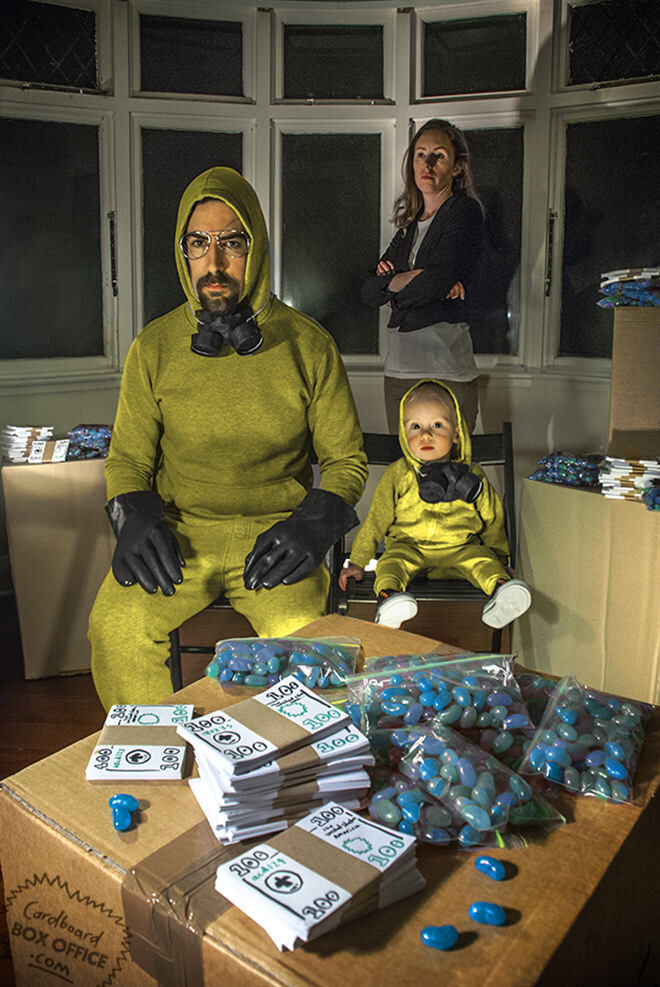 Top Fun
Film: Top Gun