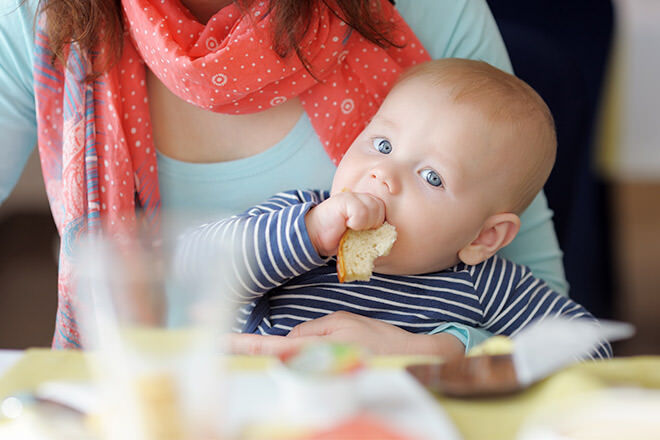 If you're lucky, there's one in every Mother's group. She's the woman who tirelessly organises the get-togethers, collects money for group presents and assigns your bring-a-plate dish for the annual BBQ. She's the social glue – and we're thankful that she exists!
But even 'organiser mums' have their limit. Take the idea of a babysitting club for example. Awesome concept, but the logistics would make even supermum turn pale. Until now.
Little Sits is a website that lets you trade babysitting hours amongst your friends. The site takes care of tracking, scheduling and all the little details – so no one gets lumped with the admin. It's a brilliant concept made easier and smarter through the magic of computers!
Umm … what's a babysitting club?
OK, let me explain. Apart from closely resembling the title of a completely awesome series of books from the 80s, a babysitting club (or circle) is simply a group of friends who all agree to babysit each other's kids.
To keep it fair, it works on a barter system. Each time you sit for someone else's children you build up points. You can then redeem those points for babysitting hours when you need them. The advantage of doing it in a group, rather than just trading favours with your bestie, is that the more people working together the more likely you are to find someone available when you need it.
And because it's a trade, you don't have to pay anyone. Huzzah! Date night is far more appealing when you don't have to factor in a babysitting fee that's going to cost more than your dinner and movie combined.
The tricky part, of course, is keeping the club running – and that's where Little Sits comes in. This useful website makes it all happen seamlessly.
How does it work?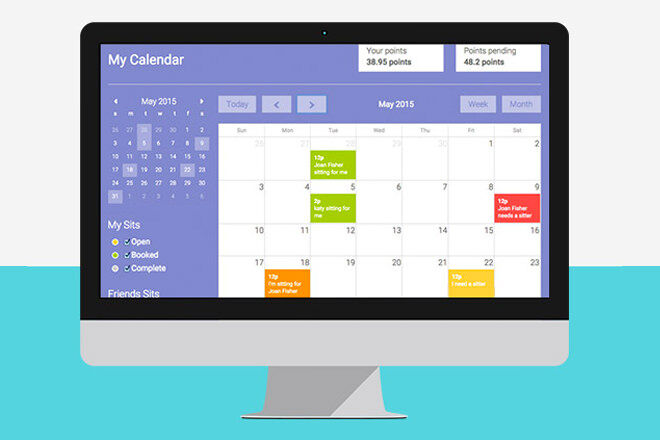 First, you register online at Little Sits and invite people to join your 'circle' – they might be people from your mother's group, the local kinder mums, your neighbours or your mates.
You and your friends then share a central calendar that keeps tabs on everyone's points as well as who needs a sitter and when.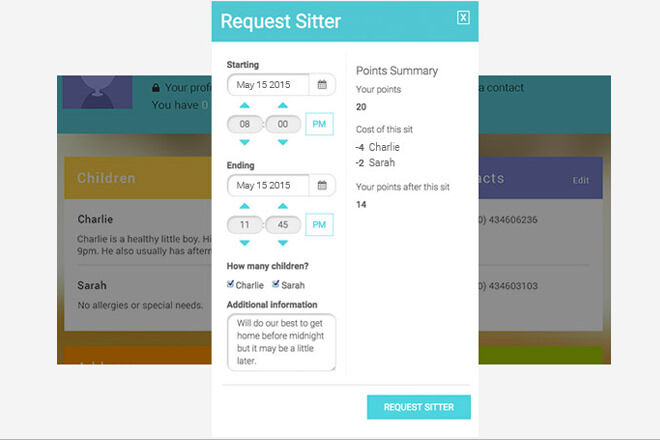 Need babysitting? Simply post a callout and wait for someone in your circle to respond. To accrue more points, accept other people's requests to babysit. Little Sits adds these bookings to your calendar, sends out notifications and reminders, and helps you communicate and manage last-minute changes or cancellations.
Little Sits also acts as a central portal to keep track of vital information your babysitters might need, such as emergency contacts or your kids' allergies.
Who should join?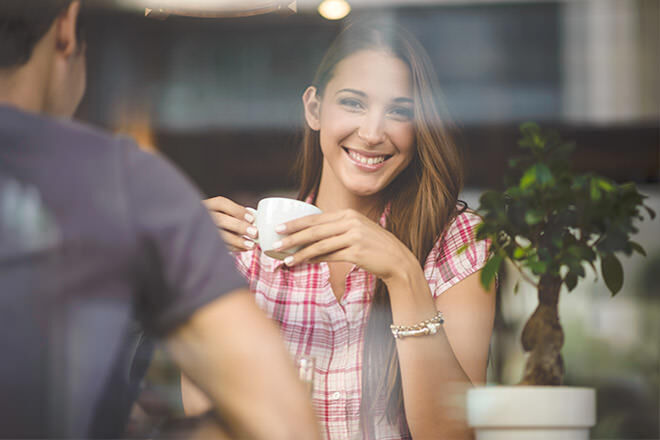 Anyone who wants a date night sometime this decade.
Seriously, anyone with kids can join Little Sits – but it's especially great for those who don't have family nearby or who need a bit of extra help that's not going to cost an arm and a leg.
The most important thing to remember is that the more people you have in your circle, the better it works! Invite everyone from your existing networks such as your mother's group, daycare, playgroup or school mums – then expand to other trusted friends, neighbours and contacts.
You only trade with people you know and trust, so creating your Little Sits circle is like building an extended family of support that you can call on anytime. Who wouldn't want that? It takes a village!