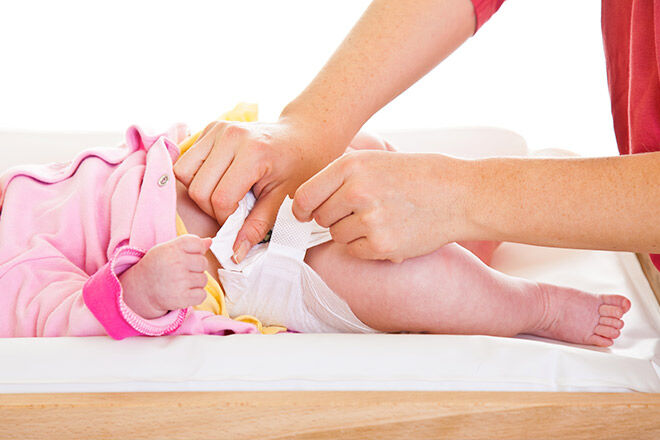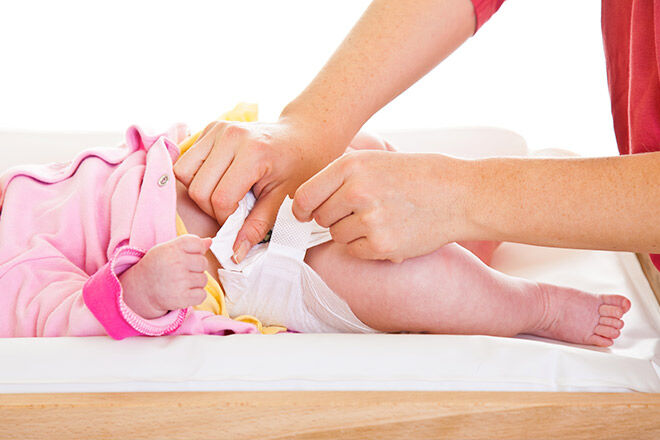 Ah, the leaking night nappy. When it happens consistently, it can feel like a never-ending cycle of bed changing and sheet washing. Not to mention comforting, undressing and re-dressing a soggy and unhappy child.
We know how frustrating it can be, so we have put together eight suggestions for banishing the leaky nappy and keeping your wee one dry at night (*wink wink*)!
1. Upsize
Often, simply trying a bigger nappy size can provide a quick and easy fix. Weight ranges are just a guide and bigger nappies offer more absorbency which may be enough to get your little dreamer through the night nice and dry. Just make sure the nappy is still lovely and snug around little tummies and legs.
2. Shop around
Kids come in all shapes and sizes and so what works for one, may not work for another. A different brand may offer a different fit that is just right for your bambino. Keep a look out for brands or retailers that offer samples, or maybe organise a swap with friends or your parent's group until you find the right fit.
3. Add a booster
Adding a separate absorbent layer to a nappy can provide the super soaker power you need. Try layering up a ladies pad or incontinence product.  Reusable options such as an insert for a modern cloth nappy are great as well. Just make sure whatever you use still wicks the moisture away to keep your tot dry. Placement is also key – the booster should be fully contained within the nappy and placed towards the front for tummy sleepers.
---
---
4. Double up
If one nappy isn't enough, try two! Popping a second nappy over the top (ensuring it completely covers the first nappy) can offer the extra protection needed for a dry night. Some parents suggest punching a few holes in the first nappy to allow for the overflow to pass through to the outer nappy or even putting the second nappy on back-to-front. You may need to experiment with this one!
5. Cover up
Another double-up option is to add an outer cover. Old fashioned pilchards can be an easy and inexpensive option to contain leaks. A modern alternative is to try a modern cloth nappy shell which can offer a more tailored fit and more breathability.
6. Add a pad
Boy mums – this one's just for you! Stick a sanitary pad along the inside top of the nappy – just below the waist band, and you've got a handy little leak catcher. The sticky back keeps it in place, and it's a cheap as chips solution.
7. Gender bender
For girls who sleep on their tums, it can be worth trying a nappy that is made for boys. These nappies typically have more absorbency in the front of the nappy which can provide better protection for your tummy sleeping lass.
8. Keep clothing clear
Singlets that sneak into the top of the nappy can be a common culprit for a wet awakening. Make sure any layers are kept clear of the nappy as they will draw moisture out.
9. And… make sure it's on properly!
We've left this one until last because it seems so obvious, but bear with us. A nappy's ability to keep your kidlet dry is only as good as the fit, so make sure it is nice and high at the front, any leg guards are in place, there are no big gaps at either legs or tummy and the nappy is straight and symmetrical. Just humour us and do a double check!

Read next …
Looking for the perfect leak-free nappy for your bub? Head to these articles next: