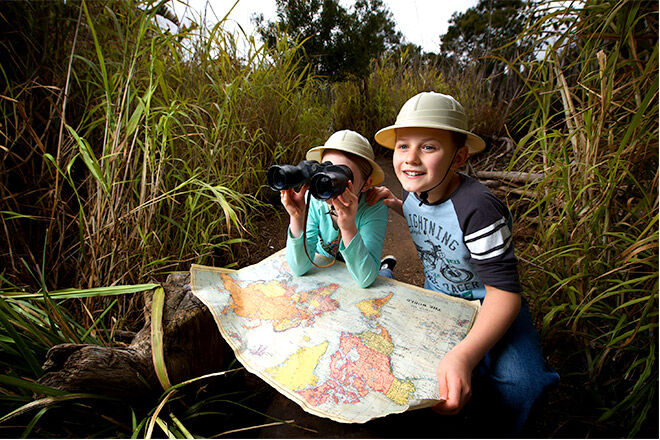 Animal lovers in Melbourne are in for a wild time these school holidays, with Zoos Victoria organising a heap of FREE activities and events for cheeky monkeys of all ages.
How about an adventure through Africa? Eager explorers can make their way through the African plains at Werribee Open Range Zoo. Upon arrival mini explorers are given a map and an official 'zoo passport' to mark off animals they encounter as they go. Watch out for lions, monkeys, hippos and more while exploring the exciting territory of their favourite animals.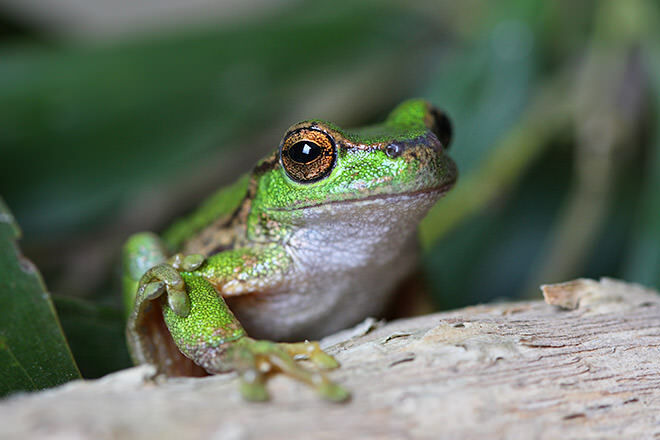 For little ones who prefer smaller creatures hop along to Melbourne Zoo and discover Victoria's most treasured and endangered frogs. Get up nice and close to the Southern Corroboree Frog or play a game and see how many spots you can spot on the Spotted Tree Frog from afar. The World of Frogs is a great day out for kids and the perfect place for your poppet to learn about animal conservation in a colourful and fun environment.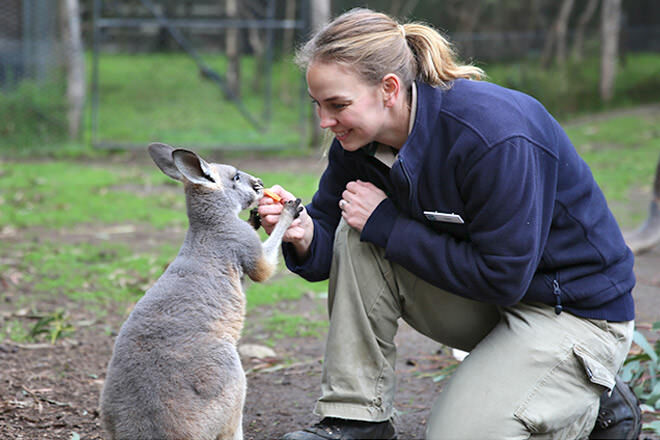 And for fuzzy, friendly faces head to Healesville Sanctuary. Say hello to some of the cutest animal bubs around and get ready for 'aawww' moments aplenty! Peek into the Baby Burrow – a special facility where orphaned babies from the wild are cared back to full health – and let the kiddos watch as carers bottle feed the wombat babies and kangaroo joeys in the kitchen. Don't forget to take their favourite teddy along on the day too! Every little visitor can bring their best bud for a special animal check up at the hospital. Cute!