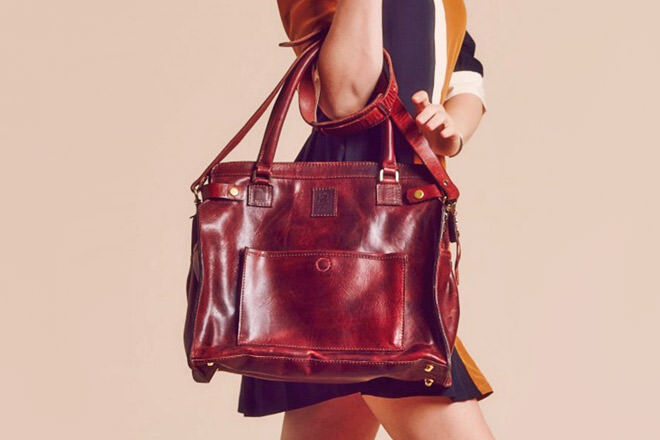 Introducing the James bag – the latest creation by actress and "lifestyle entrepreneur", Blake Lively.
Lively co-created the luxury nappy bag with US brand Sandast and named it after her 9-month old daughter, her first child with husband Ryan Reynolds.
The bag is handcrafted in the USA and made from premium Horween leather. If that wasn't enough premium for you, it also comes with a premium plaid interior lining. The zipper is, naturally, imported from Switzerland. We're not sure if this makes the bag any more resistant to baby vomit.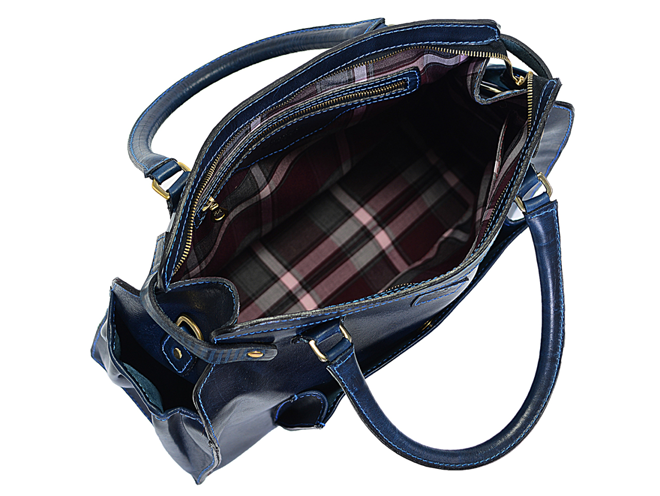 James (the bag, not the baby) comes in cognac, blue and tan. You can purchase yours either through Blake's website Preserve, or direct from Sandast for a mere US$860, or about $1200 Aussie dollars.