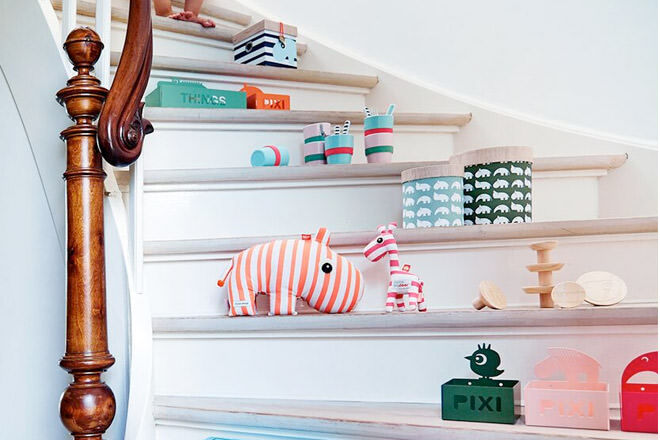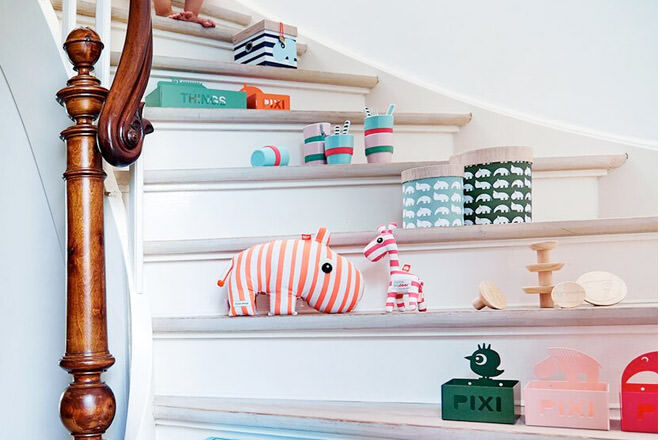 Done by Deer is an inspired new range for kids that will have you loving everything that you see. From the funky graphics to the divine Scandinavian colour scheme, you'll want every piece of this fun-loving collection for your tyke to eat, live and play with.
At the heart of the collection are the Zoopreme friends. There's Ozzo, the clumsy and cheeky hippo, fearless and friendly Nozo the rhino, the silly but speedy zebra Zebee, Raffee the giraffe who loves to dress up, Croco the cool crocodile with a warm heart and Antee the curious anteater.
These six cutie pies feature in a range of subtle but striking Danish designs that combine fun and function for the kids with a sense of style for Mum.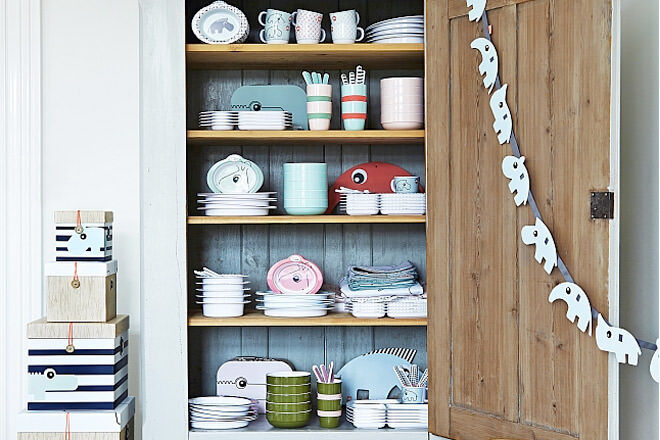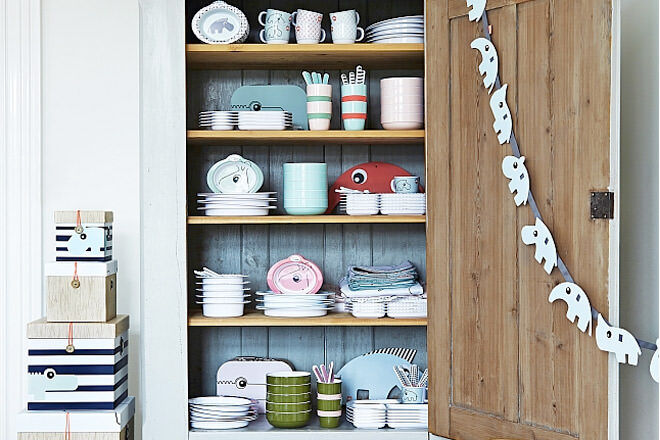 Add a playful flavour to dinnertime with the tasty range of tableware including plates, bowls, cups and cutlery. Pick your preferred design and plate up or mix and match patterns and prints to create your own unique set. Your munchkin will squeal with delight as they eat their way down to the bottom of their bowl to find their favourite friend.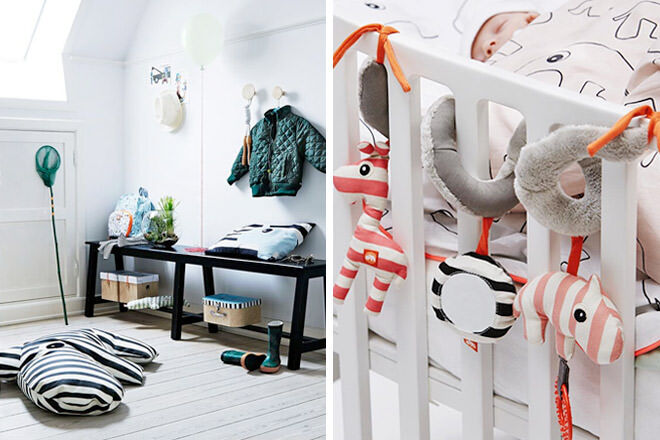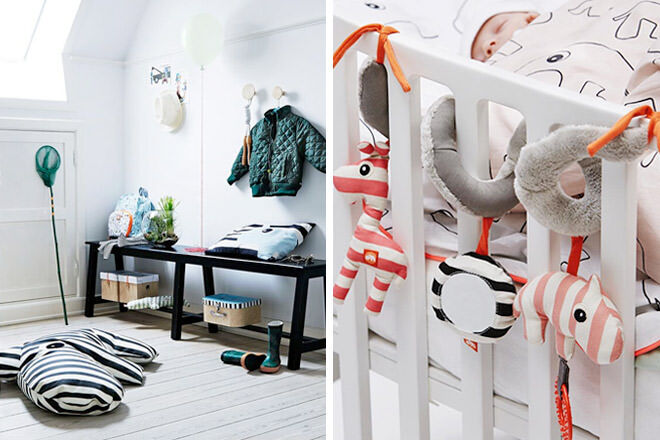 The adorable selection of soft toys are just looking for a place to call home. With something for kids of all ages, from baby rattles to big kid floor cushions, you'll love the cheeky characters and fresh fabrics.
The free-standing floor gym will keep bub entertained for hours and can be left out on display when playtime is over. While the 3D cuddle toys will look just as cute up on a shelf as they will in your toddler's arms.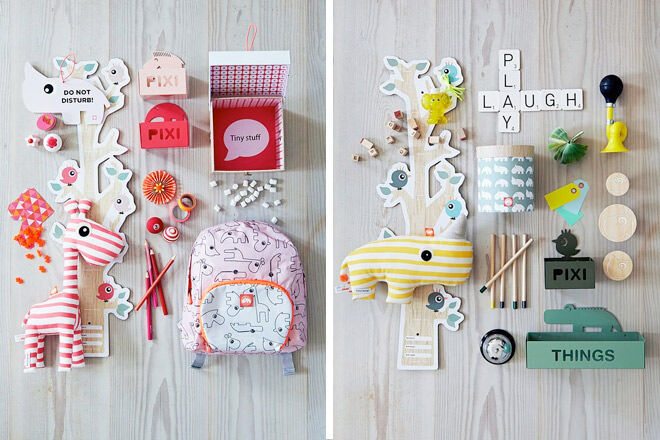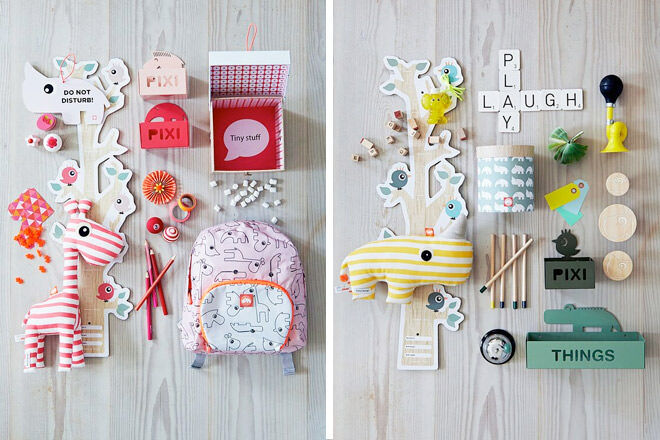 Done by Deer also has a range of lifestyle products that let your poppet stay close to their Zoopreme friends in and out of the house while you can coordinate the lounge room and the play room with all of their favourites.
Whether you're decorating, want some extra storage or your kiddo needs a place to stash their stuff while they're out and about, you'll find something bright and beautiful to suit your needs. We heart the handy Artboxes, ideal for keeping your kiddo's precious drawings safe. And your big kid won't want to leave home without a super Zoopreme backpack. The entire bag even folds up into the front pocket when not in use. Handy.
To order any of the Done by Deer products, visit Danish by Design for stockists.