Halloween is the one day of the year you can stuff your face full of lollies, cake and cookie pops, and the calories just don't count (seriously, it is like a total medical fact). So why not do it with a bang and make a sensational Halloween cake for you and the kids to enjoy.
We've put together 13 of the easiest and tastiest Halloween cakes to celebrate the spooky season.
Got my eye on you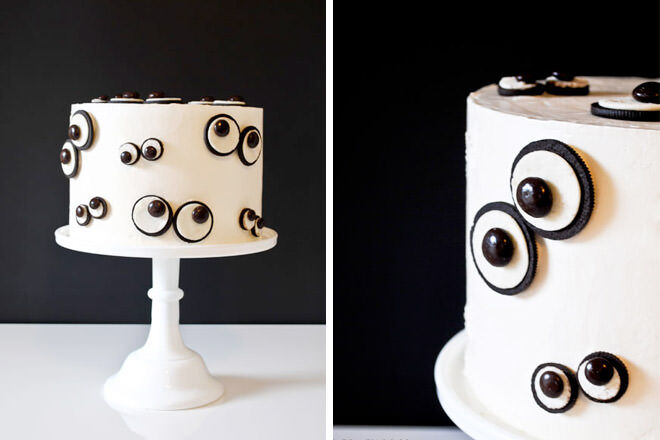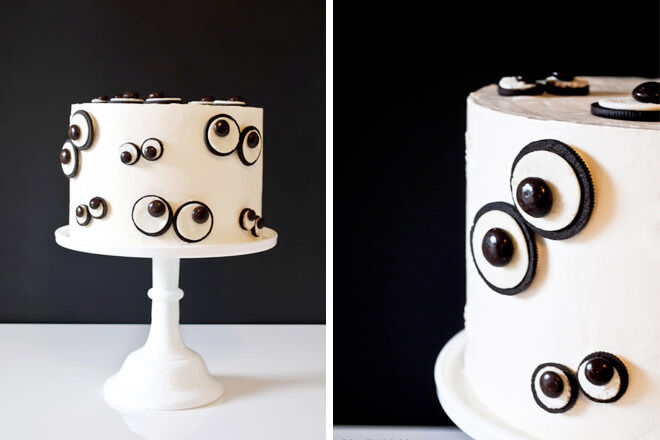 A googly eye cake that's watching you no matter where you are in the room. Spooky! (via The Cake Blog)
Colour me spooked!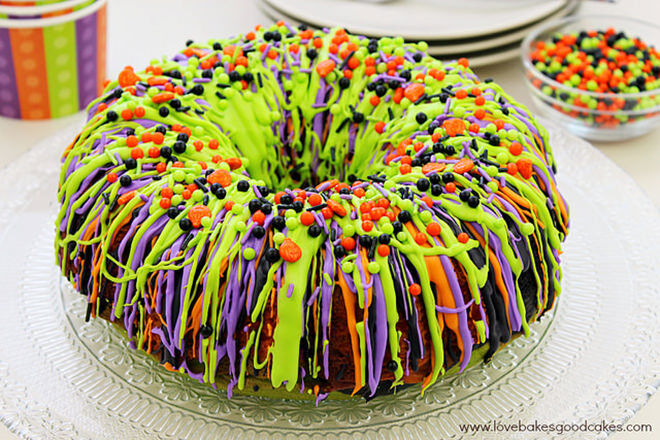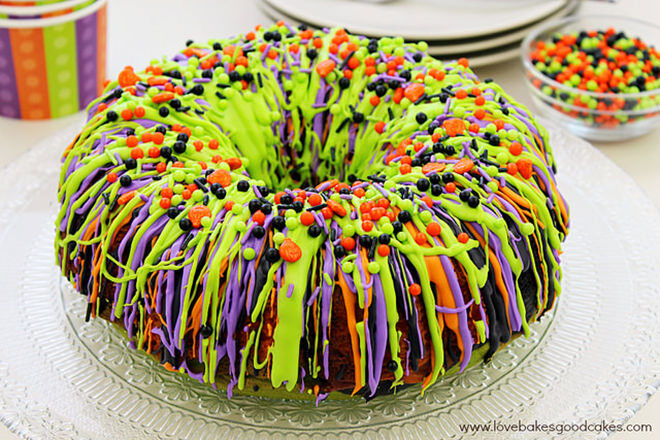 Throw colour at Halloween with this super bright and easy bunt cake. (via Love Bakes Good Cakes)
Ghostly figures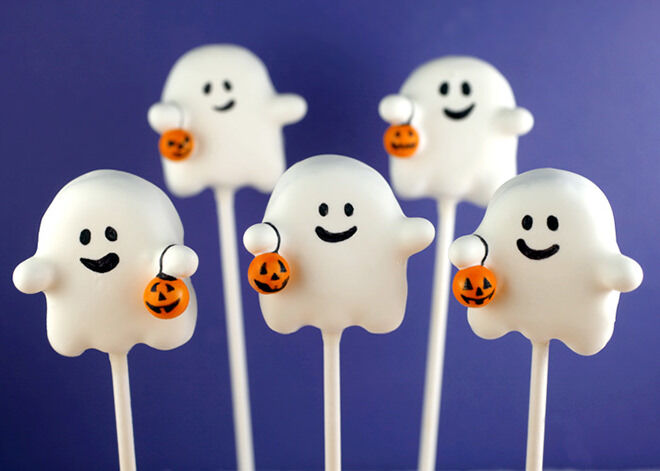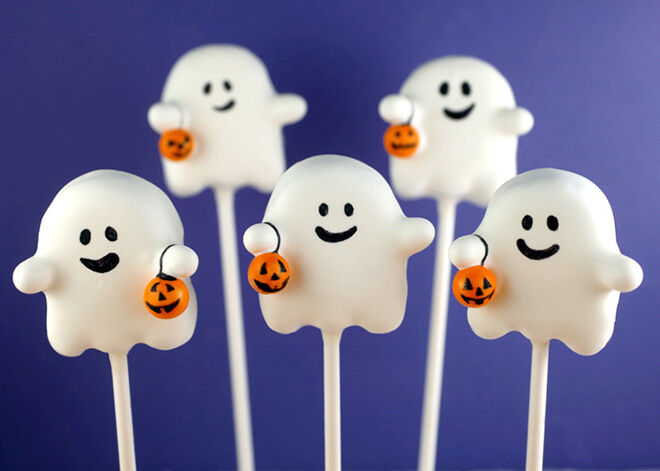 The kids will be spooked into a sugar high with these ghostly cake pops. (via Bakerella)
Plan a burial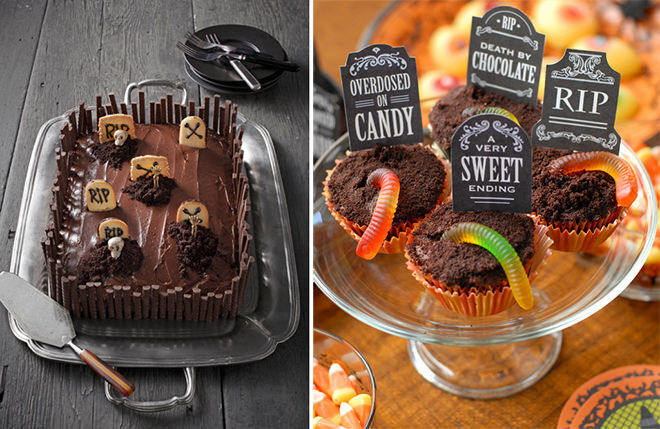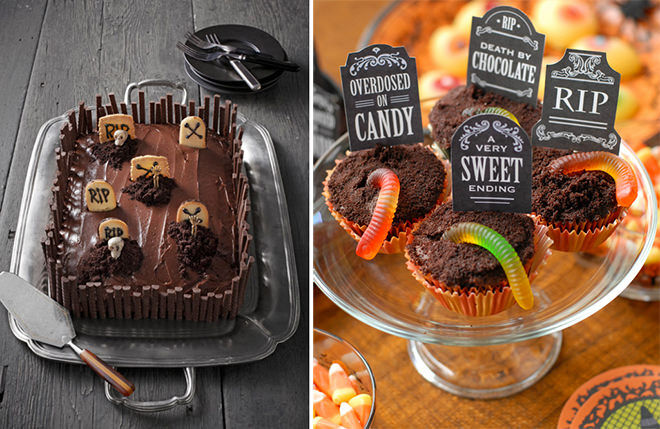 Adding more chocolate to the chocolate is all you need to make a graveyard cake or cupcake. These wriggling cupcakes are gluten free too! (via Boulder Locavore & Country Living)
Deliciously good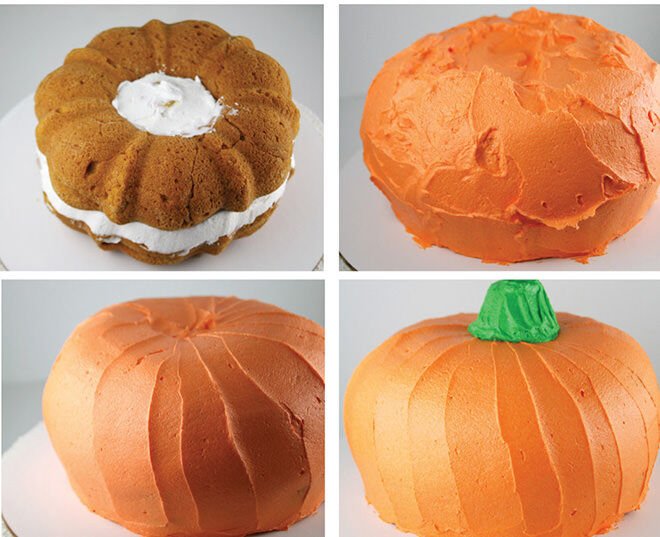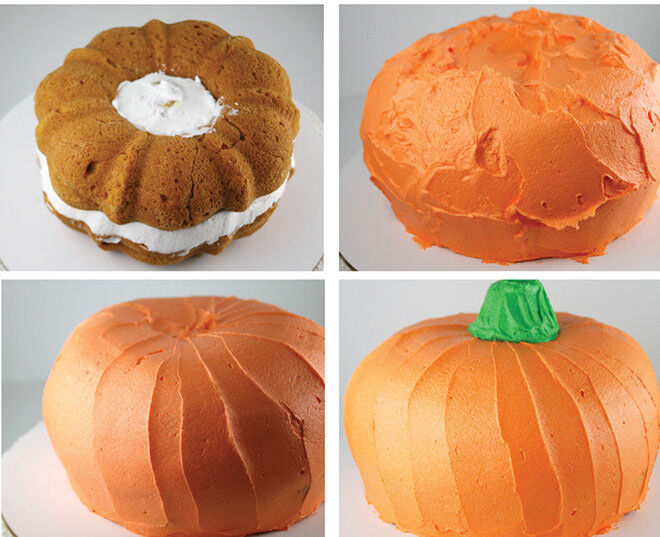 If you make a cake into a pumpkin it is healthy – right? (via Mom loves Baking)
Slasher cakes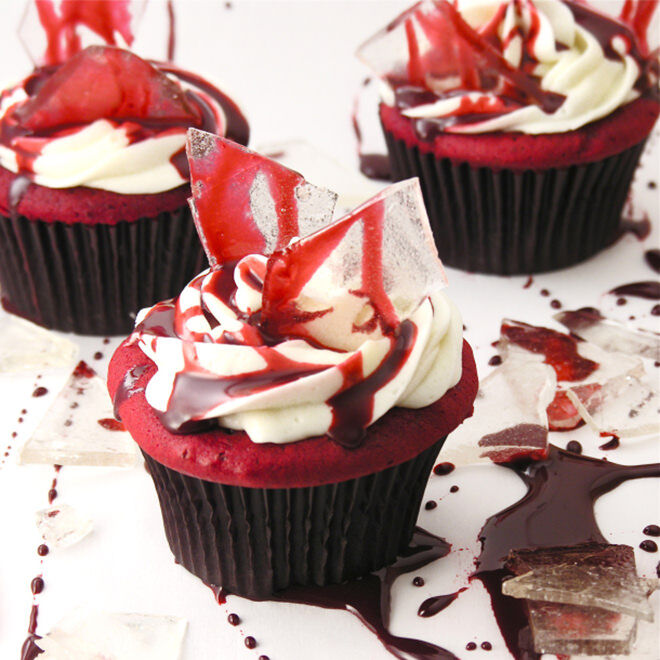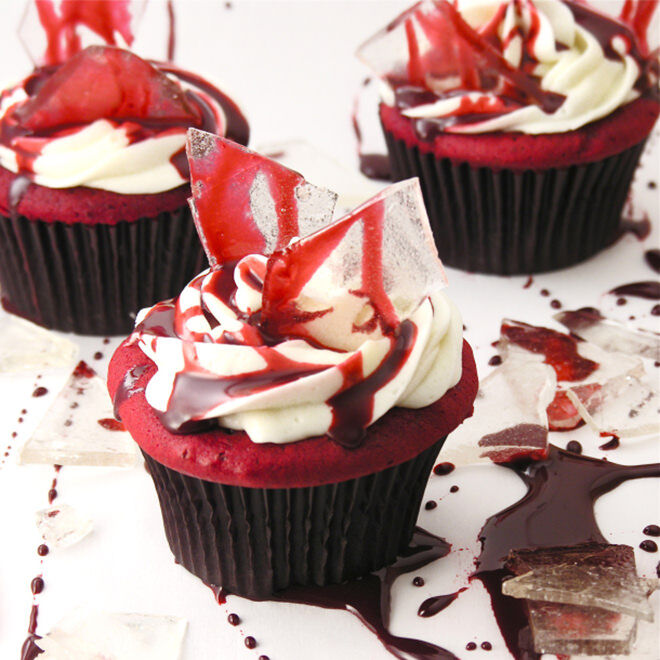 These bloody cupcakes are a brilliant trick of the eye. The only emergency is that they're so darn delicious! (via Easy Baked)
Eyeballing it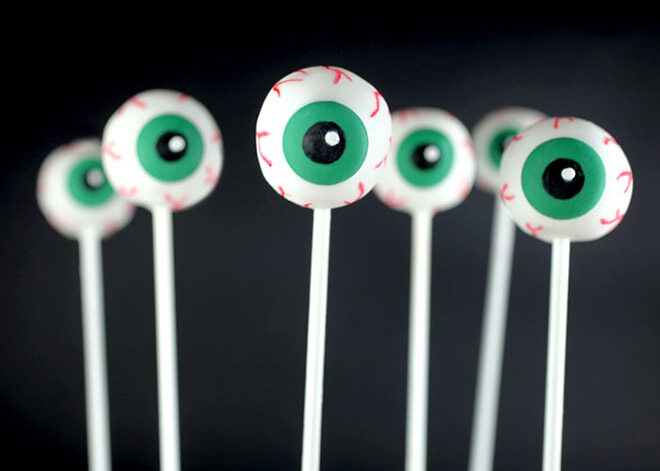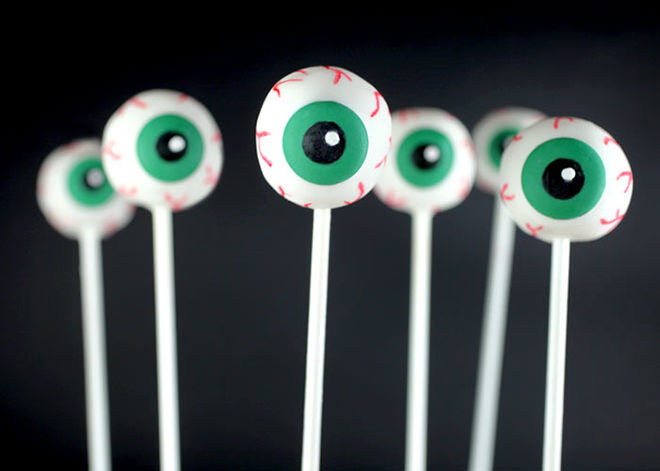 Get a mouth full of eyeballs this Halloween with these cute cake pops. (via Bakerella)
Don't be spooked; we're yummy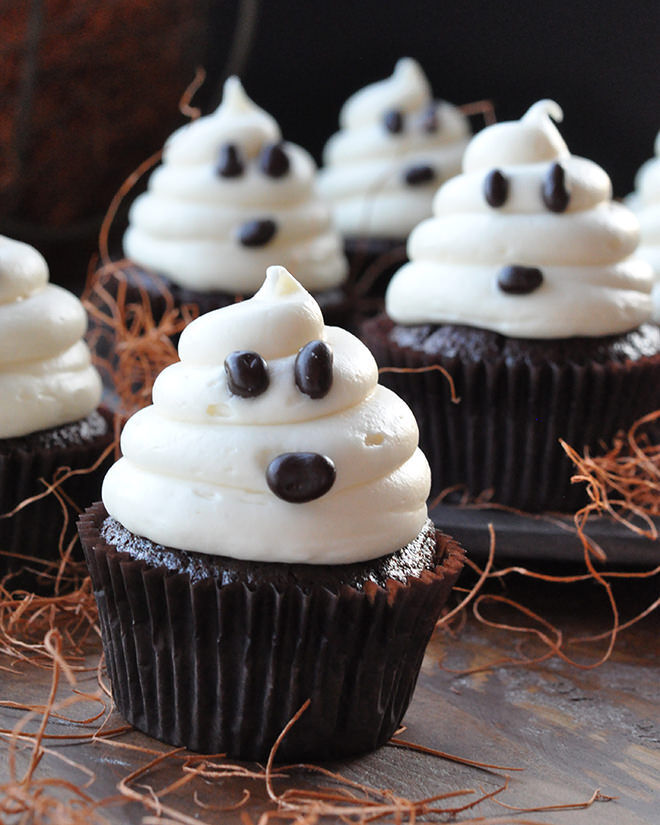 Lots of icing means lots of yummy goodness on these ghostly cupcakes. (via Everyday Southwest)
Did you see a ghost?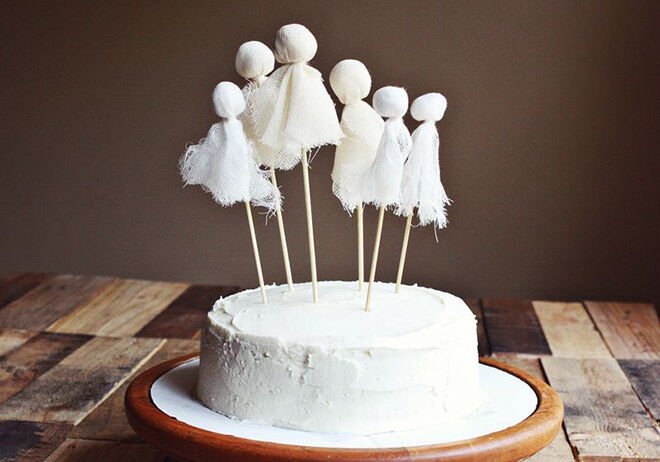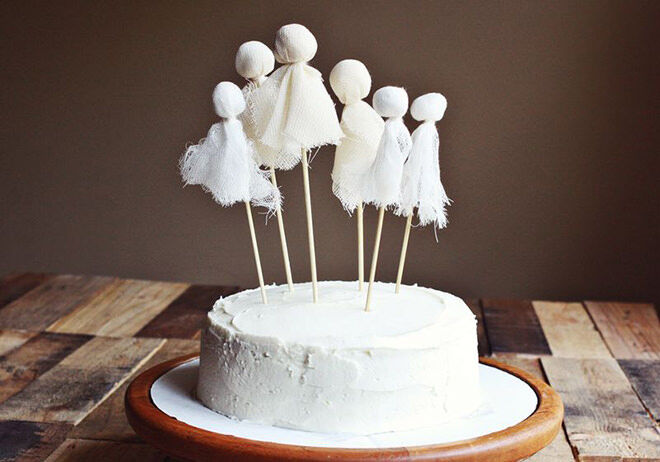 Without any cake decorating you can still produce a horror-ific cake to impress this Halloween. (via A Beautiful Mess)
Monster mass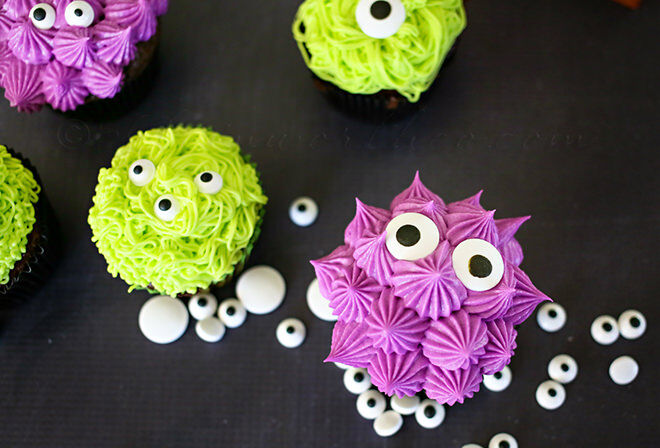 Monsters are yummier when they are made with icing and cupcakes. And cuter too. (via lil' luna)
Free from gluten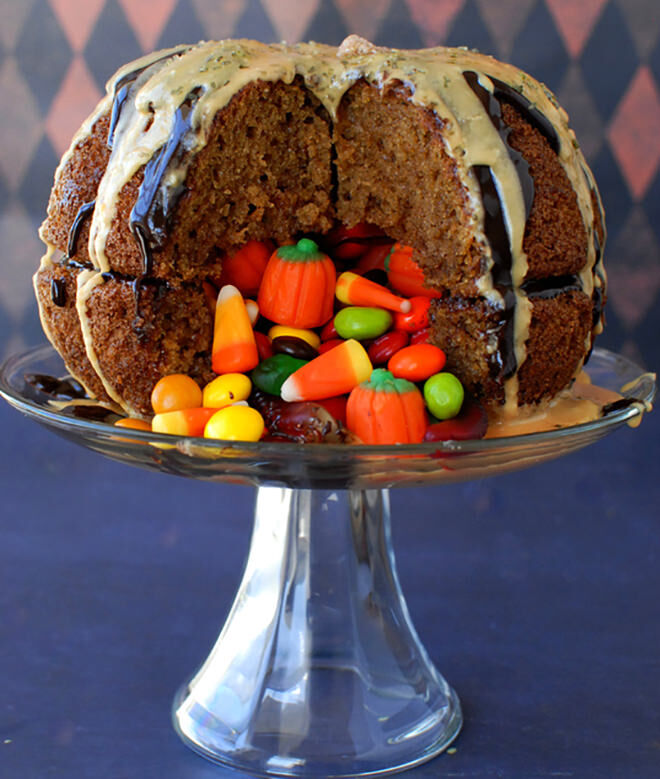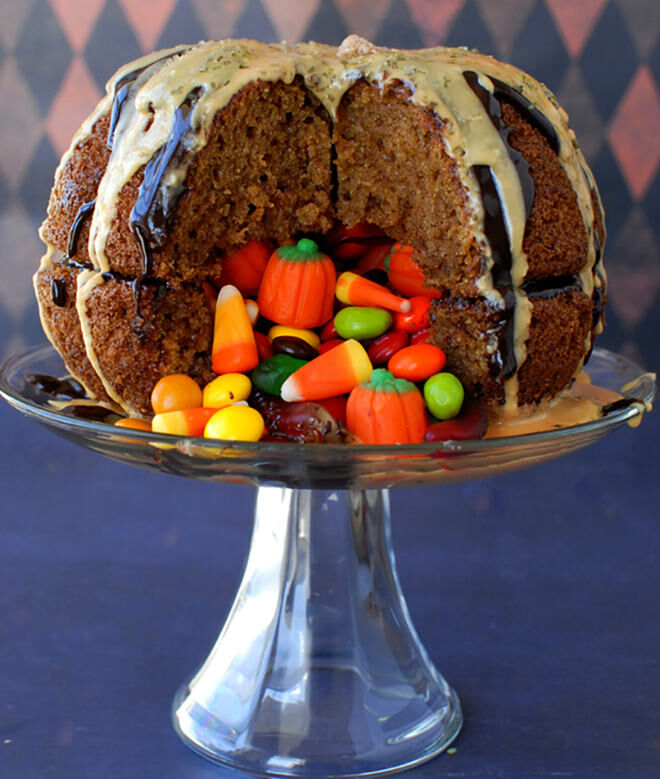 This pumpkin volcano cake is not only delicious it is gluten free. Winner! (via Boulder Locavore)
Mummified a cookie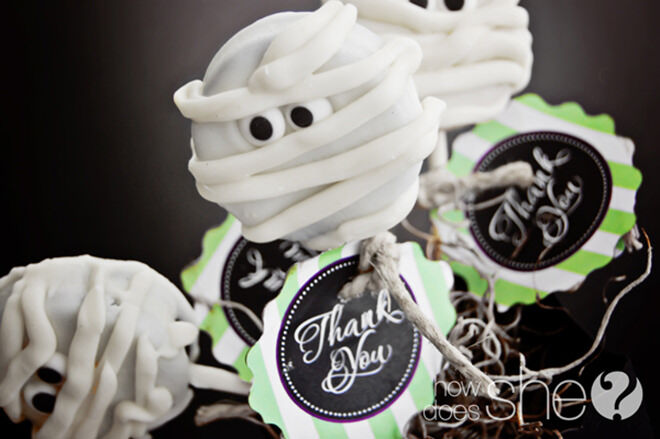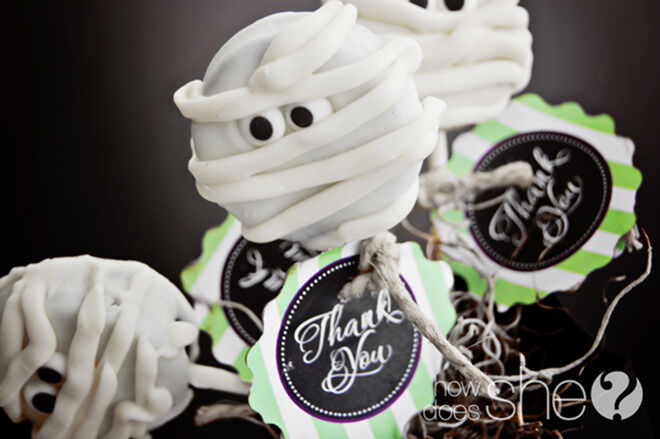 What could be better than covering an Oreo in chocolate? (via How does she?)
Hootingly delicious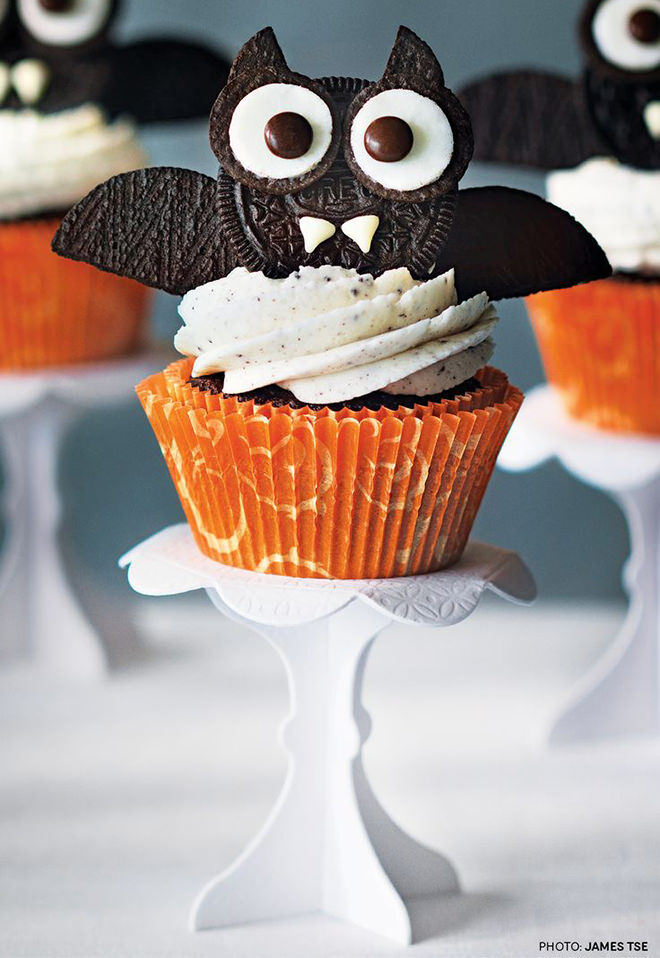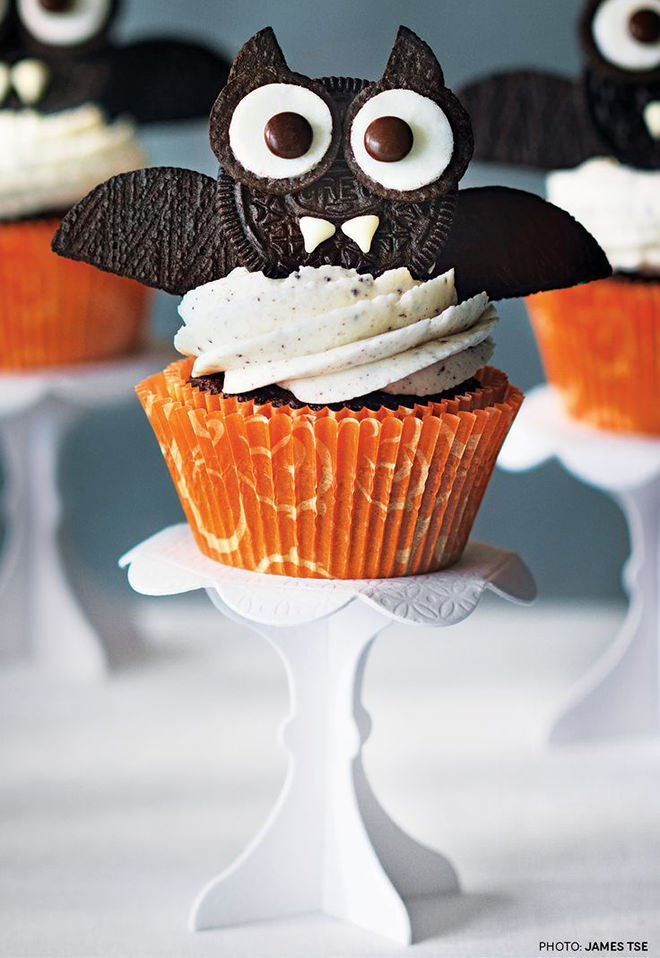 These cute owl cupcakes will disappear quicker than you can say hoot hoot! (via Today's Parents)