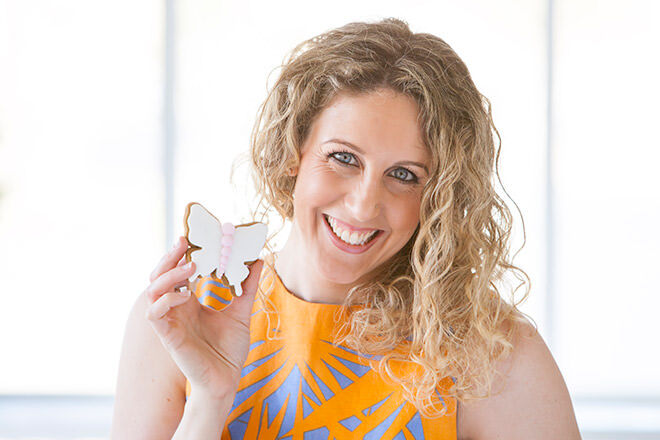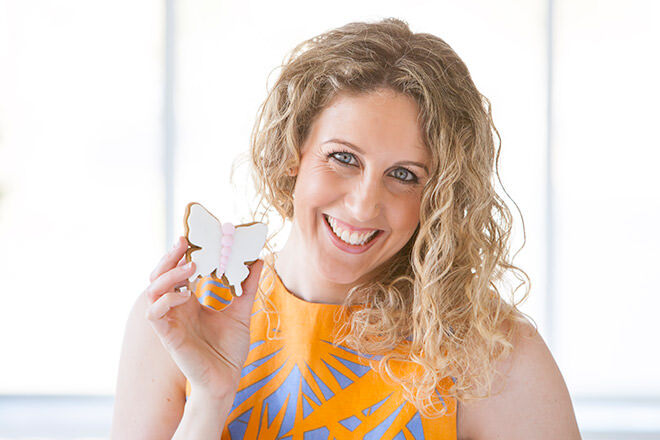 Meet Lisa Flegeltaub, one half of the cake making duo Burnt Butter – a boutique cake, biscuit and sweet treat business in the heart of Melbourne. Recognise the name Burnt Butter? This mother and daughter team are the brains and baking geniuses behind the many sweet treats featured in parties on Mum's Grapevine.
Working in five star hotels and catering for kids parties has taken Lisa to every side of the sweet-making industry, and later this year the pair plan to open their first pop-up cake studio in Richmond.
We caught up with the lovely Lisa to see how her passion for baking came about.


Q. Who taught you to cook?
For me it was my mum, Glenda. We spent many an afternoon with my four siblings baking at home. She is a very patient woman! As I got older and wanted to try new things, we purchased cook books, magazines and attended cake decorating classes together. After finishing school I went to William Angliss/RMIT and furthered my knowledge via a Hospitality Degree. These days we often learn new techniques by sight, online course and tutorials.
Q. What are your favourite memories of learning to cook?
I was quite a shy child so I guess our kitchen was the place I felt most comfortable and confident. I loved helping mum prepare for dinner parties or afternoons with family who were always so complimentary, even if something didn't quite work. I also thoroughly enjoyed our evenings spent together learning cake decorating at Greensborough Cake Decorating Centre many years ago.
Q. Did you have a sweet tooth as a child?
A massive sweet tooth and still do but am a little more controlled these days. I'm always more concerned with the rear end of a menu!
Q. Before Burnt Butter you worked in plenty five star hotels. How was that experience?
Amazing! I owe so much to my hotel days and I still dream of Hayman Island daily. Every day was different in hotels and there were always lots of laughs. I met and learnt from so many fabulous people. It is the reason we are so passionate about service and anticipating our client's needs.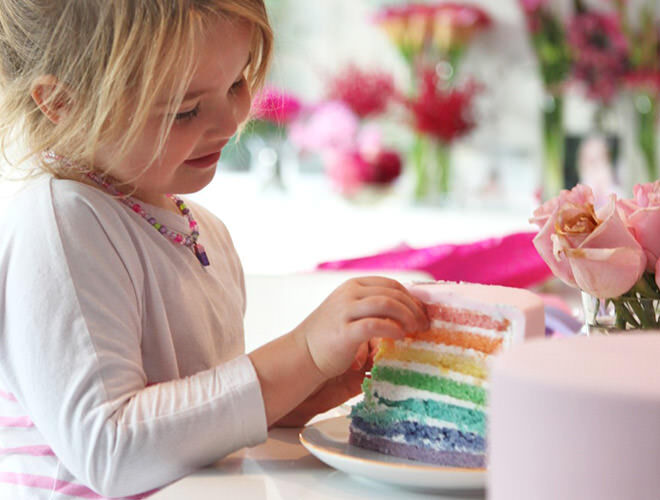 (via Nat Deague Photography)
Q. When did you become interested in the cake-making world?
Right back when I used to make roses out of play dough.
Q. Burnt Butter is an interesting name. How did that come about?
All the foodies out there will know that it is a cooking technique. When we were young mum used to help us bake burnt butter biscuits on the weekend and so when she opened her café in 2010 (which was recently sold) there was only one name it could take on.
Q. What is it like working alongside your mother? Who is a better cook?
We often get asked this question. It just works! We are quite different and know each other's strengths and weaknesses, and complement each other well. We both love to bake but mum certainly excels in this area and I tend to do the decorating these days.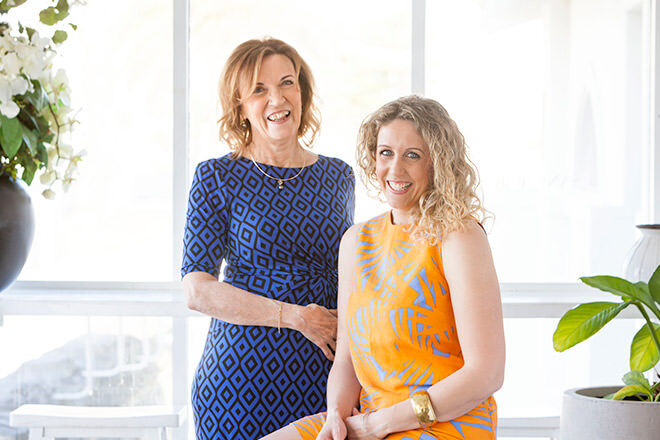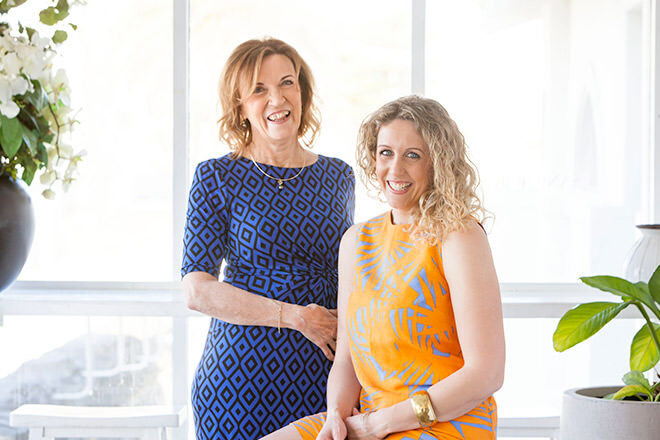 Q. What inspires you in your baking? How do you come up with new designs and ideas?
So many things! Quite often my childhood and memories mixed with current food, fashion, partyware and often stationery trends.
Q. What are some of the favourite cakes you have made?
This is such a hard question to answer! Working with clients to create their vision is incredibly rewarding. We love to create the whole story with matching biscuits and other treats at children's parties. Their reaction when they first see the table is magic and we have been involved in so many of these it's hard to choose one. Wedding cakes are always special and one particular one we designed with a the mother of a groom whom was based in the UK springs to mind. We knew we got it right when there were a couple of tears shed!
Q. We're forever hearing about mums baking disasters. What has been your biggest baking disaster to date?
At the age of three I was determined to create my own cakes without a recipe. On one occasion I made a "cake" with bananas and almost every spice in the kitchen and took it to Day Care for my favourite Assistant. She loved it, of course!
Q. What would your ultimate birthday cake look and taste like?
It is always something left of center and modern. It usually involves caramel or white chocolate. The best one to date was the one my sister  (who was 11 at the time) made for my 21st. It had lashes of white chocolate ganache (which was new at the time) and plenty of imported frangipanis!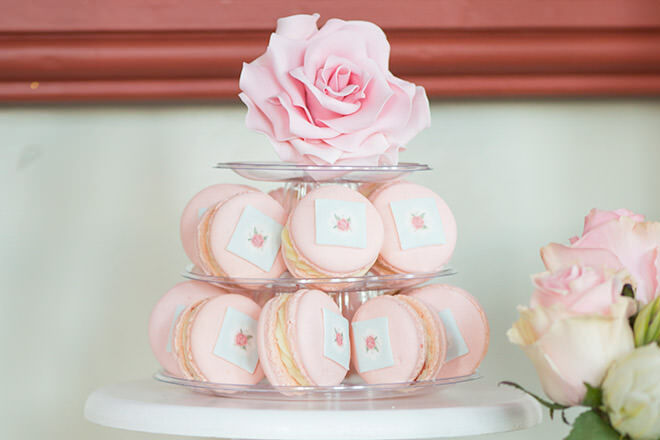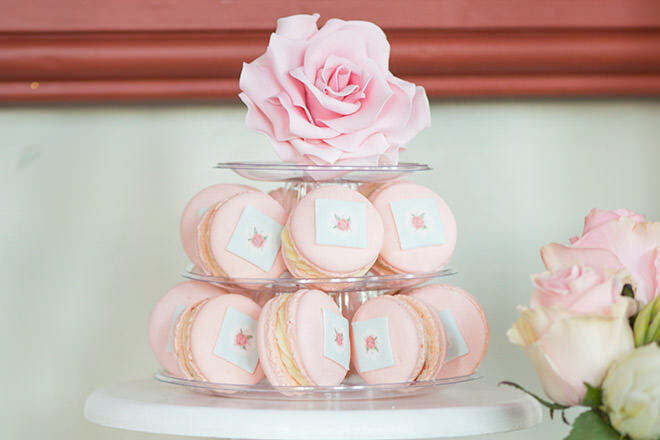 Q. We're seeing so many cake trends this year, especially on Instagram. What do you think will be big in 2016?
Instagram is such a fabulous platform. We both love scrolling through our work and personal feeds and quickly become lost in the land of Instagram. We love that anyone can place their account on public and reach for the stars. Next year we think you will start to see more gorgeous cake toppers, semi naked cakes, gold and silver, soft colours with pops and cakes centred around beautiful partyware. Mums are focusing more on the entire party rather than just the dessert table and we are excited to announce we will be opening a pop up studio in Richmond Melbourne soon which will make parties a whole lot easier!
Q. And finally, apart from eating cake all day, what's the best thing about being a baker?
Helping our clients create life long memories. Special occasions are just that, special and we love that we are able to contribute a little something to our clients most important celebrations.
Visit burntbutter.com.au
Credits:
Venue: Sandbar Beach Cafe
Photos: My Little Tribe Photography
Hair: Estilo Salon
Make Up: Nikki D