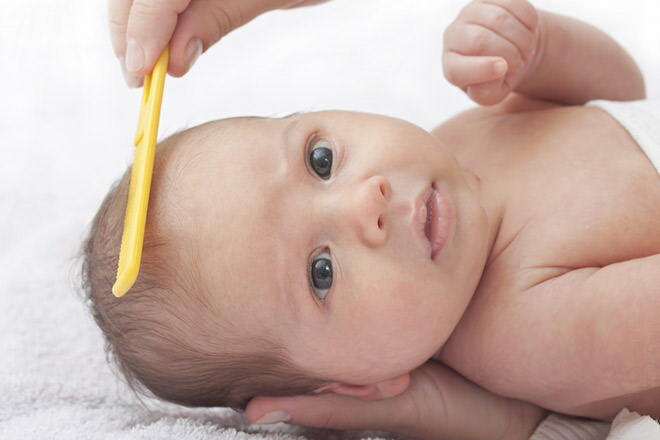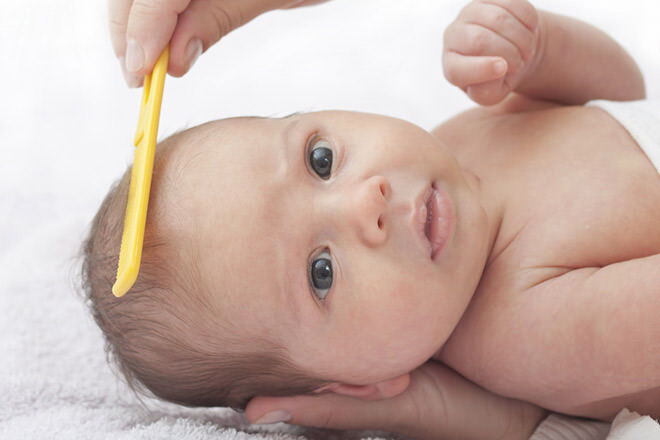 Cradle cap is kind of a cute name for what actually looks like a serious case of baby dandruff.
It's very common in young babies as the natural oils on your bub's head build up as a yellow scaly crust that eventually flakes off. If your little one has a big mop on top, you might hardly notice it. But if you have a little baldy badger, it may well be all you can see!
Although it shouldn't cause your little one any discomfort, it can linger for weeks or even months so you might want to give Mother Nature a little hand to help it on its way.
Because we know that mums know best, we asked the amazing Mum's Grapevine community how you tackled your bub's scaly scalp and here are your top eight tips on effective cradle cap treatment.
1. Oil change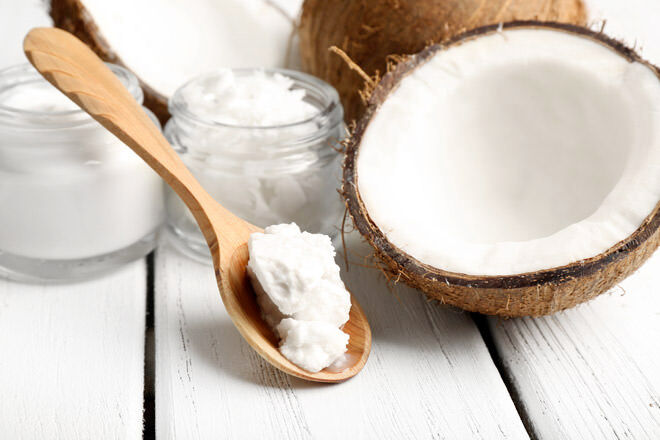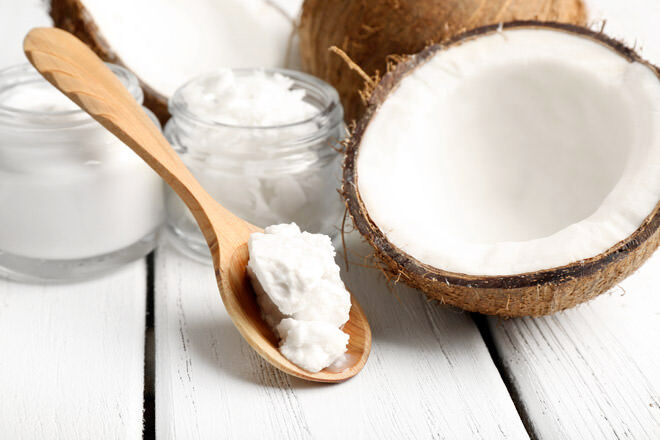 Baby oil used to be the treatment du jour for cradle cap but, with so many natural oils now available, all you need to do is raid your pantry. Coconut oil and olive oil seem to be the big favourites. Gently rub some oil into your bub's scalp, leave for a few minutes, then shampoo out.
For really bad cradle cap, you could try combing through or gently scrubbing your baby's head with a soft brush before washing, or leave the oil in overnight.
2. Moisturise, moisturise, moisturise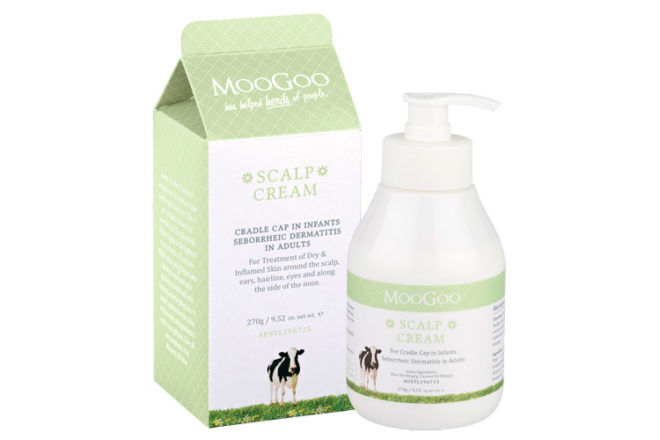 Moisturisers can help return the skin on your bub's head to a healthy condition, and one of the most recommended creams was the Moo Goo Scalp Cream ($17.95) specifically designed for cradle cap. And because it's soft and gentle, it can also be used as a general moisturiser anywhere on your baby's body.
3. Soda solution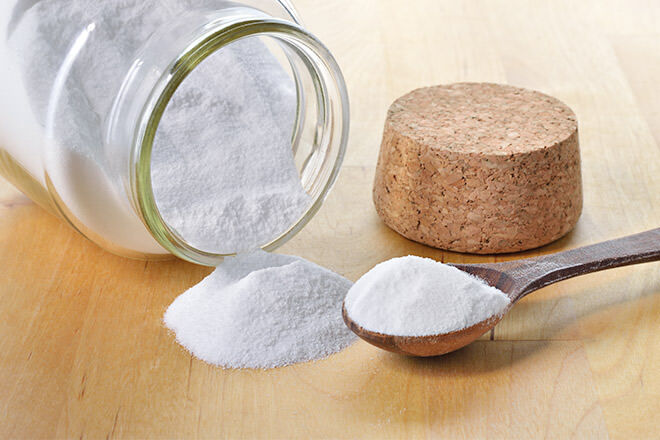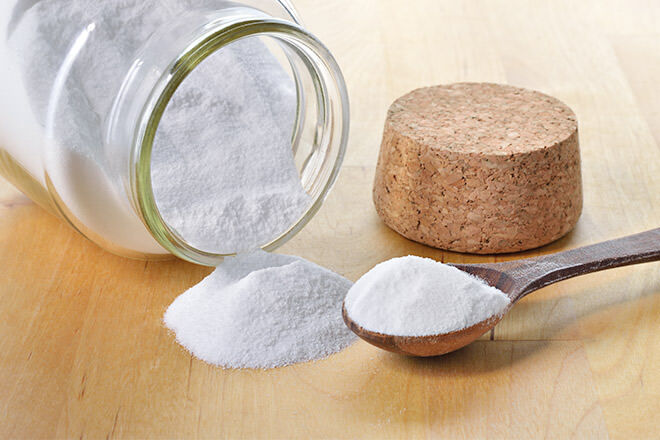 Is there anything bicarbonate soda doesn't do? Simply make a paste with some water, rub it into your munchkin's scalp with a soft brush and wash it out once it has dried.
4. Oats aren't just for breakfast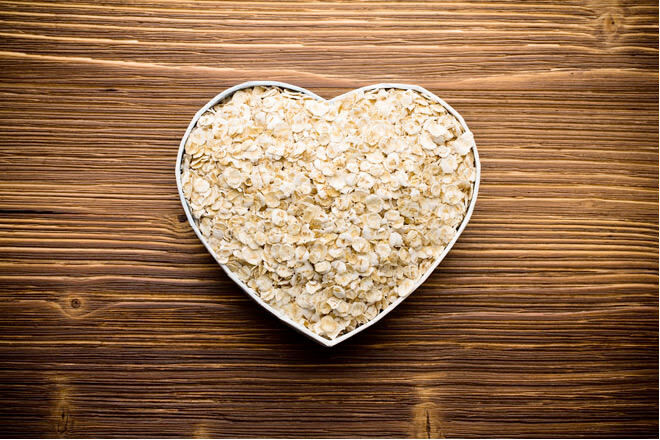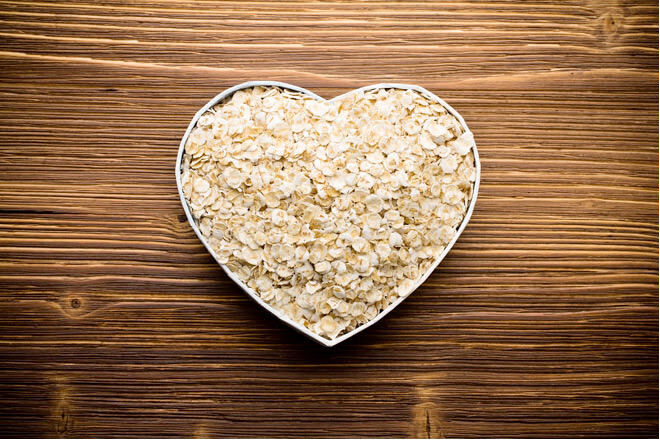 Run your bub a soothing oatmeal bath then squeeze out the oatmeal stocking over your tot's head. Rub the milk into their scalp, giving them a nice massage as you go.
5. Flour's in your hair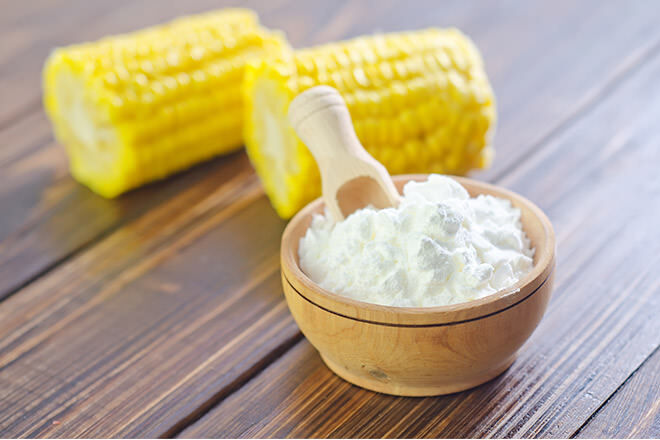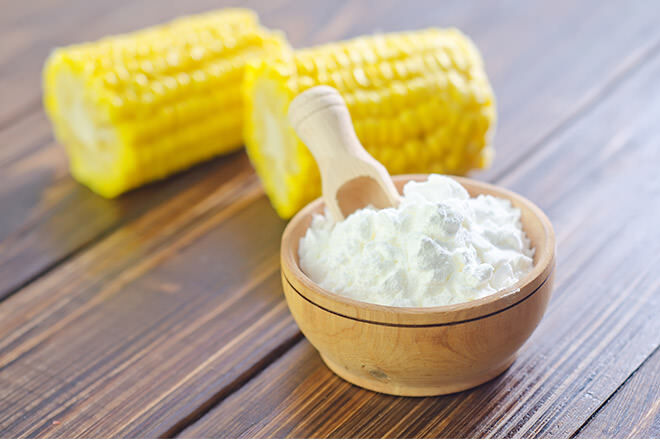 Next time you're making gravy, leave the cornflour out. Just like bi-carb, mix it with some water to make a thin paste, put it on the cradle cap, let it dry and wash it out.
6. Go soap-free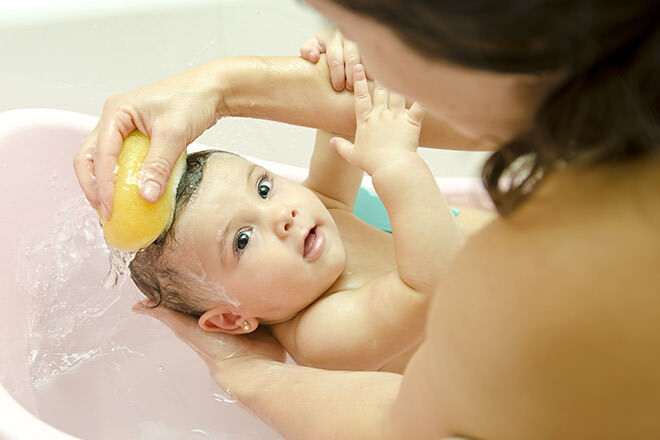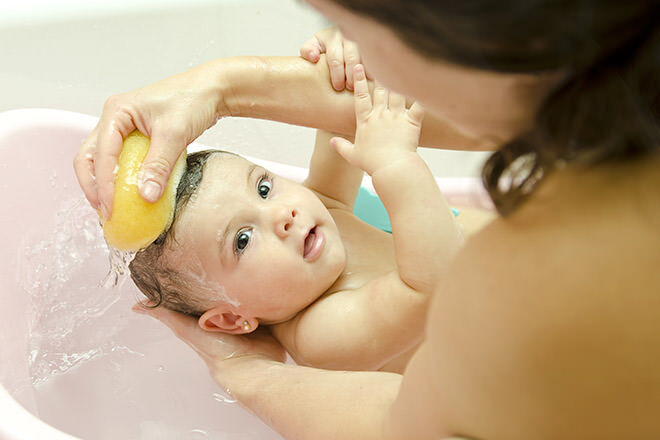 Babies only need to be washed in water so avoid drying soaps that can make cradle cap worse. If your bubba likes bubbles, go for a natural soap-free wash made especially for babies.
7. Wait it out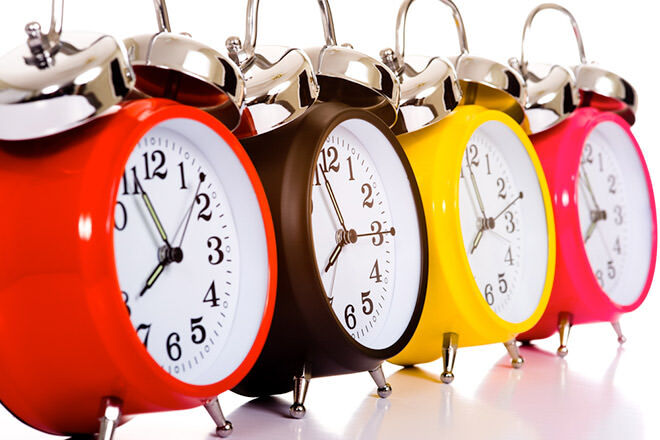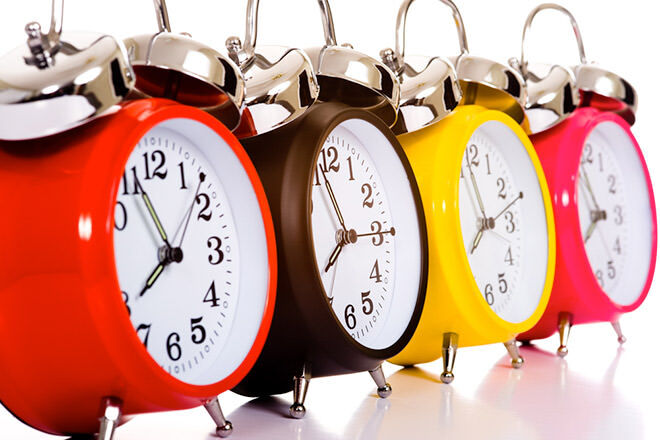 At the end of the day, if the cradle cap doesn't bother you or your bub, let it be and time will take its course. Just keep washing and brushing your little one's hair as usual and it will eventually flake off.
8. Don't pick!
We know it can be tempting to pick off the flakes but you could be introducing infections. So don't pick.
Want to know more?
Join the conversation over on our Facebook community and read what all the other mums had to say about cradle cap…