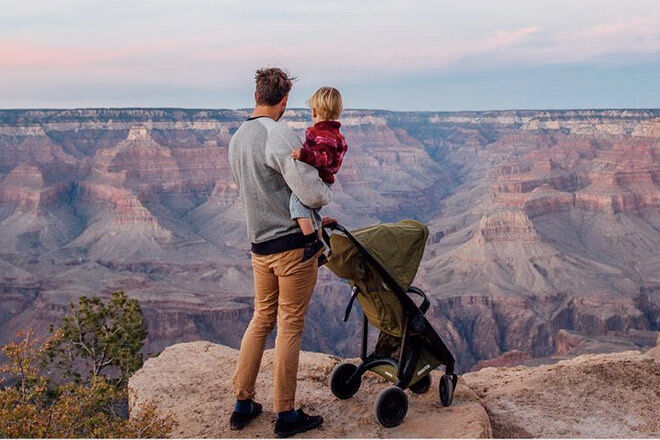 From the minute you hold your newborn in your arms you start thinking about their future. What will she want to be when she grows up? What kind of person will he be? It's a relief to realise that other people are looking out for the future of our little ones too and Greentom prams is doing just that, with their new generation, 100% sustainable pram.
The Dutch-designed Greentom Upp pram is the greenest stroller on the planet. The frame is made from sustainable materials and the fabrics are made from recycled drinking bottles (hence the cheekily named "Bottle collection" of fabrics!). Plus, when your bub is ready to march around on his own two feet, the pram can even be recycled!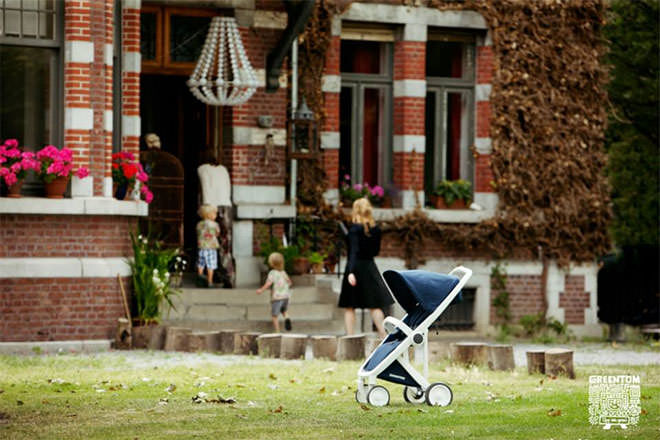 So, does all this green-ness come at the cost of function and style? Absolutely not – thank goodness! Greentom have designed a pram that can keep your little greenie comfortable from birth through to pre-school age.
The 3-in-1 design starts as the Carrycot for newborns (which comes of course with a 100% natural mattress). When bub is ready, it transforms into the Reversible and then finally into the Classic.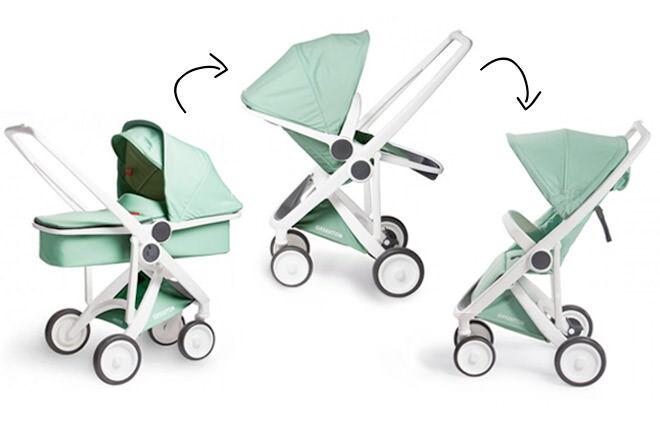 All of this comes in a super lightweight package that still features all the bits and bobs that you need to make your child's ride comfortable and which make it easy to use for you, including the quick click fold-down action and washable fabric (great for when the mess takes over!).
And who would have thought recycled plastic bottles could look so stylish? You can fit out the Upp's gorgeous minimalist design with your choice of fab frame colours and fabrics.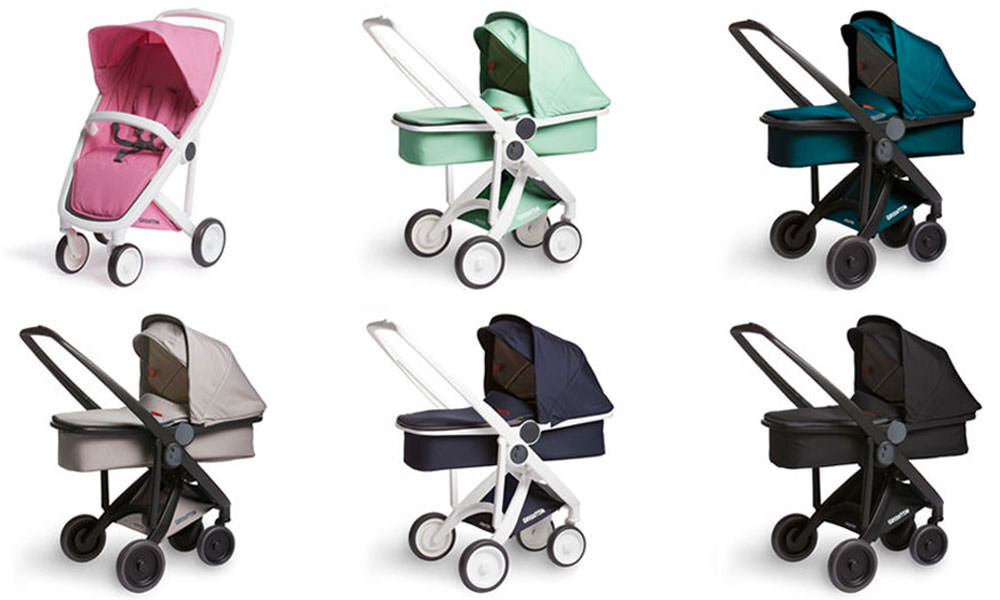 Greentom's mission is to colour the future of the planet a little greener for our kids. As you contemplate the future that lies ahead for your baby, it's nice to think that you can choose a pram that contributes to a better future for our planet as well.
Available at Little Organics (from $999)

WIN: We're giving away a Greentom Upp Pram and Stroller combination as part of the $6000 luxury maternity prize package to win Elise Swallow's goodie bag: enter here