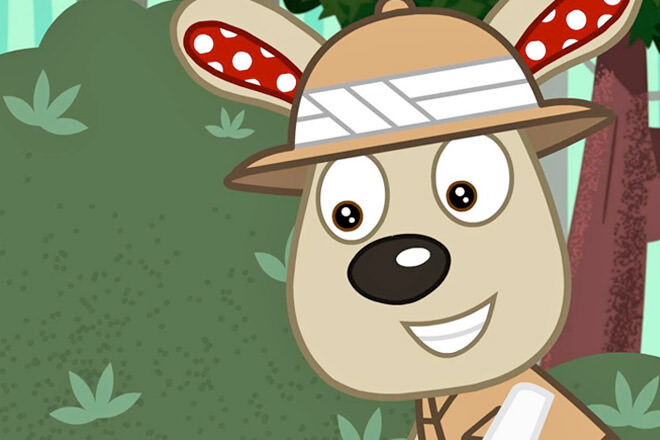 Do you remember your special toys from when you were little? The ones you took on adventures and who became your closest companions? We all need a loyal friend and Sponky the Chihuahua is longing to be that friend for your little one!
Your child will love the sensory experience of playing with the range of Sponky toys, which also feature Sponky's friends Chloe the cat and Noodle the Schnoodle. The activity spiral is great for wrapping around bub's pram so that Sponky can go everywhere you go!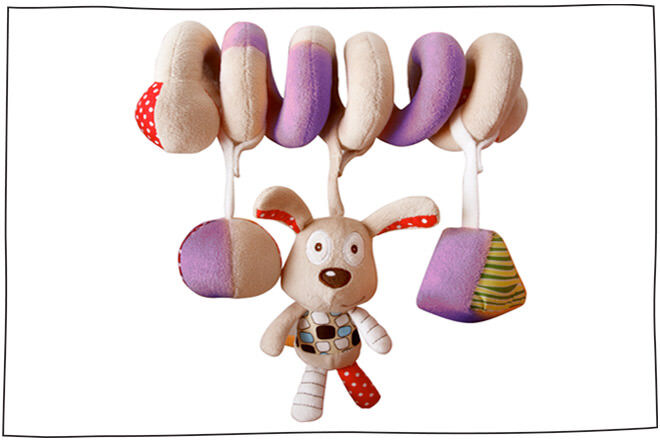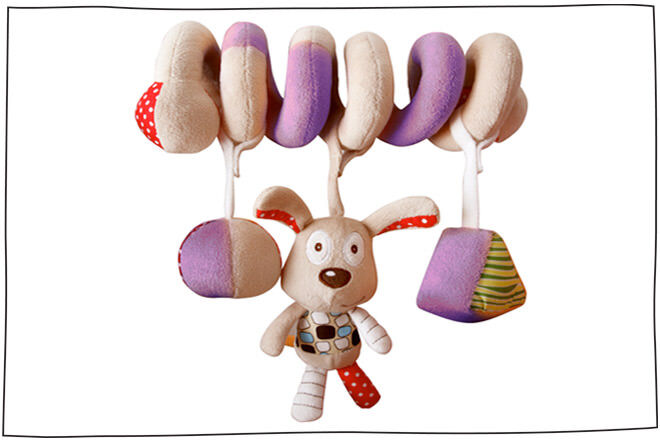 While playing with Sponky, your little adventurer's imagination can take flight as they follow his antics in the interactive lift-the-flap book Sponky The Lizard Hunter. You can even watch Sponky's adventures in his very own YouTube videos!
Sponky Teething Rattle
$9.95
Sponky Lift the Flap Book
$12.95
Sponky Squeezer
$12.95
Sponky Comforter Blankie
$14.95
Sponky Clip Anywhere Toy
$19.95
Sponky Abacus
$14.95
The real Sponky lives in Melbourne, but his nursery range and flip flap book is available online from sponky.com.au