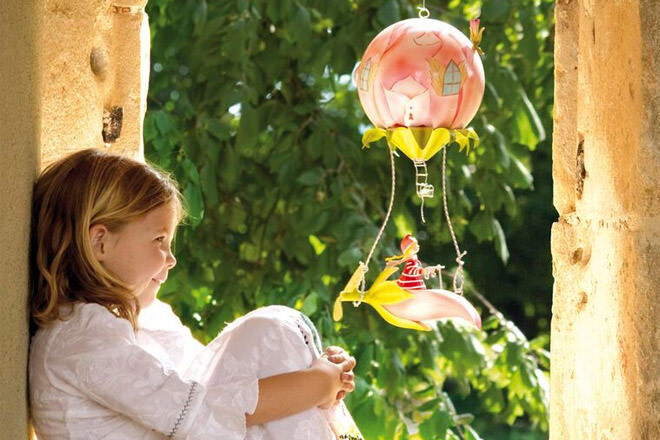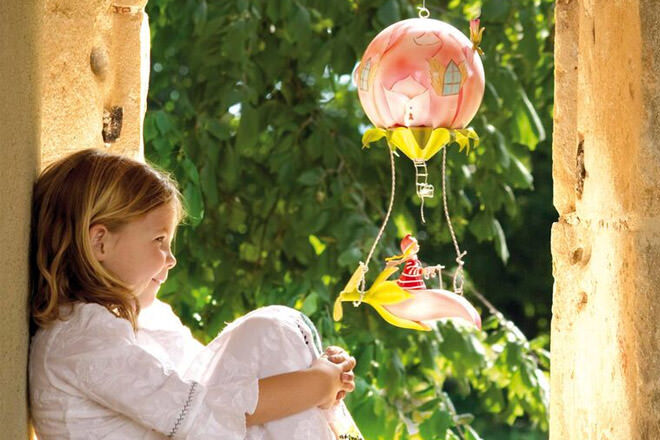 There are few things as magical as seeing a child swept up in imaginative play. Something sparks their imagination – a song, the shape of a cloud or a toy – and off they go! A whole world of fun and adventure unfolds before them.
Kim from Spirited Mama believes that handmade and traditional toys can help to create this magical world for children, unleashing their imaginations and setting them on the path towards creative adulthood.
She wanted to be able to share this magic with little (and big!) kids and so she set about finding beautiful and inspiring handmade toys and decorations to bring to Australia. And that is how she found L'Oiseau Bateau, the 'artisans of childhood'.
L'Oiseau Bateau creates exquisite pieces for your little one, full of whimsy and delicate detail that will provide the perfect platform from which your child's imagination can soar.
Grand mobiles & spirals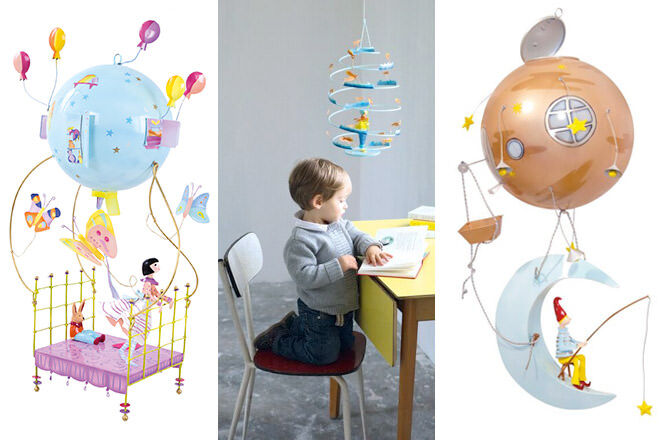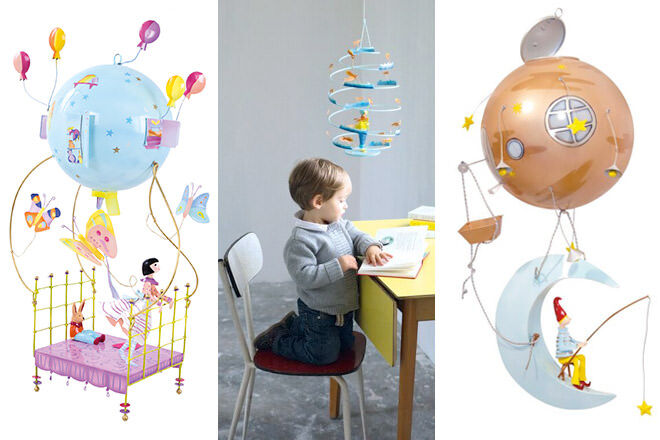 If you are looking for that special keepsake for the little munchkin in your life, L'Oiseau Bateau's mobiles (both grand and petit sizes) and spirals are a wonderful choice. Handcrafted from metal, they are incredibly intricate pieces, and will look stunning hung in a nursery or playroom.
From dragons to butterflies and everything else you could imagine, these hanging heirlooms are sure to become a family treasure.
Musicoles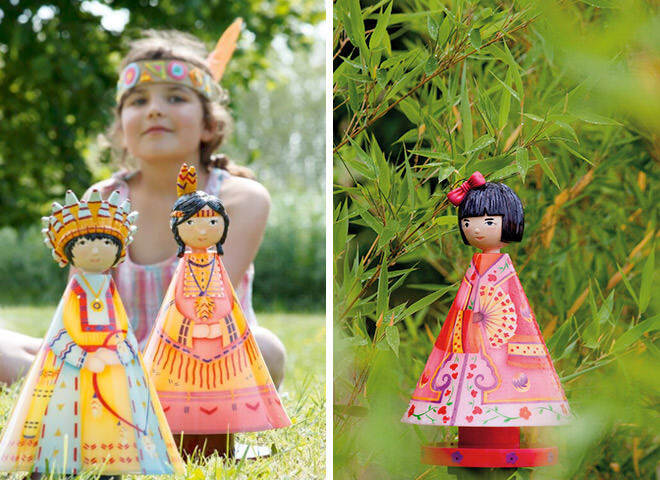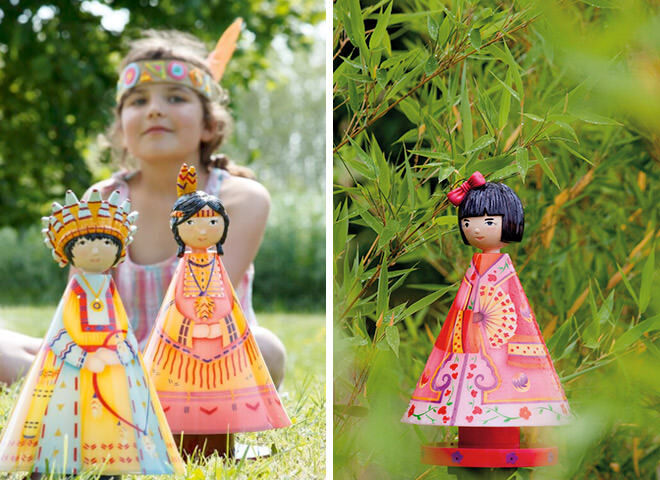 A music box makes a charming gift for a newborn or small child. These musicoles are beautifully painted to reflect the costumes of royal themes and fairy characters from around the world.
Their sweet melodies and gentle turning movement will enchant little eyes and minds for many years to come.
Clocks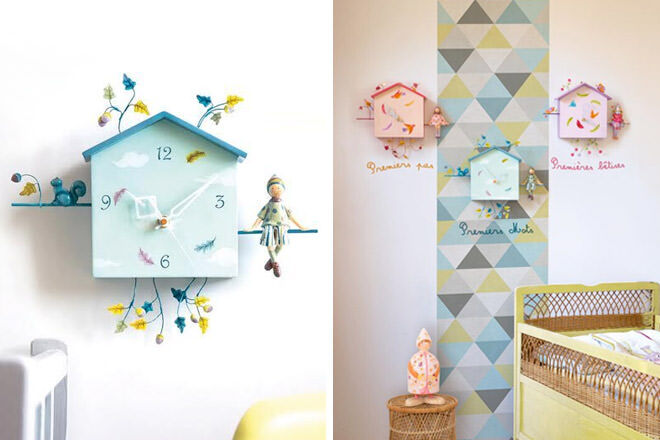 In the hands of the L'Oiseau Bateau artists, even the humble clock becomes a thing of wonder. Like any clock it will of course keep the time (quietly – no ticking to interrupt sweet dreams!), but it will be so much more.
The characters perched alongside the clock will be your bub's daytime delight and dreamtime companions. The range of clocks will be available in late 2015 / early 2016.
L'Oiseau Bateau is available exclusively from spiritedmama.com