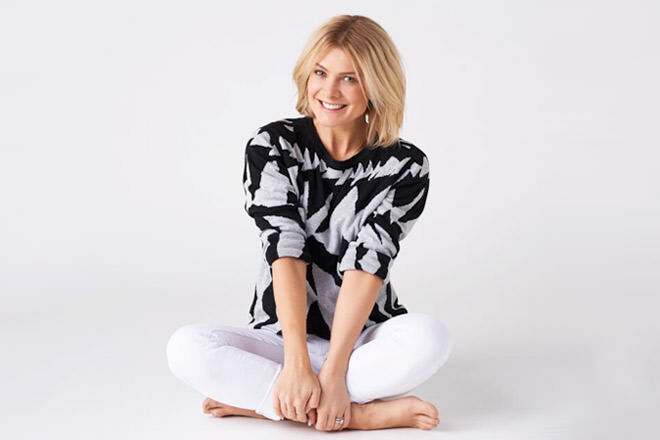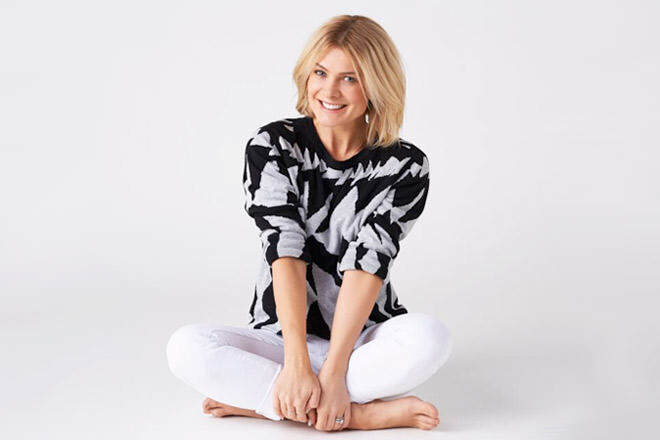 Meet Natalie Bassingthwaighte, actor, singer, presenter and creative force behind the hottest kids clothing range of 2015, Chi Khi. And of course, mum to her two Chi Khi mini muses Harper and Hendrix.
We managed to steal a few minutes of this incredibly talented mum's time to talk all things kids, business and the parenting super powers that would be helpful in juggling both! Plus, Nat spills the secret perks of designing your own children's wear (super cool kiddo clothes in adult sizes? Yes please!)


Q. Congratulations on the new collection for Chi Khi, which now caters for newborns up to age seven and includes skin care! Can you believe it's only been six months since the brand launched?
Ahh thank you so much. No, it is so bizarre to think so much has happened. I feel like I have given birth to my third child!
Q. In a world that is so often about pink for girls and blue for boys, you chose to base Chi Khi around unisex design principles. Can you tell us about that decision?
I have never really been in to baby pinks and blues. Trucks, cars and princesses and butterflies for little people. Personally I dress more relaxed and more masculine. I guess it felt like it was an extension of my tastes.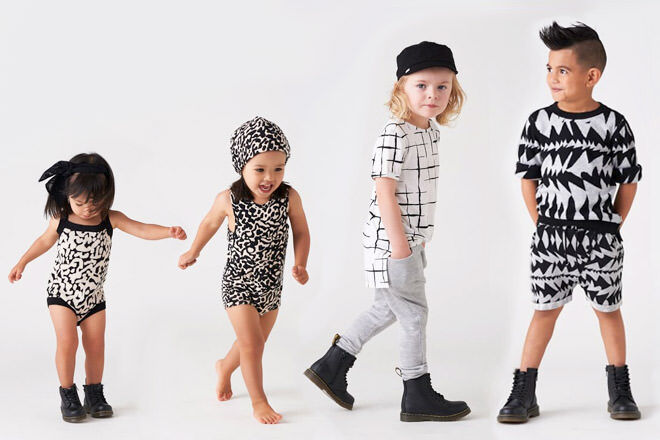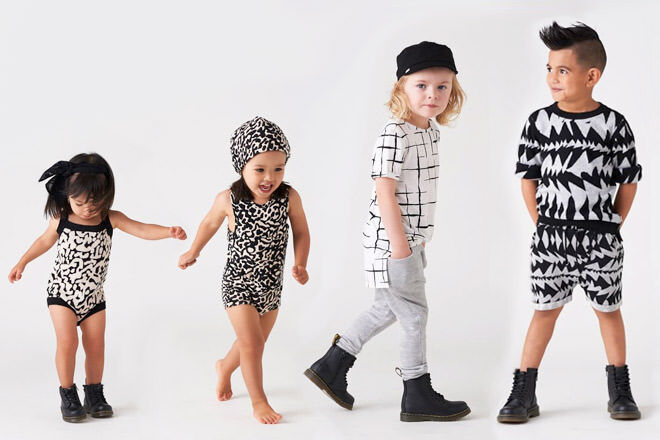 Q. Chi Khi has partnered with Indego Africa, a non-profit organisation that supports women in Rwanda. Can you tell us a bit about the partnership and why it's important to you?
When I began this journey and researching different fabrication and manufacturers I came across the ethical fashion initiative and just loved what they were all about. Unfortunately our business was too small for them to take on but I came across Indego Africa a not-for-profit organisation that supports women in Rwanda through empowerment and education. It's about supporting women supporting themselves. These women don't want charity, they want to work and I absolutely loved everything about that. I got in touch and we talked about how we could join together to get the message out there and give these amazing women with extraordinary skills a chance to support themselves and their families.
Q. If you could choose one piece from the Chi Khi new collection for your own wardrobe (in adult-size of course!) which one would it be?
Well funnily enough I loved the arrow knit so much I got one made up for me and another for Rachel Zoe which I gave to her (with a matching one for her boys of course). It is such a cool print and great shape that will never date.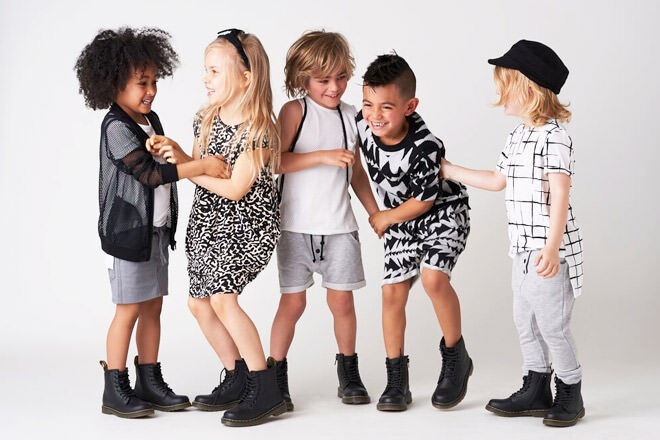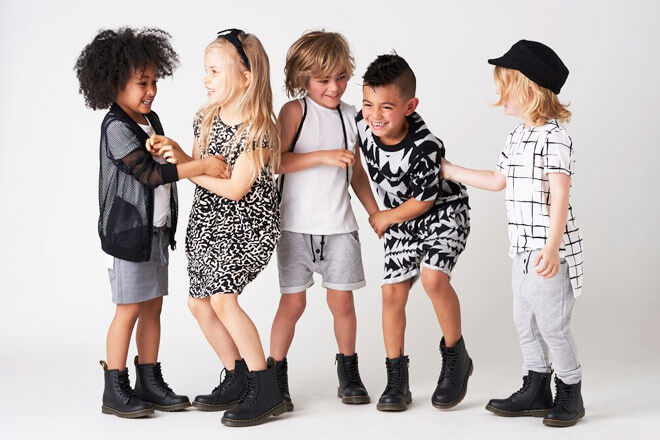 Q. Chi Khi has been spotted being worn by the kiddos of celebrities and stylists – how does that feel?
Um yep it feels amazing to say the least… in such a short amount of time it really blows my mind. But I believe this is only the beginning.
Q. What led you to expand the Chi Khi range to include skincare? Actually it was always on the cards. I was initially going to launch skincare with the first range but I felt it was probably too much. From the get go my plan was for Chi Khi to expand to kids, tweens, skincare, bedding, swim. You name it.
Q. Lots of mums decide to start their own businesses after having children, do you have any advice for the many mum-preneurs out there?
Ahhh yep. Be prepared –  it is so much harder than I had imagined. But it is so rewarding seeing your dreams come to life. Go for it but be ready.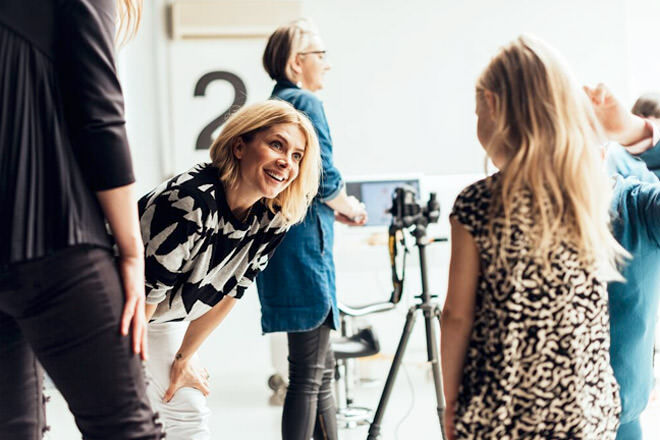 Q. You now have so many strings to your career bow, life must be hectic! How do you manage the mum – work – life juggle?
I never know… I have an amazing hubby and great family and friends. It is a constant juggle. I won't lie, it's not always easy and sometimes I feel like pulling out all of my hair and throwing in the towel. But at the end of the day my kids are the priority and everything else works around that.
Q. So much has happened for Chi Khi in six months… what does the next six months hold for you and for Chi Khi?
Well we have just launched Chi Khi Kid and Chi Khi Bare. So we are extending all our ranges and extending the brand. We are also looking at going Global!!! Watch this space.
Q. If you could choose a parenting superpower, what would it be?
Ooh, I think I would love to duplicate myself so I could be in more places at once!
Visit www.chikhi.co