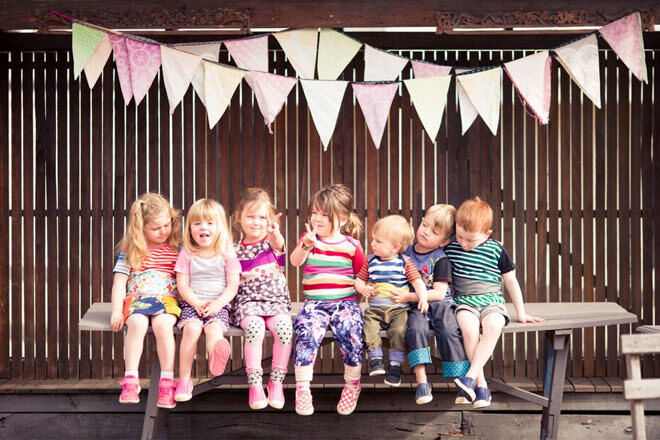 The ladies from Oishi-m are back with another gorgeous range for Summer. Featuring their signature kaleidoscope of colours and patterns, these pieces are perfectly put together for some well-dressed summer time fun!
As always, the Oishi-m summer collection is designed to mix, match and layer-up for skinny minis and chubba bubbas from three months through to six years.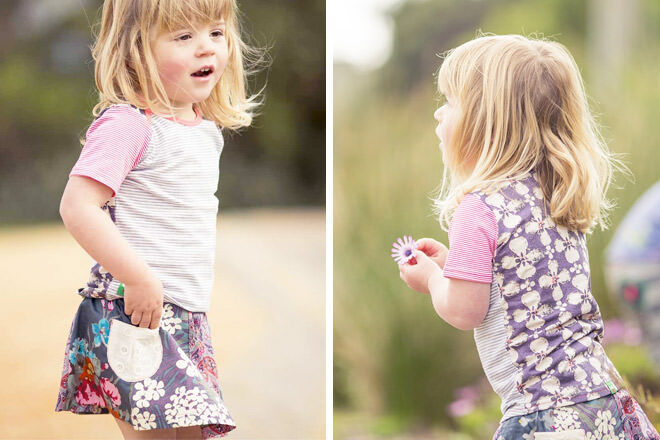 Your little miss will want to spend all summer in the adorable Granny Garden Skirt teamed with the Soulmates T Shirt.
Another favourite is the the Hibiscus T Dress with its graphic floral print and contrast stripes in lovely lavender with pops of red. Layer these pieces with the Stars and Stripes Legging when a little extra warmth is needed.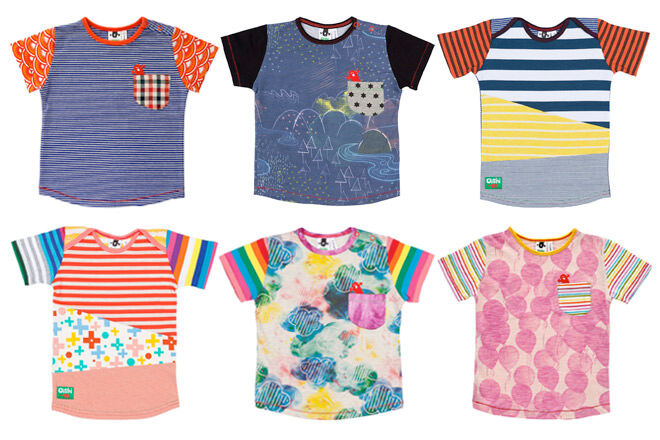 Classic stripes have never been so much fun for little fellas with the Meetloaf Tri T Shirt. Or let him take off on an interstellar odyssey with the Space Candy Pocket T Shirt.
Wear with the Hilarious Chubba Jean for a slightly pared back look or the Ricky Legging if you want to up the pattern factor!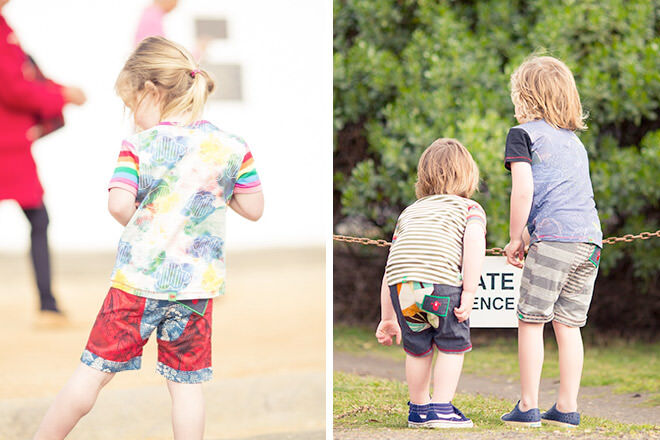 When boys and girls go out to play and the summer sun beams down, often a trusty pair of shorts is the best way to go. The botanical beauty of the Sky Flower Short and the cool geometric of the Skills Short will keep little legs cool and free to play all day long.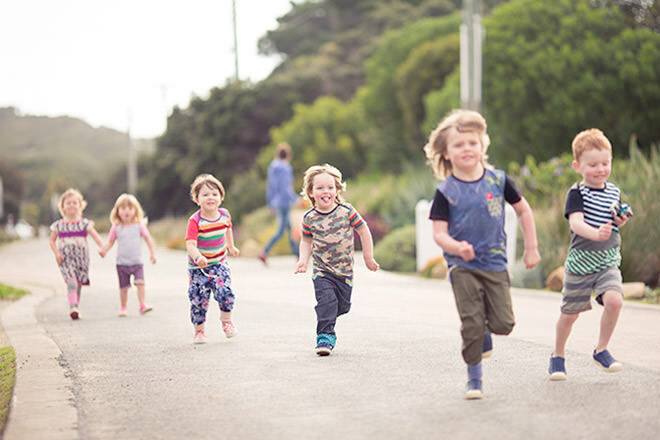 In a world of fast fashion, we love that Oishi-m clothes are not only made to last, but are also cleverly designed to grow with your child, so that they can be worn again and again.
Just take a look at this video which shows the lifespan of a size 2-3 outfit!
Buy online from oishi-m.com or instore from their flagship shop in Torquay.