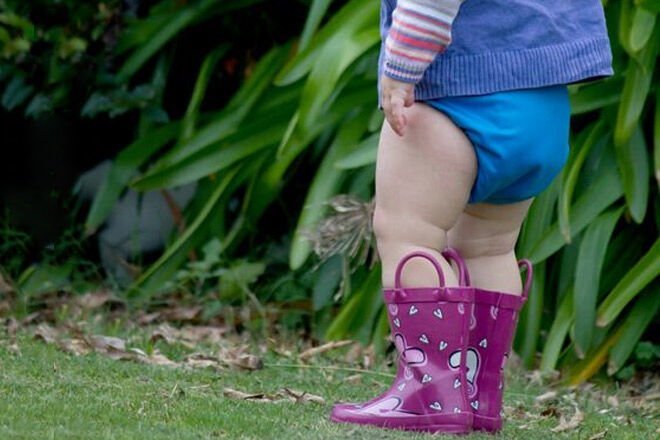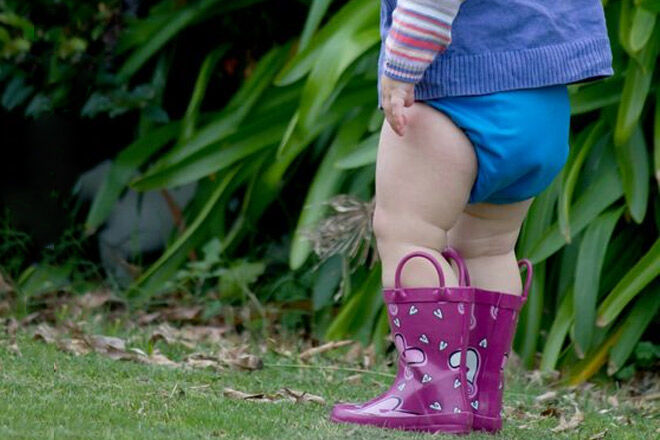 Hello cutie pants!
Cloth nappies have come a long way since the terry towelling squares our mum's used to use. And the new range of  Snazzipants cloth nappies are not only super comfy and easy to use, they bring cheeky chic to your tot's tush.
Snazzipants are made by the same clever folk who make Brolly Sheets waterproof bed linen, so you can trust that they know a thing or two about keeping your little one dry. Best of all, there are three different styles to choose from so you can pick the type of nappy that best suits your daily need.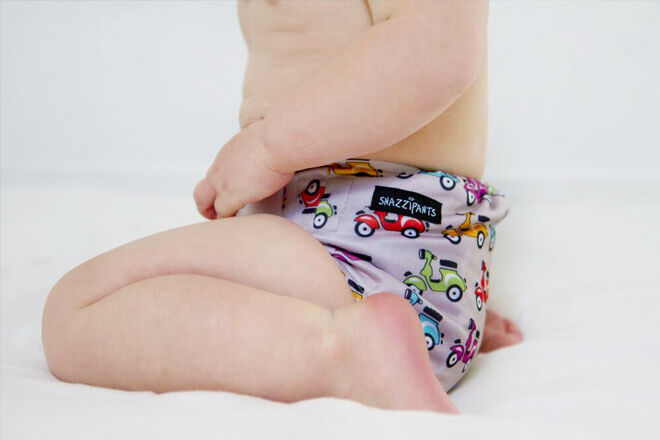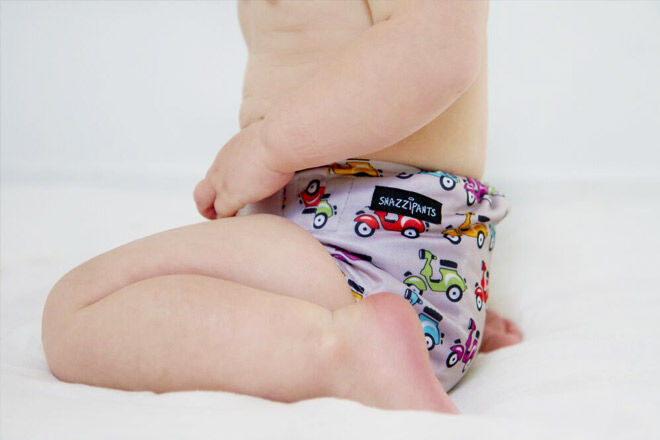 The All In One is the ultimate fuss-free nappy. There's no pinning, folding, stuffing or tucking and no need to add a noisy and scratchy waterproof cover. A handy snap & velcro system makes them fully adjustable for bubs of all shapes and sizes. And when it's time to wash, you can just toss them in the machine and then tumble dry. So handy!
The Pocket Nappy is just as easy and comfy as the All In One, but the pull out pad you remove before washing makes it a bit quicker to dry.
For the most economical option, use a soft Snazzipants Cover over a Snazzipants Prefold. Designed to be one size fits most, they easily adjust to fit your growing bub.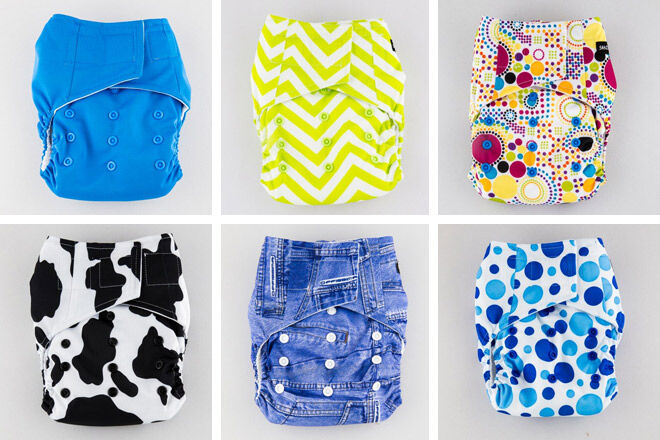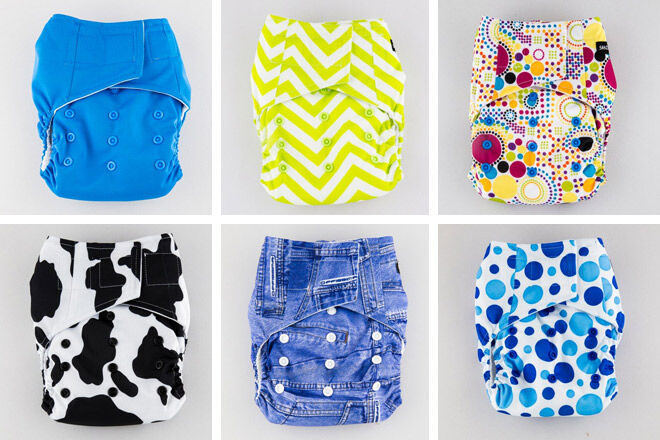 All three styles come in a range of fun and funky patterns and prints to add some fashionable flair to your bubba's bot.
We love the adorable moped design and oh-so-cute cow print. And to keep your tyke totally on trend, there's even a denim option. Yes, denim nappies!
If you're using Snazzipants while you're on the move, pop them into a handy Snazzipants Wet Bag when they're done. Or you can still always mix up your reusable nappies with disposables for total flexibility.
Swapping three disposal nappies a day for Snazzipants cloth nappies could see you pocket an extra $500 a year and stop 1,000 nappies going to landfill.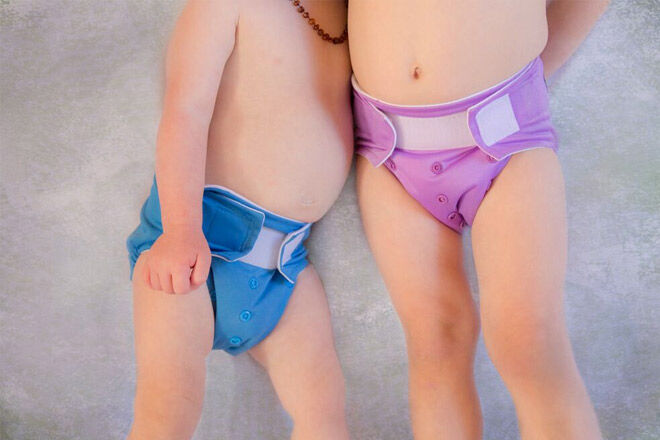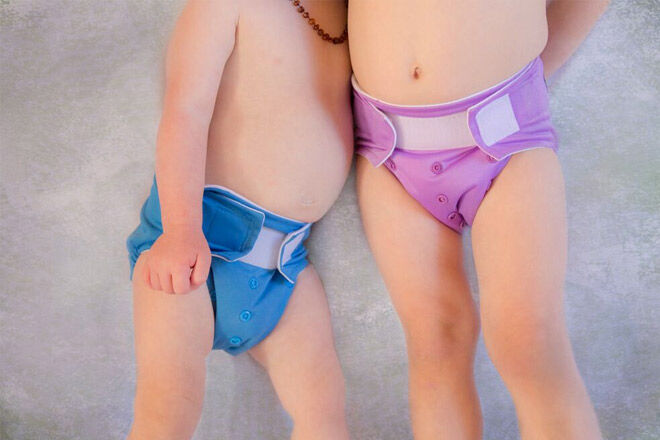 Snazzipants are available online at Brolly Sheets.