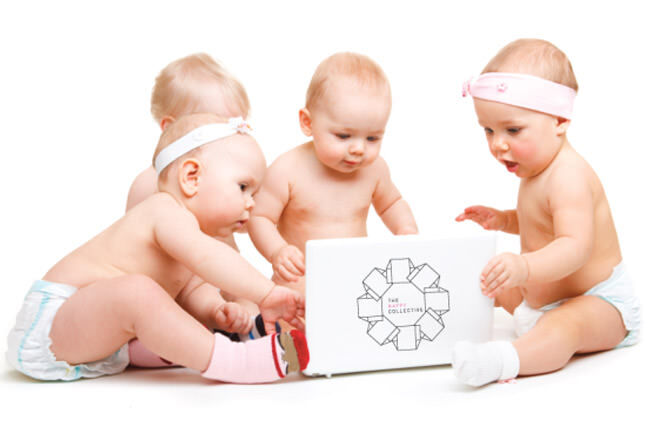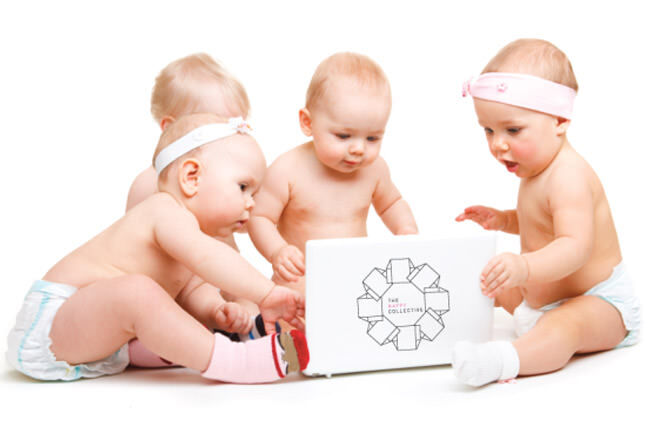 The wonderful people at The Nappy Collective have just kicked off their October drive and this is going to be their biggest effort yet!
From October 16 – 30 2015, The Nappy Collective is asking you to rummage through your cupboards and check the bottom of your nappy bag for any unused nappies. Instead of sending them to landfill, The Nappy Collective will collect and sort your unwanted nappies and donate them to mothers in shelters who have fled domestic violence and families in need.
This October, there are over 350 drop points in 30 cities around Australia, so there is bound to be one near you!
You can find your closest collection point here.
It doesn't matter if you only have a couple of nappies to give, every one will make a difference. That's the beauty of collective giving – together we can pool our efforts and help out mums and bubs in need in this very practical way.
The Nappy Collective was started in 2013 by Sandra Jacobs, after she found a stash of unused nappies and realised there must be a better home for them than the rubbish bin. Their first drive collected 1500 nappies and in only a couple short years, that number has grown to 473,924 ! What an incredible effort!
Check out thenappycollective.com for more information.