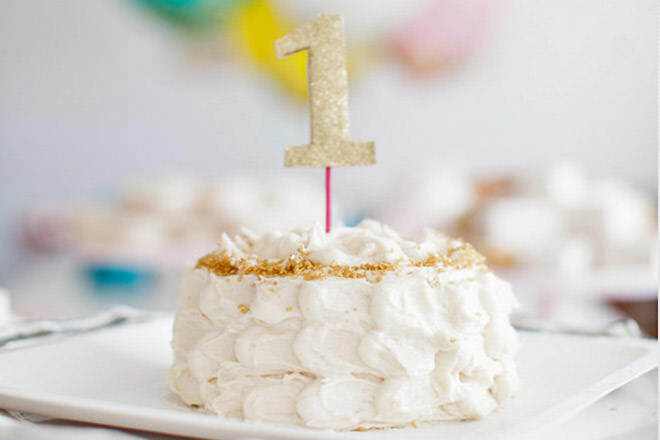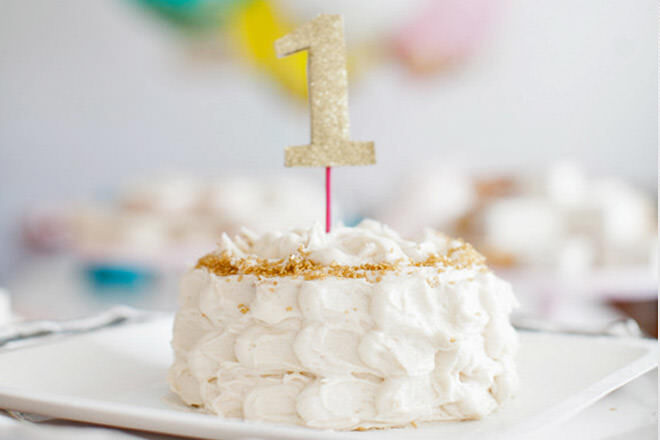 Your baby's first birthday is a significant milestone for both you and your bub and we think it deserves to be celebrated! Whether you decide on a small family gathering in the park or a big party for friends both adult and pint-sized, here are 5 tips to help make your baby's first birthday a memorable and meaningful occasion for all.
1. Timing is everything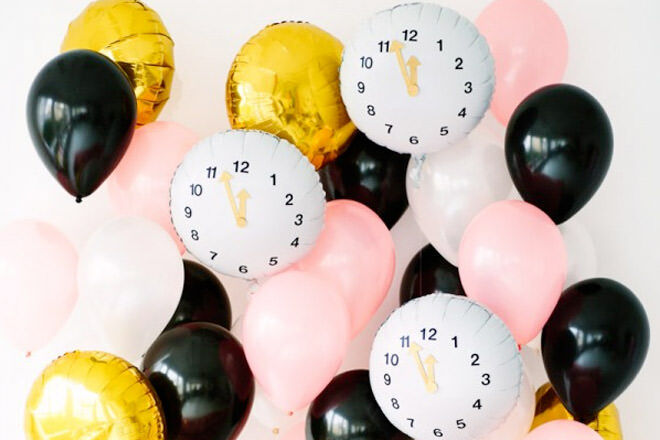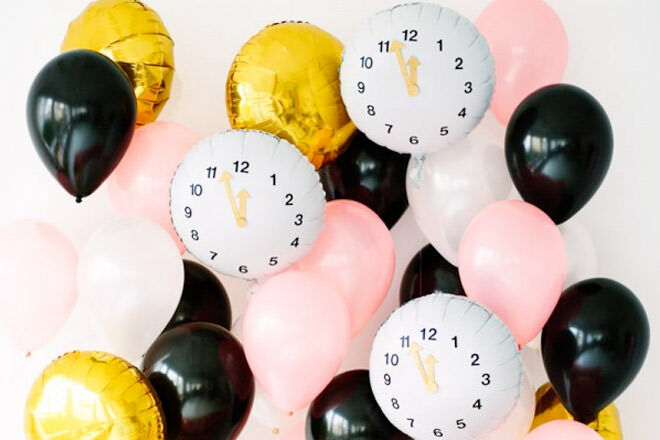 Every parent knows that a well-rested baby is a happy baby. To ensure the guest of honour gets the most out of the day, choose a time that suits your baby's usual sleep pattern. And set an end time. Two hours is a good amount of time for your bub to enjoy the party. Any longer and your party prince or princess risks turning back into a pumpkin. (via Studio DIY)
2. Keep the food simple but special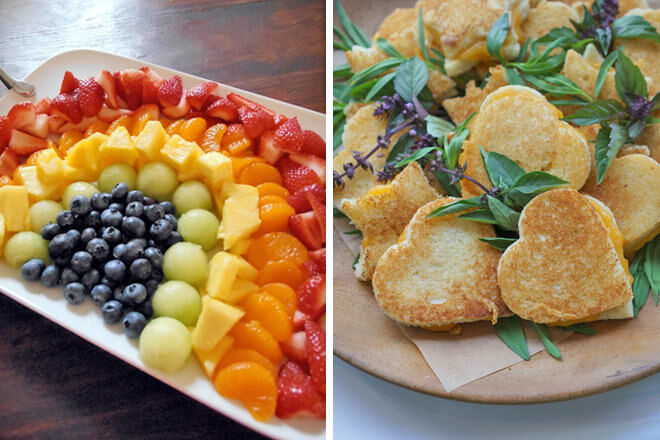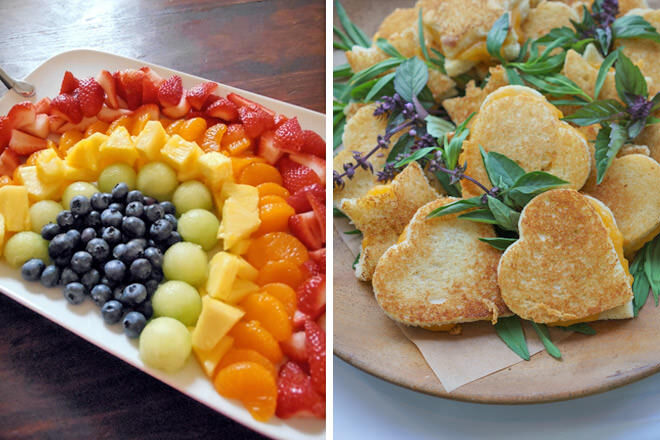 You don't have to spend hours preparing food, especially if you don't plan the party around a mealtime. Think about your baby's favourite foods and how you can give them a special birthday twist. Hint: fruit pieces can be presented as a rainbow and little sandwiches look supercute when cut out with cookie cutters. There is no need to stray too farfrom your baby's usual diet either; you can save the sugar coma for the years ahead! (via Jam Hands & Oh Joy!)
3. But let them eat cake!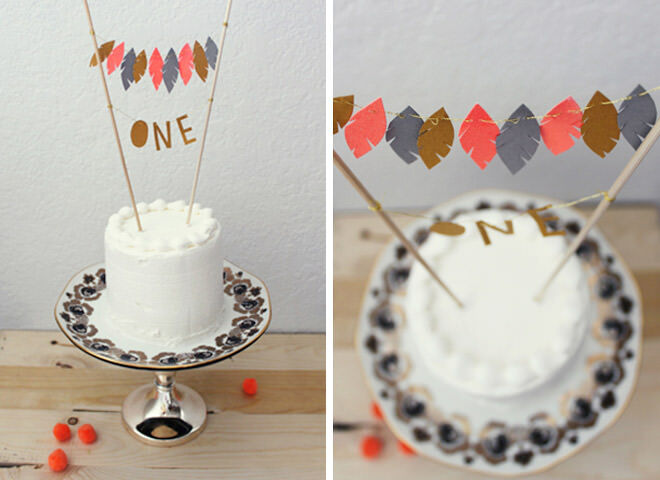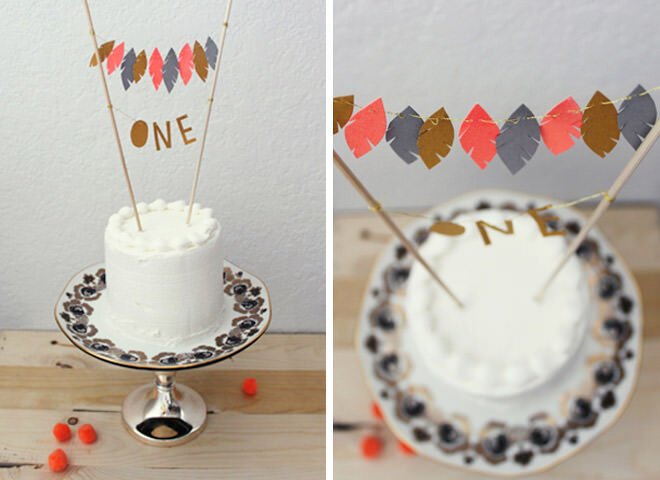 The birthday cake is an important part of every first birthday celebration. And of course provides many of the most memorable photo opportunities, whether or not you embrace the cake smash trend! Your bub won't be demanding a Peppa Pig shaped cake…yet…so let your creativity take flight. Cake toppers are a simple and fun way to personalise the cake, or if you're a kitchen whizz, wield your piping bag and palette knife to create a cake to remember! (via Kelli Murray)
4. Create a tradition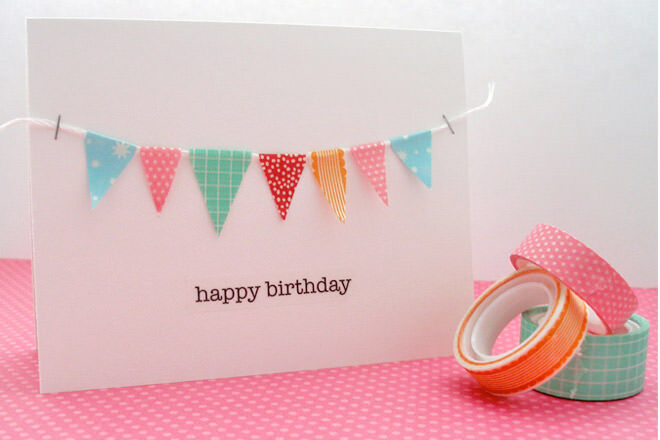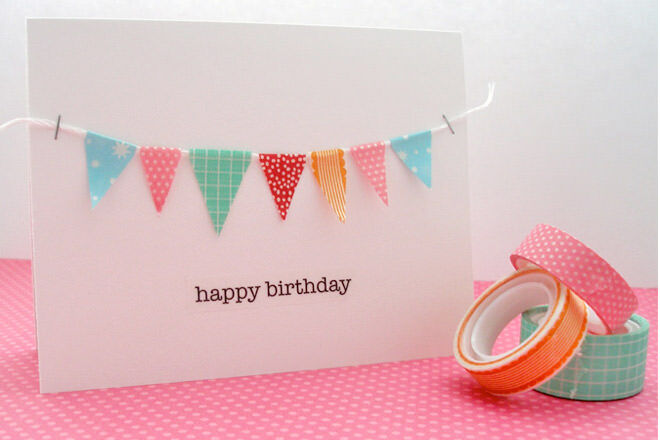 A first birthday is a great opportunity to start a new family tradition that you can recreate each year. It doesn't have to be anything elaborate – it could be a special breakfast (just add candles!), planting a particular flower, making a handmade card or recording your child's favourite food /toy/game/song. Accompanied by photos, these simple traditions add a little something special to the day that the whole family can look forward to. (via Precocious Paper)
5. No preasure!
Don't forget, your baby's first birthday is all about you and your little one celebrating your amazing first year together. Do what feels right for your family and cherish this special day!