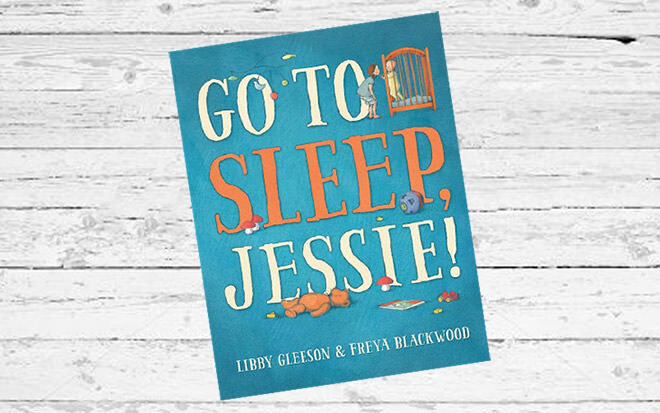 Finishing the day reading a good book is so enjoyable for children. It helps them settle down from all the fun of the day and has been proven to help their little brains develop.
The Children's Book Council of Australia has announced the Book of the Year winners for 2015. These are the best of the best and certainly will see you and the kids picking them night after night.
Winner: Go to Sleep Jessie!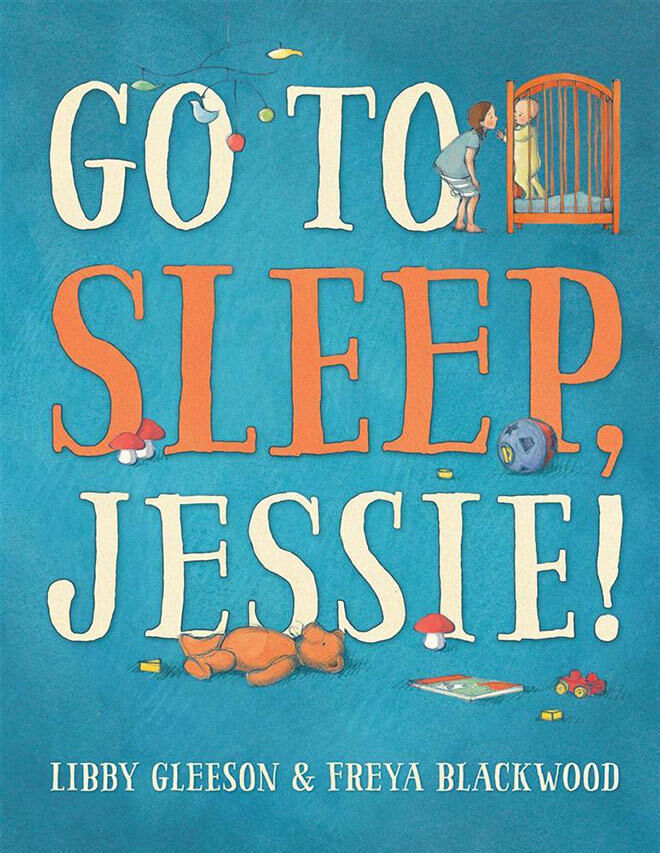 Go to Sleep Jessie! by Libby Gleeson and Freya Blackwood: Baby Jessie just will not go to sleep (sound familiar?). That is until her big sister has an idea!
Perfect for ages 2-8.
Pony ride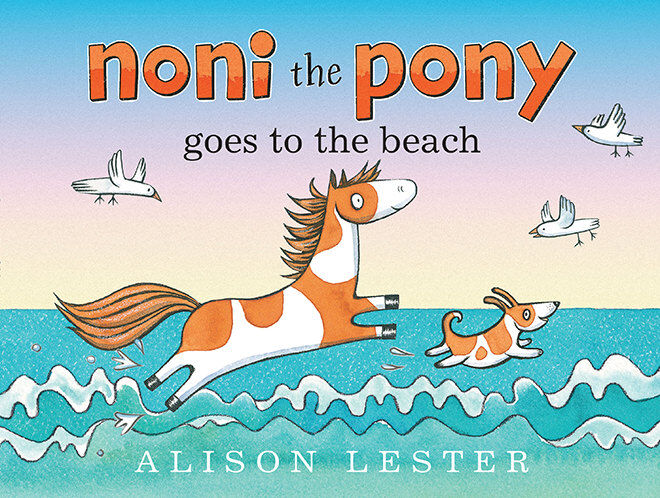 Noni the Pony Goes to the Beach by Alison Lester: Noni the Pony and her friends are having fun at the beach until Dave the dog goes too far out to sea. Can Noni the Pony save him?
Perfect for ages 2-6.
Ready to be spooked!
Scary Night by Lesley Gibbes and Stephen Michael King: Written by NSW School Teacher Lesley Gibbes this is a tale of three friends venturing out into the scary night. While a little bit spooky this book isn't scary at all.
Perfect for ages 3-7.
Timely message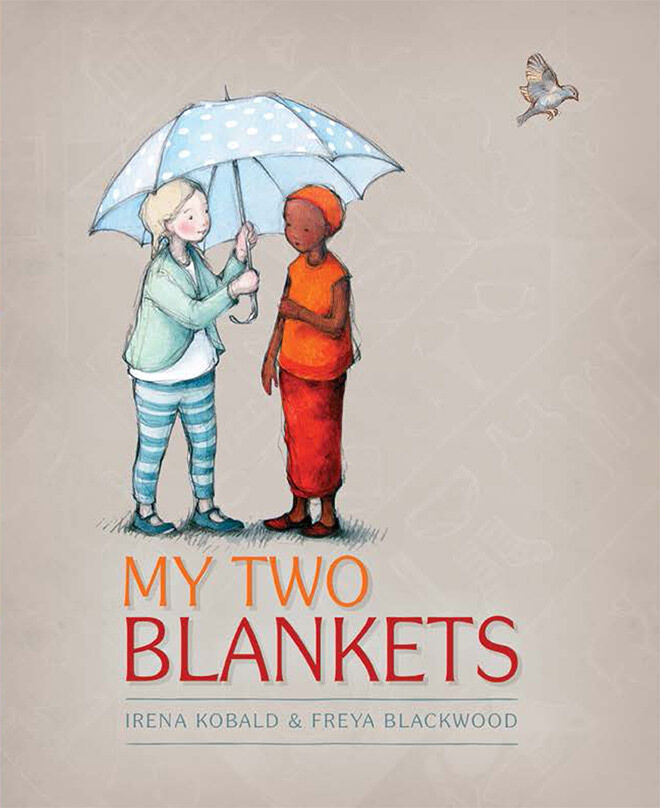 My Two Blankets by Irena Kobald & Freya Blackwood ($23.84): My Two Blankets is about a young girl who escapes a war-torn country to start fresh in a new home. The new place is scary and she takes comfort in her blanket, until she eventually meets a new friend.
Perfect for ages 5-9.
Reflecting on Gallipoli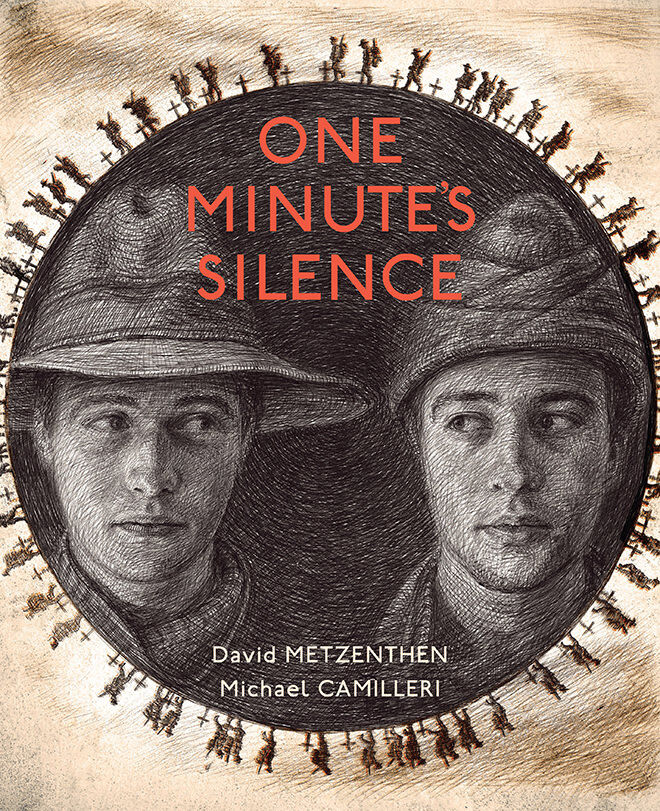 One Minute's Silence by David Metzenthen and Michael Camilleri: Every year we stop for one minute's silence. But why? This book is about those Australian and Turkish troops who fought in Gallipoli who we stop to remember.
Perfect for 9 years plus.
Turning to stone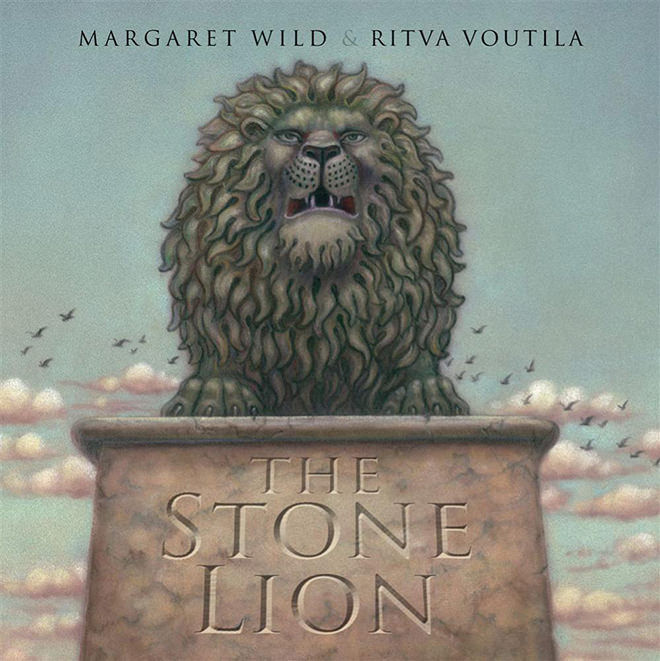 The Stone Lion by Margaret Wild and Ritva Voutila: The Stone Lion sits outside the library and wishes he could one day be alive. One day he is given that chance when a baby is left at his paws.
Perfect for ages 5-9.
You can see all the winners and honorary mentioned books on the Children's Book Council of Australia's website.