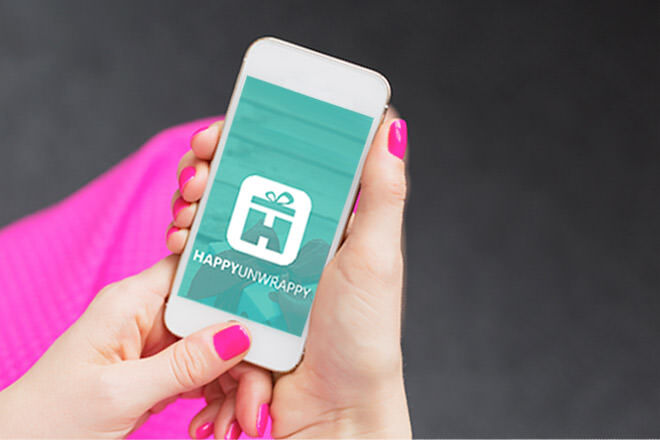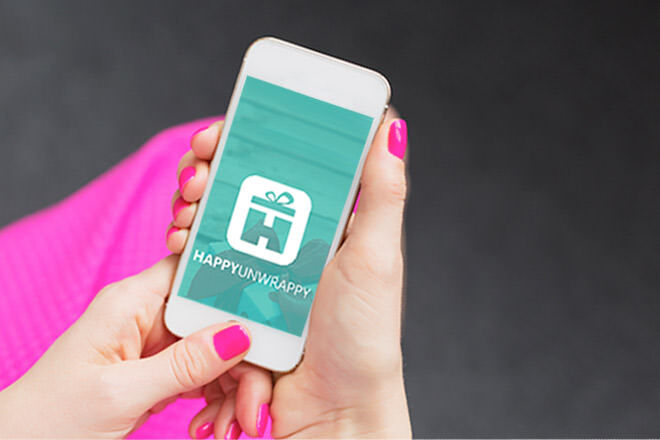 Christmas is coming! Or maybe it's a birthday, a wedding or a baby shower! We love any opportunity to celebrate and if we can share a little joy with a gift here or there, then all the better we say!
And now, finding that perfect gift is even easier with the clever new app Happy Unwrappy, it's going to make your gift-giving life a breeze. Now you can always be sure that you are giving and receiving presents that are going to be cherished and not banished to the back of the cupboard!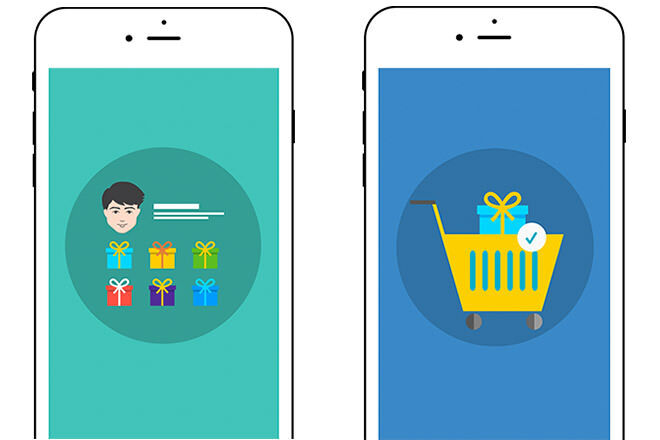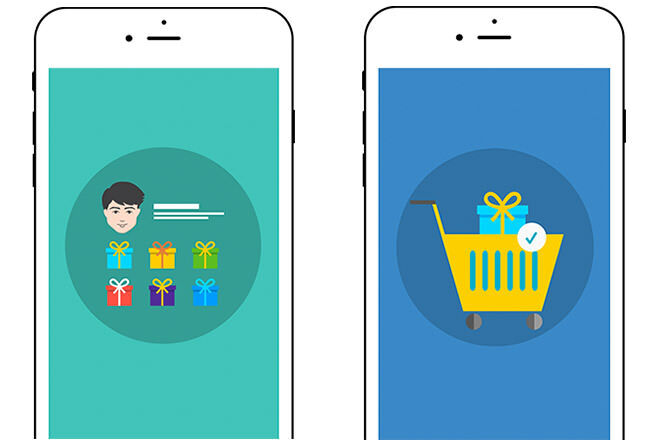 With Happy Unwrappy, you can create a gift wishlist and share it with your friends and relatives via the app.
It is so easy – create a general list under your profile, or create lists for particular occasions. And adding items to your lists is super simple – the app features a barcode scanner so you can scan any item and have it upload instantly, or you can add items while browsing online within the app.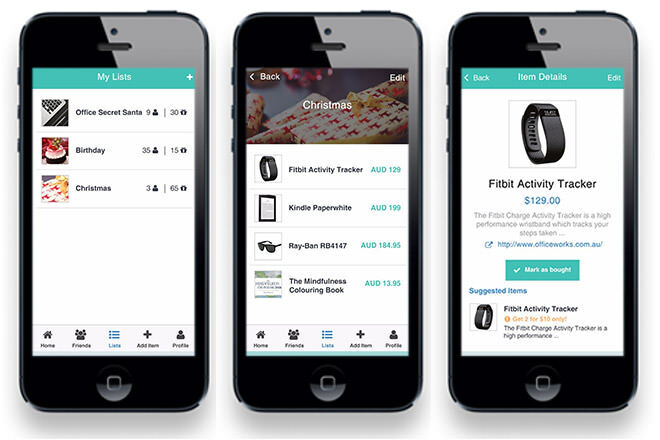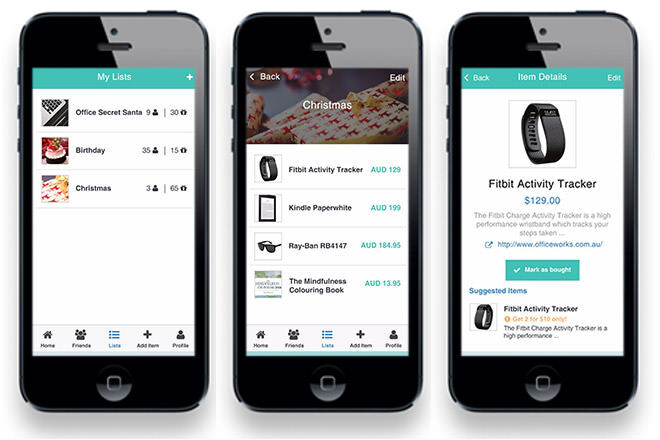 There are loads of useful features, including listings for online stockists for each item and price comparisons. This app really does all of the work for you! Now if only it would wrap all of the presents too…
Available to download for free on iTunes for iPhones.