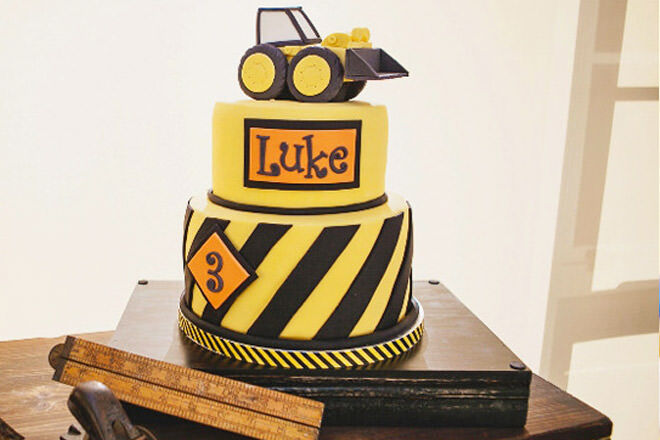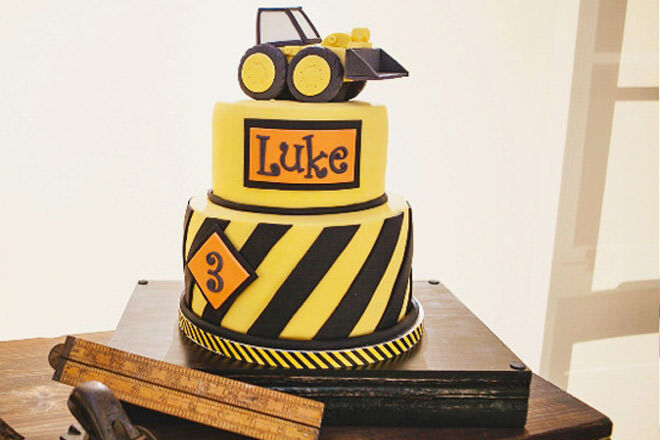 Load up your digger and get ready to dump a whole lot of deliciousness on your rascals next birthday! Know a kid who can't walk past a crane, construction site or garbage truck without stopping to have a sticky beak? We've got their birthday covered.
Here are 12 construction cakes they'll beg you to bake.
Drop a load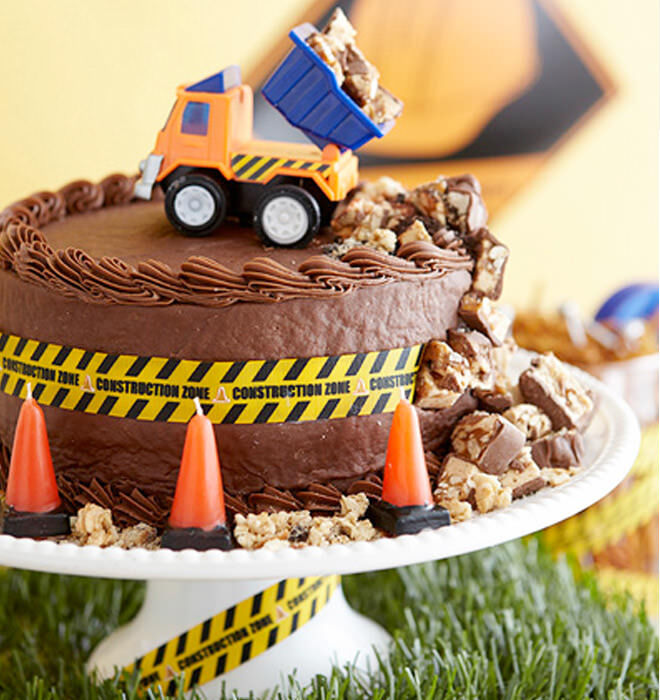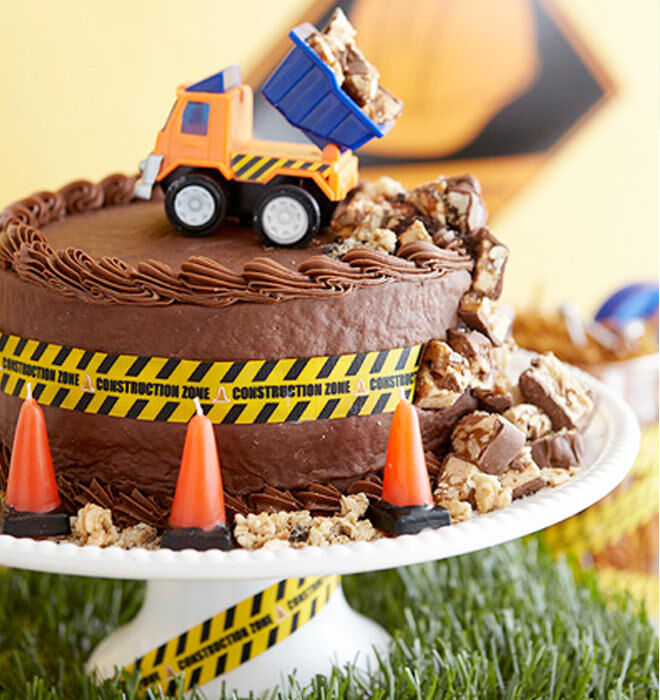 If only dump trucks really could come to your home and dump chocolate bars – life would be good. (via Birthday Express)
Easy Excavation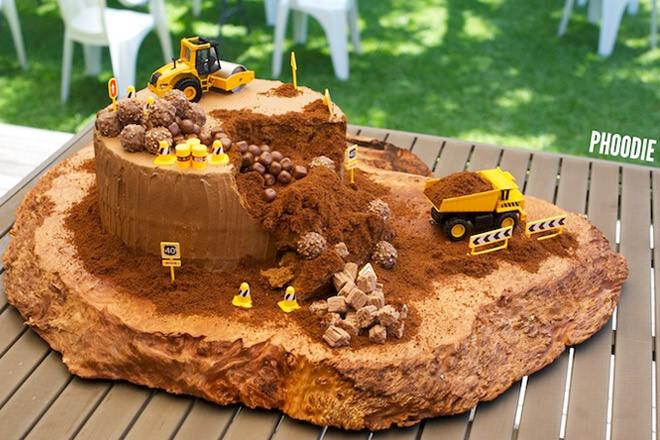 Just take a random chunk out of your cake and cover in milo, perfect for if your cake isn't perfect. (via Phoodie)
Carve out a number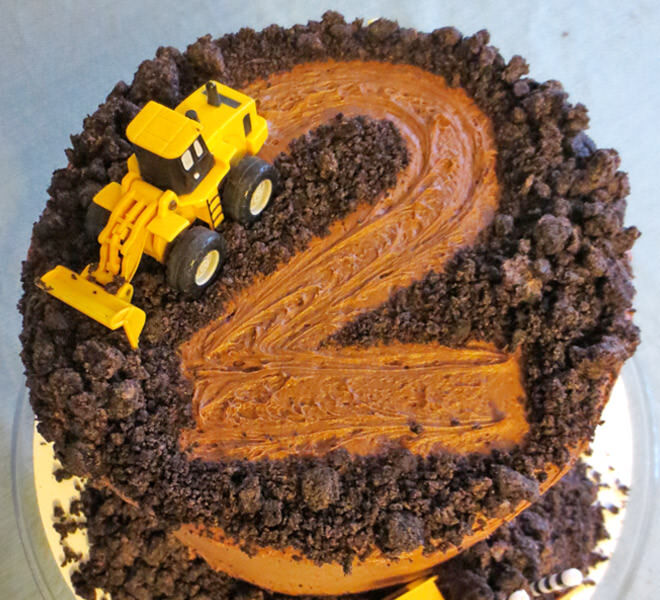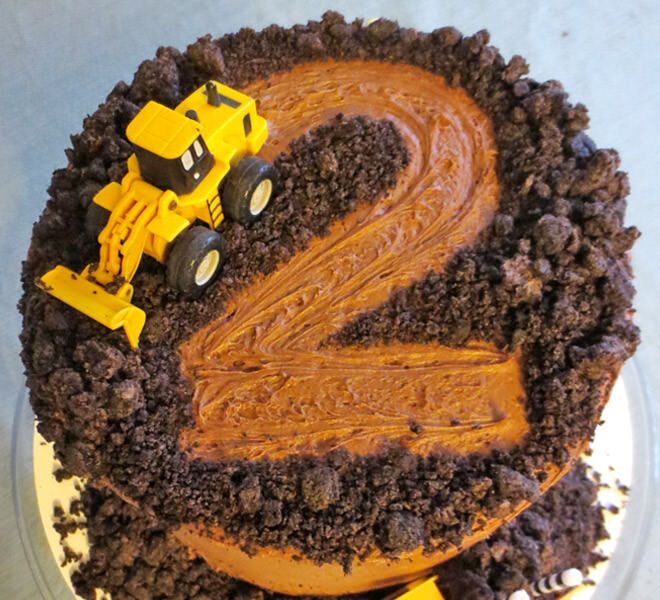 Carving out the birthday boy or girls age using a digger and decorate with crushed up chocolate pieces. (via Pinterest)
Honeycomb heights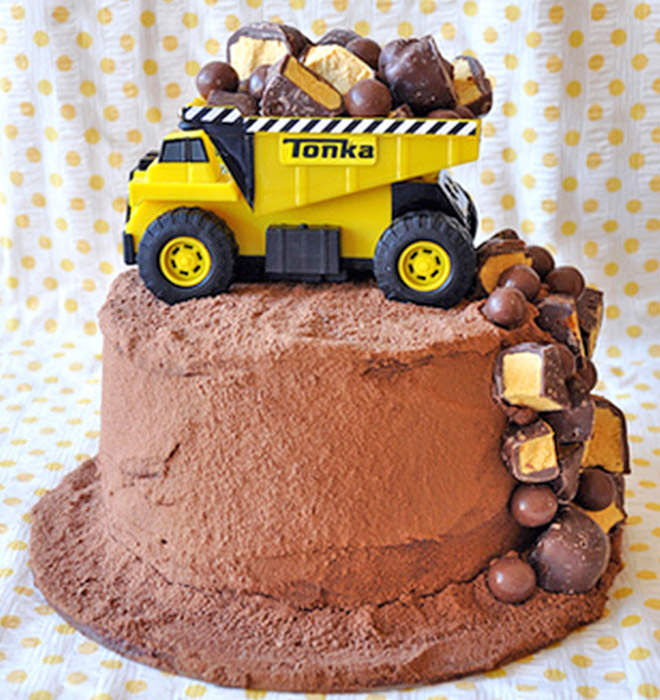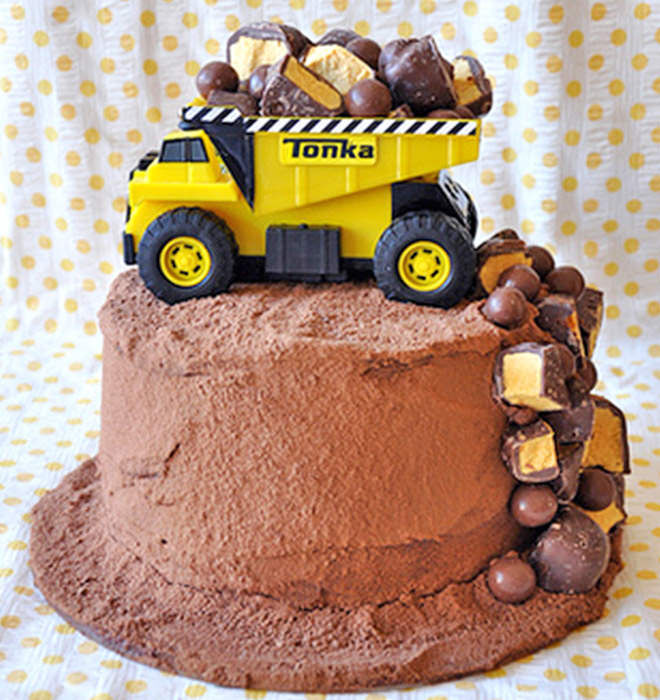 Three layers of chocolate cake, chocolaty buttercream icing and a dump truck full of honeycomb sure sounds like a birthday treat to us! (via House of Lane)
Construction juntion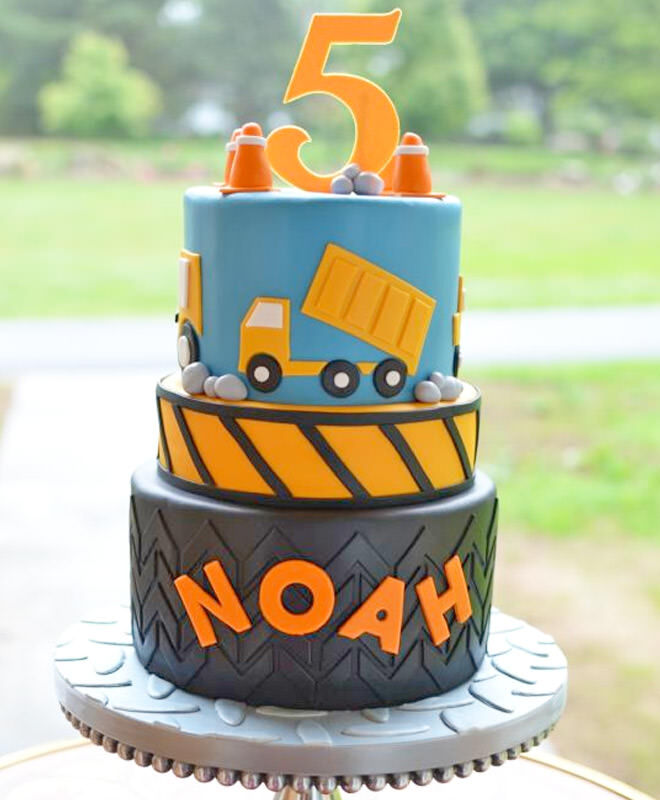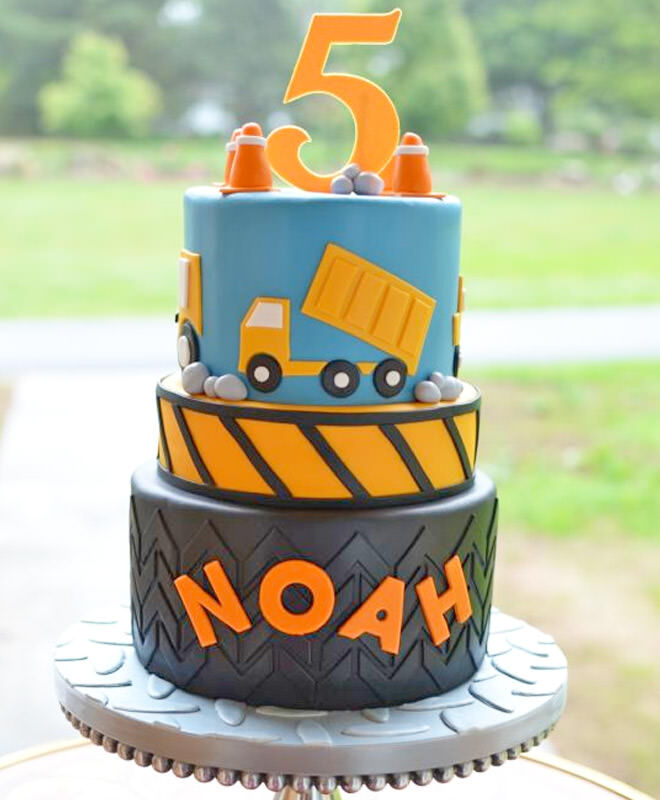 It's construction junction! This birthday bake is bound to make their little digger-loving eyes light up. (via But a Dream Custom Cakes)
Delicious hazard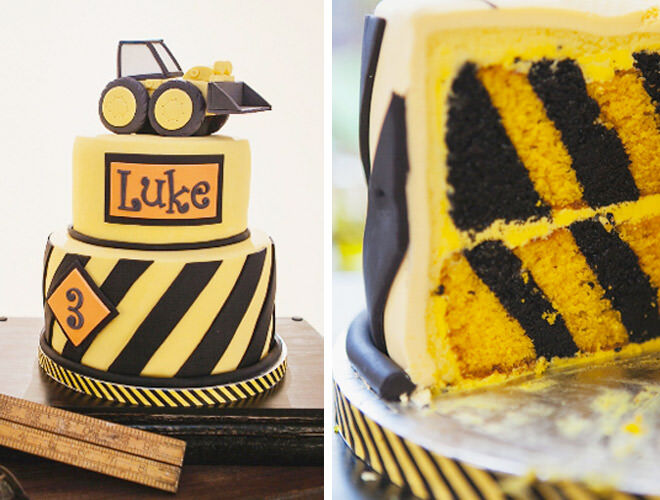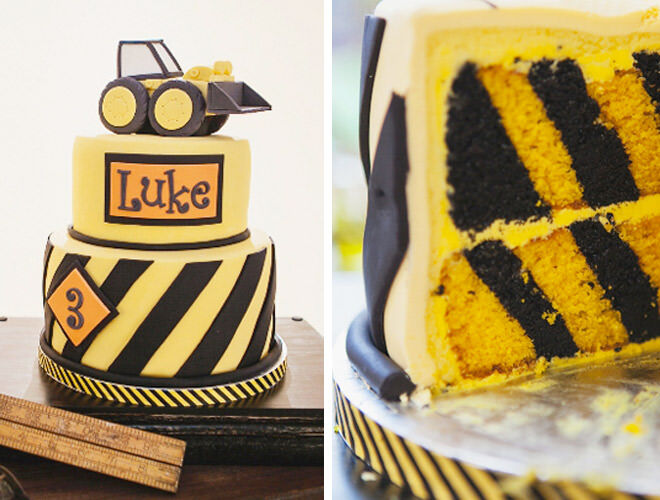 If you're going to go to all that effort deocrating the cake, then why not make the inside just as spectacular? (via Made from Scratch)
Dig deep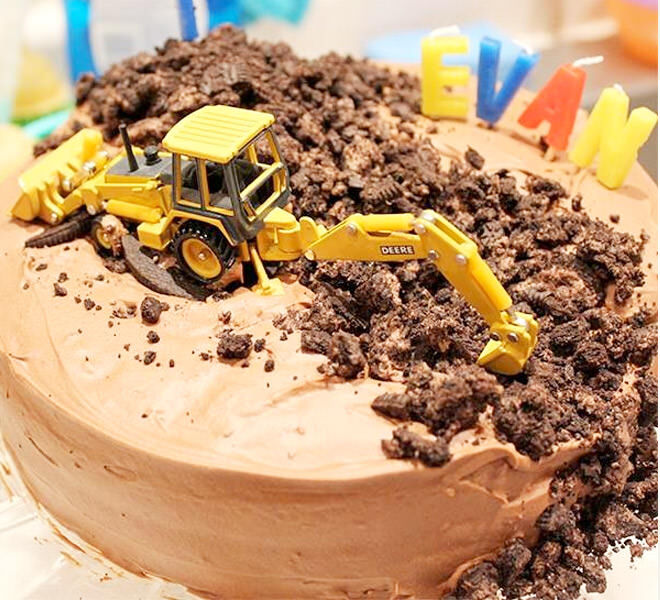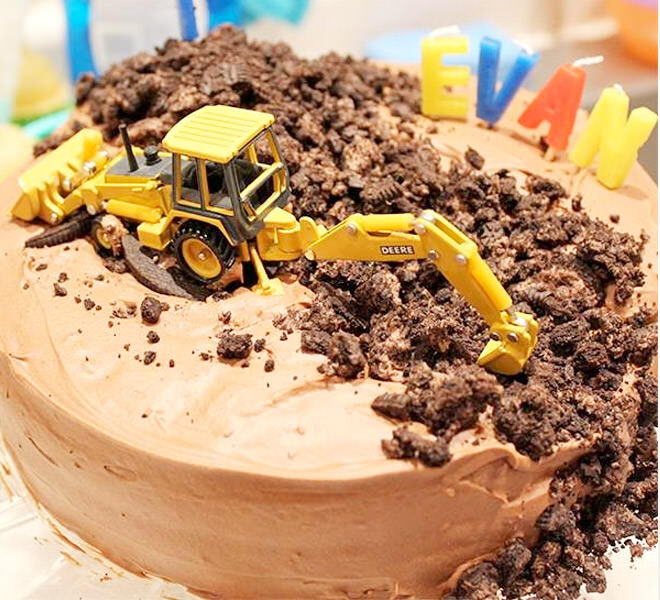 Sometimes you have to dig deep to get to the good stuff and cake is no exception. (via Pinterest)
It's the magic number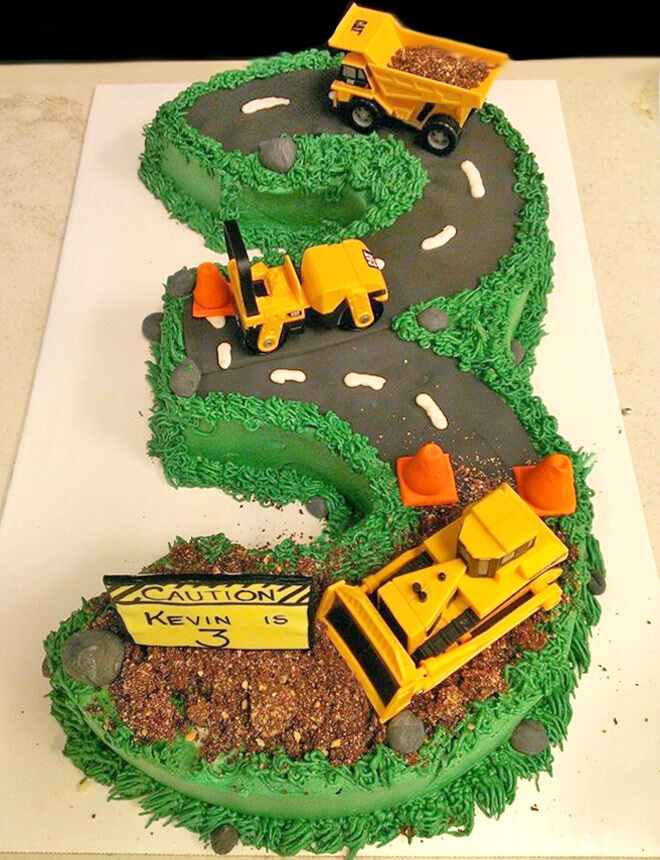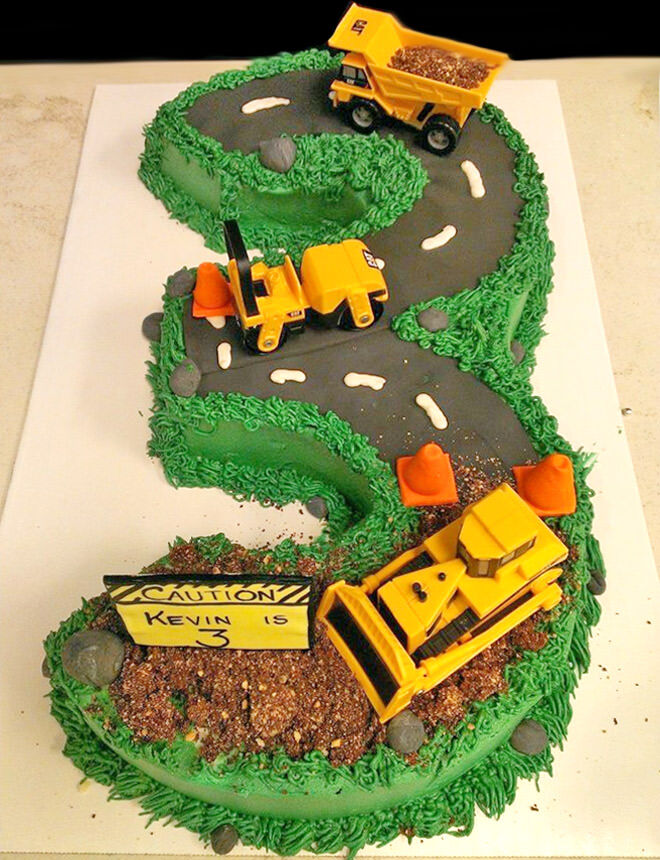 Three may be the magic number but this construction cake will have muchkins mesmerised. (via Pinterest)
Have a break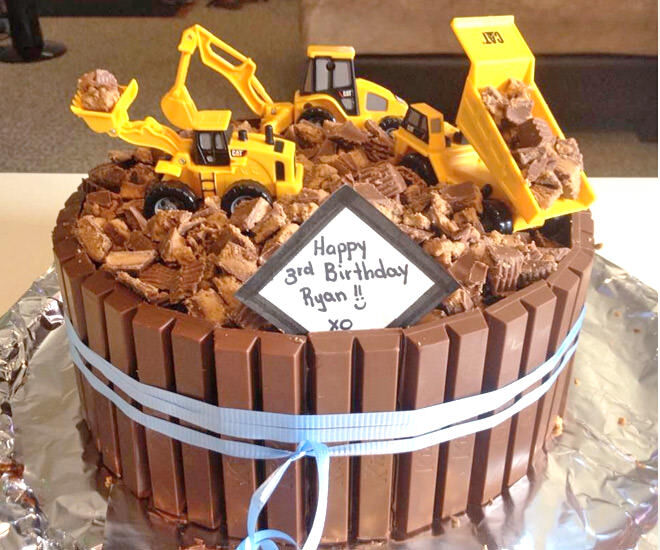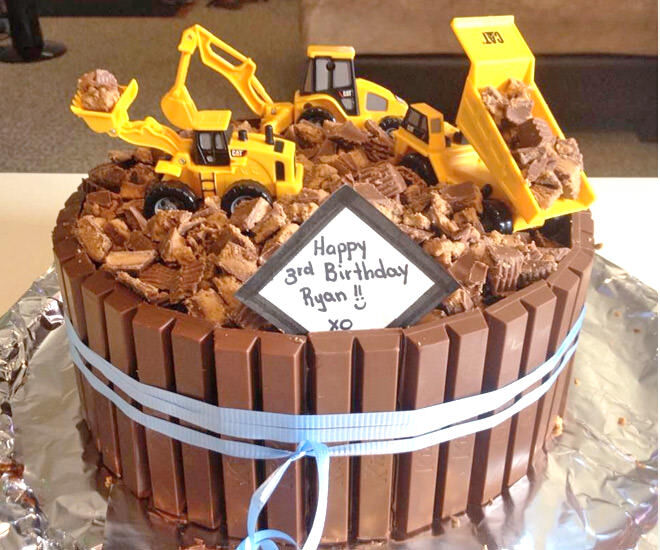 Have a break. Have a KitKat. In fact, have about one hundred of them! (via Pinterest)
Tarmac two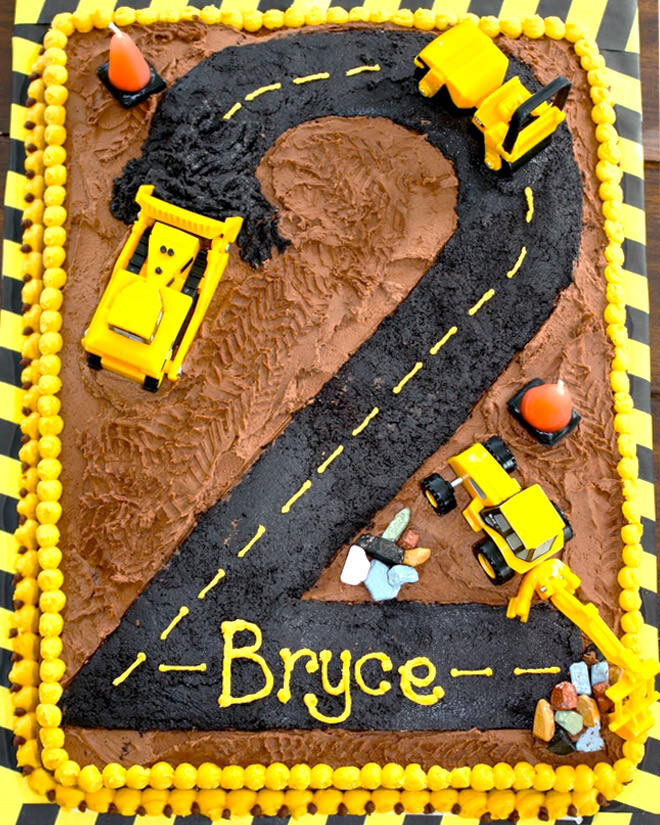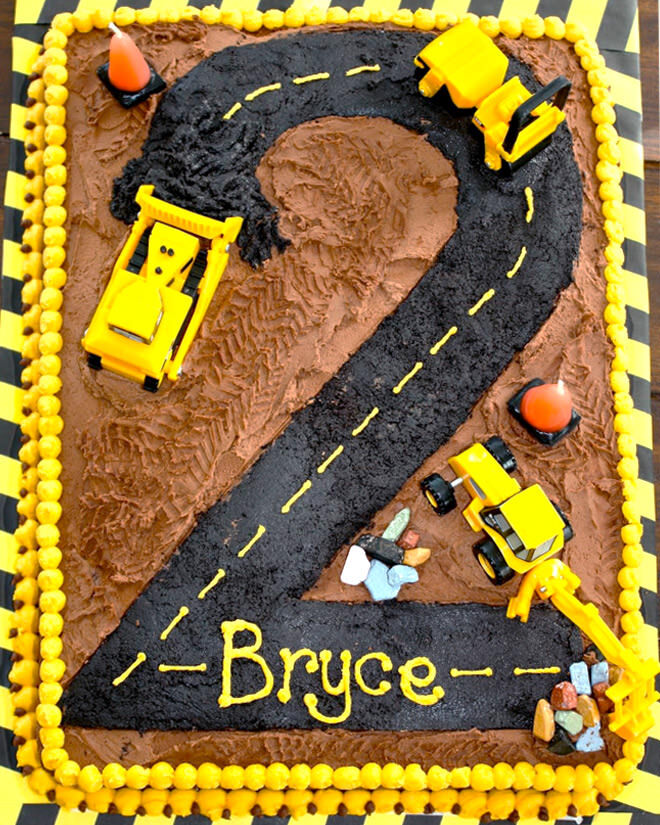 Turn their birthday age into a road. Now that's impressive! (via My Three Things)
Down we go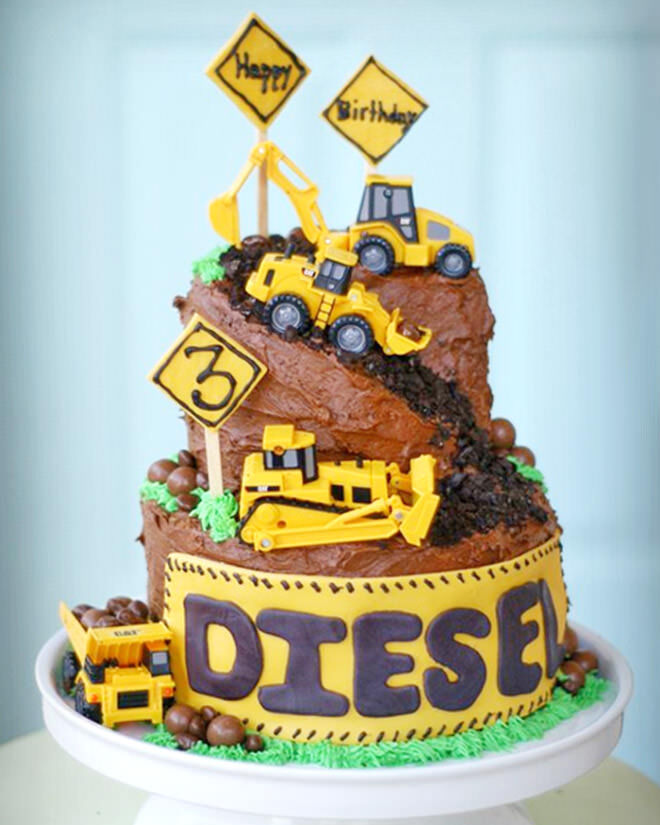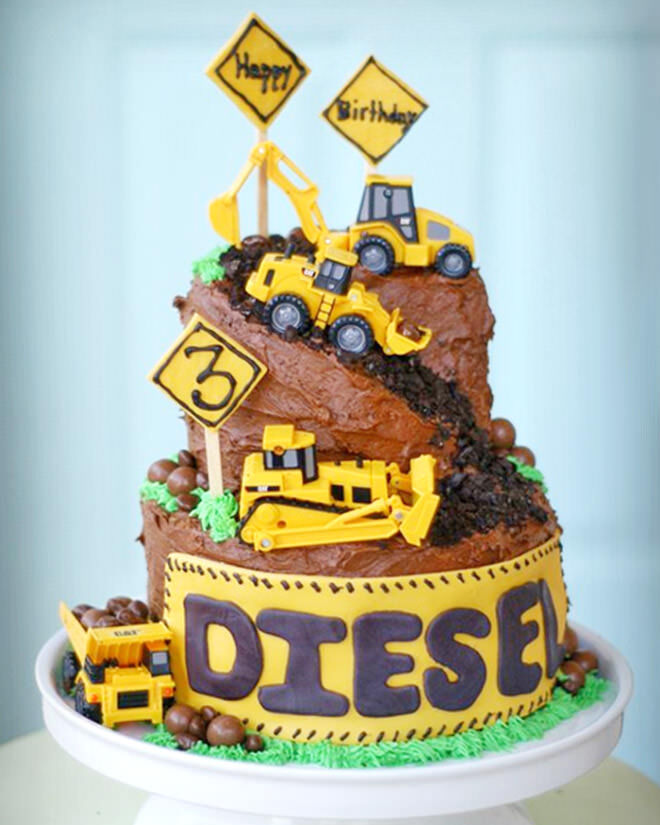 There's nothing like toy trucks and chocolate treats to get the kids come running. If only diggers did this in real life… (via Pinterest)
Construction chaos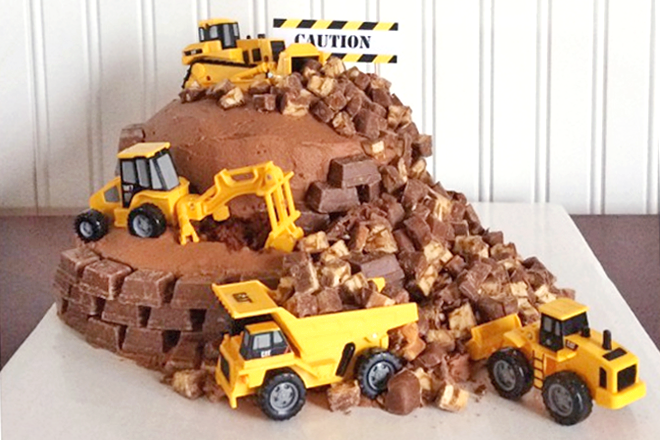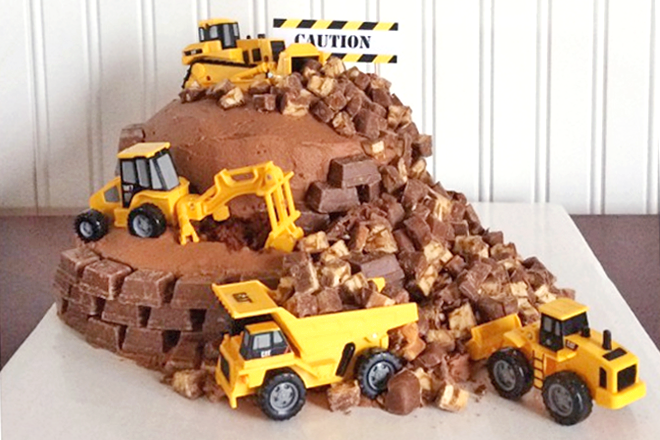 You'll be familiar with the term 'two many cooks spoil the broth', but do you think too many diggers ruin the cake? Nope – they just make it even more fun! (via Bits of Everything)
Bright and beautiful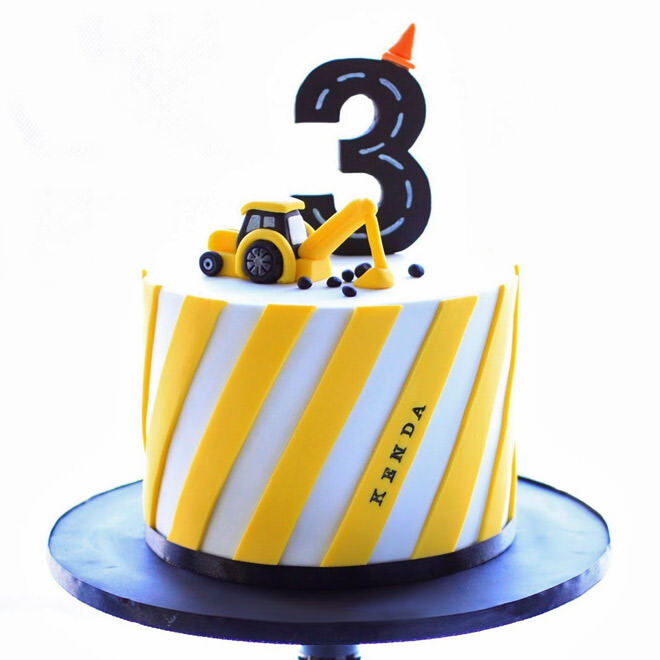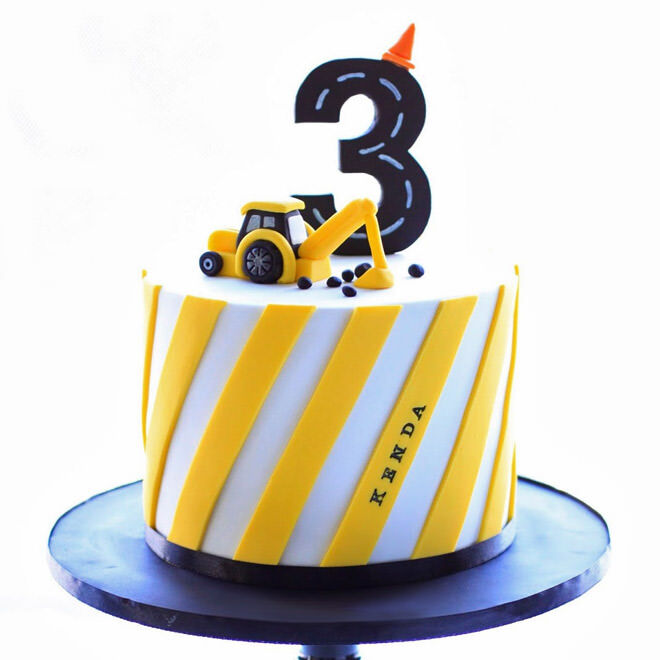 Diggers can be cute too! Just take a look at this adorable birthday cake – there's even a handy tutorial. (via Bake-a-Boo)
Looking for great toys and gift ideas for kids?
We've collected a treasure trove of amazing gift ideas, from the latest baby toys to the latest must have boutique finds. There's something for every little Piper, Noah and Charlotte.
Toys for kids based on play and development, not gender.