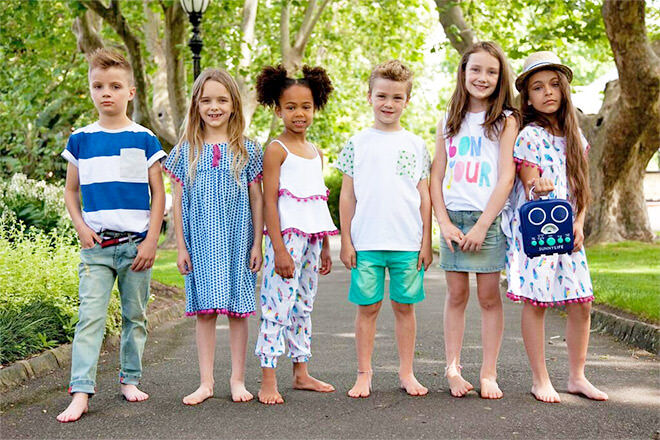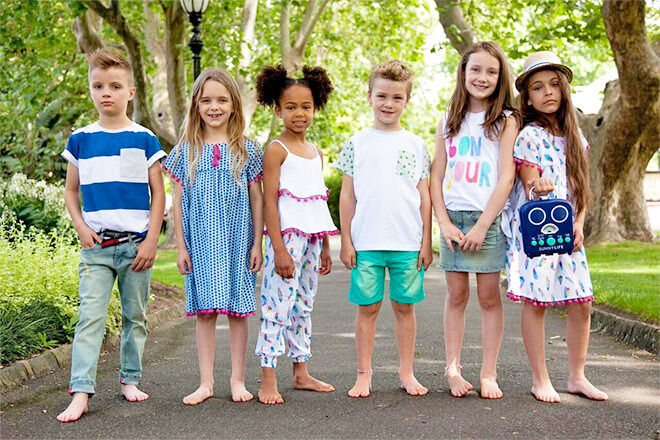 Summertime, and the livin' is easy.
French Soda is well known for their fabulous fusion of the nautical look with quirky patterns that celebrate summer. This season brings bright prints splashed with flamingos, pineapples, feathers, sharks and palm trees perfect for summer fun.
The range is made from beautifully blended cotton fabrics that are both durable and long wearing; so you'll have no trouble keeping your mini fashionistas cutting edge and comfortable on hot summer days.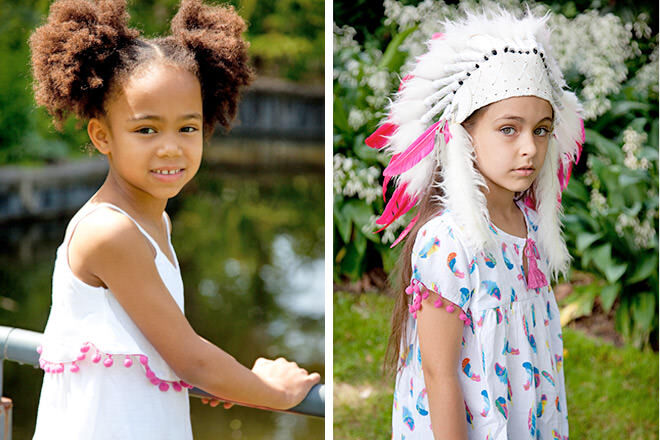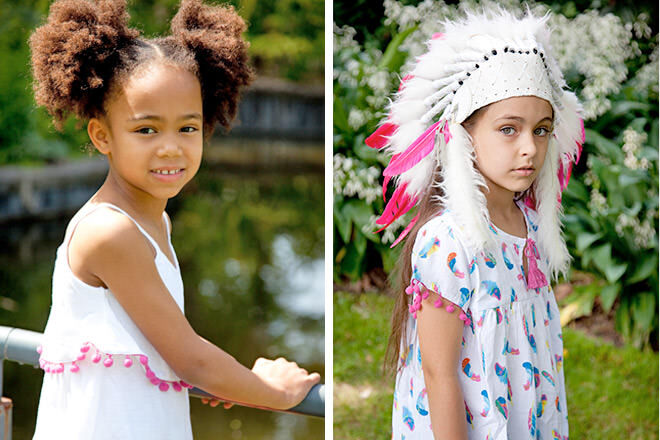 Your little lady will love her sizzling summer wardrobe from top to bottom.
We totally heart the super-sweet singlets and breezy blouses, like the Frill Pom Pom Top ($49.95) and cute-as-pie Cotton Print Tops ($54.95).
For when your girl is feeling groovy, take a look at the fun Flamingo Frill Girls Tee ($29.95) or say hello to the uber-cool Bonjour Top ($39.95).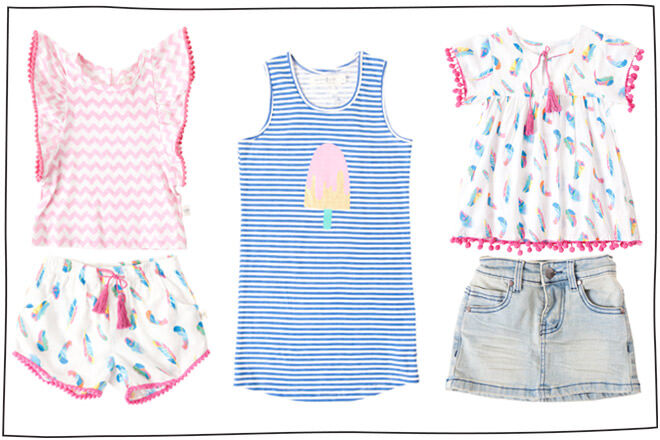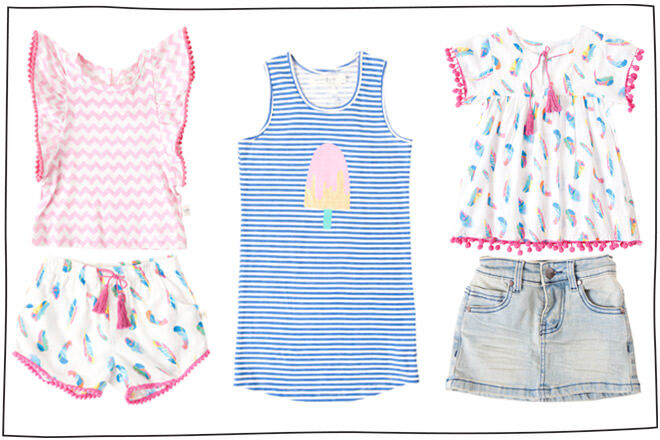 Pair almost any pretty top with a summer wardrobe staple – a Sandblast 100% Cotton Denim Skirt ($39.95). Or add a splash of cheeky chic with the Feather Pom Pom Shorts ($42.95).
If there's a cool summer breeze, go long with some fun Feather Print Harem Pants ($46.95) or playful Pineapple Leggings ($29.95).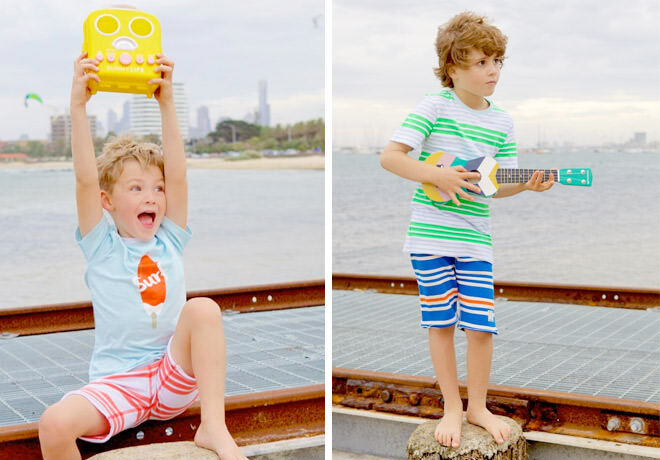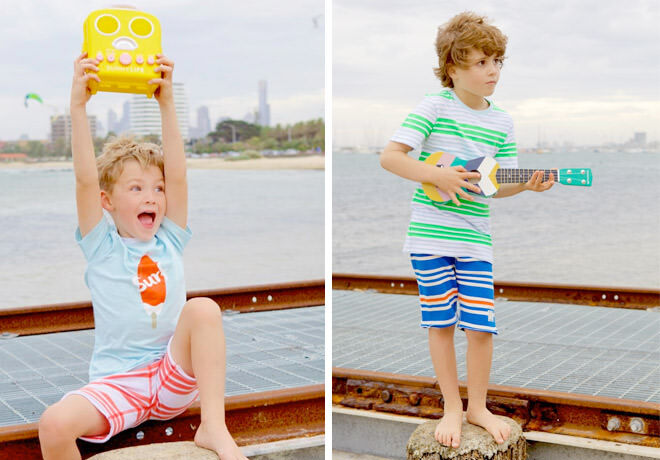 For the lads in your life there's a rad range of boys shirts and shorts.
Keep the summer sun off in a classic Stripe Tee or funk it up with a fun ocean-inspired print, like the Surf Popsicle, Shark and Fish Fin (all $32.95).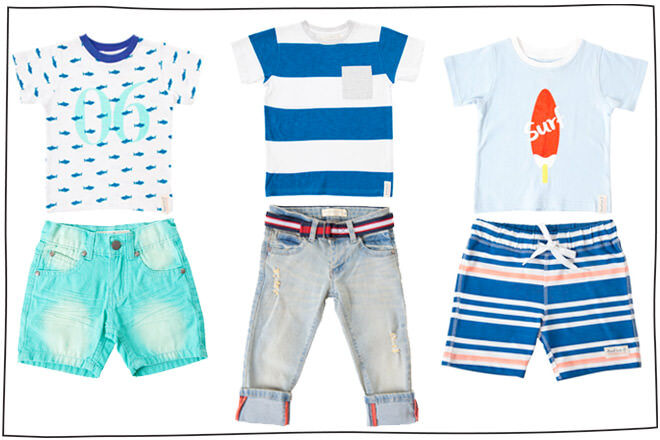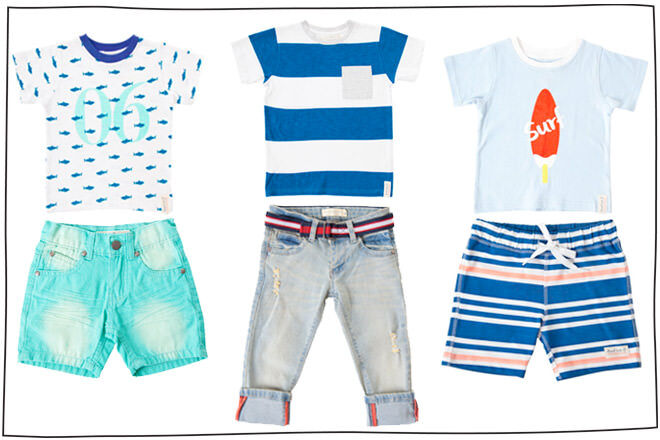 Say aye-aye Captain, to the French Terry Boys Sailor Short ($39.95) – a simple summer staple. If your first mate likes to make a statement, he'll walk the plank for a pair of Sandblast Canvas Shorts ($44.95).
For the dapper lad, the Boys Distressed Jean with matching belt ($46.95) is the perfect pick for a cool and casual summer look.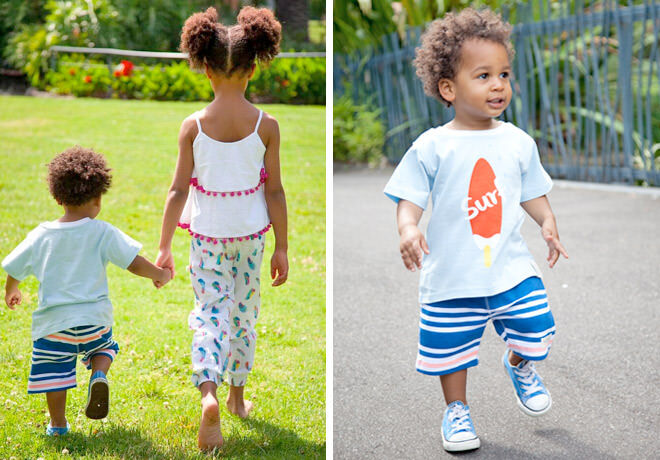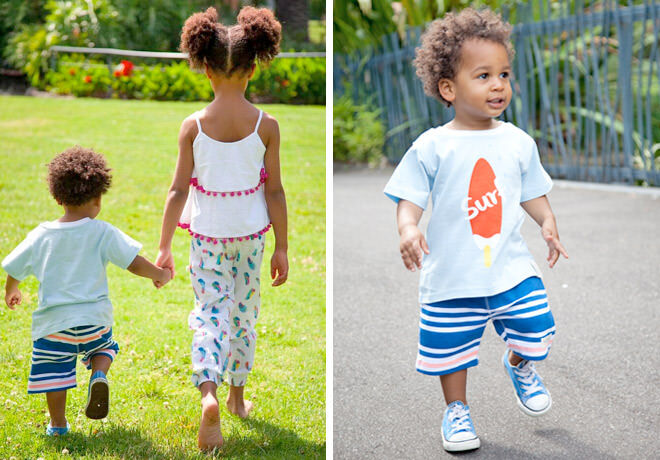 And your bubbas can now also set sail in style with the new infant range of unisex cotton Rompers ($34.95) and Tshirts ($29.95).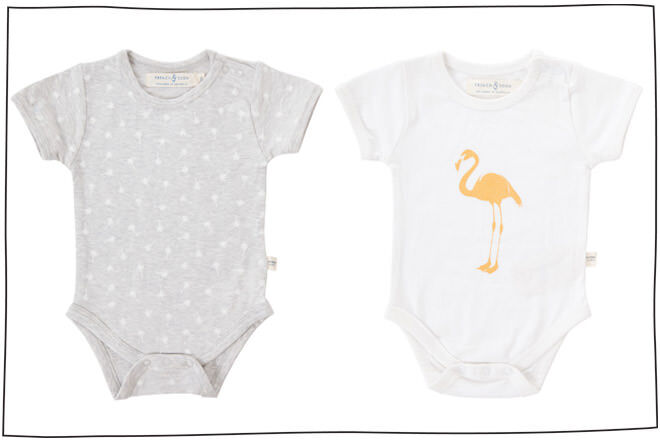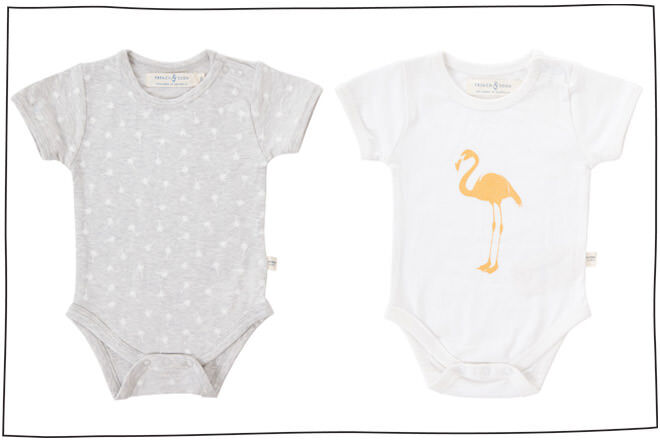 Available now from French Soda.