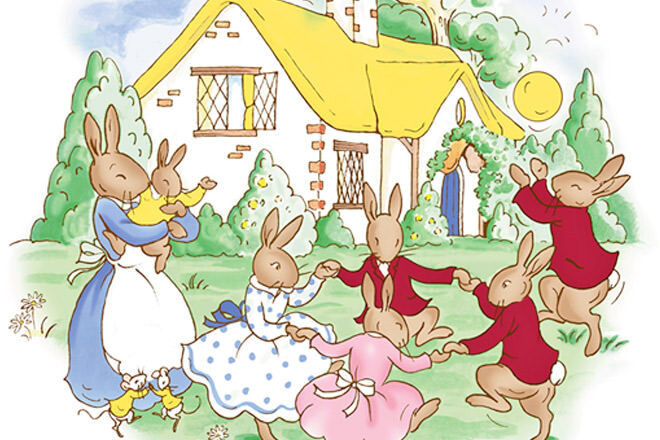 Find the special little bunny in your life the perfect treasure to cherish for a lifetime at Bunnykins Gifting!
We all know how special Bunnykins by Royal Doulton pieces are – perhaps you even still have some from your childhood. The illustrations are filled with such sweet innocence and fun, your heart can't help but melt a little.
Bunnykins Gifting have a precious range of Bunnykins by Royal Doulton baby jewellery that's perfect for a special occasion. There are delicate bracelets for baby boys and girls in either sterling silver or 14K gold plating. Or you could choose the ID bracelet with its teeny tiny bunny etched so sweetly on the name plate.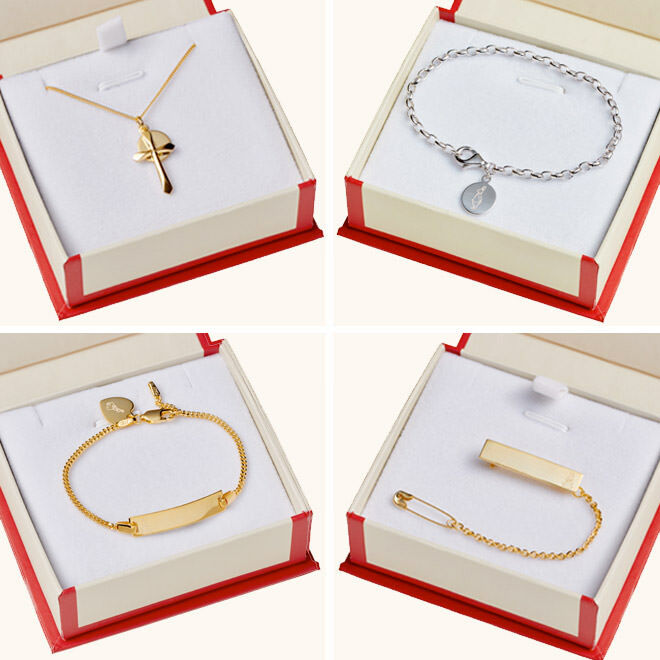 The sterling silver cross with either rhodium or 14K gold plating is another wonderful option and is especially good as a christening gift. Each piece comes with a charm that features the iconic Bunnykins image.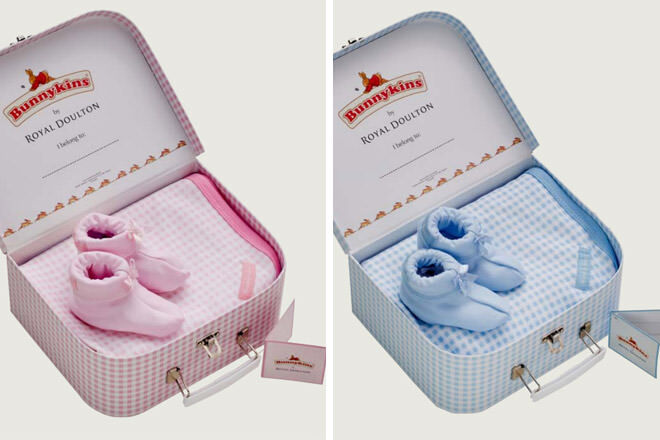 Bunnykins Gifting also have a delightful nursery range. Great for any baby, we think it would look particularly good in a vintage styled nursery.
The Suitcase Set Wrap and Booties makes a lovely christmas gift and we can imagine little poppets toting their lunch around in the keepsake suitcase for years to come.