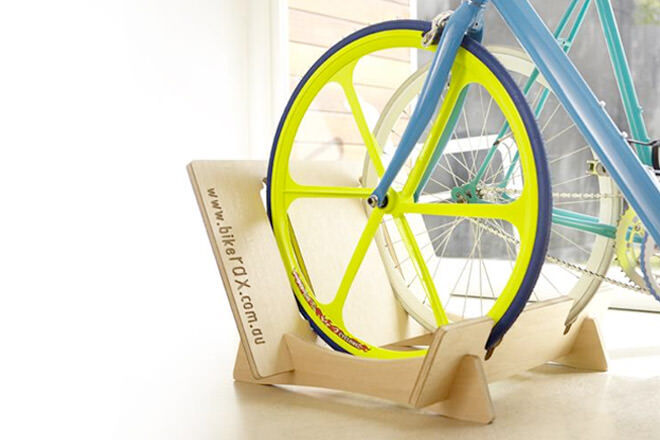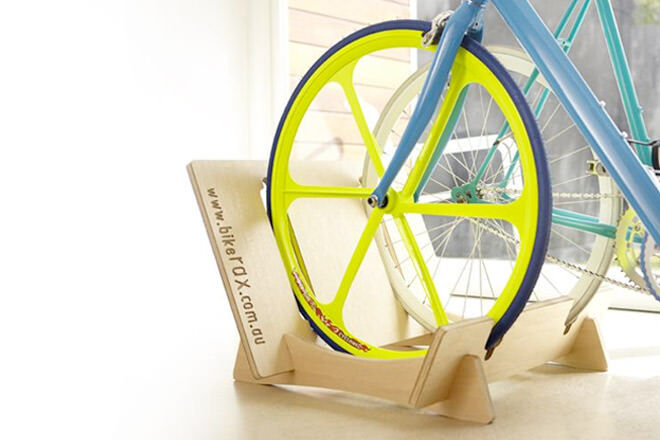 We get that function is important. But when something is functional and beautiful at the same time we get super excited. So when we saw these Bikerax, which turn the ultimate functional item (bike storage) into something you would actually want to show off, we were in love!
Made from plywood, these racks don't want to be hidden away which makes them perfect for smaller houses or apartments. But bigger houses will love them too!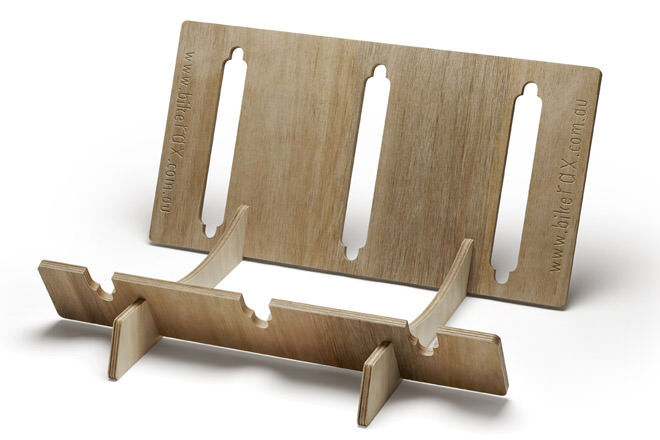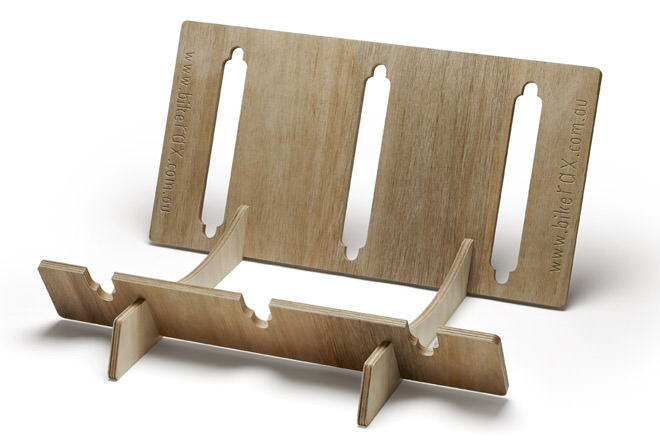 The racks are designed to take adult bikes of the road or mountain variety. You can buy a conversion kit so that you can rack up your kiddo's bike or a BMX as well.
And they are designed and produced in Melbourne! Go Australian made!
Available from bikerax.com.au ($99)