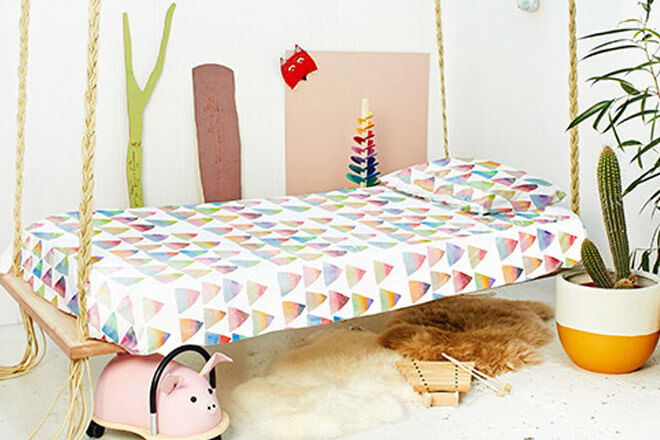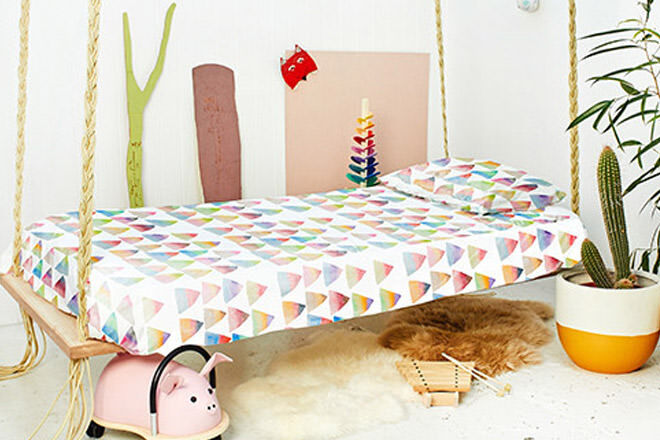 The imaginative bedding from Halcyon Nights is developed with Australian artists to inspire and delight children and parents alike.
The current range features amazing multi-coloured mountains, friendly ghosts with a case of the rainbow spots and a young explorer's delight (dinosaurs! flying saucers!)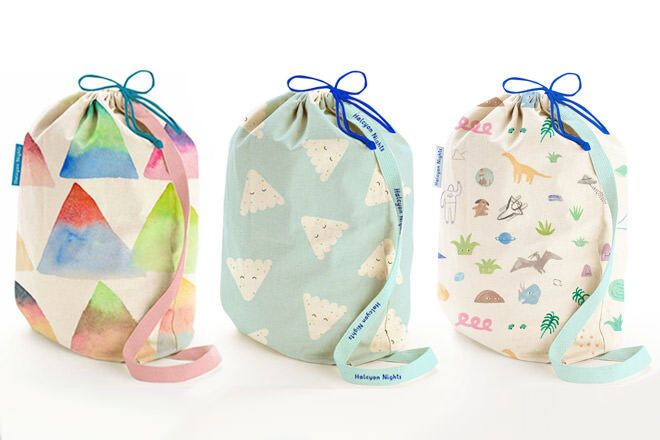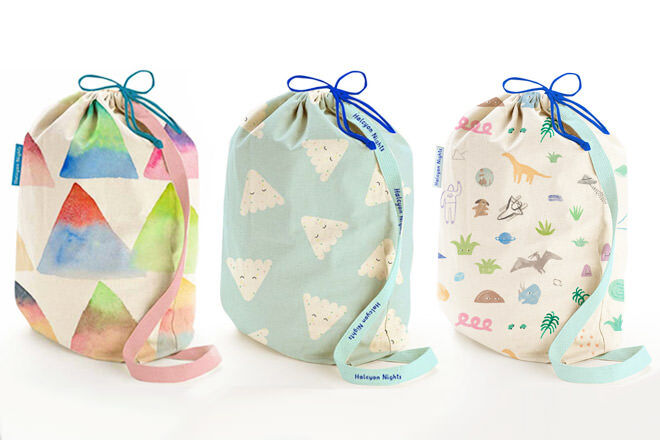 Whether you choose just a single feature piece or deck out the whole bed, there is something for everyone. And all pieces are beautifully packaged making them the perfect gift for the little dreamer in your life.
Available from halcyonnights.com.au (pieces from $20)