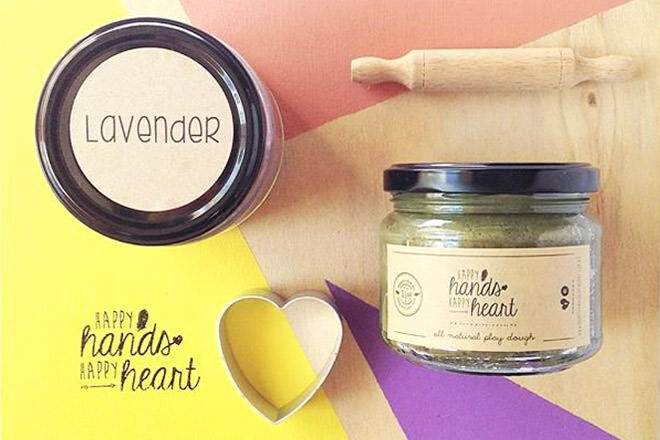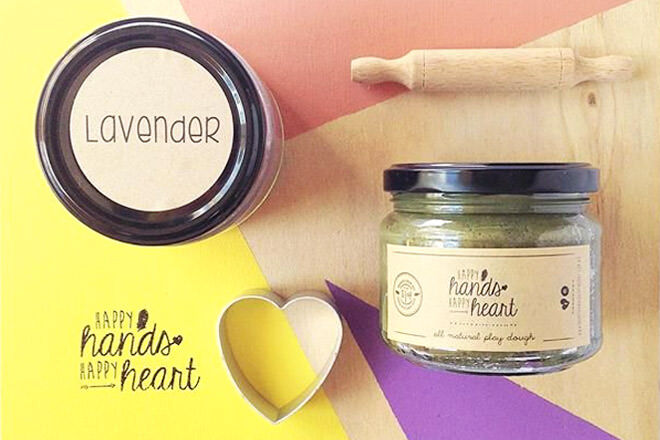 Fact: kids love to play with play dough. The thing is, playing with play dough so often involves not just playing with but eating that salty mixture (we really don't understand the attraction!).
That's why play dough from Happy Hands Happy Heart is so great – it's all natural! No more nasty colours and preservatives!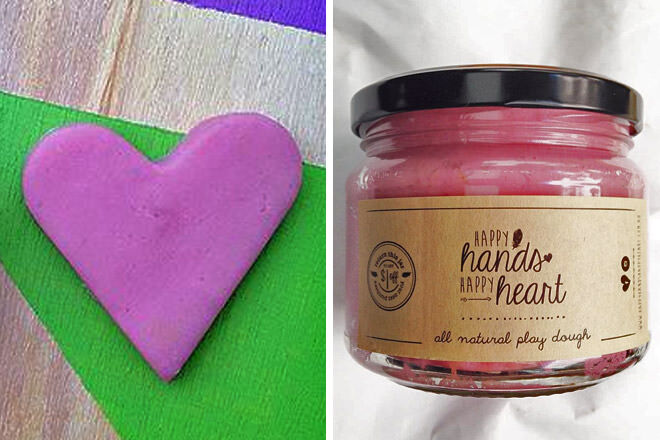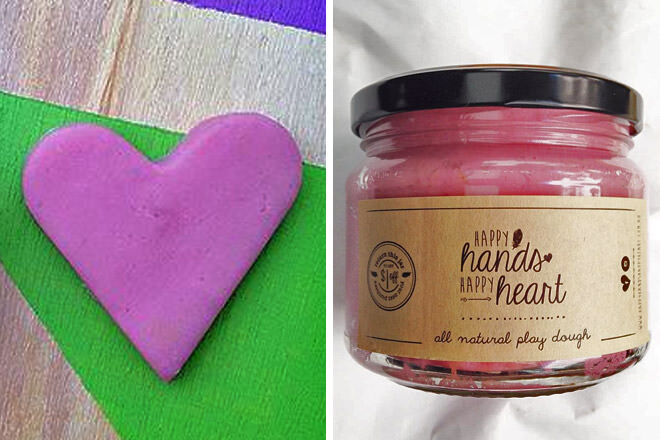 Happy Hands Happy Heart create their gorgeous play doughs with fruit, vegetables, herbs and spices. These heavenly mixtures result in rich, all natural colours and delicious scents like blood orange, lemon, vanilla and pink grapefruit.
All of a sudden, play dough is sounding yummy to us too!
Available from happyhandshappyheart.com.au ($14)