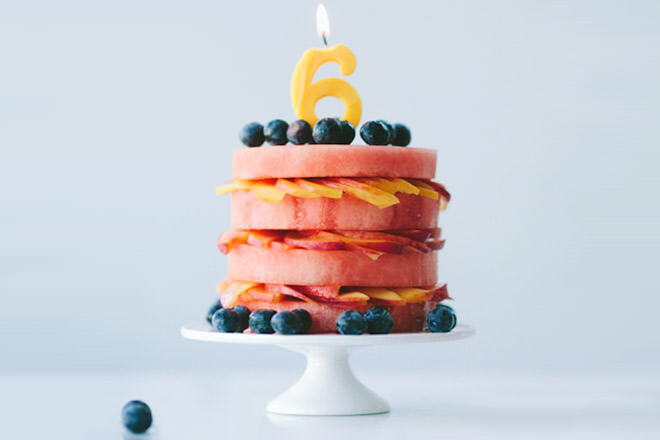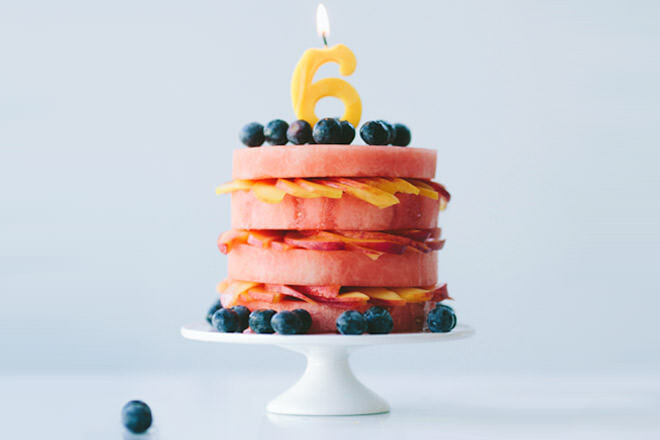 Birthdays are for celebrating – with family, friends and of course, food! But so often, party food is loaded with all the stuff we know that we, and our mini party people, should only eat in moderation.
To help maintain the balance, we've found 11 healthy (or at least healthier!) alternatives to a traditional birthday cake. Don't worry, these cakes are no party poopers – they still look and taste amazing. You'll never look back!
Stack 'em up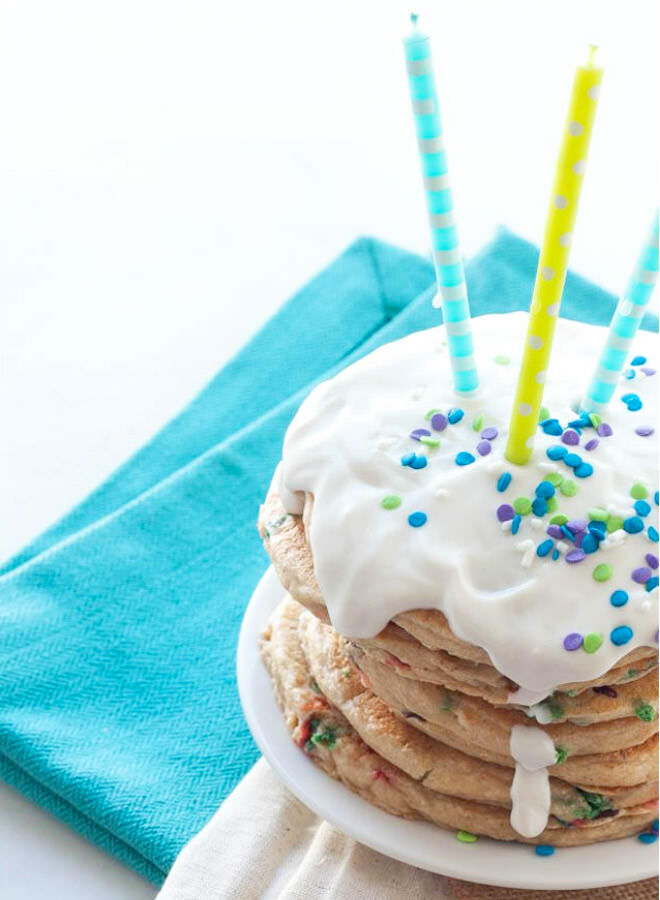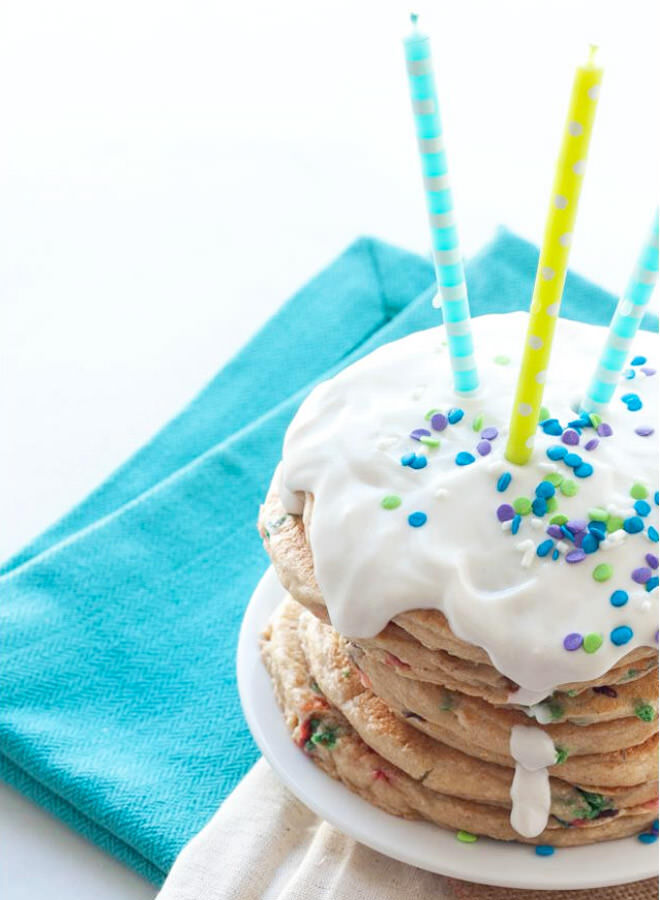 A super stack of light, fluffy pancakes makes for a delicious birthday treat! Smother with yoghurt, candles and sprinkles and voila! You have a healthy birthday (pan)cake everyone will enjoy! (via Happy Food Healthy Life)
Purple perfection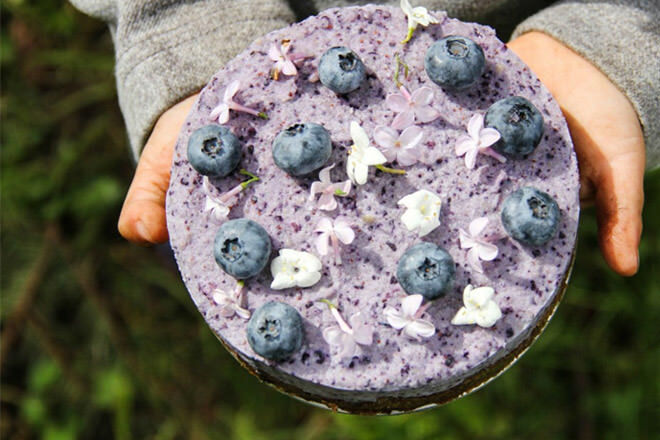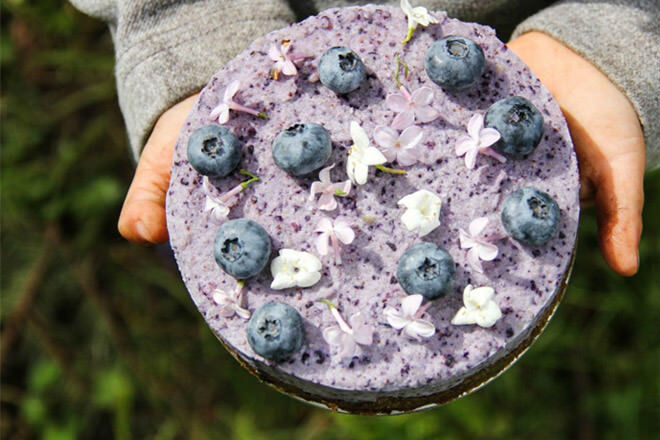 This raw vegan cake is chock full of amazing superfoods like blueberries and chia. The kiddos will love the beautiful purple colour and you will love the fact that it is guilt free! (via Super Healthy Kids)
Going coconutty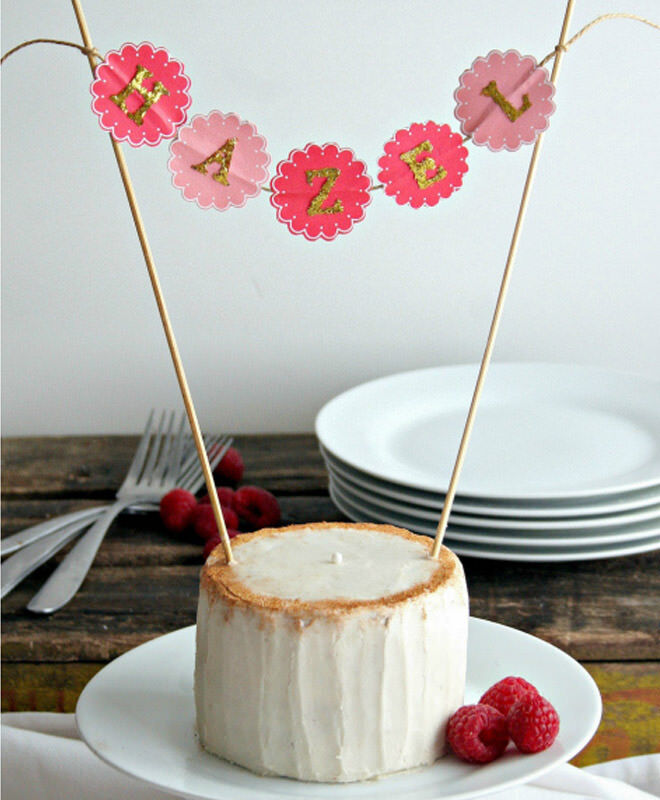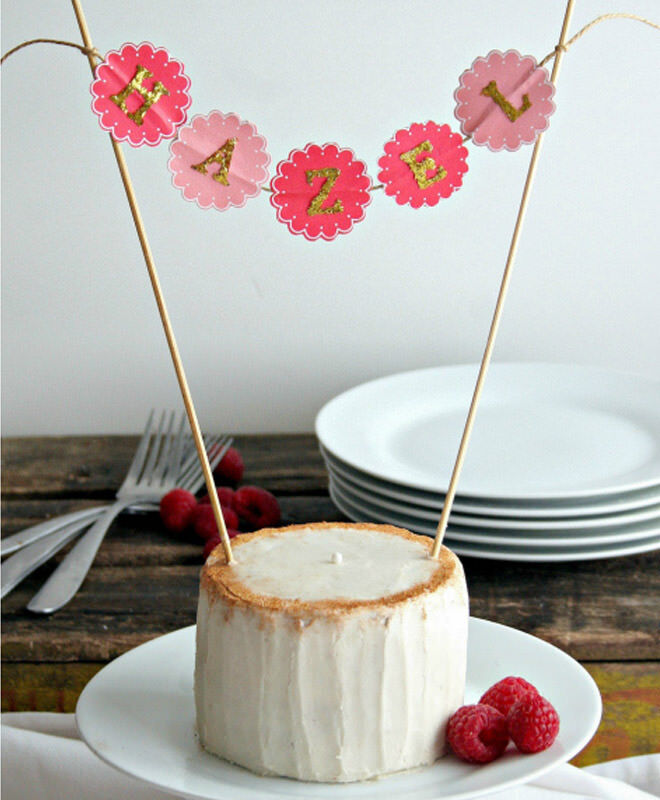 This is one is a gold medal winner for your tiny tot's health! It's grain, dairy and refined sugar free. Surely a cake this healthy can't taste good? Don't fear, this lovely cake is full of yummy coconut flour and is sweetened with honey or maple syrup. Delicious! (via The Urban Poser)
Coming up apples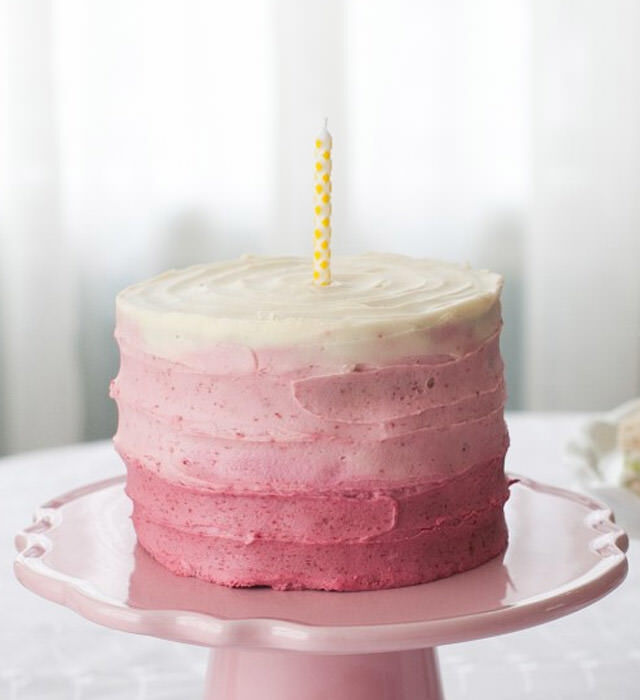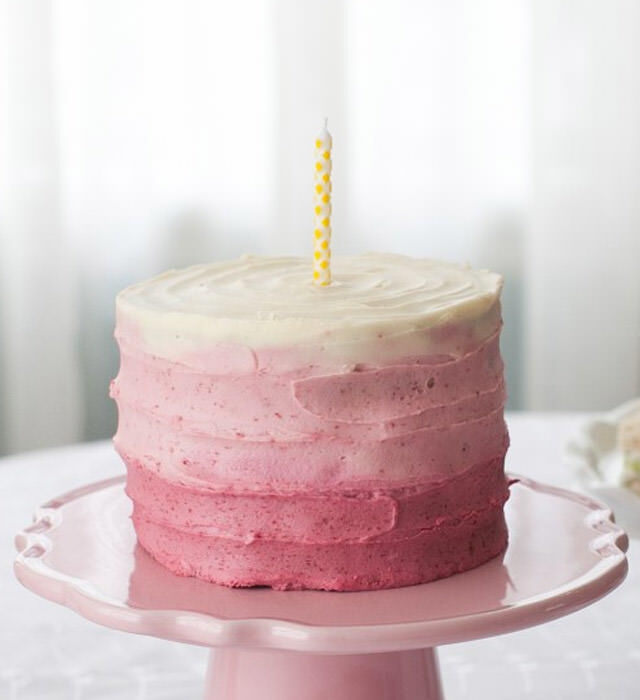 Can you imagine a little person who wouldn't want to dive head first into this beautiful ombre cake? Underneath that divine icing (cream cheese with a smidge of butter!) is a naturally sweetened cake bursting with apple-y goodness just right for your bub's next birthday bash. (via Simple Bites)
Whole lot of wholegrain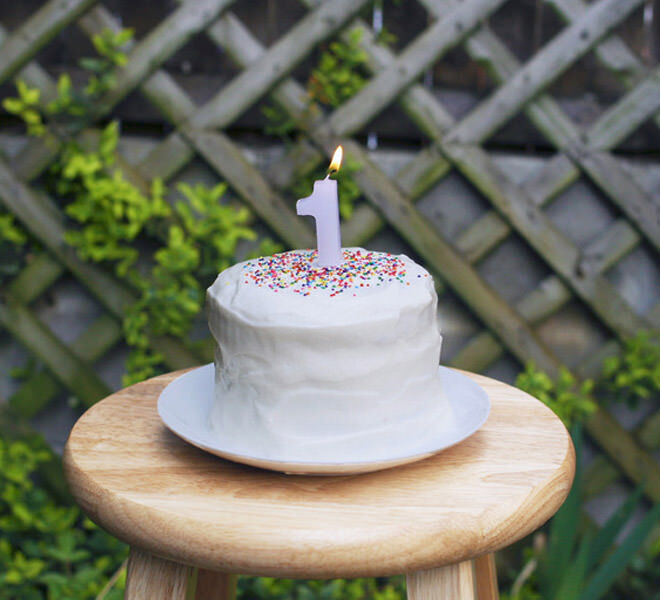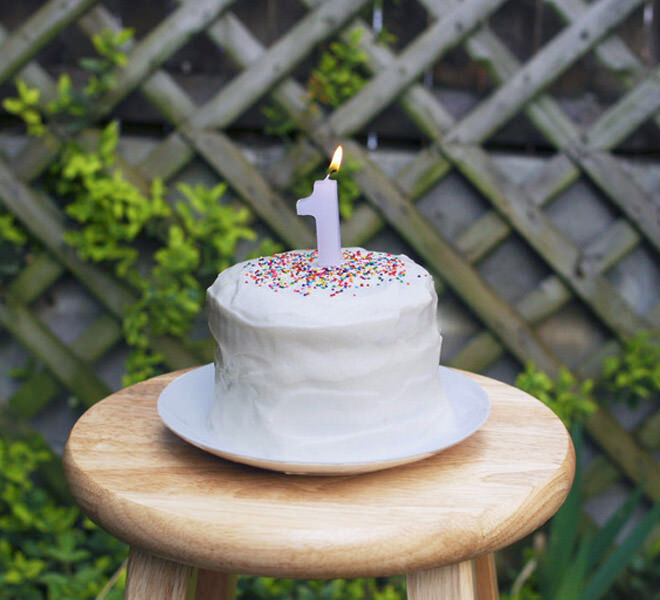 Tiny tykes will go absolutely bonkers for this banana and wholegrain birthday cake! Layered up with greek yoghurt icing, it is as good for you as it looks! (via Hellobee)
Low sugar, high taste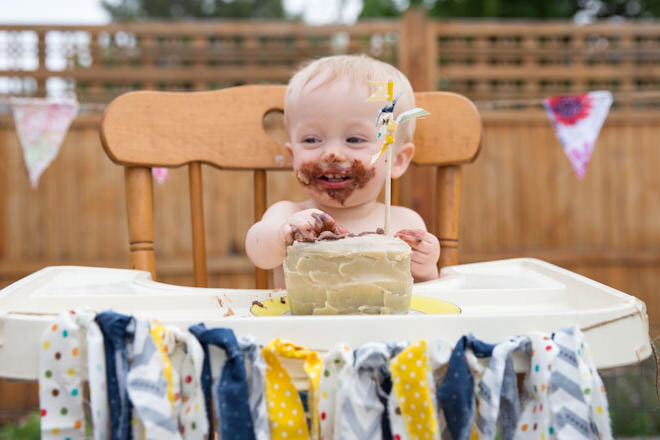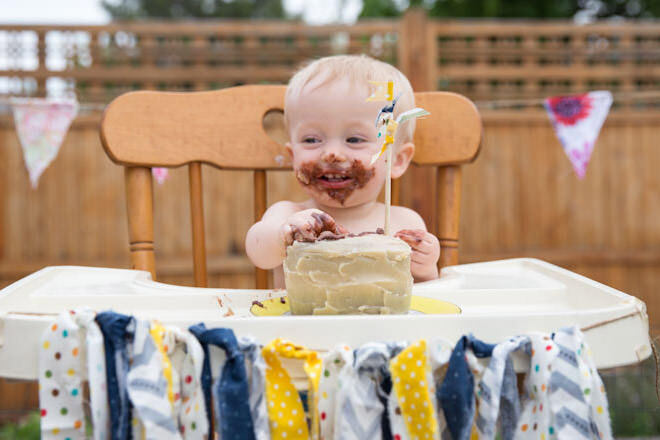 How to make a cake healthier? Add veggies of course! This good ol' carrot cake gets a super health boost with low sugar content and raw cashew cream icing. (via The Vintage Mixer)
Say cheese!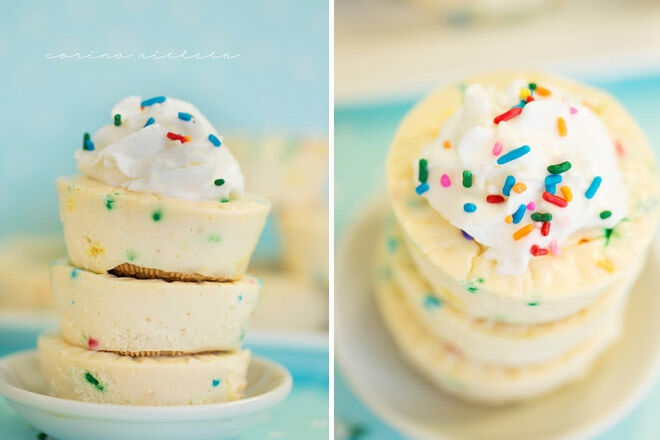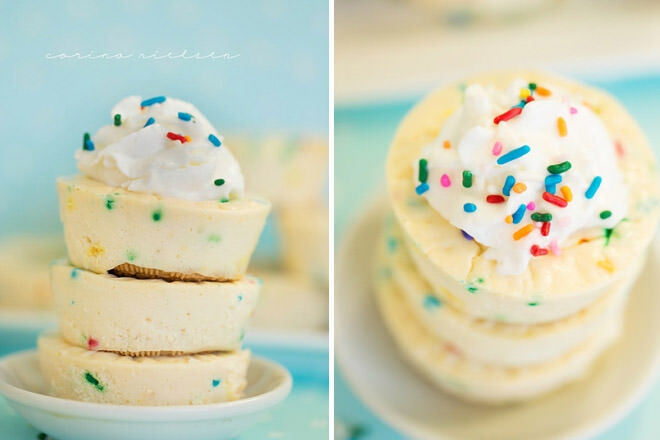 These mini cheesecakes made with cream cheese and yoghurt are birthday-fied with a liberal dose of colourful sprinkles. Just add candles and you have a beautiful stack of birthday joy! (via Live Fit)
Pretty pops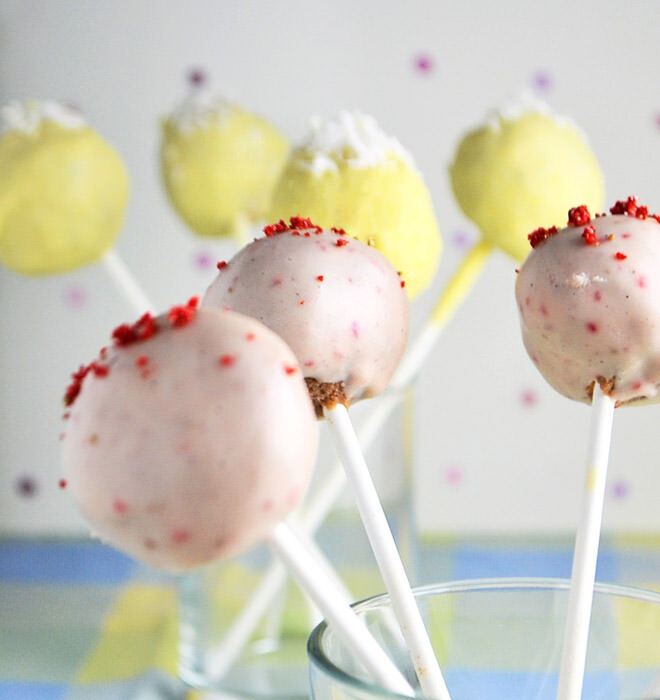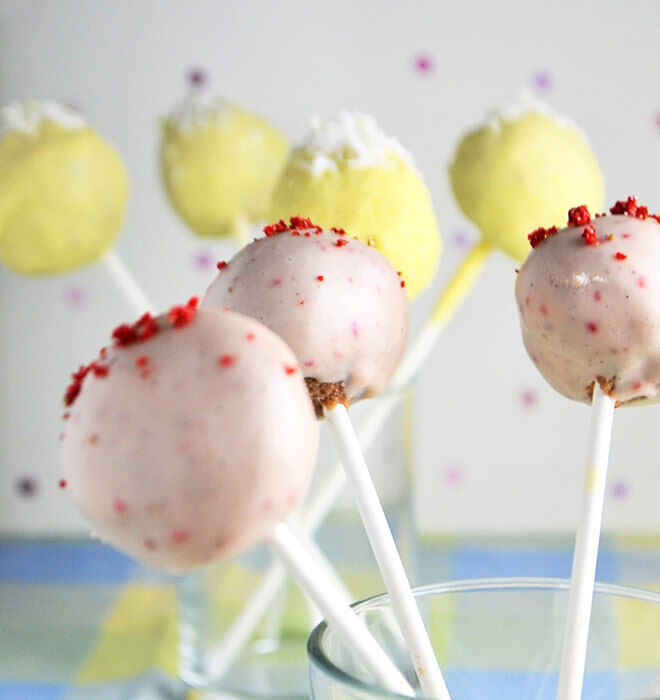 Nothing says party like a pretty display of cake pops and your littlies will just love these! Perfectly sized for little mouths, these strawberry choc and lemon chia raw cake pops are bursting with fruity goodness! (via Wallflower Girl)
Tutti fruity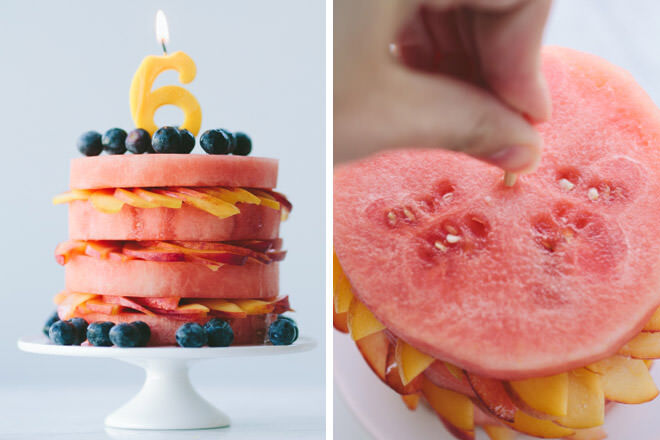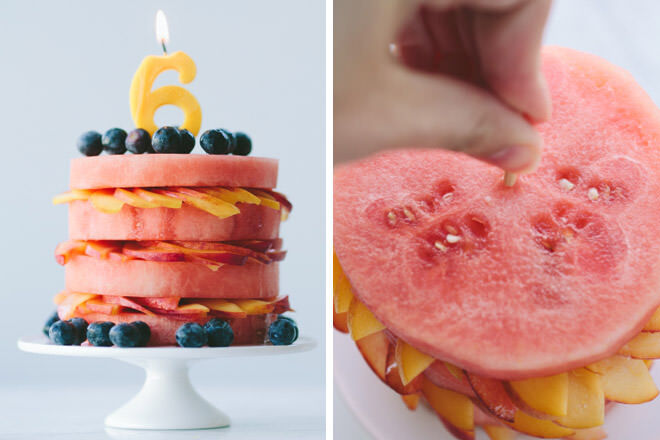 Here is a fruit cake that everyone can get excited about! You can't get any more natural and healthy than this and the mixture of colours is absolutely stunning. (via Not Without Salt)
Bananarama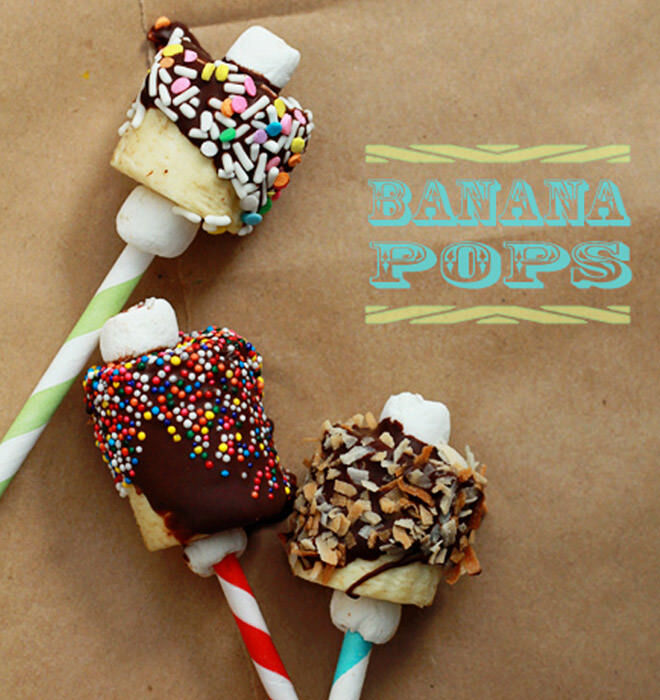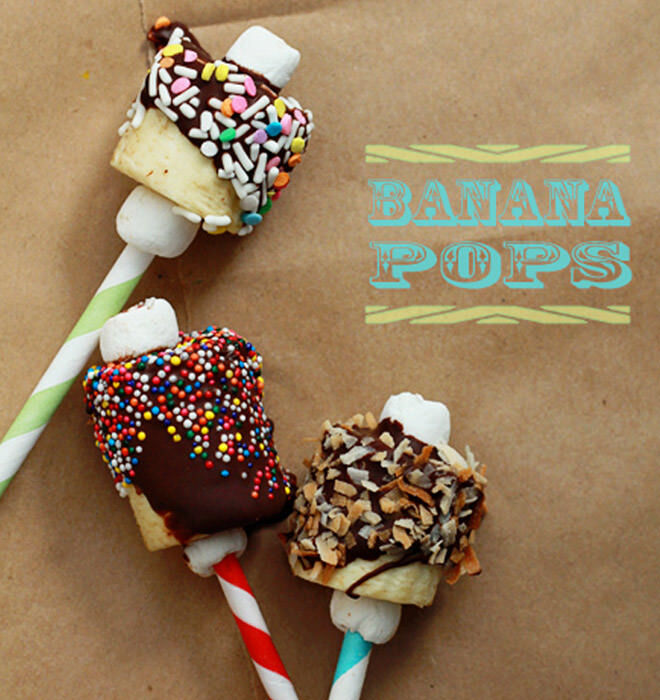 Ok. Yes, that is chocolate, but it's chocolate covered fruit! A little bit of the good stuff helps to give these very healthy banana pieces a little extra party pizazz. And the little people are sure to love the lollipop factor! (via Bakers Royale)
Make it mini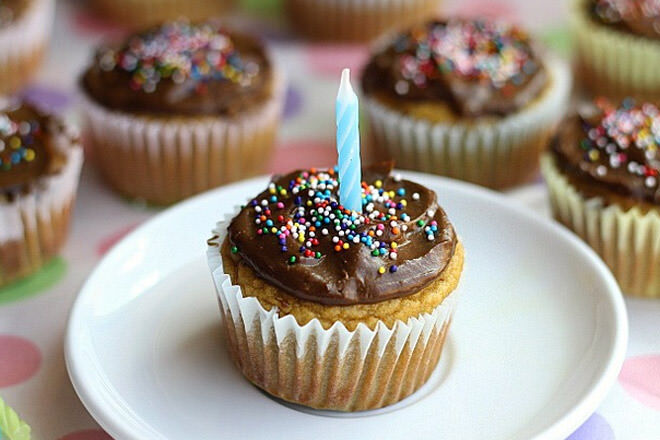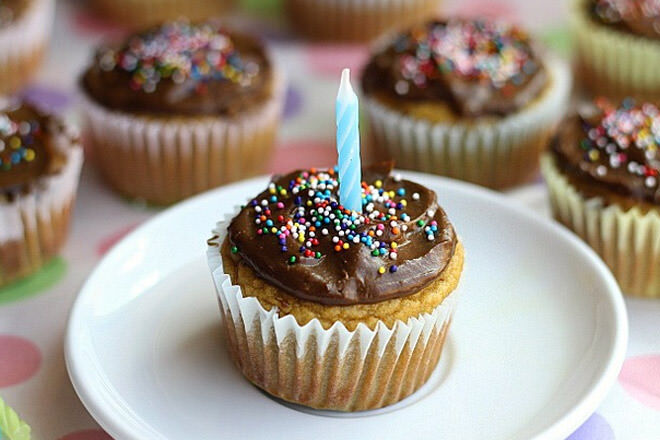 We will give you a gold star if you can guess the secret protein-boosting ingredient in these little lovelies! Full of delicious natural ingredients, like coconut flour, apple sauce and honey, these cupcakes will be a real crowd pleaser.
(PS It's cannellini beans. Yes, really!) (via Oatmeal with a Fork)
READ MORE:
• 10 sugar-free and naturally sweet party foods
• Stick'em up! 17 fun foods to put on sticks
• 10 birthday treats to feed the whole class
Looking for great toys and gift ideas for kids?
We've collected a treasure trove of amazing gift ideas, from the latest baby toys to the latest must have boutique finds. There's something for every little Piper, Noah and Charlotte.
Toys for kids based on play and development, not gender.