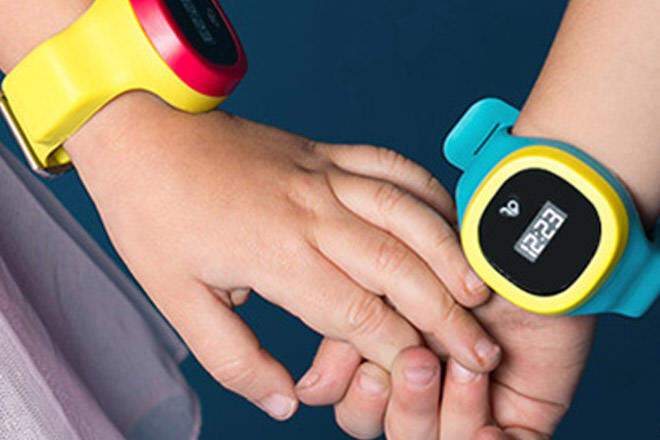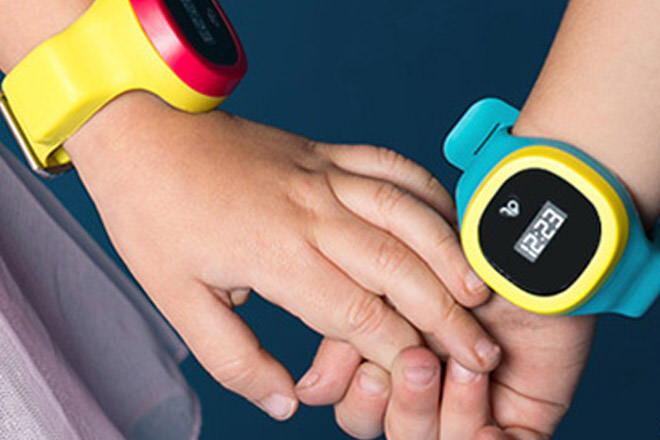 Little kids sure can move. Fast! Their curious little minds and speedy little legs take them off in all directions before you know what's happened. We all try and pay attention 100% of the time, but for that extra peace of mind, the hereO GPS watch is here to help.
The hereO claims to be the smallest real-time GPS location device created for children. It has been specially engineered for teeny wrists (recommended for age 3+) so that it is comfortable and easy for your little adventurer to wear every day.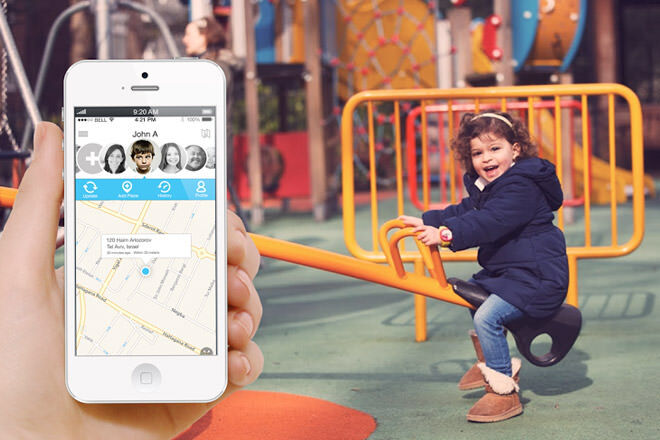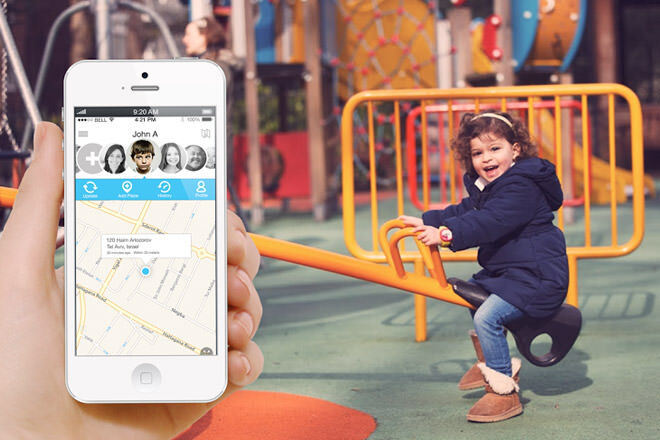 So how does it work? The watch is equipped with WiFi and has a built in SIM card. This allows you to keep track of your tot via the free hereO app on your smart phone (available from iTunes and Google Play).
You can also set up safe zones (the watch will send an alert should it wander outside of the zone) and there is a panic alert.
All mums at some stage wish they had eyes in the back of their heads. The hereO may not go quite that far, but it is always nice to know that you have a little back up in this busy world!
Available for pre-order from hereofamily.com ($249.82 ($US179 with 3 months of subscription included. From the 4th month on, $US4.95/month applies.))