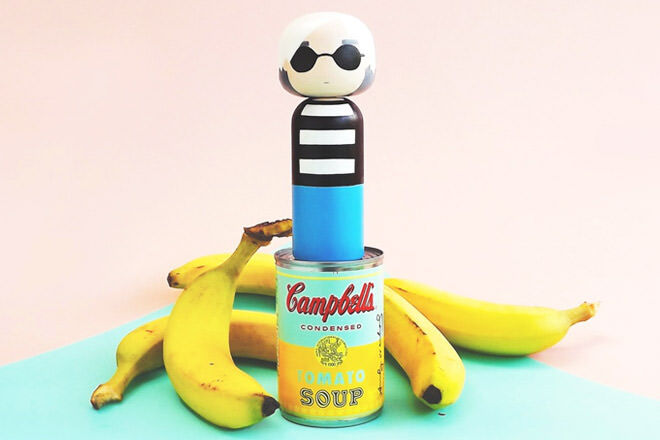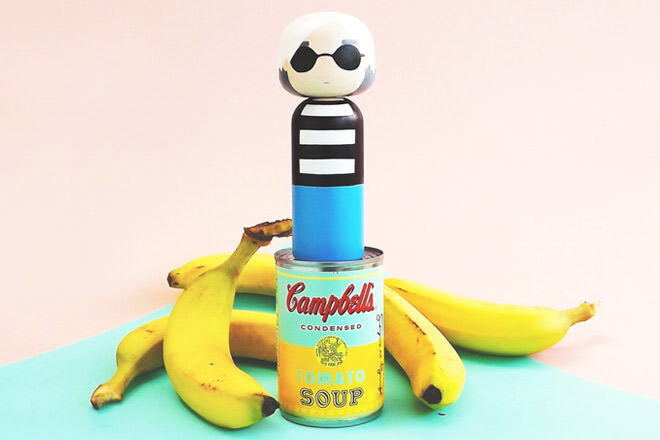 We. Want. One. Now! These gorgeous Kokeshi Dolls by Sketch.inc have taken the traditional Japanese doll and turned it into a gorgeous piece of design.
The range currently includes icons from the fashion and art worlds. Sure, your kids could have a wild time using them in imaginative play, but can't you just imagine Frida or Jean Paul hanging out on your shelf or bedside table?
If the kiddos do get their hands on them, you can be assured that these Beech wood beauties have been hand painted in non-toxic paint and sealed in a water based organic sealant.
Available from Leo & Bella ($64.95)