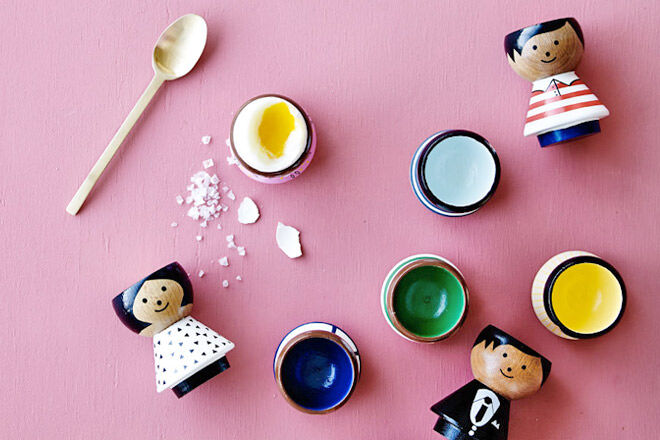 Breakfasting on a boiled egg is a wonderfully nutritious start to the day. And these gorgeous little Bordfolk egg cups from Danish design company Lucie Kaas will add a little bit of loveliness to the most routine of breakfasts!
The Bordfolk range is amazing – there are little sailor boys, girls in polka dots and pretty floral dresses, and boys in suits. You'll be able to choose one that suits every member of the family!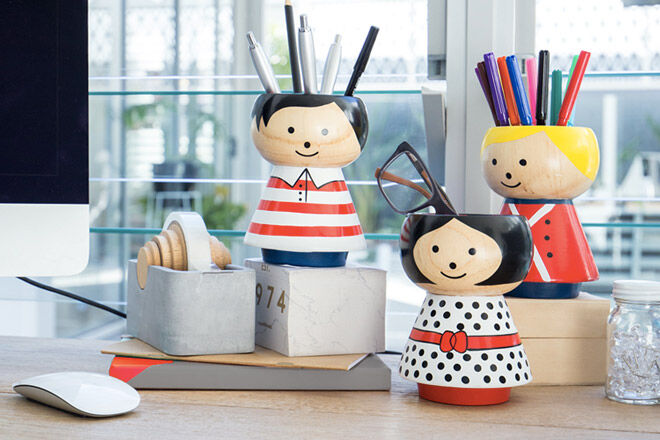 If you're not an egg eater, imagine these little cuties with freshly ground salt and pepper in the middle of the dining table, or carefully storing your earrings on your dresser. So sweet!
Available from Urbaani ($29.95)