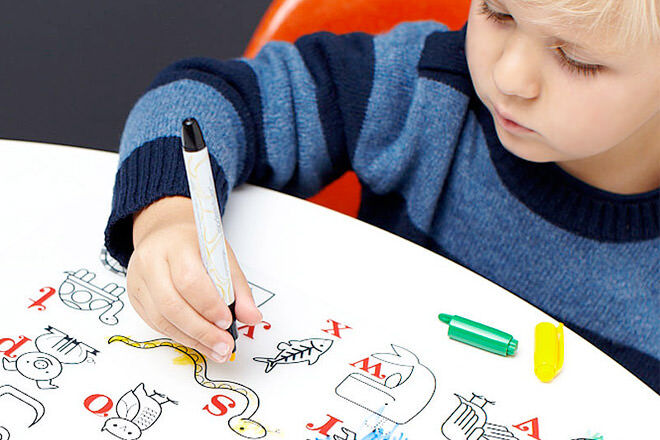 Eating with little ones can be messy, but we've found a fantastic solution! We think these Mark Mats from Modern Twist are just the ticket for making mealtimes cleaner AND more fun!
Easy to clean? Check! Made from super safe food-grade silicon? Check! Reuseable? Check! Gorgeous designs? Check check check!
Plus, as an added bonus, the Mark Mat will also keep the kiddos entertained as it is designed to be coloured in with the included markers. It will be perfect for taking to the local cafe – they'll love the lack of mess and you'll love a few extra seconds to down your latte!
Available from until.com.au ($49.95)