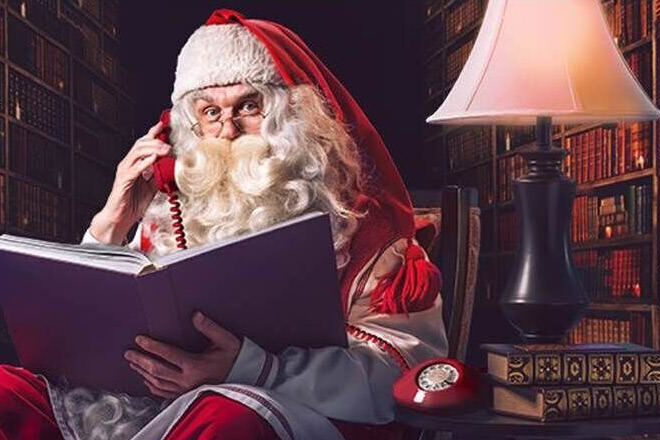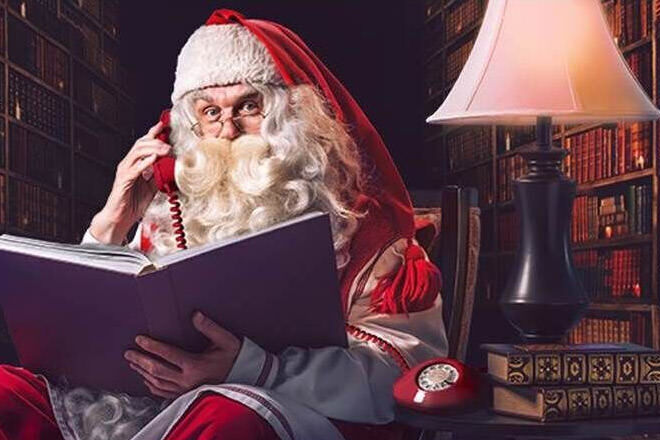 Christmas is all about creating a little magic for your loved ones and the folks behind Portable North Pole are here to help you create a little technology-aided magic this year!
You can create a FREE personalised video message from the man in red himself for your little elf. Just download Portable North Pole's software to your desktop or use the app (available for iOS and Android) and pop in your kiddo's details and photo.
And with just a little Christmas magic (and a lot of Portable North Pole's technical know-how) you will have a personalised video!
Santa will say your kidlet's name, mention their good deeds (very important for establishing the "nice" rather than "naughty" status for Christmas morning) and will show photos of them in his magical book.
Here's a sneak peak of the free videos you can personalise. Such fun!
Portable North Pole (free) is available to download on iTunes for iPhones and iPads, and Google Play for androids.