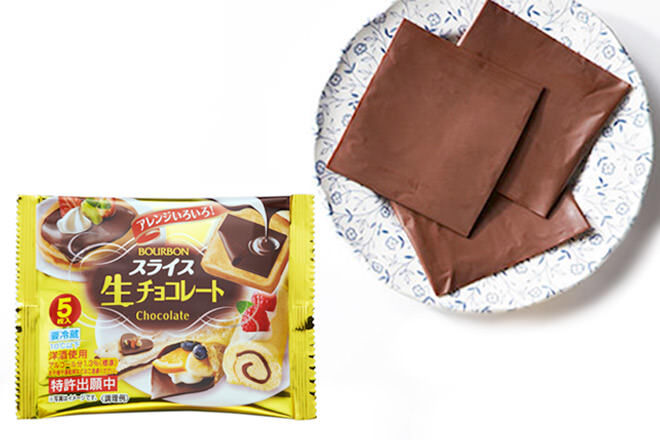 Thought you'd finally mastered the perfect sandwich? Think again.
Japanese company Bourbon have a new product that's set to change your daily bread forever.
Say hello to sliced chocolate. Roll it, fold it, shape it, melt it – no matter how wrong it looks, you know you're going to eat it.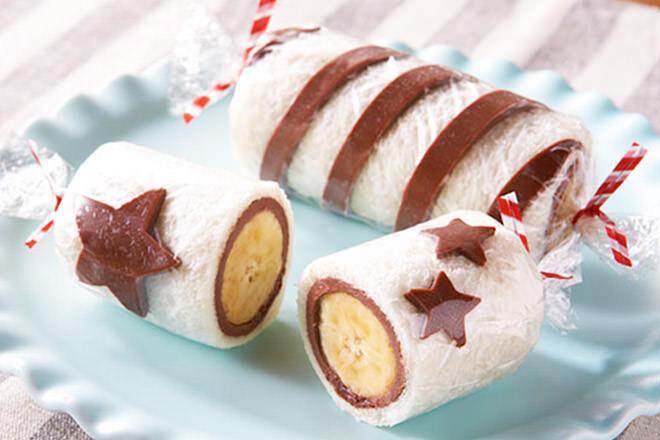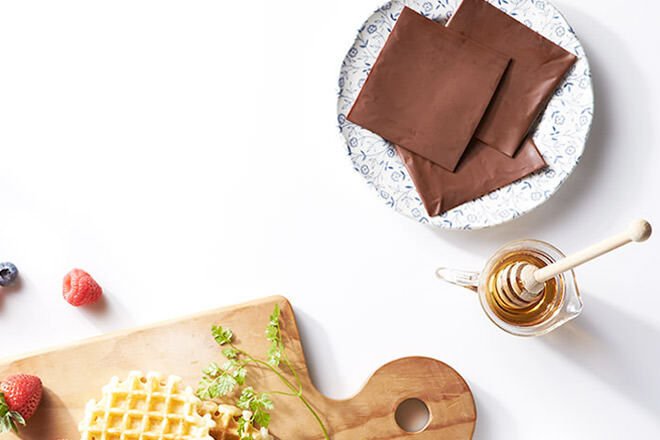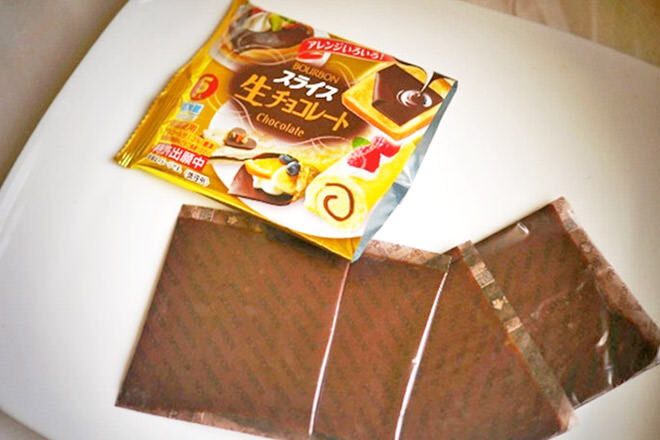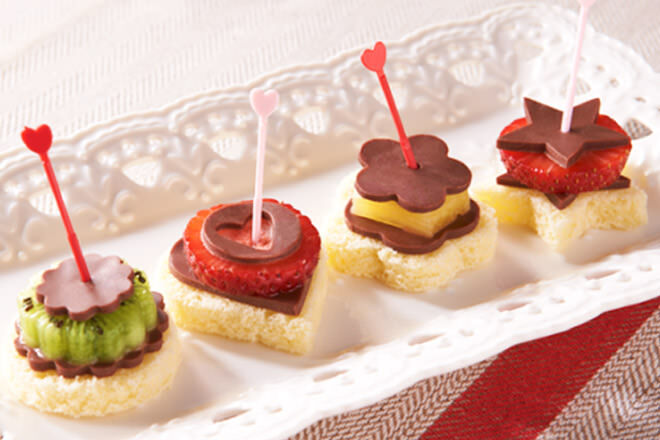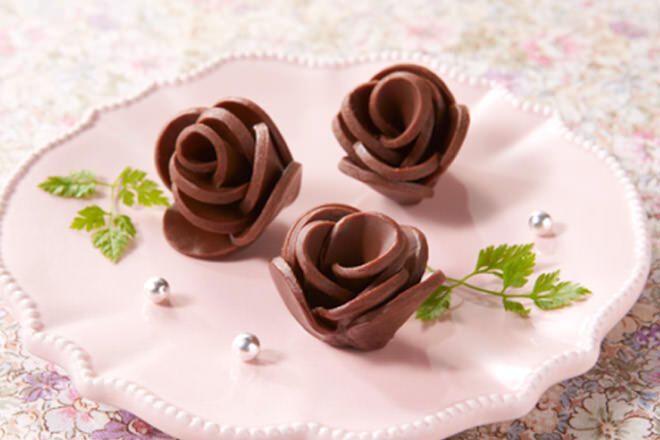 Images via Ameblo.jp (h/t: Bored Panda)
Want more fun and innovative products? Join 85,000 other mums and sign up for weekly updates.