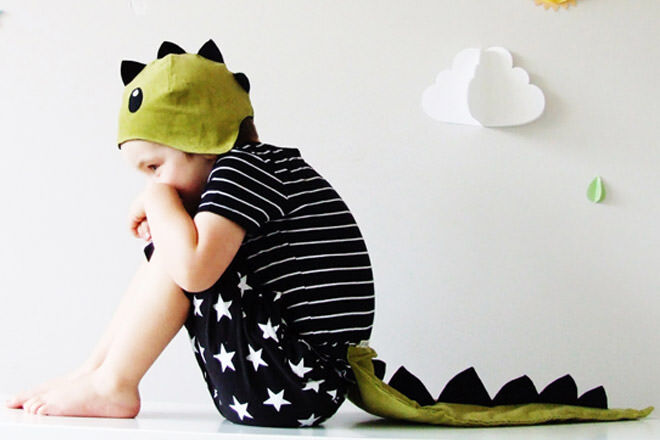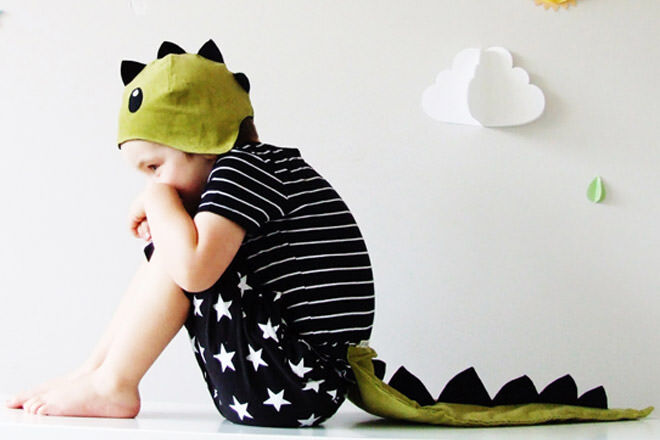 There is something magical about seeing a small child disappear off into an imaginary world. And Sparrow and B costumes are sure to inspire imaginary frolics as wild and beautiful as the costumes themselves!
There are headdresses and wings for beautiful birds and butterflies, tails and masks for fantastic little foxes and devilish dinosaurs.
The costumes are designed for play with comfy elastic straps that will fit your child and allow them to bring their chosen creature to life with the flap of a wing or the swish of a tail.
And they're handmade and designed in Melbourne!
Available online from Sparrow & B (from $19.95)