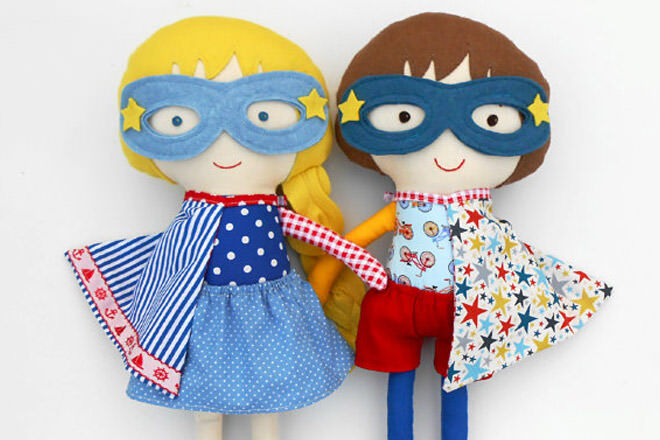 Your kidlet will be racing for the nearest telephone booth (do they still exist?) to change into their superhero costume and save the day with these super sweet superhero dolls in tow!
Made by Etsy seller LaLobaStudio, these dolls will engage your tot's imagination and inspire them to take on the world around them!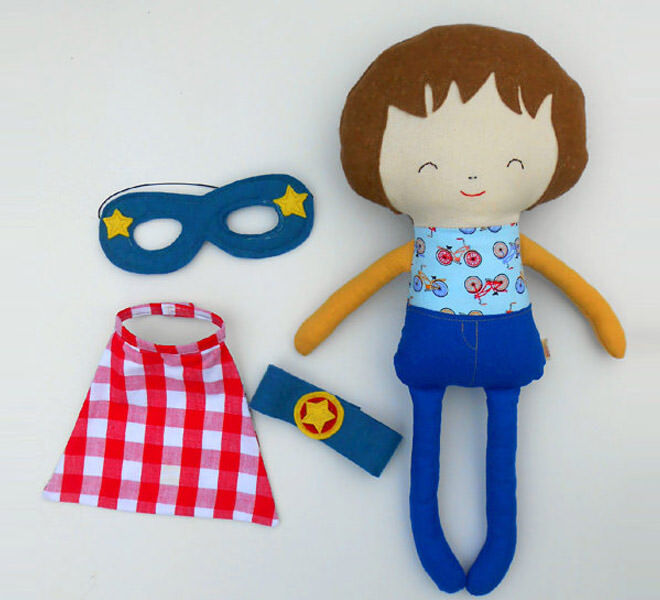 Each doll comes ready to fight the evils of this world with a superhero mask, supersonic double sided cape and super magic belt. You can also buy additional clothes to ensure their secret identity remains safely hidden.
Available from Etsy seller LaLobaStudio ($90.54)