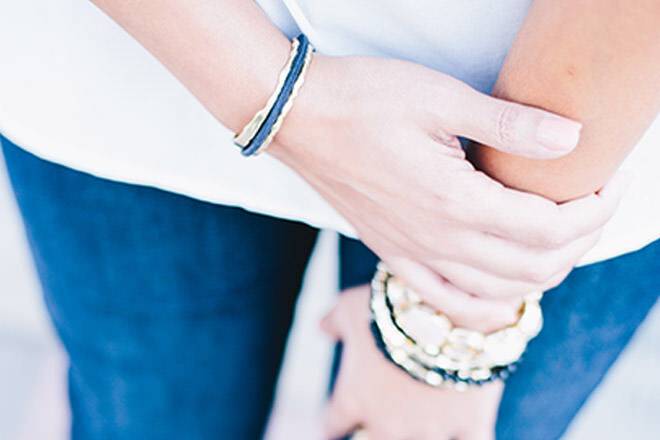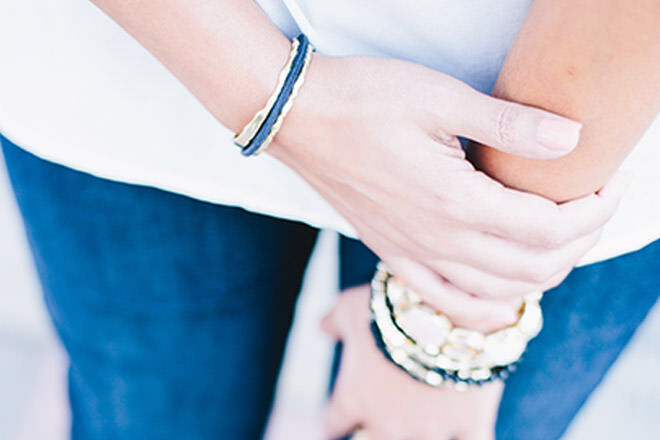 For long-haired mamas, a hair-tie around the wrist is a daily accessory. But let's face it, it looks a little daggy. Not to mention that it can also cut off circulation to your hand and you need that thing! Enter: the bittersweet by Maria Shireen bracelet.
The bittersweet bracelet transforms your hair-tie into a gorgeous bracelet. The bracelet slips onto the wrist and has a channel designed to keep your hair-tie in place. No more daggy looking hair-tie and no more indented wrist!
The bracelet comes in a number of different designs and materials, so you can choose the option that suits you best. Maybe the earthy, rustic look of the original or the clean cut lines of the classic?
This may just be the can't-live-without-it accessory you never knew you needed!
Available from bittersweet.is (from $62.27 (US$45))