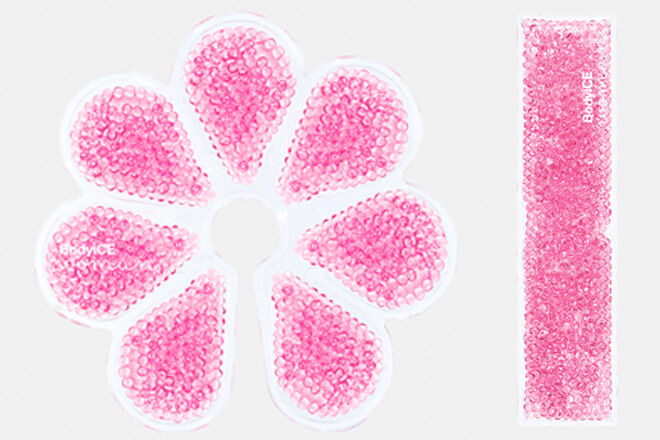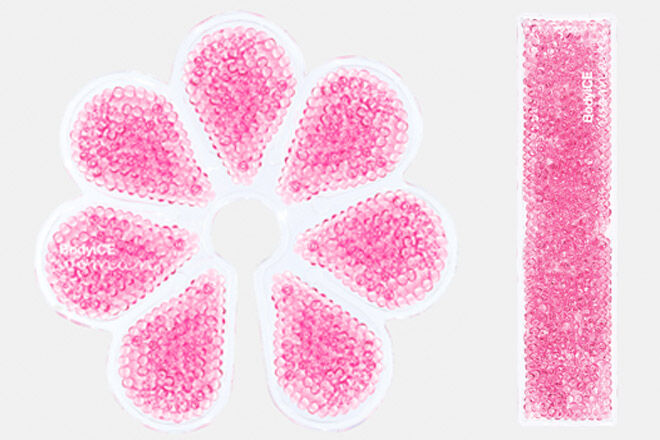 Pregnancy, childbirth and breastfeeding can be incredible and magical experiences. They can also be – here comes a euphemism – uncomfortable and, at times, downright painful. So when you need a little relief from the discomfort, look no further than the Woman Maternity Care pack from BodyIce.
The Woman Maternity Care pack has been designed especially for your two Bs – boobs and behind – at your most sensitive moments. Made from gel-beads, these reusable pads can be used either for either cooling or warming relief.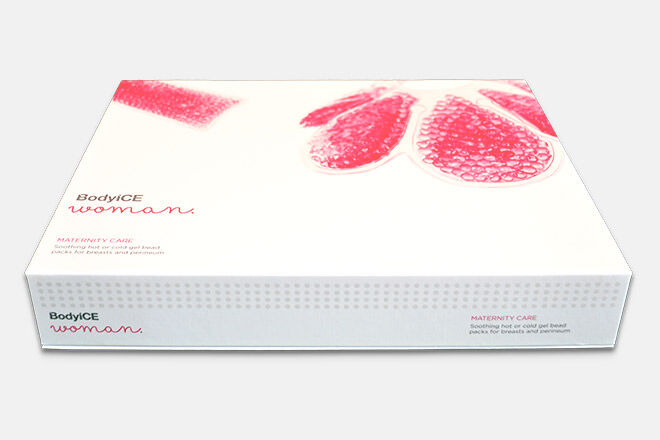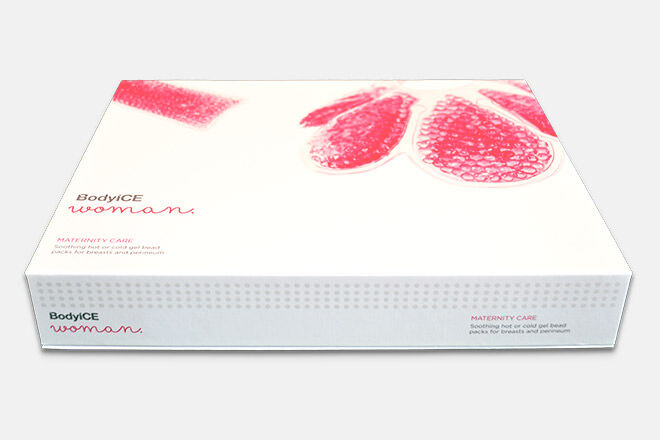 Each pack contains two breast pads and one perineum strip, plus disposable sleeves.
The thing we love most about this pack? It's pretty! And a little bit of prettiness can go a long way in these situations.
Available from BodyIce ($69.00)