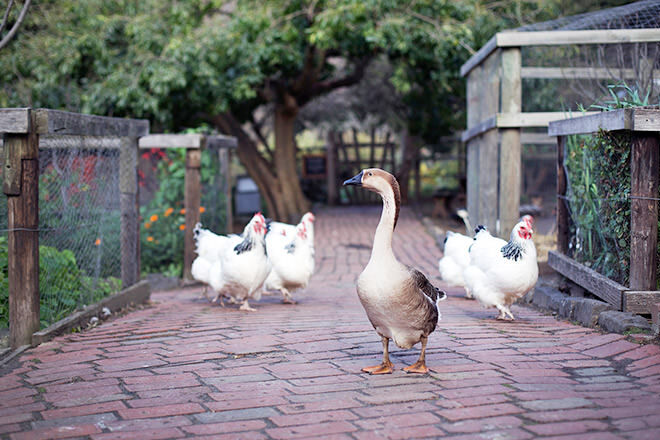 Collingwood Children's Farm
Spending a day at the farm is so much more than muddy puddles and feeding the baby moo cows. Collingwood Children's Farm is a delight for kids big and small – putting it right at the top of our must-visit list of places to take the kids in Melbourne.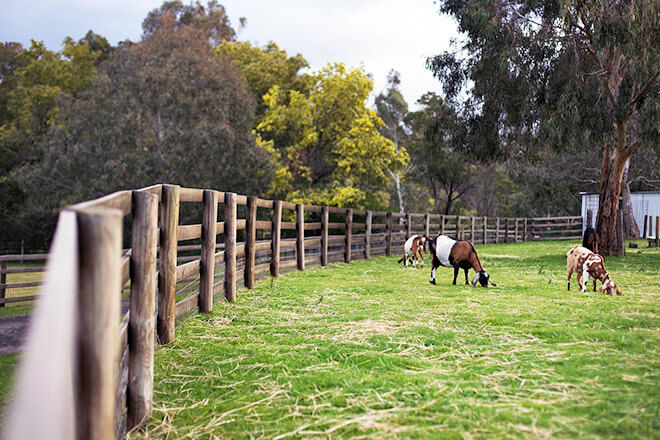 Just 4km from Melbourne's CBD, situated among vegetable gardens and fruit trees, the non-for-profit farm offers children of all ages a close-up experience with their favourite farm animals. From horses to sheep and ducks to guinea pigs, you'll find the perfect amount of animals for little monkeys to engage with throughout the day!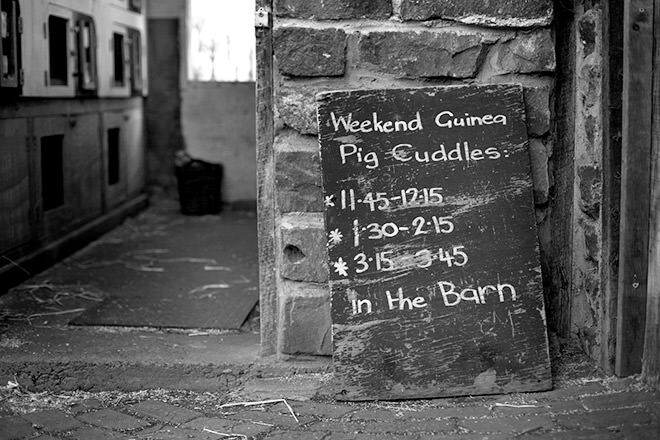 And if your kiddies are feeling a little confident they can stroke and feed the animals too! The farm encourages families to interact with the animals and invites everyone along to the daily cow milking demonstrations at 10am & 4pm.
Open every single day of the year, the Collingwood Children's Farm is a real gem. Whether you're looking to enjoy the lovely surroundings of the Yarra River, sip on a heavenly hot chocolate in the Farm Cafe or simply enjoy a good day out with the fam – We'll see you there!


Collingwood Children's Farm
Getting there
18 St Heliers St, Abbotsford, VIC 3067
Open 9.15am – 4.30pm every day
Closest train station – Victoria Park
Cafe open 9:00am to 4:00pm
www.farm.org.au
Entry prices
Child $5
Adult $10
Family $20