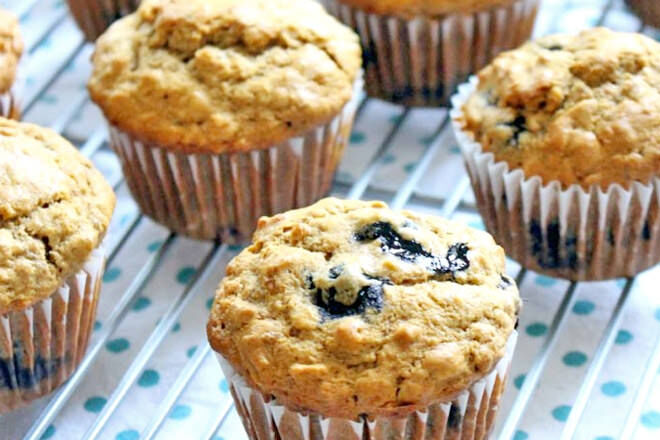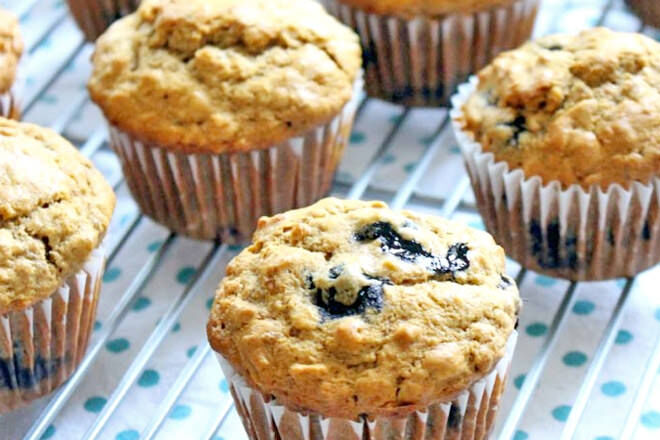 If the thought of busy early mornings and prepping the kids lunch box has you breaking into sweats, don't fret. We're here to make the morning madness a thing of the past with a bunch of freezable lunch box ideas for you to try at home.
Every single one can be frozen ahead of time, meaning you can wave bye-bye to the early morning rush and say hello to a hot cup of coffee.
Here are 16 lunch box ideas you can freeze in advance.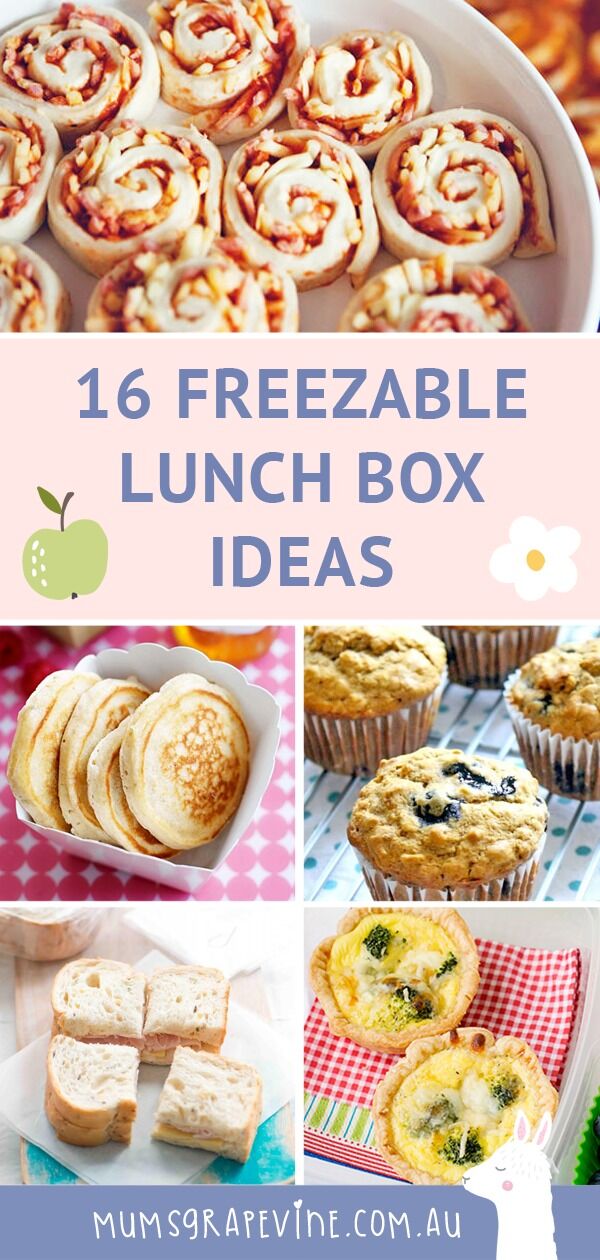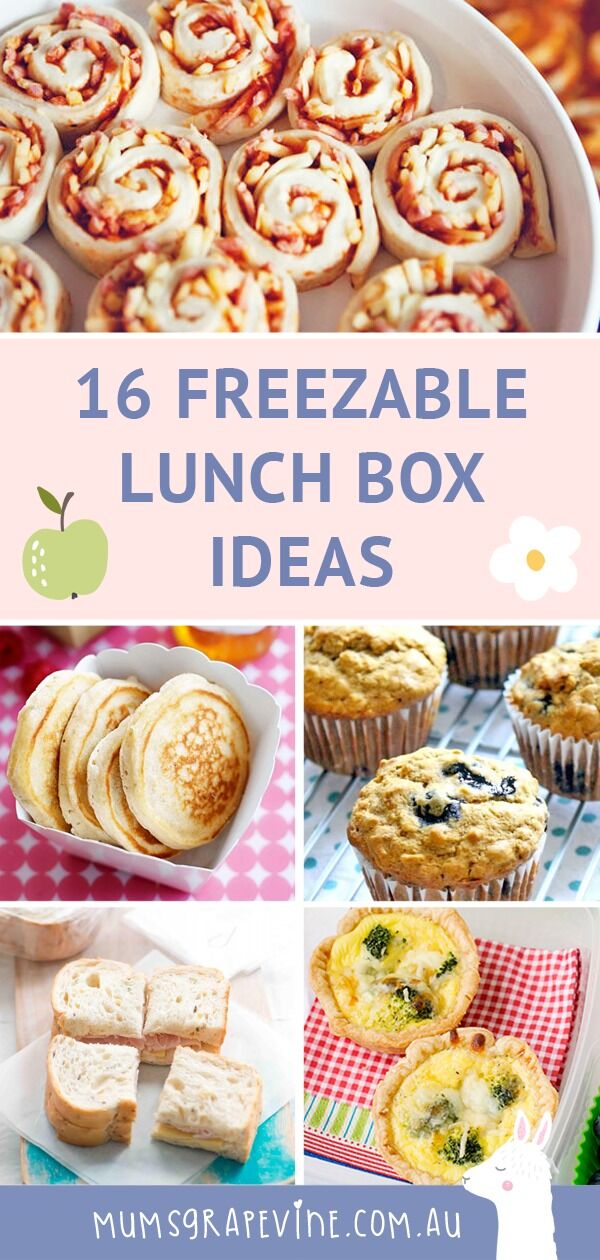 Easy as a sandwich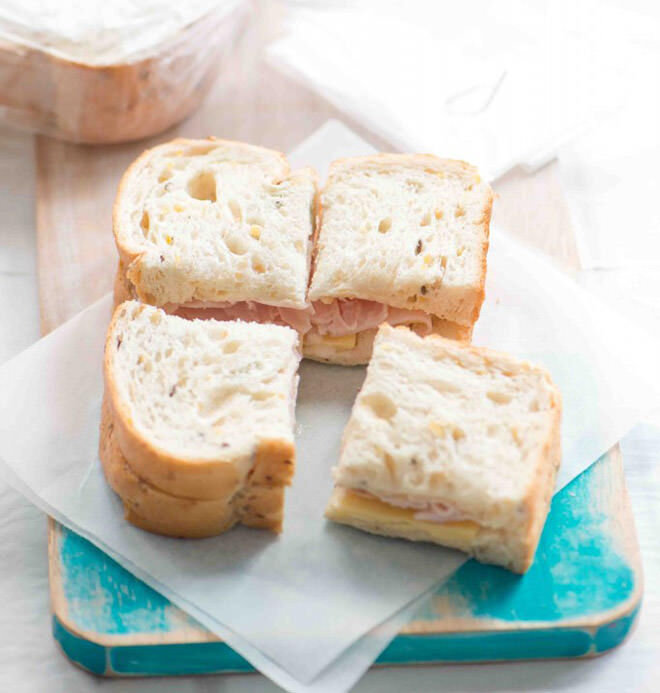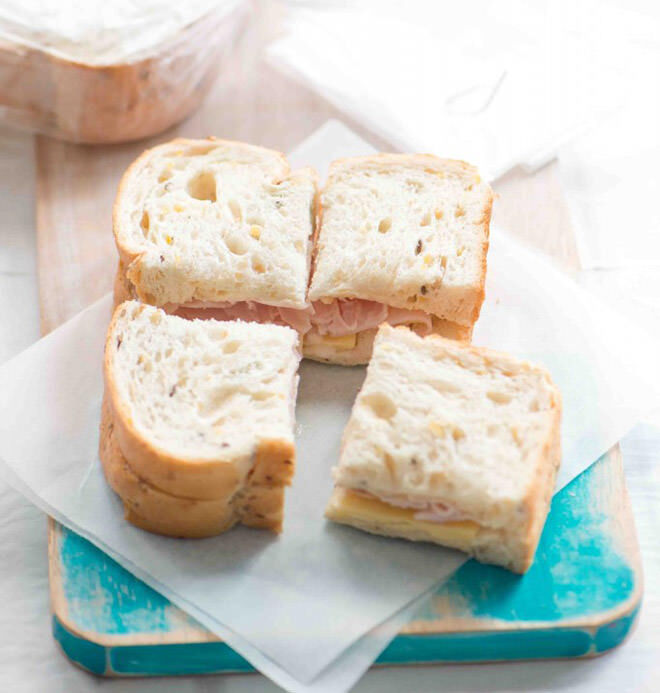 There are loads of sandwich ideas that can be put in the freezer ahead of time. Like this ham and cheese from One Handed Cooks. Pretty much any type of bread, wrap or bagel can be frozen along with most sandwich fillings. (via One Handed Cooks)
Avoid freezing cottage cheese, mayonnaise or cooked egg white. Salad ingredients such as lettuce, cucumber and tomato don't freeze well but can be added to your frozen sandwich in the morning.
When only a quiche will do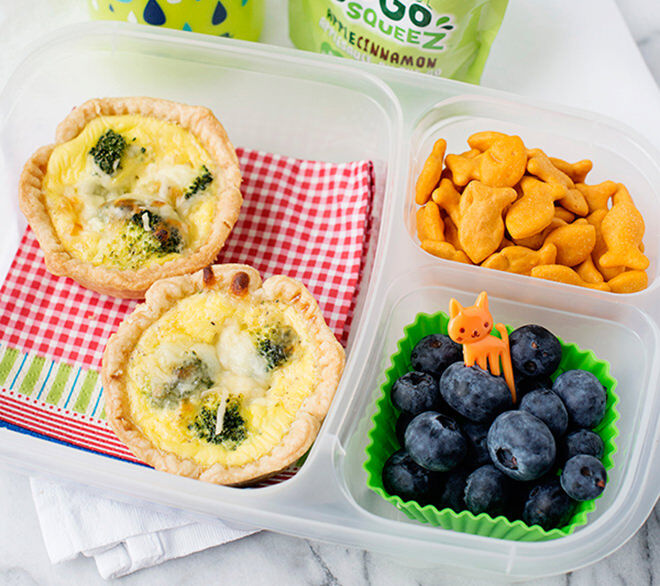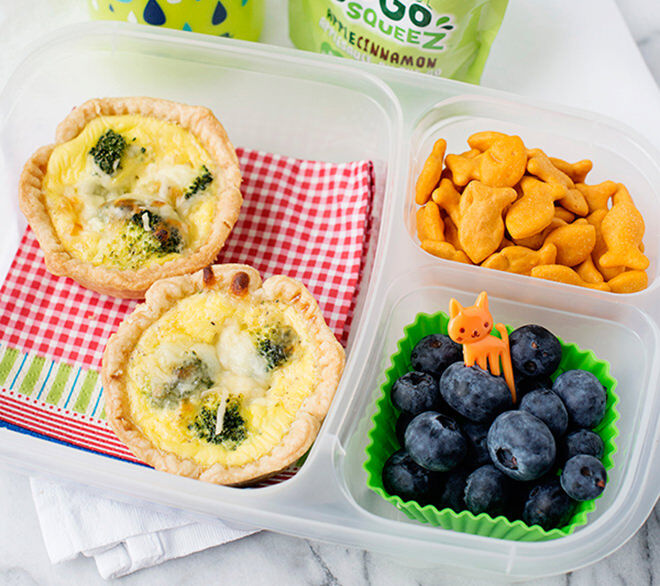 If your child has more refined tastes why not try these broccoli quiches from Baked Bree. Even easier than a sandwich as you make them ahead and just take them out on the day. (via Baked Bree)
Ham and cheese…yum!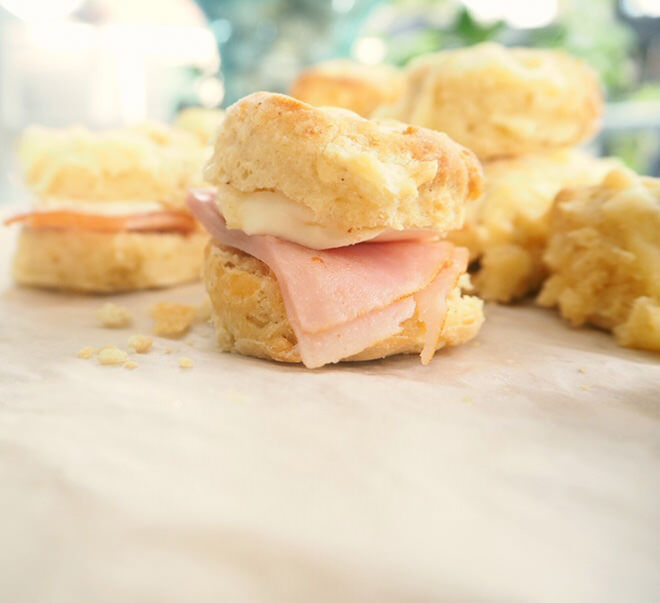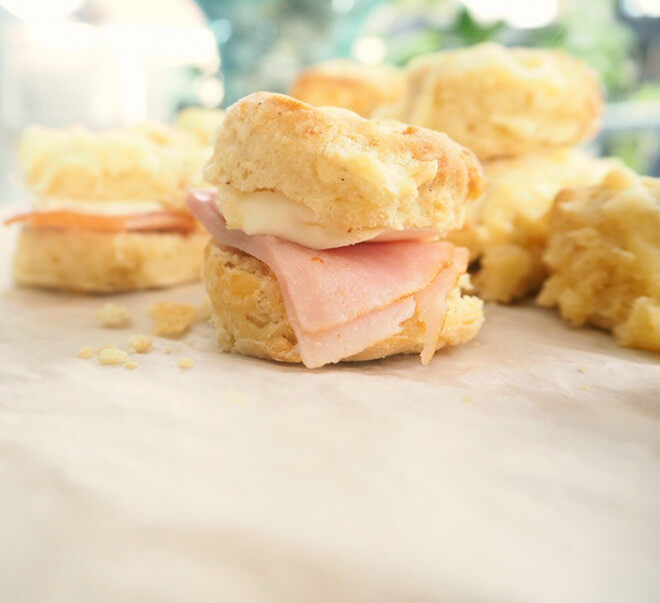 If a ham and cheese sandwich is a favourite why not try a cheesy scone for something different. And they can be frozen assembled or simple freeze the scone and assemble in the morning. (via Cooling for Busy Mums)
Around and around we scroll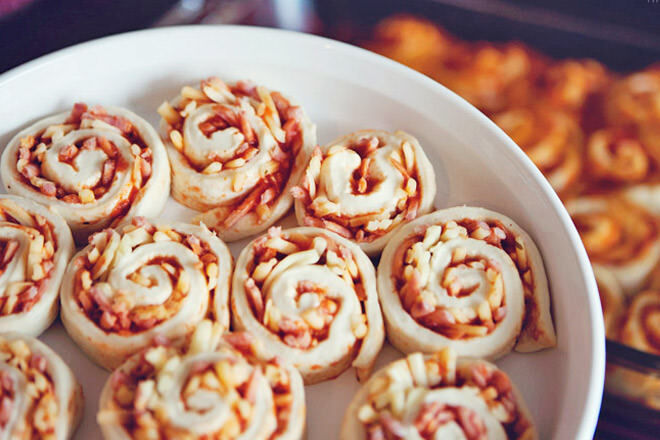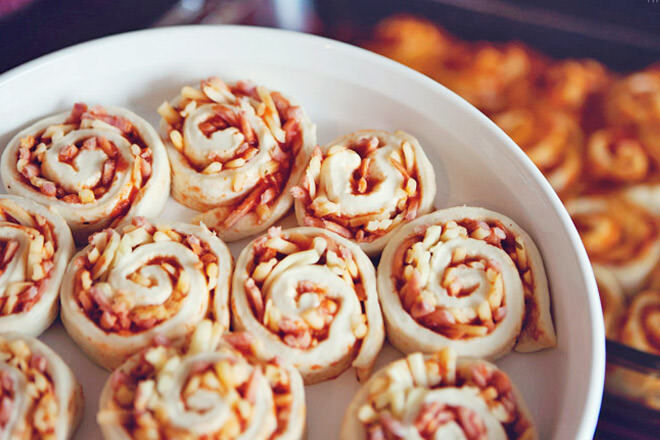 Tasty pizza scrolls are a cinch to make and can be made in really large batches. (via Simply as That)
No crusts thanks!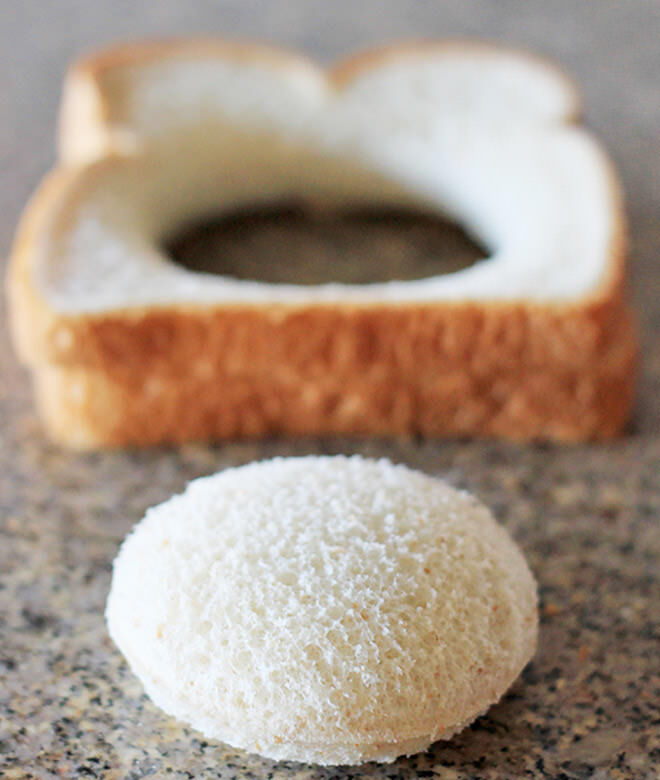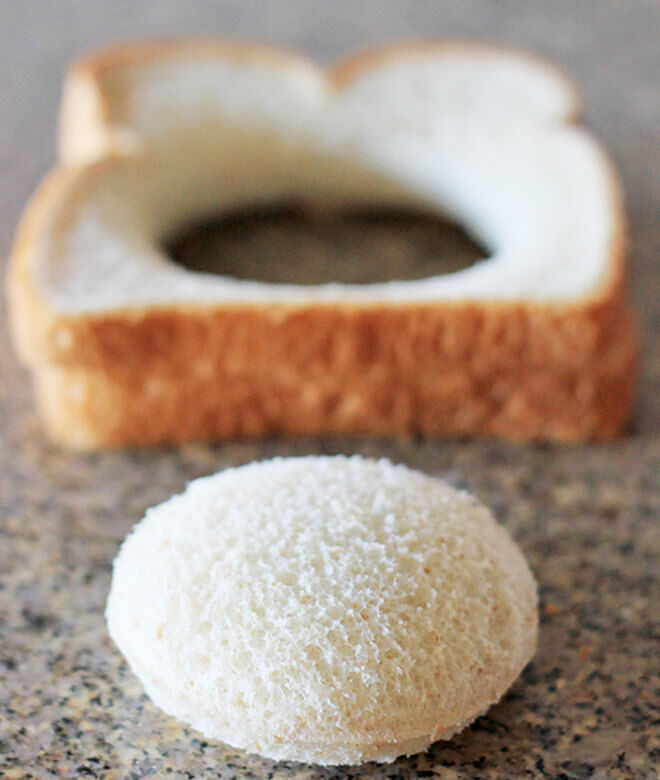 If crusts make your child screw up their nose and toss the sandwich on the floor that is no problem. Use an up turned glass and viola! Freezable sambos without the crusts. (via Skip to My Lou)
Fruit cups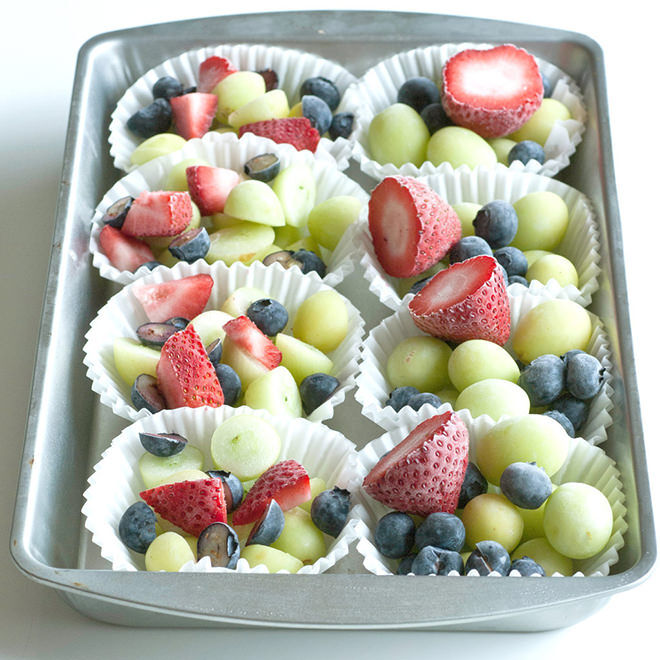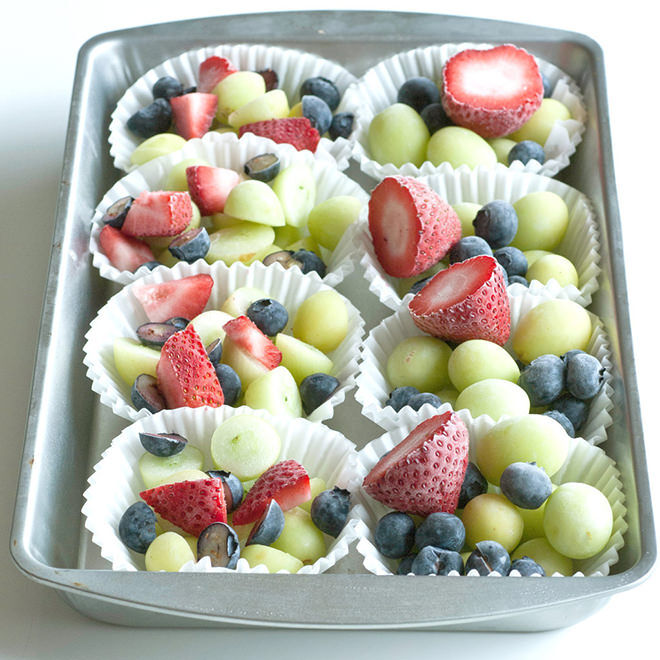 Cutting up fruit can be time consuming and we want to make these mornings easy! Simply take out the fruit cups in the morning and they'll be defrosted ready to enjoy at lunchtime. (via Pop Sugar)
Have a hit of vitamin C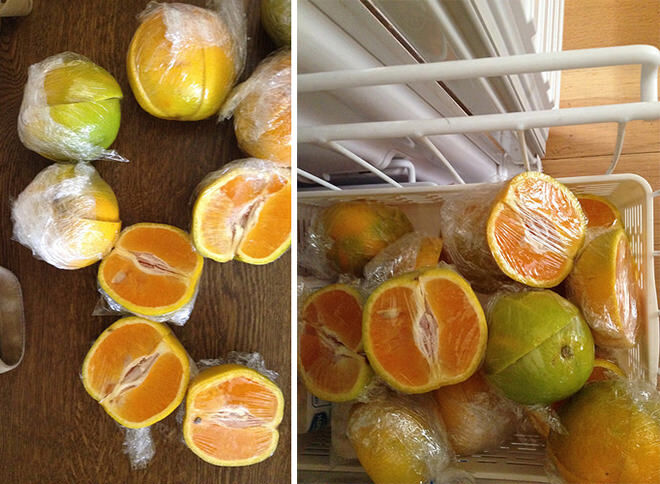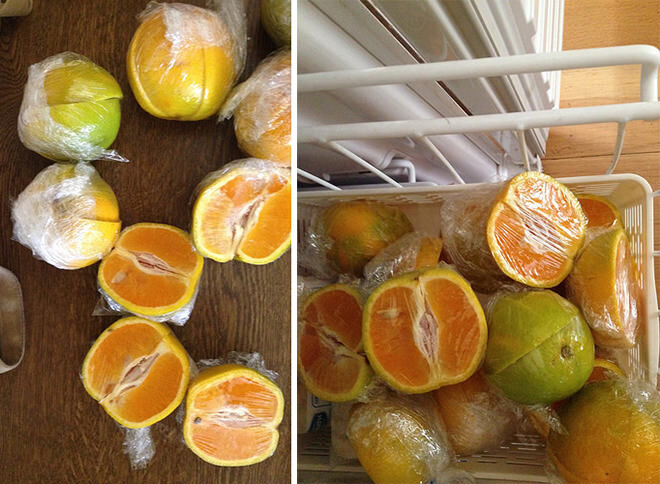 If oranges quarters are a favourite then follow Planning with Kids who freezes them in cut up quarters. Just add them to the lunch box and they will be ready to eaten by morning tea! (via Planning with Kids)
Hit of veggies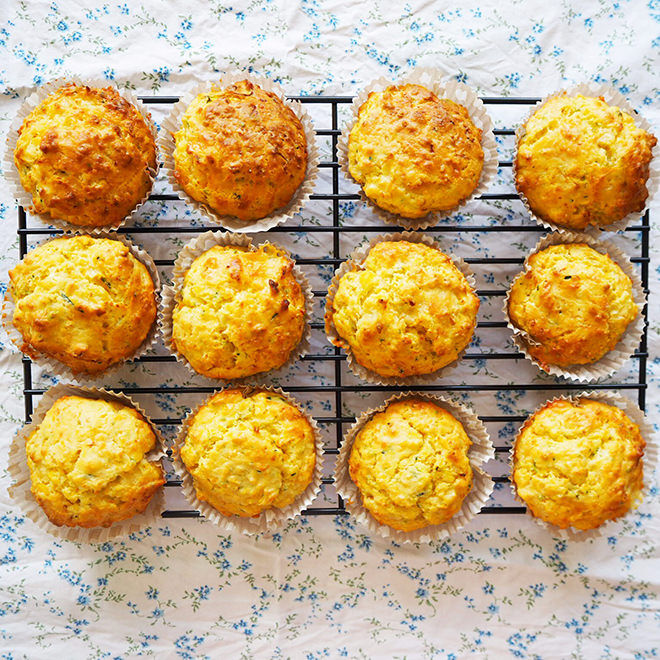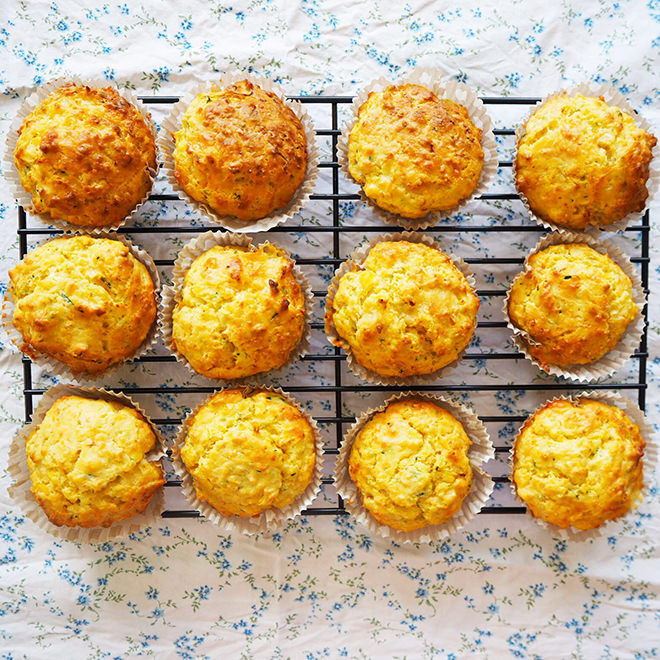 These little muffins look sweet but they are filled with veggies. They can be frozen and add a healthy hit to your child's lunch box. (via My Lovely Little Lunchbox)
For something sweet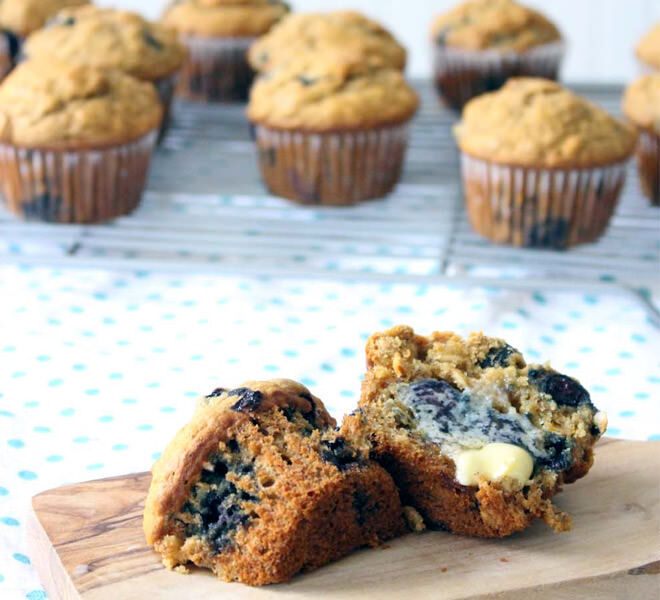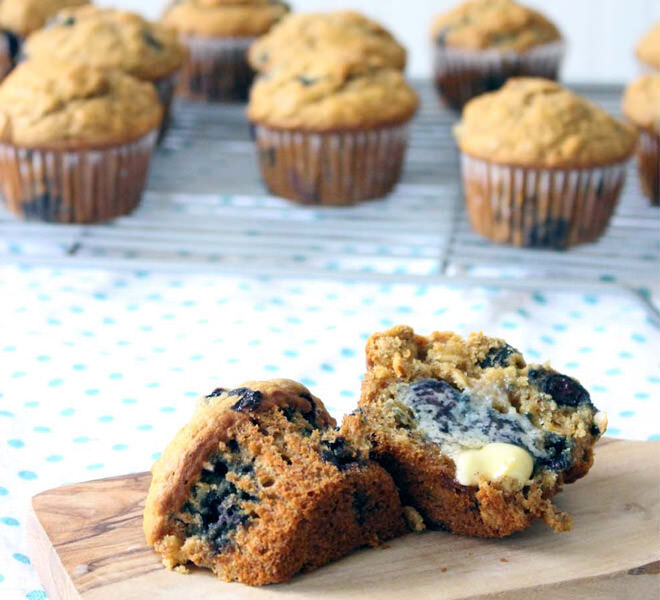 These heavenly muffins can be frozen and although they may look sweet and naughty, they're actually made with wholegrains and no sugar. Winner! (via Bowl of Delicious)
Move over Uncle Tobys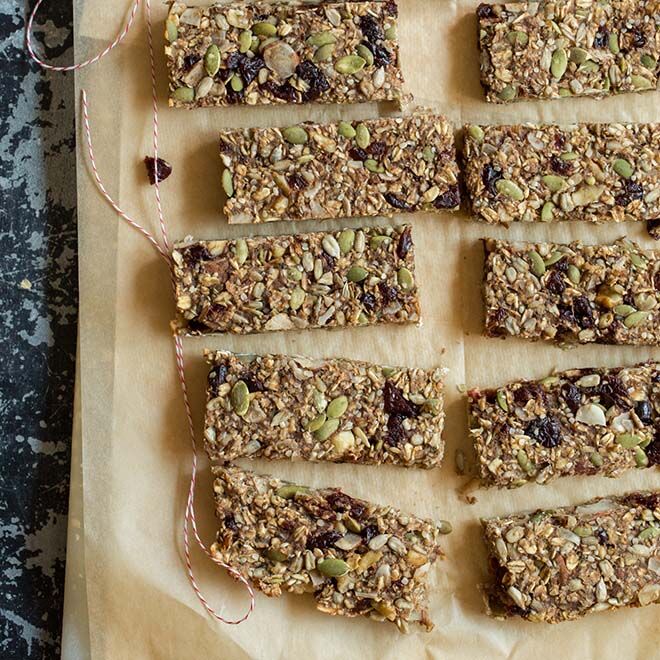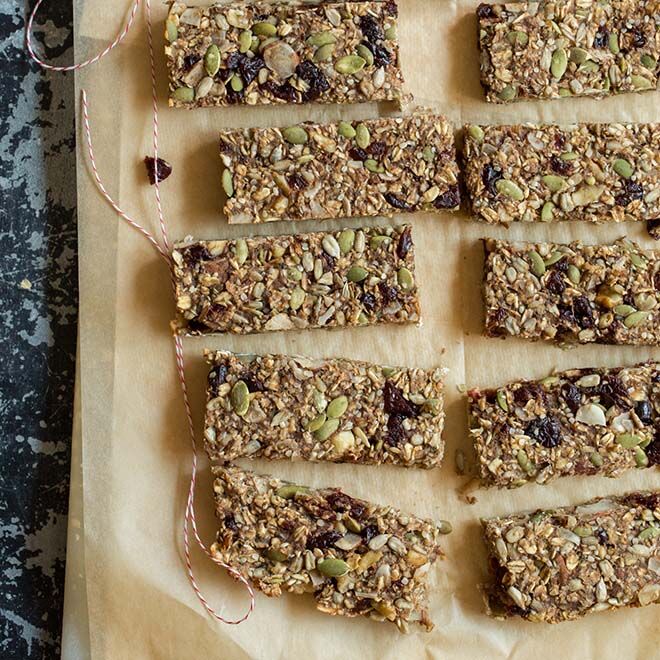 These healthy muesli bars can be kept in freezer for up to 1 month. They are made with nuts but if you are at a nut-free school just leave them out and bump up the seeds. (via Oh She Glows)
Not just for breakfast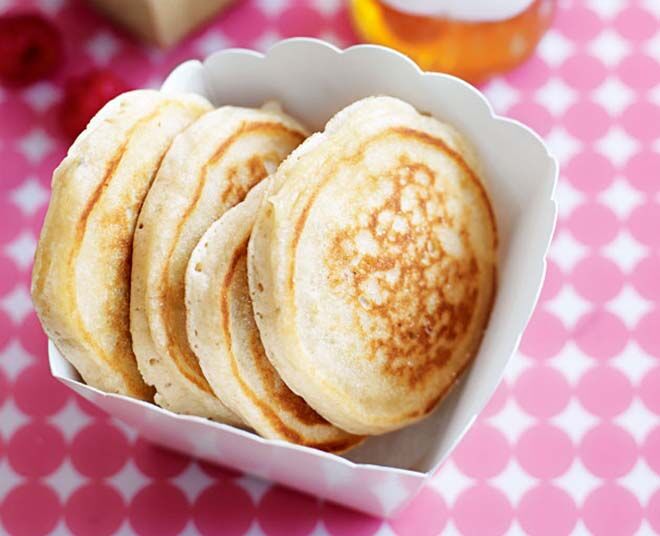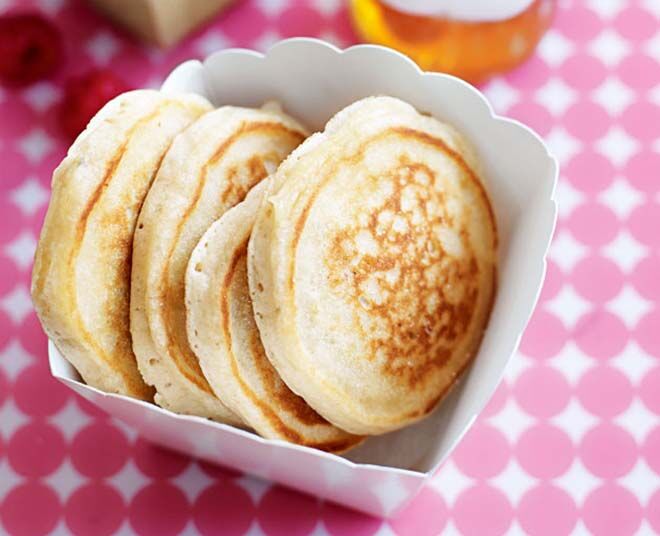 Fluffy pikelets are not just for brekkie. This recipe uses bananas and honey for sweetness and they can be frozen for up to 2 months in ziploc bags ready to go! (via Donna Hay)
Fudgey treat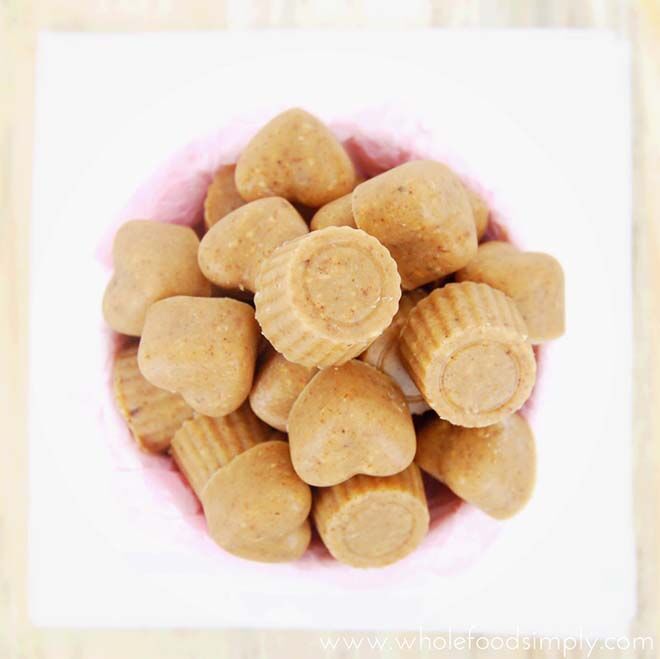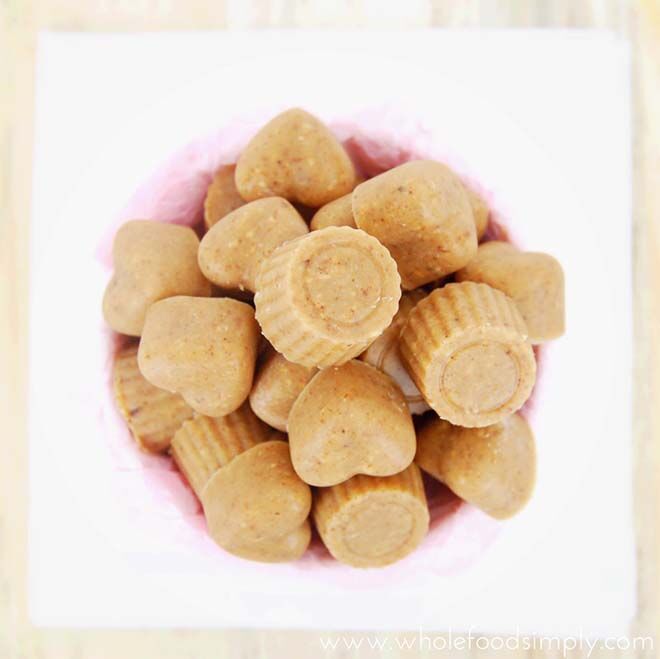 While fudge would generally be a no-no for school, here's a recipe that makes it a YES YES YES! This healthy fudge is kept in the freezer and can be popped into lunches for a sweet but healthy treat. (via Wholefood Simply)
Take a smoothie for lunch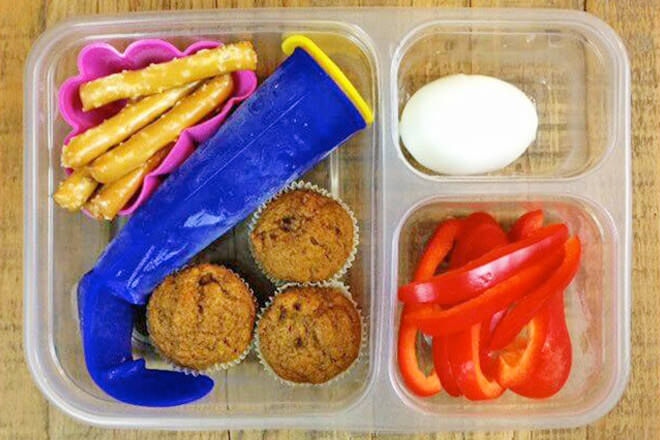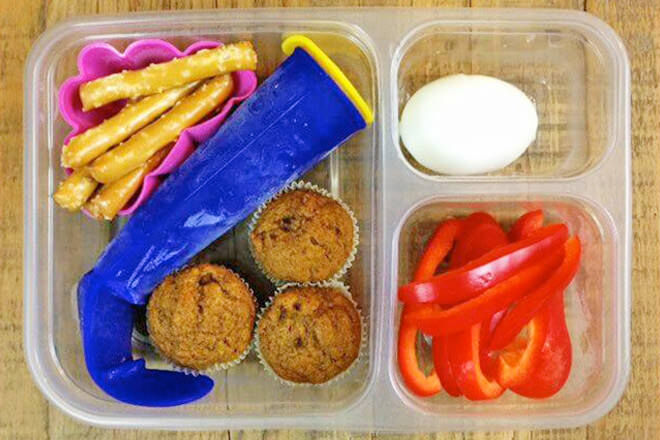 We love this idea – using silicone moulds to hold a strawberry smoothie. Simply freeze the kiddies smoothie in these silicone moulds ($8.99) and they will be defrosted by lunchtime! (via 100 Days of Real Food)
Freeze ahead and cook fresh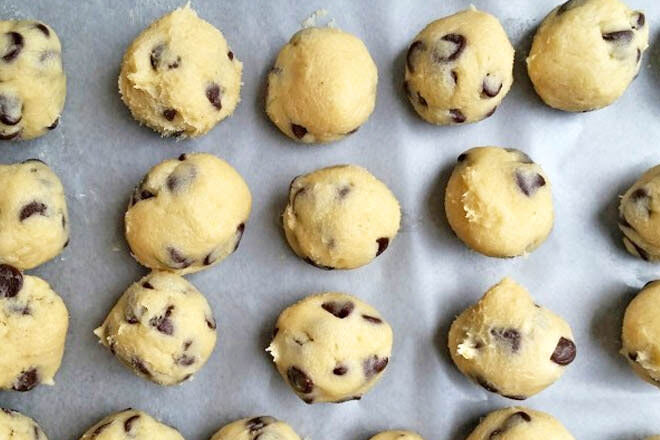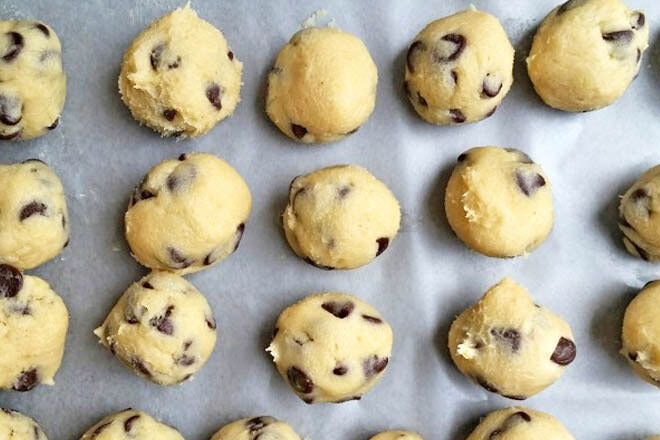 Most cookie doughs can be rolled into balls and frozen ahead of time, then popped in the oven when you need them. Easy peasy! (via Freezer Friendly Moms)
Snap, crackle, POP!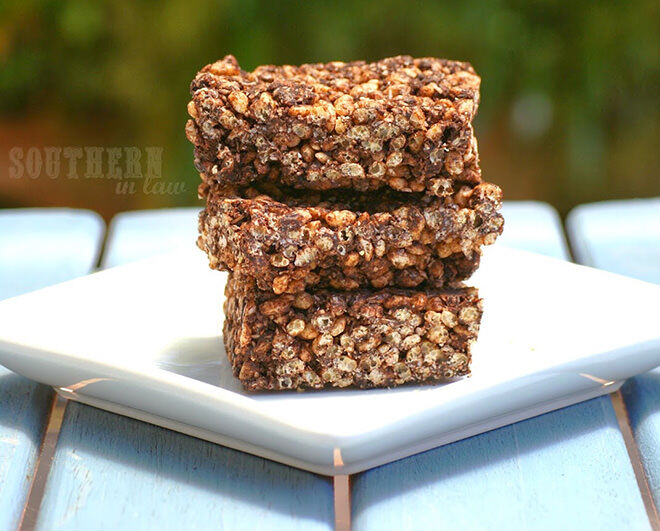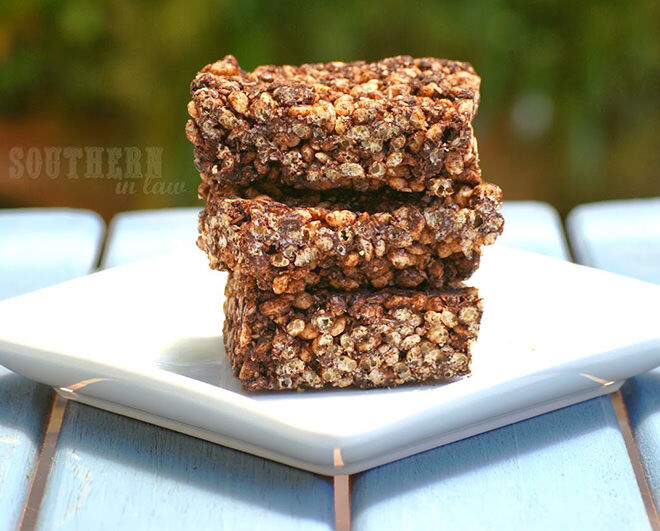 If you're looking for something gluten-free and delicious you can't go past these healthy chocolate crackles. They tick all the boxes – healthy, tasty and freezable! (via Southern in Law)
Balls of bliss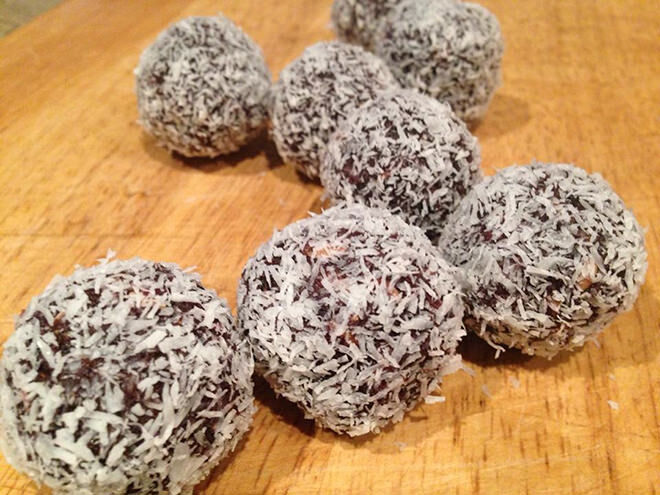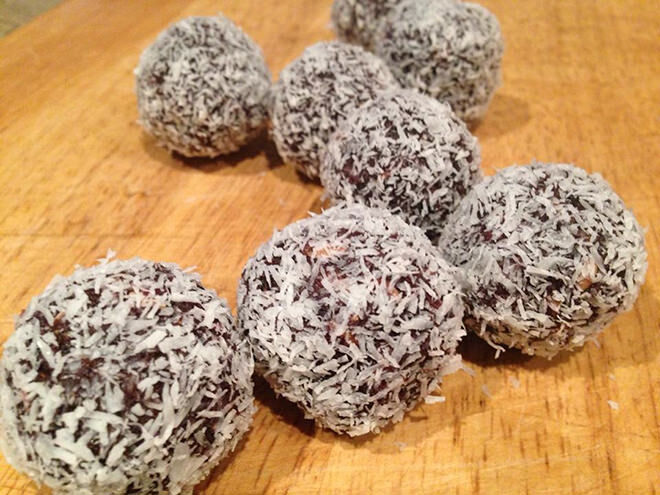 Bliss balls are a great one to have on standby ready to fill up the lunch boxes. These berry bliss balls can be frozen if they are not eaten first! (via The Nourished Psychologist)
READ MORE
• 14 fun school lunches to get stuck into
• Sandwich-free: 13 savoury ideas for the school lunch box
• 7 lunch box bliss balls the kids will love